👉 Receive Tickets via Express Delivery
👉 Appr.75 mins (no intermission)
👉 All Attendees Require a Ticket
👉 No Cancellation
---
Modern dance Wild flower, a seminal production of the Shanghai Jin Xing Dance Theatre, was completed in 2018 after four years of conceptualization and polishing. It marked the second collaboration between Jin Xing and Arthur Kuggeleyn.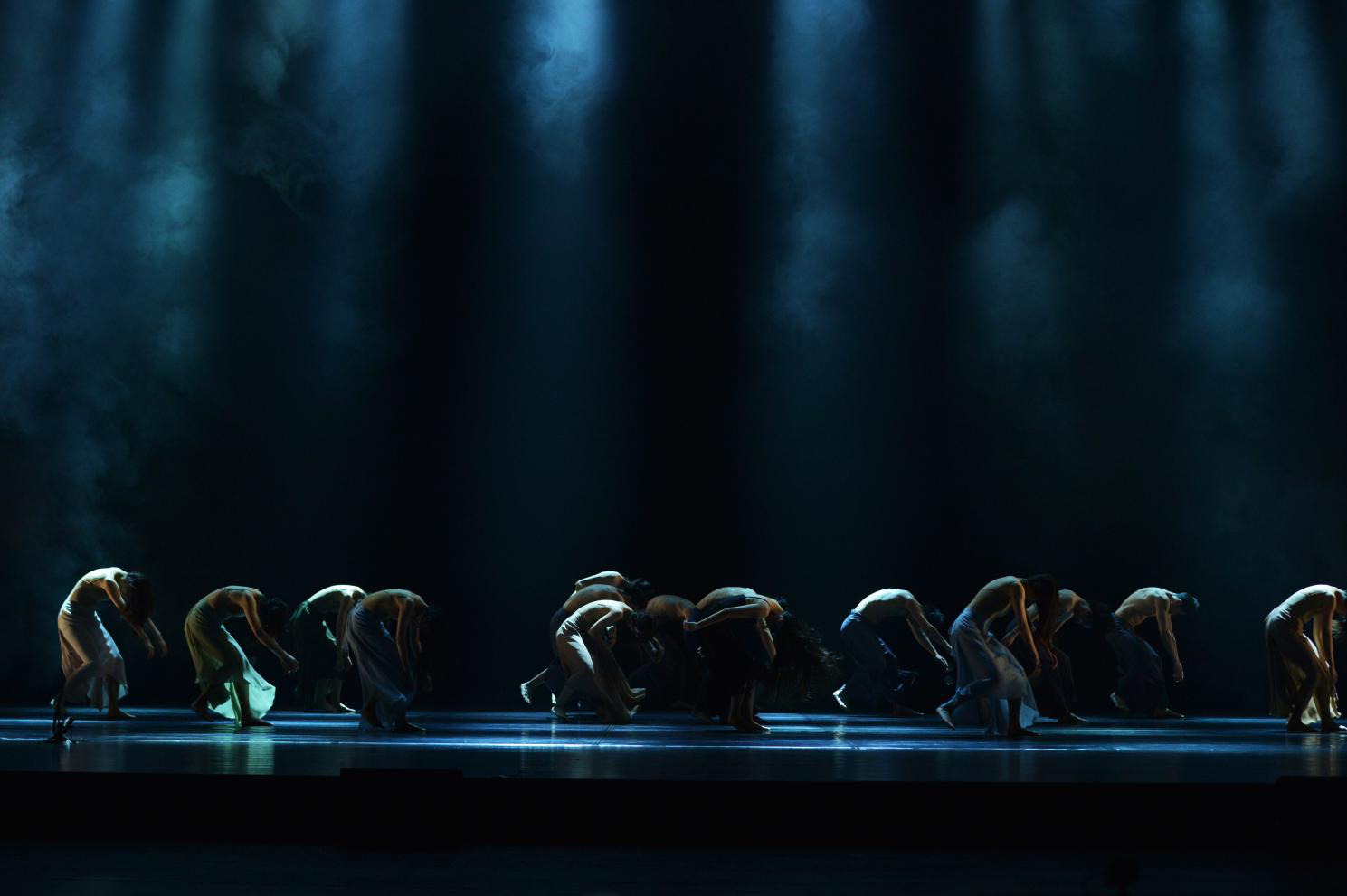 As a Dutch avant-garde choreographer, Arthur Kuggeleyn has performed in theaters in Switzerland and Berlin. He has challenged the conventions of choreography with a distinctive dramatic presentation. This is thoroughly and meticulously demonstrated in Cage Birds, which, as his first collaboration with Jin Xing, has been performed on tour in China and abroad, and has received much critical acclaim.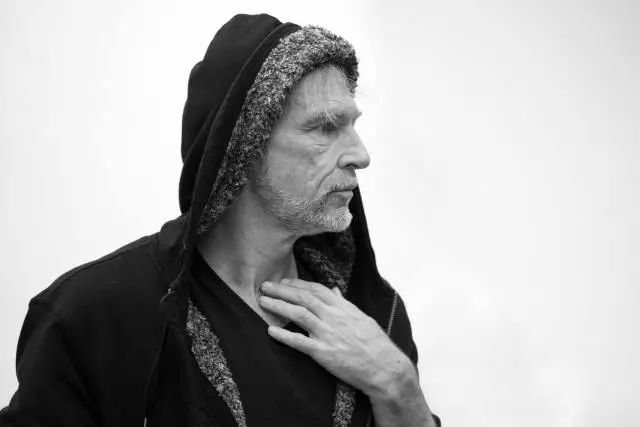 Wild flower is not equivalent to "flowers in the field", but rather to a distinctive kind of existence. It is uniquely fierce, driven, determined, symbolizing tenacious vitality that enables wild flowers to bloom from within hard concrete, to stand out among the dull, to be graceful within confines.
In artistic director Jin Xing's words, "wildflower" in the production of Wild flower signifies a unique existence. Vibrant, fierce, tellingly expressionistic, it represents unyielding individualism, fearless concentration, and uninhibited blooming.