⚠ Ticket Delivery in 7 Days
⚠ Please book at least 1 week in advance
⚠ Non-refundable
---
The concert will be a "concert in a room" by creating different types and combinations of contemporary chamber music, taking advantage of the excellent soundstage and the warm environment of the Shangin Opera House. This concert is the finale of the jazz programme. The concert will feature some of Shanghai's most active and experienced jazz performers. The performance features original and classical adaptations, with special guest Min Zhenqi, a classical guitarist who was a favourite of the audience in the first half of the year.
Track List
Happy Song
Composed by Zhang Xiongguan
Italian Concerto
Composed by J.S Bach
Arranged by Zhang Xiongguan
Canon in D
Composed by John Pahl
Belporello Dance
Composer: Ravel
Arranged by Zhang Xiongguan
Blossom
Composed by Zhang Xiongguan
Double Threat
Composed by Zhang Xiongguan
Memories of the Alhambra
Composed by Francesco Tarrega
Arranged by Zhang Xiongguan
Somewhere Over the Rainbow
Composed by Howard Alden
What a Wonderful World
Composed by Wise Till
*Tune, order and line-up are subject to availability on the day
Performer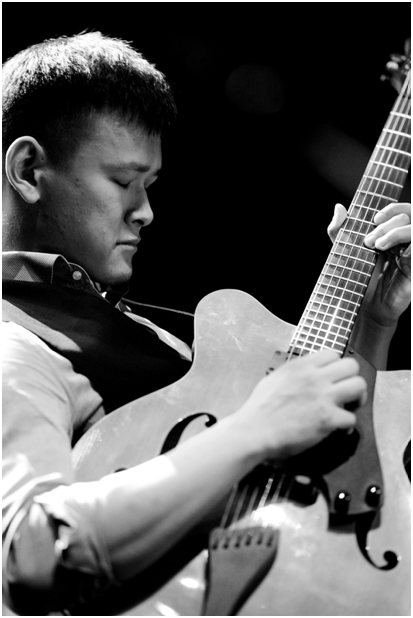 Zhang Xiongguan
He is one of the most influential jazz guitarists and composers in China at the moment. He graduated from the Shanghai Conservatory of Music and the New England Conservatory of Music, where he studied with Taiwanese jazz guitarist Jiwen Liao, Grammy-nominated jazz piano virtuoso Fred Hersch, jazz saxophonist Jerry Bergonzi, and MacArthur Genius Award winners Miguel Zenon and Jason Moran, among others. Since returning to China with his master's degree in 2015, Zhang Xiongguan has been teaching at the Shanghai Conservatory of Music, where he teaches jazz harmony, jazz music history, jazz composition, and jazz guitar solos. He has given solo concerts at Shanghai Concert Hall, Shanghai Symphony Orchestra, Shanghai Oriental Art Center, JZ Club, Blue Note, and Lincoln Jazz Shanghai Center, and has appeared at festivals in Shanghai, Taiwan, Russia, Bulgaria, Germany, Serbia, and the United States. Zhang Xiongguan is also a signed artist with JZ Music, D'Angelico Guitars, Vox Speakers, Magic Effects. He has also led a number of bands in different styles such as "About" Jazz Chamber Orchestra, The Soundbase and New England Quartet.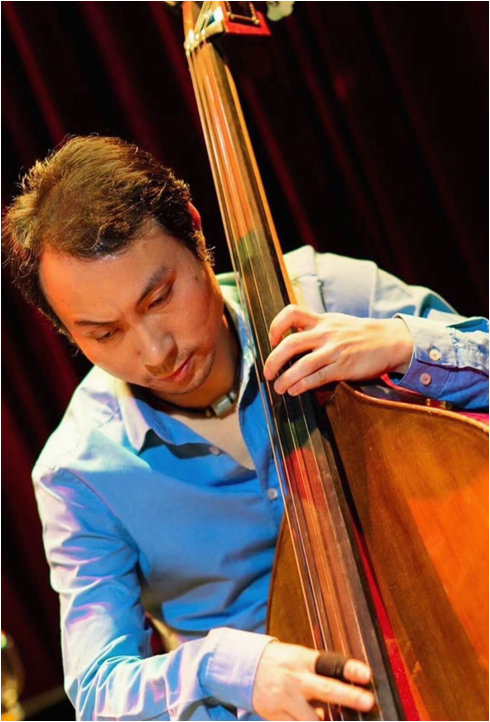 Zhu Haiming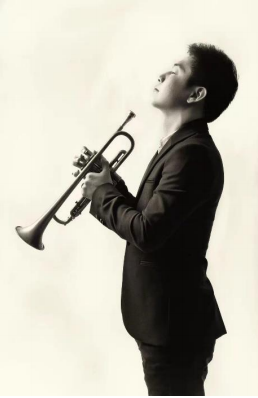 Li Xiaochuan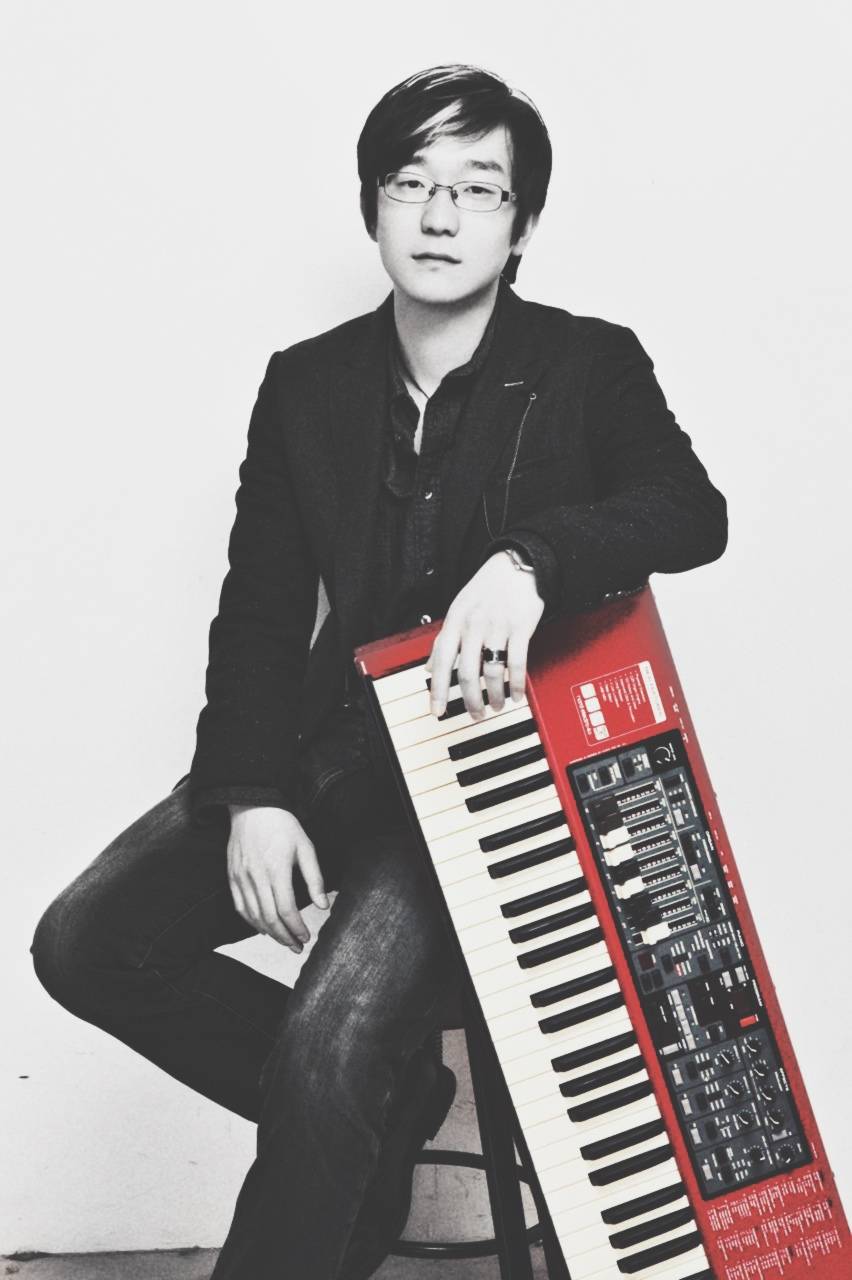 Zhou Men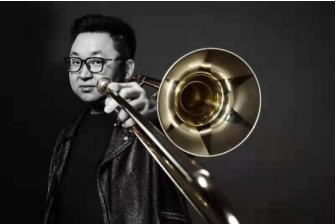 Cao Kan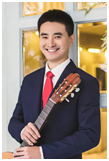 Min Zhenqi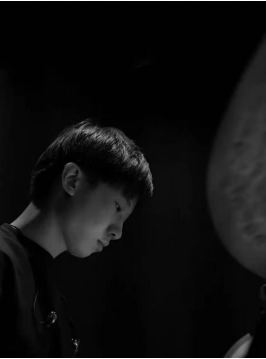 Yu Guojun