- Receive E-ticket via Email
- Show Your E-ticket @ Venue
- No Cancellation
- Free Entry for Children Under 1.2m
---
The Wet Paint story:
While living in NYC a few years ago, graffiti writer/artist Persue (creator and curator of Wet Paint) began to notice the "WET PAINT" signs placed in the subway stations by the MTA. He took some home and painted his characters and letter styles on a few of them. Painting on the signs was the first spark for creating the Wet Paint show. Persue quickly curated a line up of NYC graffiti legends plus additional artists from the US and worldwide. All of them asked to put their own styles on the signs. Each sign he physically had to procure in the subways of NYC. He needed a large number to have enough to send a 2 or 3 signs to every artist in the show.
Repurposing benign objects and altering the urban environment are both hallmarks of graffiti writers since its earliest days.
Iconic graffiti artist Dave Persue's already hit New York, Miami and Tokyo, and now he's coming to Shanghai! Street art is gaining popularity in China, and this is the perfect opportunity to see the most authentic American street art. Urban artists, street-style fans: there's nowhere better for you to be!
DAVE PERSUE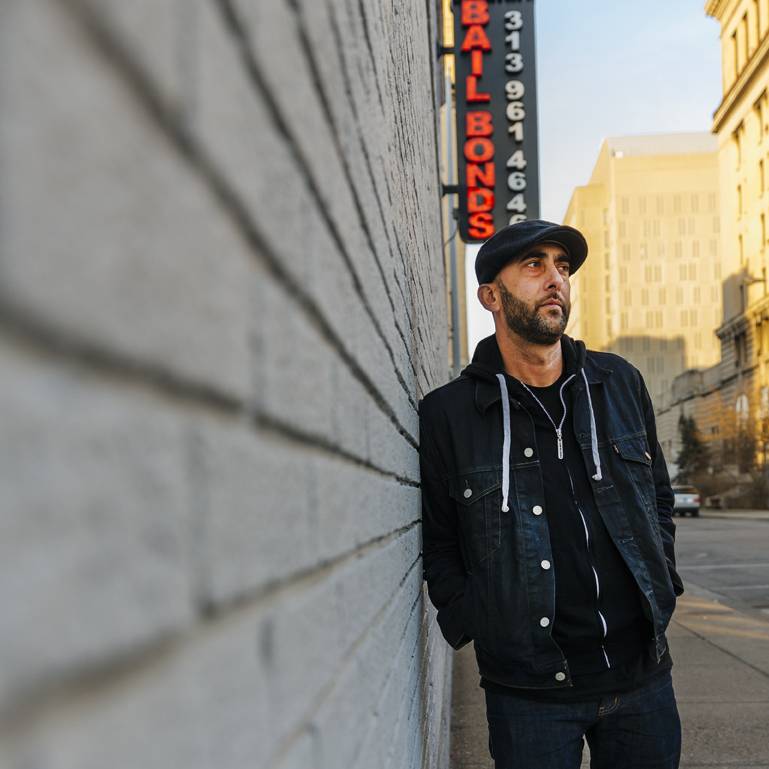 Descended from a line of acclaimed artists, Dave "Persue" Ross continues family tradition and is recognized by his colleagues and peers as a true artistic pioneer. In the late 80's, Persue (pronounced 'per-SWAY'), found himself irresistibly drawn to the world of graffiti.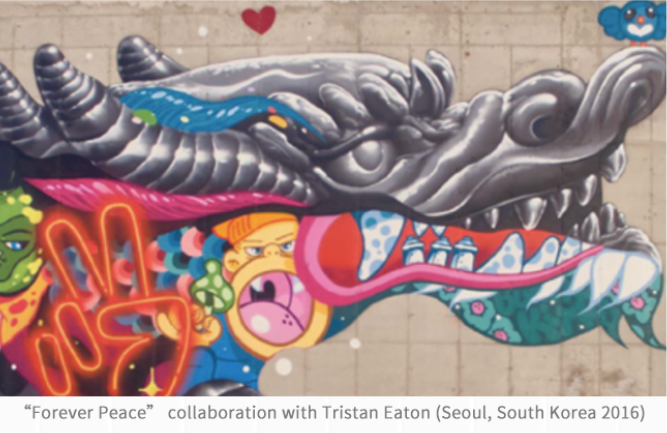 "Forever Peace" collaboration with Tristan Eaton (Seoul, South Korea 2016)
With an energetic, illustrative style, his technical ability and poise as a young writer quickly earned him the respect of his contemporaries throughout the world. Between 1991 and 2010, Persue transcended boundaries both on and off the street by bridging the gap between underground and mainstream culture in the skateboarding industry. With an impressive design resume that pre-dates almost any example of street aesthetics being paired with skateboarding, his influence is woven seamlessly into the fabric of modern-day youth culture.


"The mental image and perception of graffiti itself have changed, and I think that's because more and more people are beginning to realize that graffiti is an American art form that started with kids in Philadelphia and Brooklyn, New York."

"You can see it in the earliest kids in Philadelphia and Brooklyn. They're so vocal that something has to be done, and graffiti is the only way these kids can make their voices heard, and they want the world to know what they're saying."
BUNNY KITTY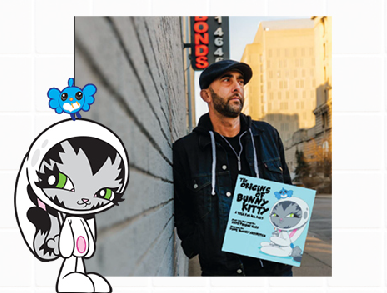 A doodle cat in a rabbit costume.
The Bunny Kitty created by Persue is a cat, who is taken in by a family of rabbits after she is separated from her family, and grows to adore her rabbit mother.
Along with Keith Haring's doodles and Andy Warhol's Campbell's soup cans, BUNNY KITTY has become a favourite of graffiti fans.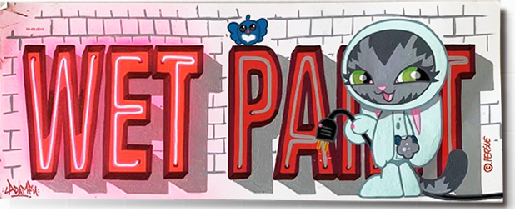 WET PAINT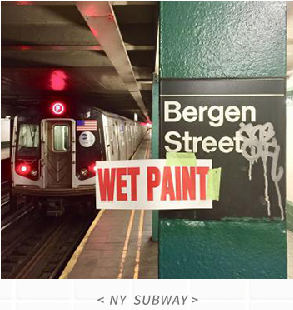 Wet Paint: a sign posted on a New York subway platform. Originally, it merely warned passersby, but now it's a symbol of counter-cultural significance.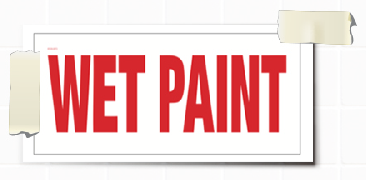 It all started when the eye-catching red "Wet Paint" warning sign struck Persue's inspiration whilst he was waiting for the subway. "this is what I came to New York looking for."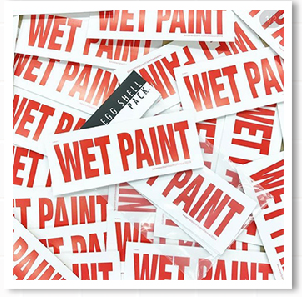 The red "Wet Paint" sign has officially become a symbol of the rise of graffiti art in New York.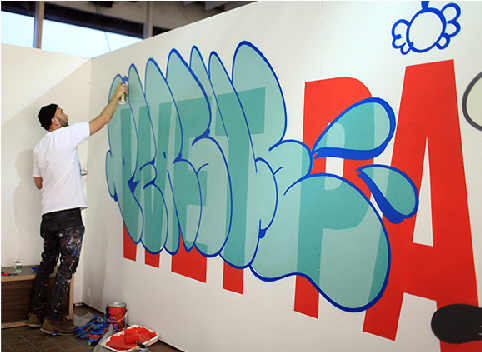 Wet Paint NYC
Persue created the first series of Wet Paint graffiti in New York and immediately created five doodles that quickly became very popular and sold out.



Aqua Art Miami
"These signs are not purchased, but are part of the cultural heritage of the New York subway." After being shown in New York and Miami, the soul vision drug has begun its world tour.




Wet Paint Tokyo
"This series shows mature artists exploring the change of style, which is the perfect combination of commercial and contemporary art. It also tells people that even if you are in the dark, never give up."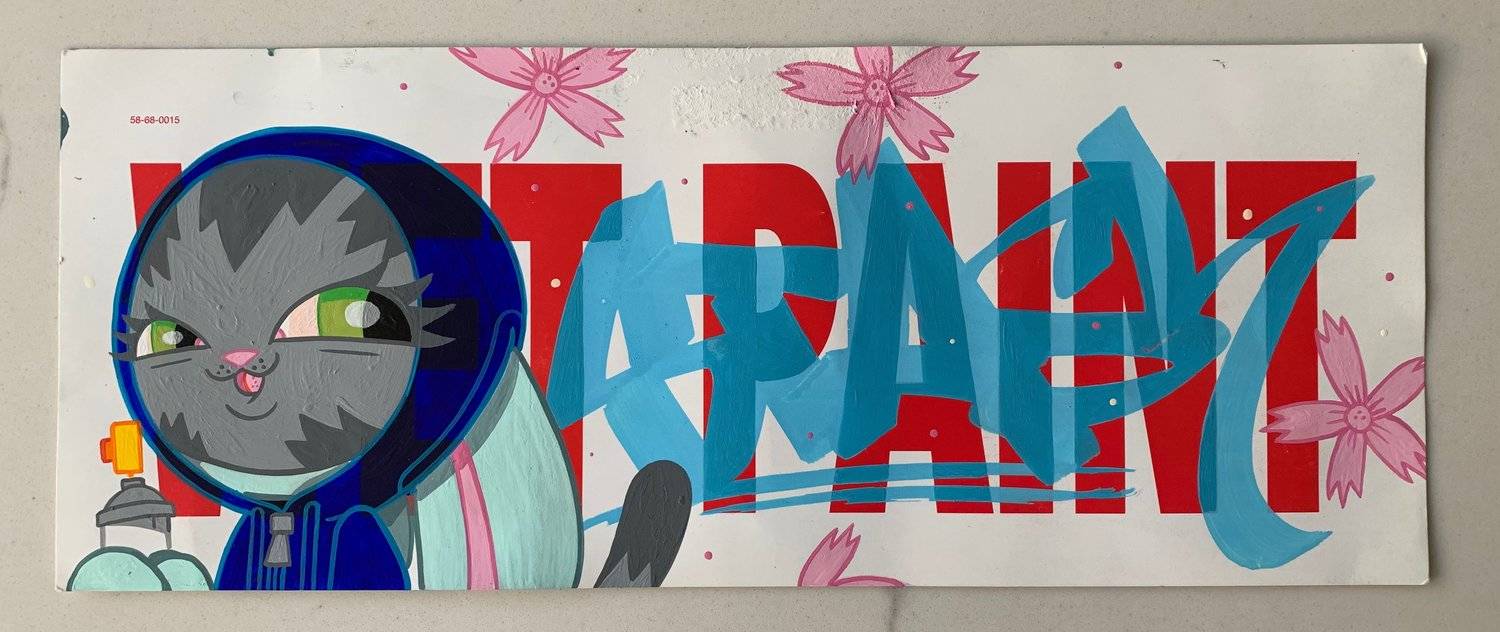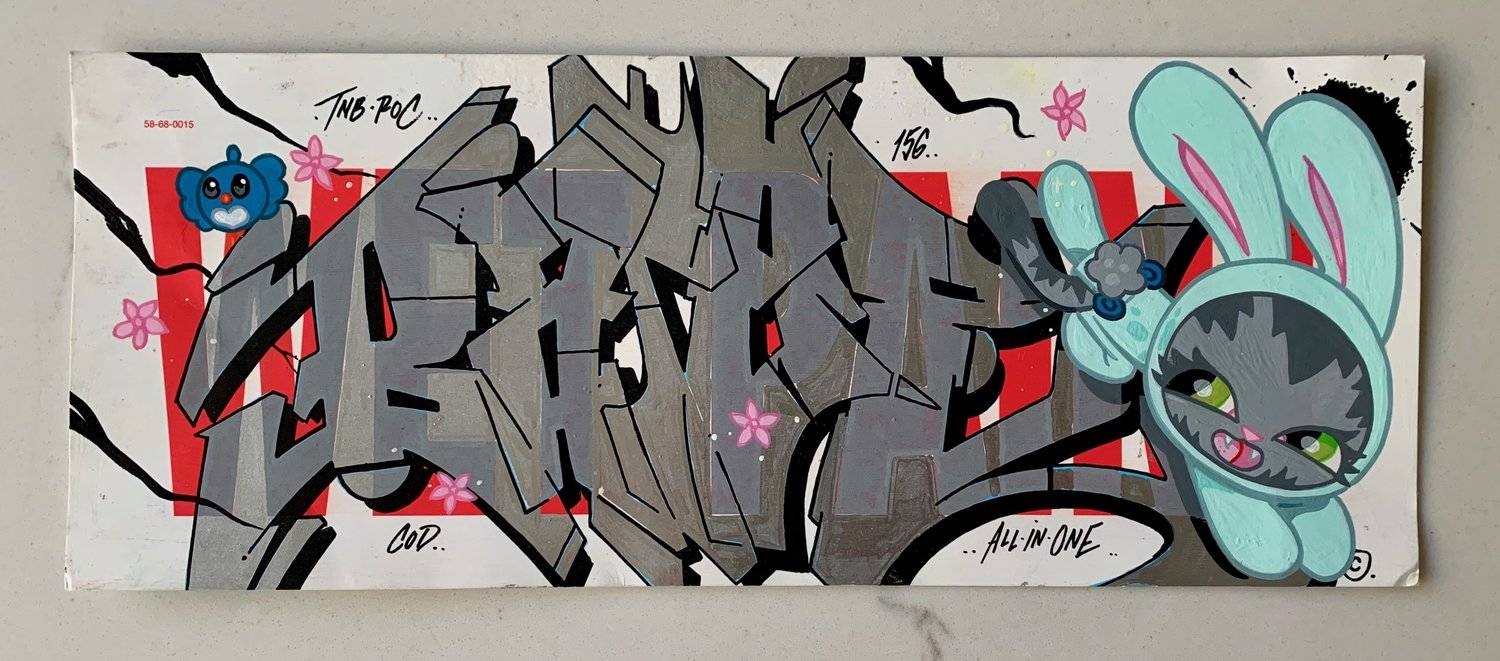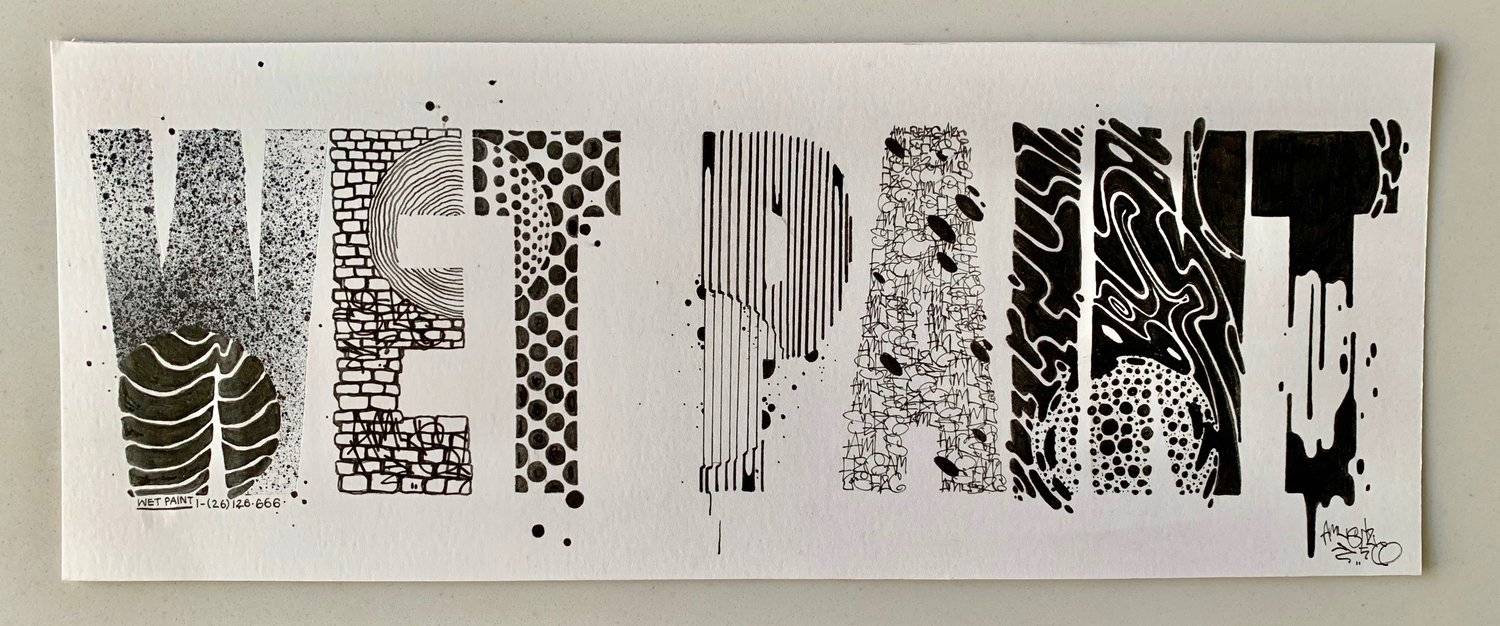 Wet Paint Shanghai
Shanghai is China's New York: the perfect home for Wet Paint.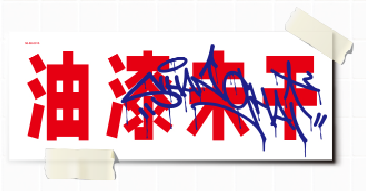 The Persue group exhibition will be held alongside pop-up stores, three consecutive summer parties from LA, street dance shows and graffiti art classes.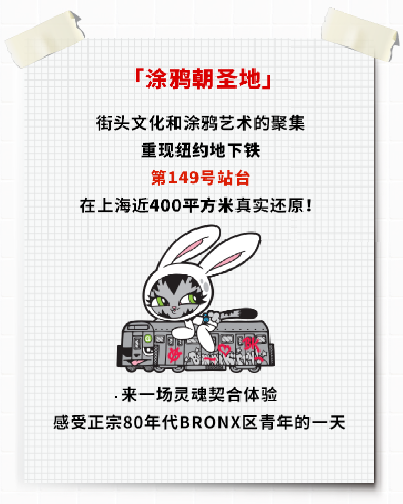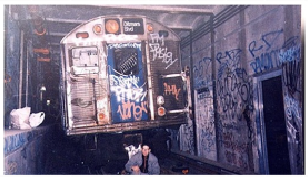 The Bronx 149th street station: the legendary place for subcultural artists, where you can see all the graffiti masters on the subway, where New York's graffiti culture really began to flourish. 149th street is a pilgrimage site for subway graffiti artists.
Dave Persue exclusive book signing.
From 14:00 to 15:00 on August 14th and 15th, Dave Persue will be signing books - it's only 100 yuan to participate!