Prego Italian restaurant has launched the Tomahawk steak set menu, the huge Australian M3 bone edge rib eye weighted 1.3kg. The streaky rib eye is pickled and chargrilled to give colored on it, this can also increase the fragrance and lock the water inside the beef, then put into the oven for high-temperature roasting, accompany with special Sichuan pepper and classic mushroom sauce, fresh vegetables and French fries, enough to serve 2-4 people. A perfect choice for meat lovers. Lobster soup slow cooked with various seafood and cream, given a smooth taste and milk fragrance, the seafood fans will also be satisfied. The tiramisu is the classic Italian dessert, with Prego chef's secret recipe, a spoon and leaves you to endless aftertaste.
Prego is honorably recommended by The MICHELIN Guide Shanghai 2019-2021 as 'THE MICHELIN PLATE'.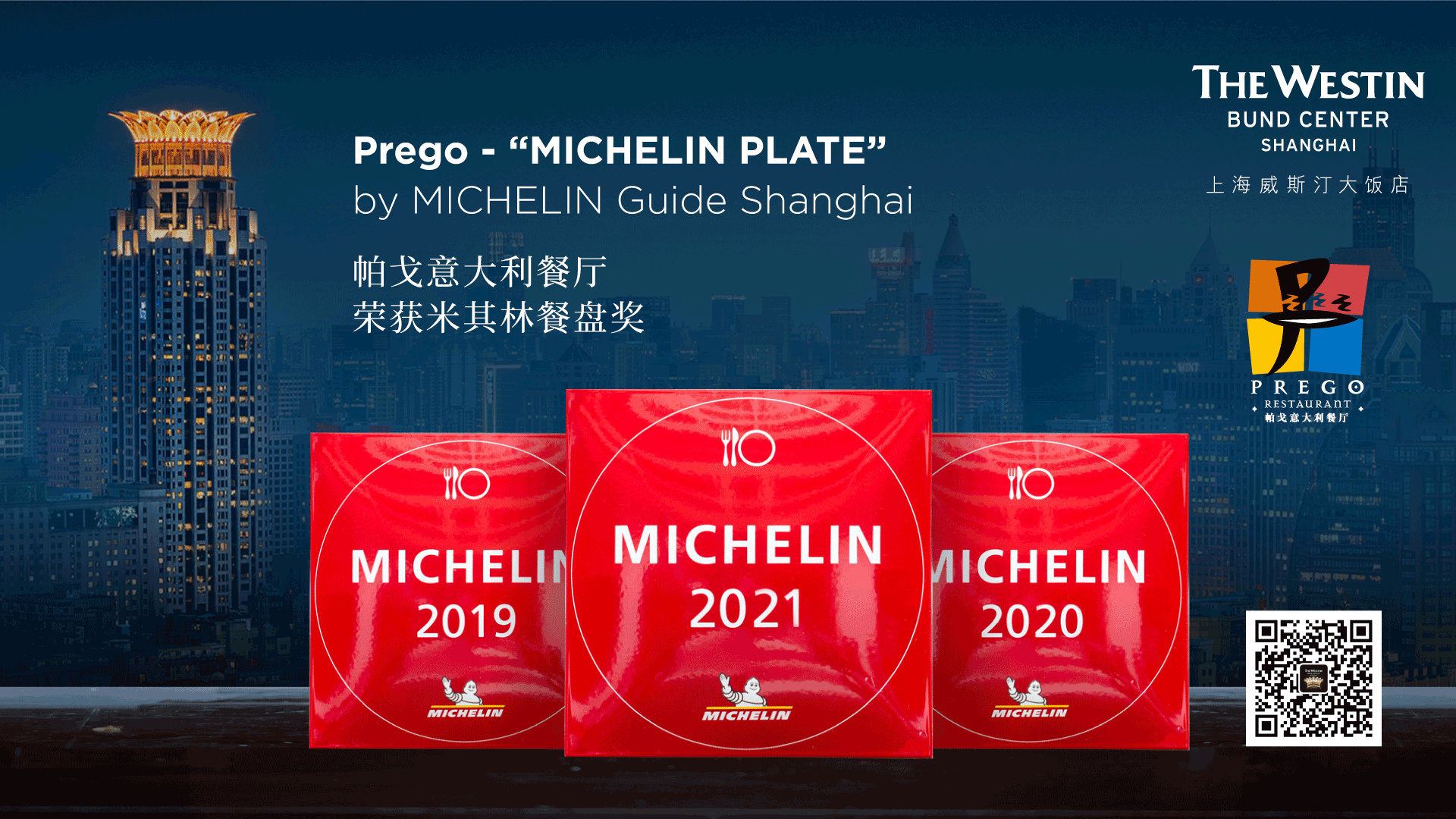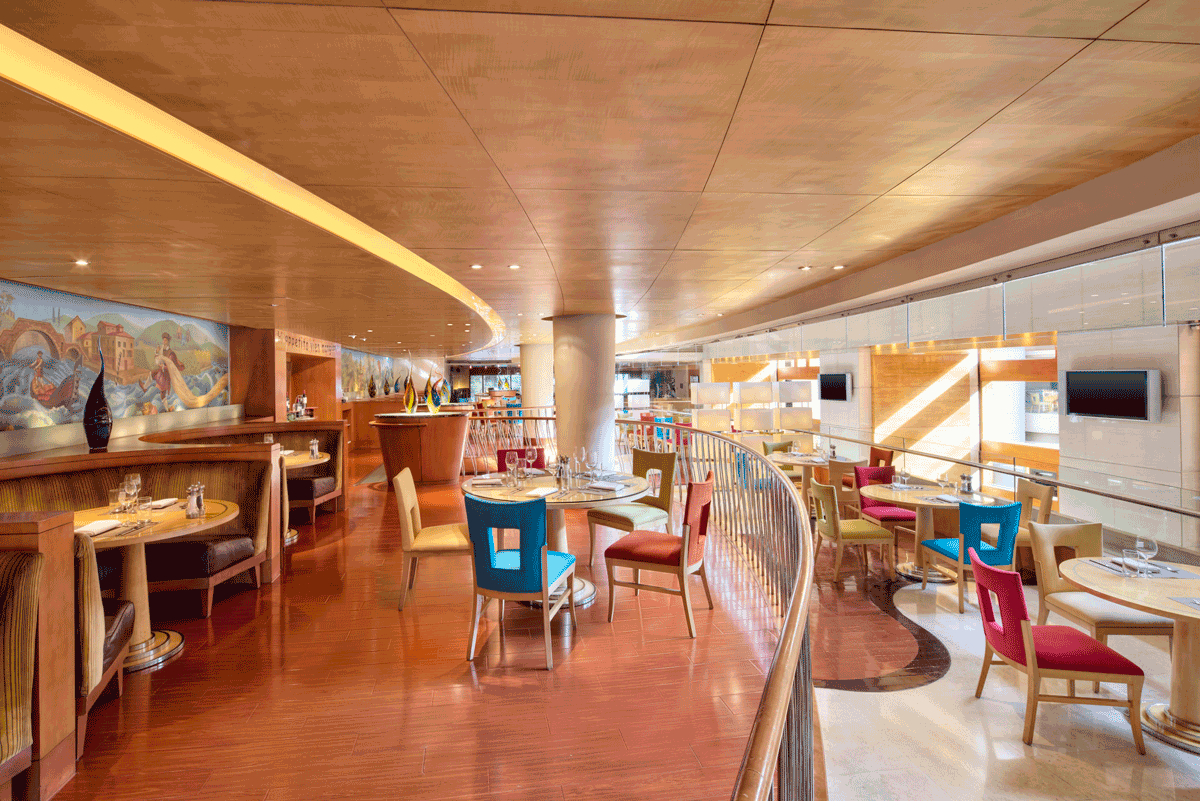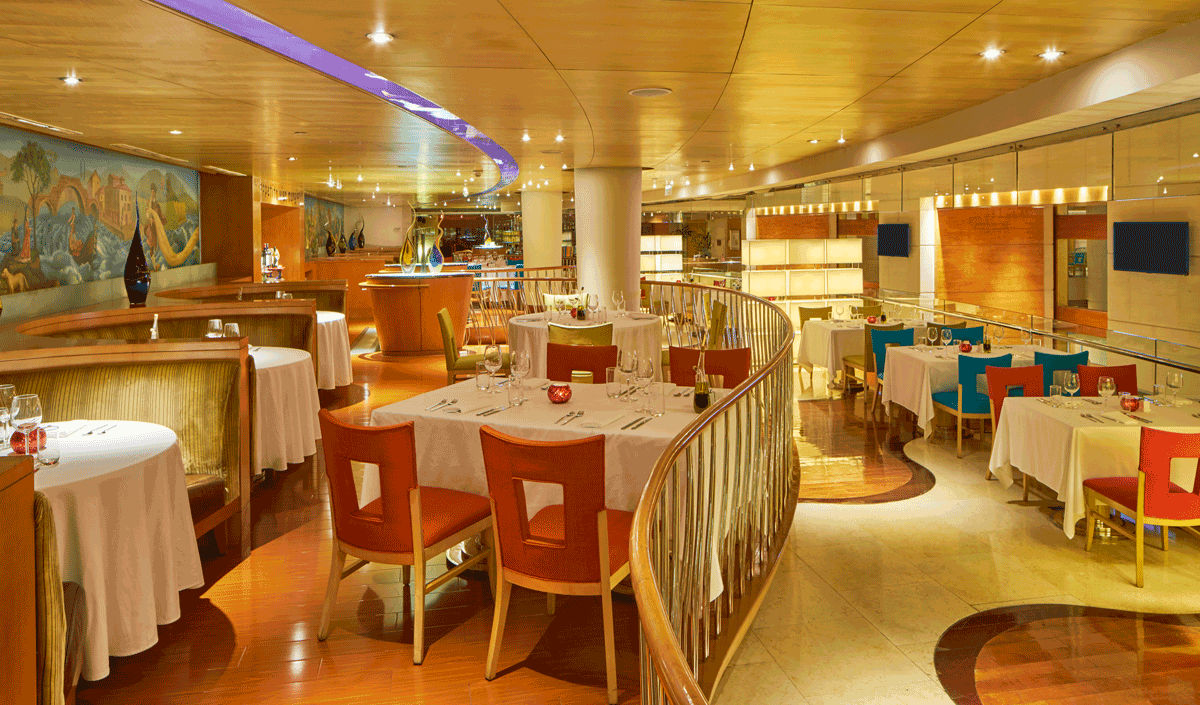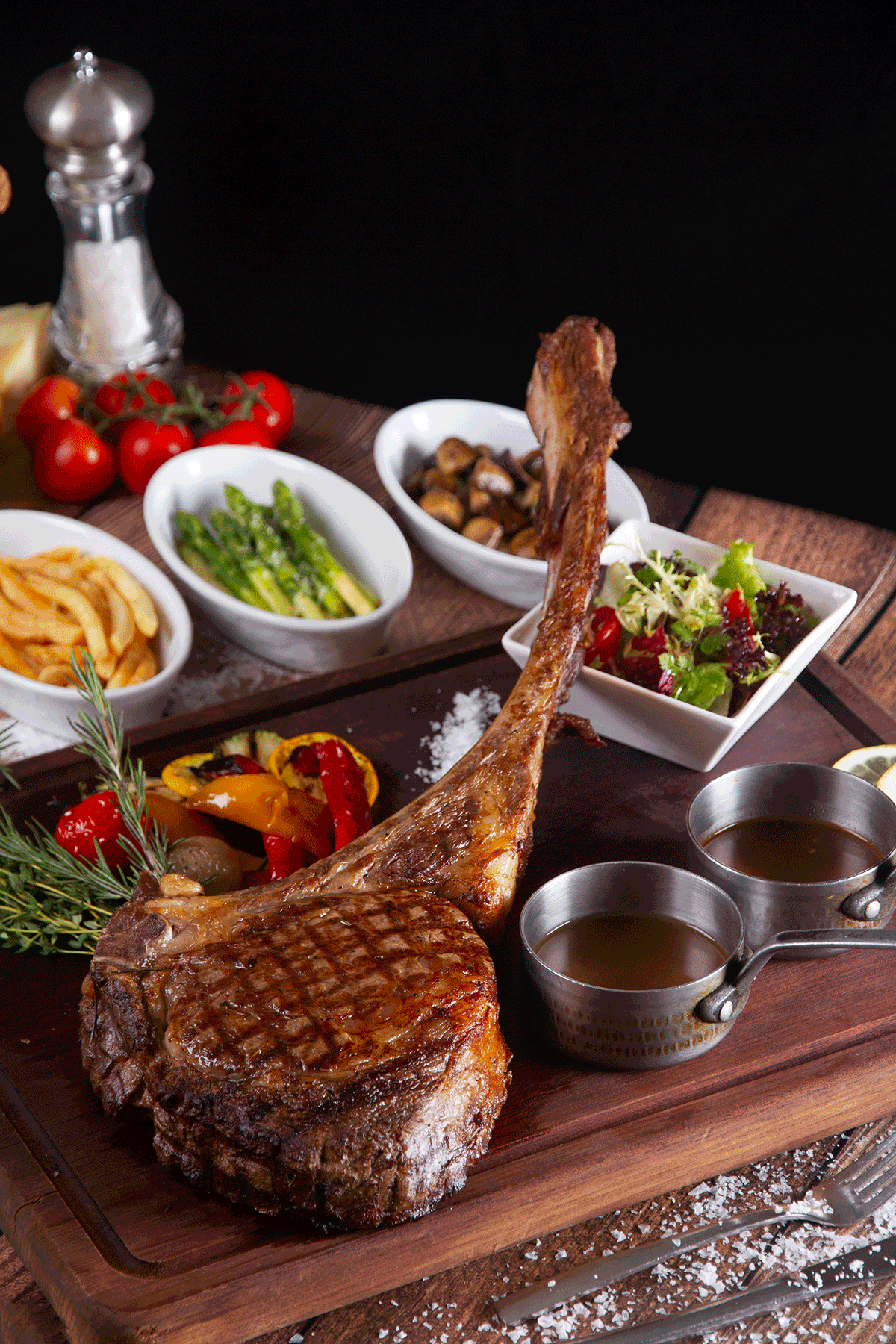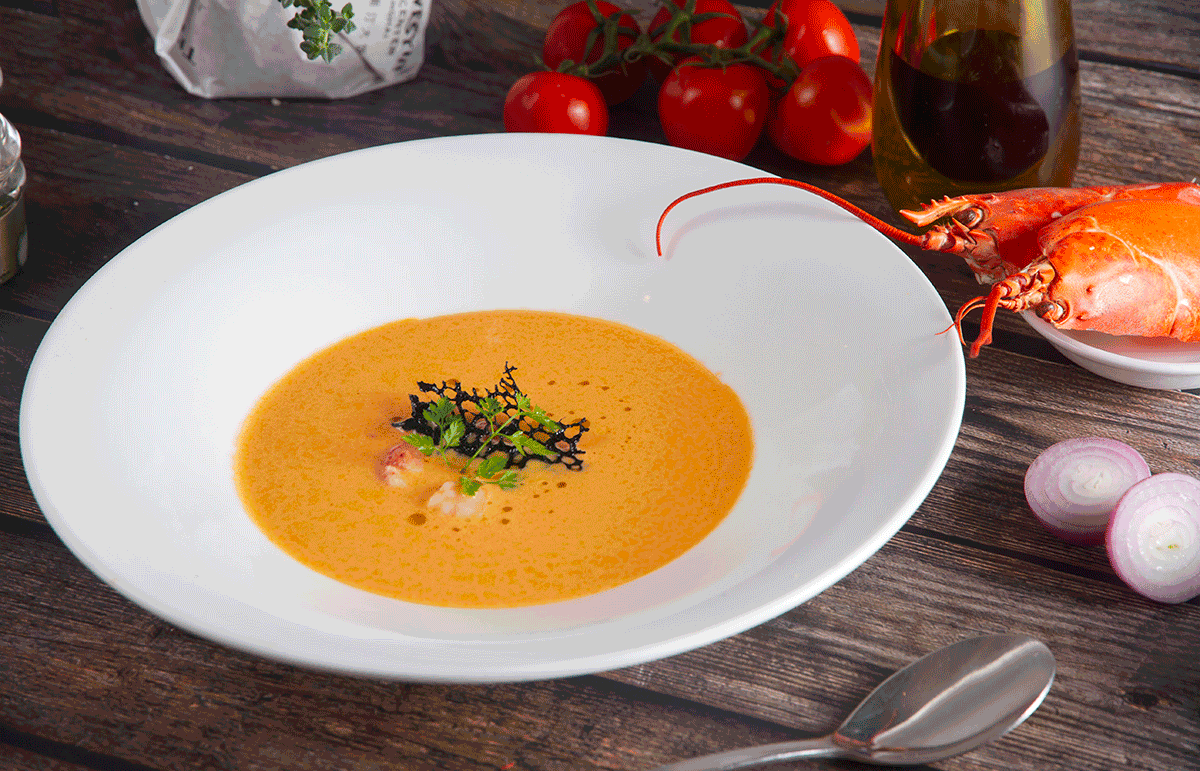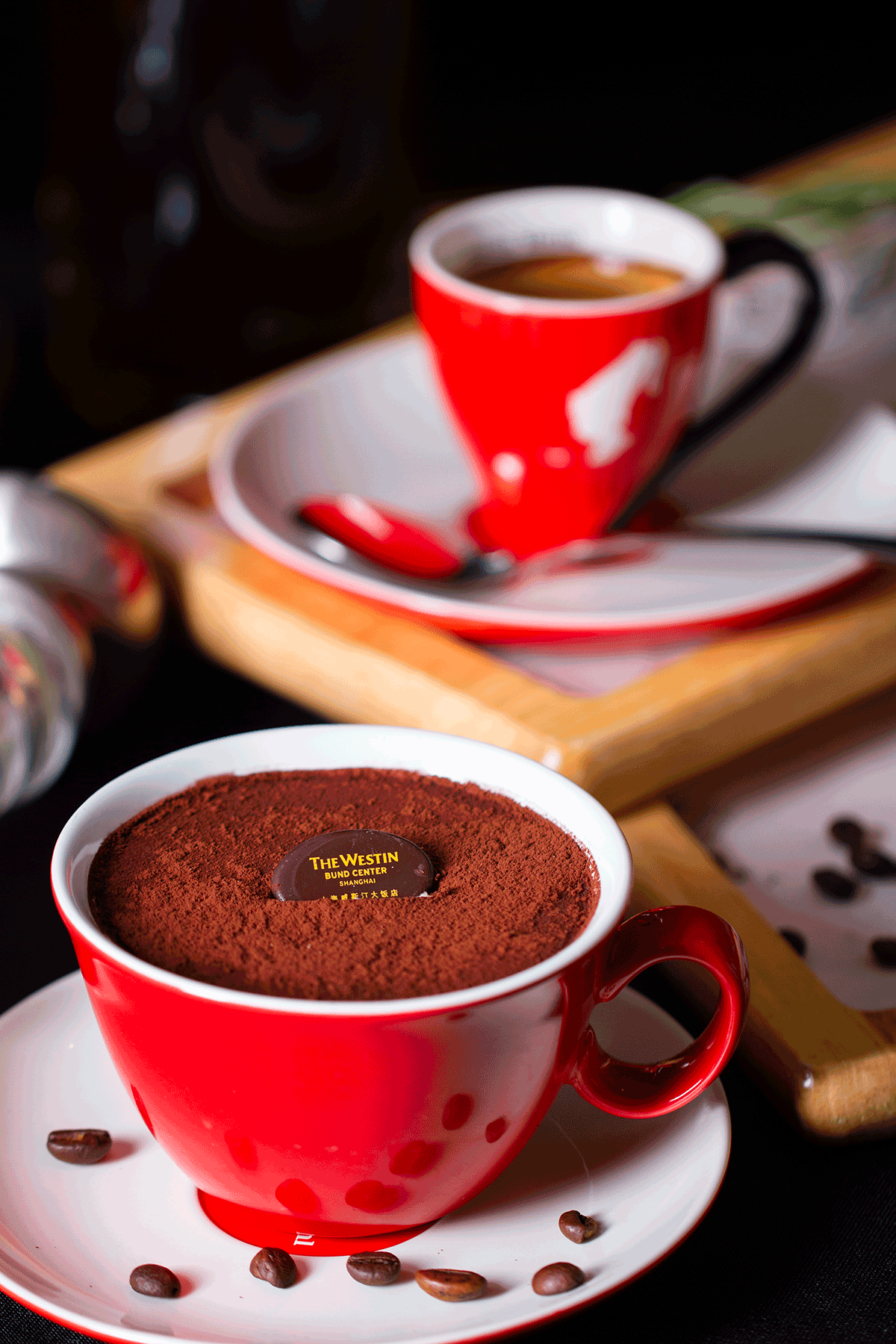 MENU
Starter
Creamy lobster soup
Main
Grilled Australian M3 "Tomahawk" steak (1-1.3kg)
Sichuan pepper sauce
Mushroom sauce
French fries with truffle and garlic flavour
Sautéed mushrooms
Sautéed green asparagus with Parmesan and Butter
Dessert
Prego's Tiramisu
About Prego
Italy comes to Shanghai in the form of Prego, our bustling 168-seat restaurant, complete with an open kitchen and counter seating for those who like to watch their food transformed from fine ingredients to delectable entrees. Diners come for authentic wood-fired pizzas, fresh beef cut from the meat counter and a connoisseur's choice of Italian wines, as well as a full menu of Italian classics with a modern, light touch. Defined by sleek curves and an open, airy feeling, the restaurant is decorated in shiny blonde and coffee-colored wood, with flourishes of modern glass sculpture and a whimsical Italian-themed mural.