Wednesday Campanella (水曜日のカンパネラ) is a Japanese music group formed in 2012 combining musical elements of the EDM, J-Pop, and Hip Hop genres. The trio consists of KOM_I, Kenmochi Hidefumi, and Dir.F.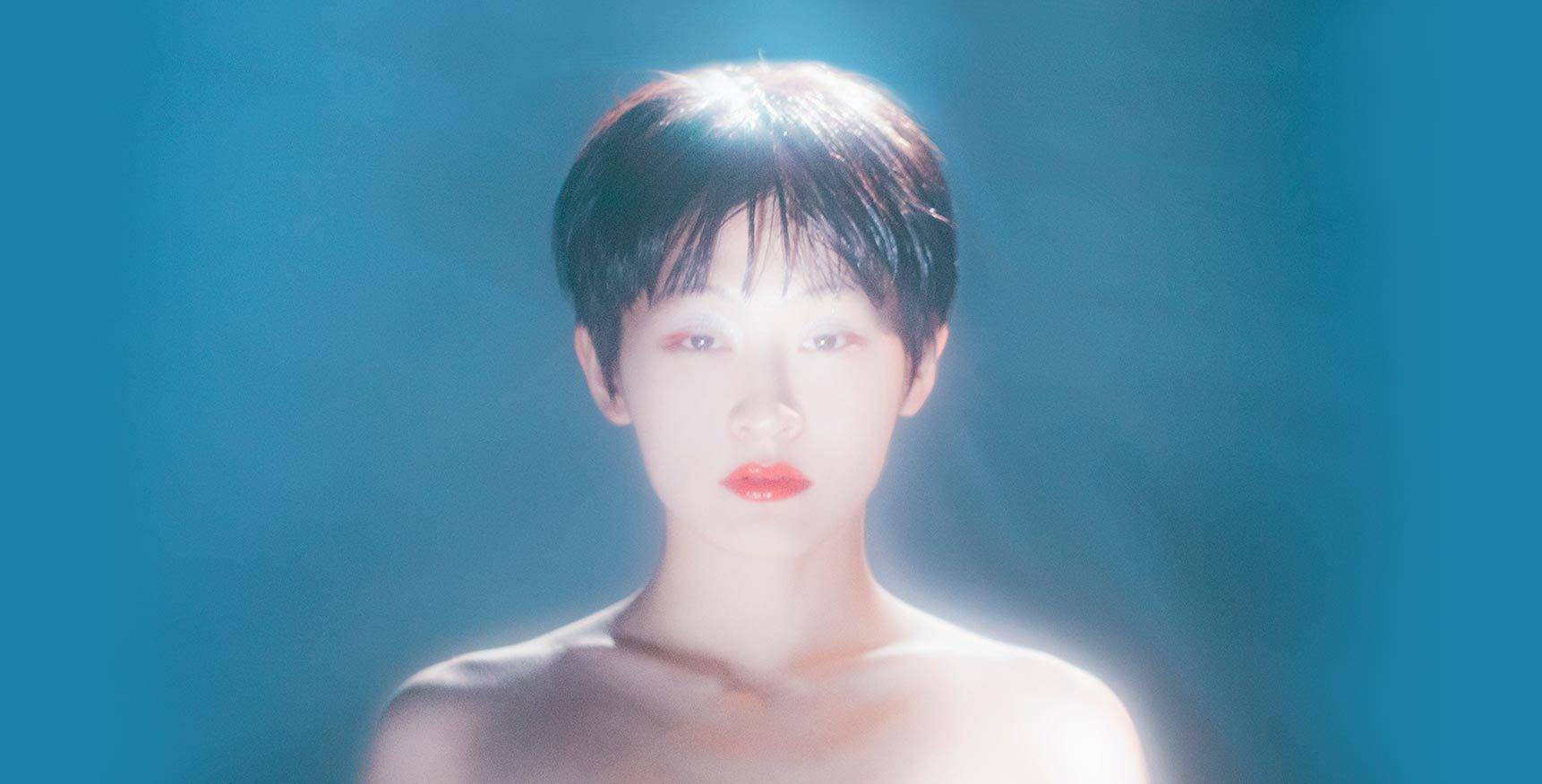 KOM_I appears alone on stage, at events and at promotional occasions. She took karaoke-style live. Kenmochi and Dir.F thought men were undesirable for the group to appear on stage when they discussed some Japanese duet groups. During the large performance at the Nippon Budokan in March 2017, both Kenmochi and Dir.F joined KOM_I for a final encore to sing "Dracula".
Kenmochi is mainly in charge of music production, composing, arranging, and song writing. The concept of the group that Kenmochi and Dir.F had in the early years was a Japanese folklore-style like Perfume. The names of songs are one of famous people such as Napoleon, Ryoma Sakamoto and Wright Brothers. 2017's SUPERMAN expounded on this concept with the idea of larger-than-life people such as Genghis Khan, Aladdin, Kamehameha, and more. In addition, each song refers to historical events, great people, or moments in popular culture. Furthermore, Kenmochi's lyrics seem to sound meaningless, but the soundtrack maker intentionally writes the lyrics in that way. Many songs feature puns or play on words confusing to non-Japanese speakers. KOM_I said that she wants her listeners to enjoy her comical lyrics without thinking of "meaning" of the lyrics.
Previously KOM_I only acted as the group's vocalist, but she began to participate in the production process with Rashomon. KOM_I began to write lyrics for the 2016 release, UMA. However, Kenmochi returned to writing all lyrics and arrangements for 2017's SUPERMAN.