One night. 4 bands. 4 styles. One hell of a good time.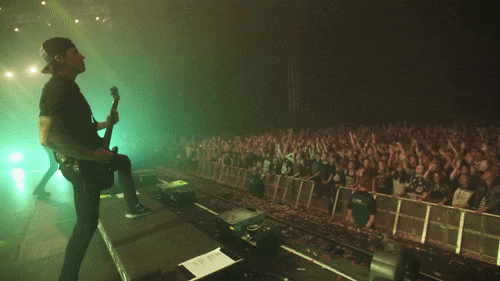 Hong Kong has been the epicenter of Asian/Western cultural exchange for well over a century. It is electric, eclectic, and exciting like nowhere else.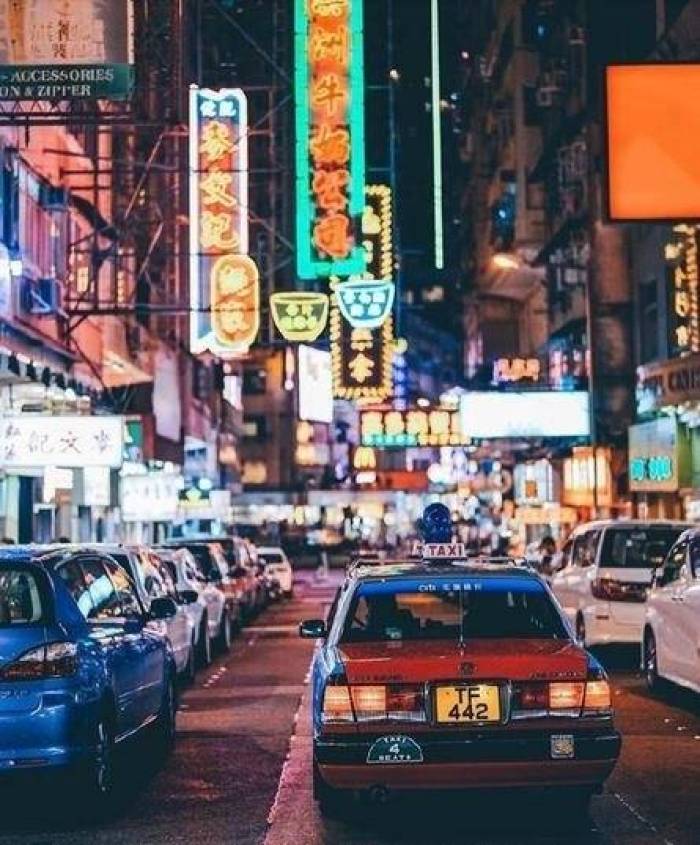 The HK underground music scene remains one of the very best on the continent and this diverse showcase lays any remaining doubts to rest!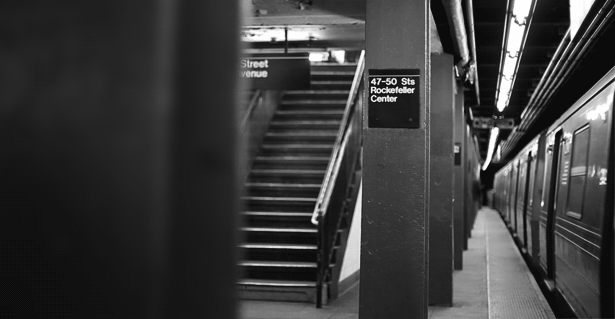 Post Wave
Post Wave is a Hong Kong music label that bridges the HK music scene with the wider world. Be it shining a light on unique and exciting local HK acts or importing world class overseas talent, Post Wave only deals with the very best.