- Receive E-ticket via Email
- Gain Admission with E-ticket
- No Cancellation
---
Wan Xiaoli was born in 1971 in Hebei Province. He became interested in music at a very young age, and started to play the harmonica and classical guitar. In the early 90s, he worked for a local liquor company. Though it was an ordinary job, he spent his extra time getting good experience - playing with some local performance troupes.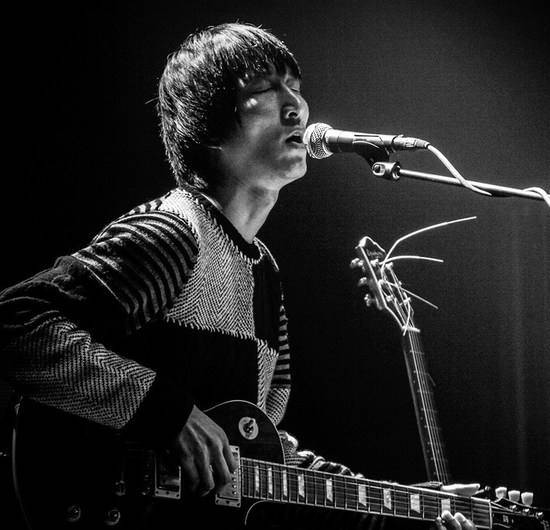 In his songs, Wan Xiaoli depicts the lives of laid-off workers, mocks political events, questions human nature, and expresses his longing for nature and rural life. He records everything, from what he sees and hears, to what he thinks, in his music.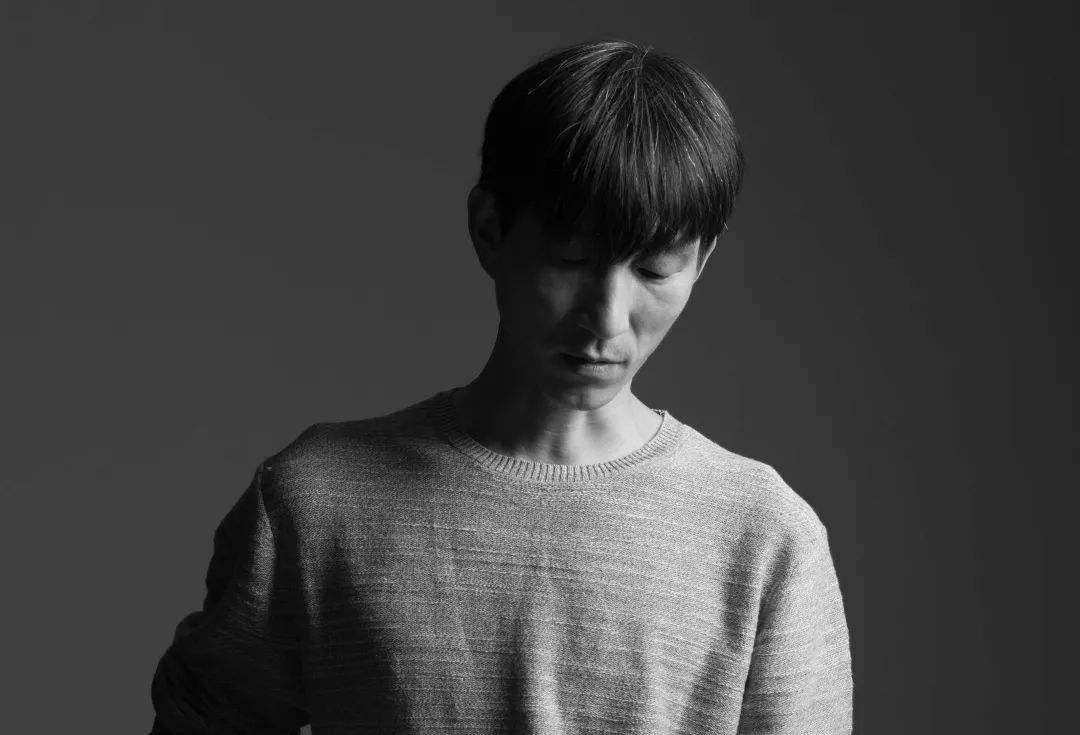 Upon reaching the age of 26, Wan Xiaoli decided to leave his hometown for the capital city. It was here that he finally became a professional pub singer.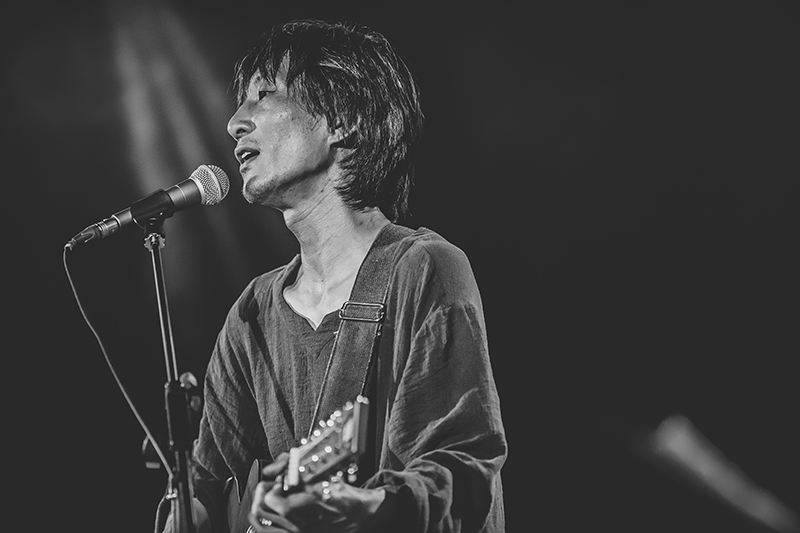 Wan Xiaoli is rather thin and tall. When his hair is long, he's said to look like the swordsmen usually depicted in heroic tales. The only difference is he doesn't use a sword or spear to draw blood, but rather his guitar and harmonica to dig into the surface of life and find out what's buried inside.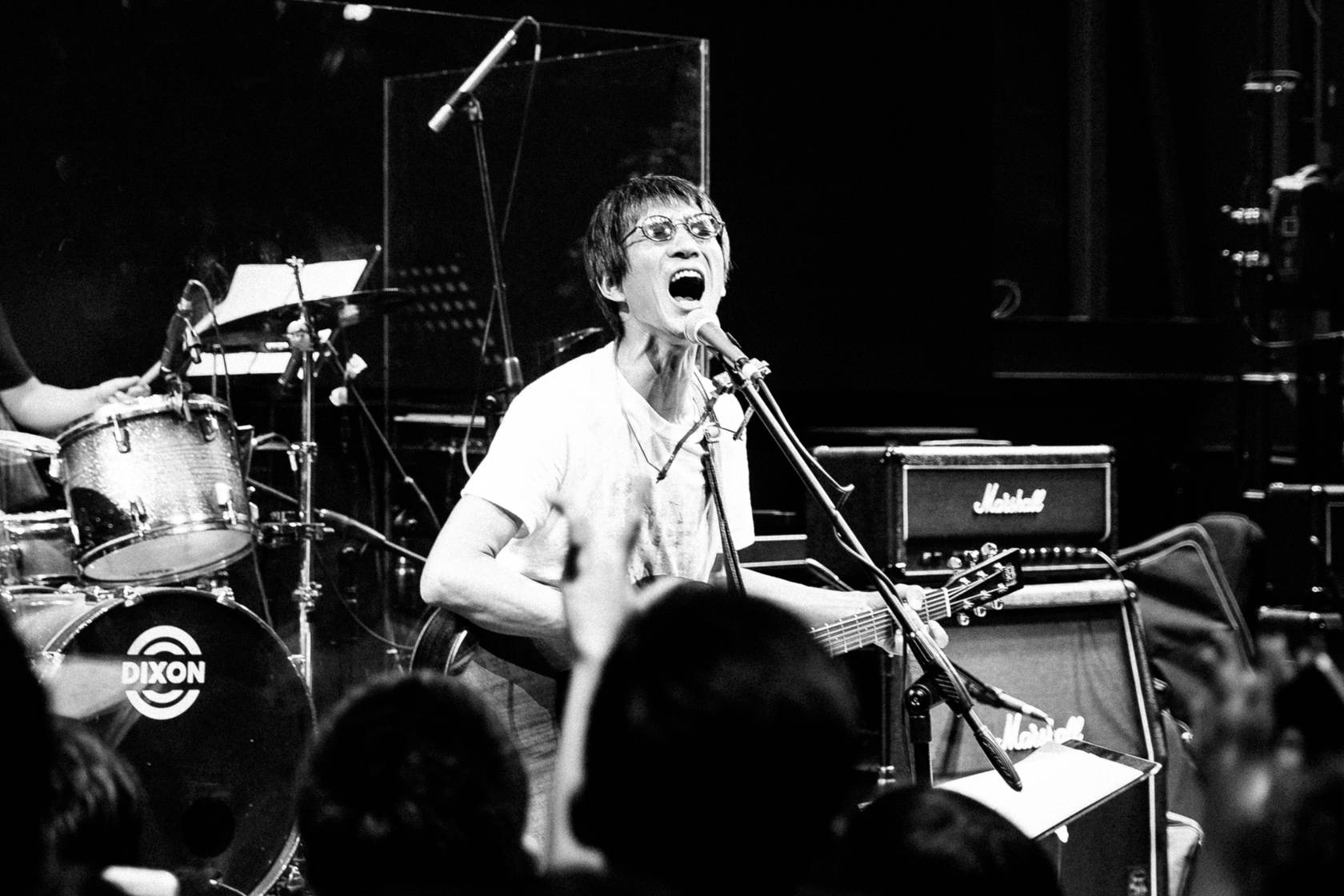 And now, after a decade of being a folksinger/songwriter, Wan Xiaoli is more steady and deep in his perceptions.