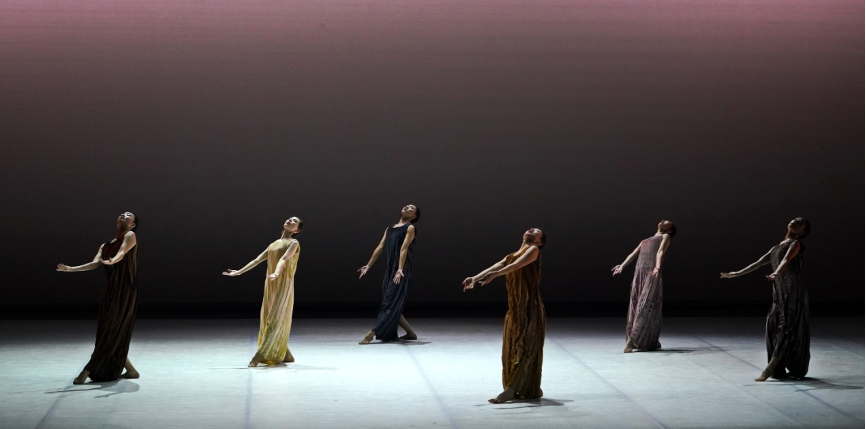 "Wandering in Dreams" gathers six dance works with different forms and perspectives. In group dance works, dreamlike images are interspersed with jumps. The choreographers look back at the ordinary world in the twists and turns from a surreal perspective, and pay attention to the different life groups floating in it. Whether it is overlapping space-time, fuzzy life form or abstract body expression, every group chooses, pursues and experiences constantly in the dreamlike situation. Watching the performance is like experiencing a journey in a dream. You can explore yourself and feel the world in the delicate body expression.
Art Director: Jin Xing
Jin Xing is a famous Chinese dance artist and the pioneer of Chinese contemporary dance. She is the first full scholarship winner of the American Asian Culture Fund and the American Dance Festival from mainland China. She was employed as a choreographer by an Italian TV station and the Royal Belgian Dance Academy.
"Half Dream" won the best choreography award at the American Dance Festival in 1991.
In 1996, she was invited by Beijing Municipal Bureau of Culture as the founder of Beijing Contemporary Dance Company. In 1998, her masterpiece Red and Black was awarded Wenhua Award by the Ministry of Culture of the People's Republic of China.
In 1999, she established the Shanghai Jin Xing Dance Theatre, the first private dance group in China.
In 2006, she successfully founded the "Dance in Shanghai" International Contemporary Dance Festival, organized by NGO, making great contributions to the development and international exchanges of contemporary dance in China.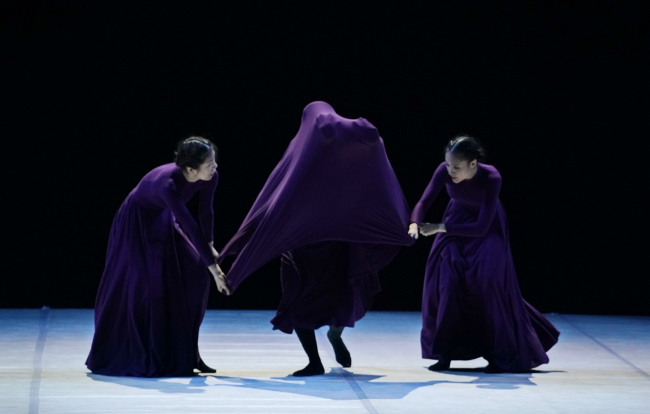 《我,我们》Me, We
Choreographer: Qinqin Gao
Composer: Jens Massel, Max Richter
Performer: Zixuan Zhao, Yudan Guo, Xinqian Wang
Duration: 15 mins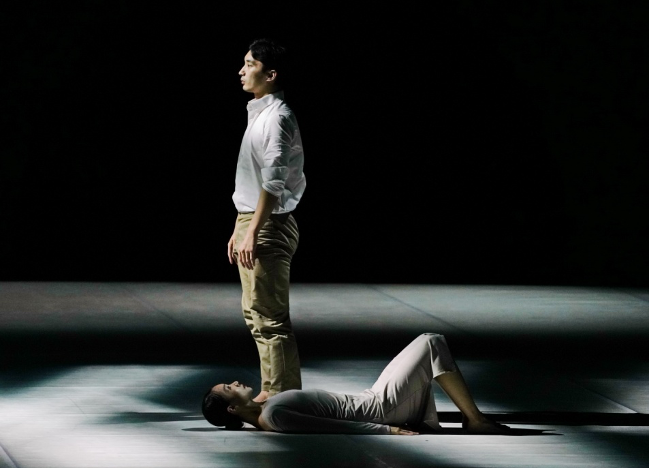 Touch
Choreographer: Qinqin Gao
Composer: Jens Massel, Max Richter
Performer: Xinqian Wang, Dongsheng Zhang
Duration: 10 mins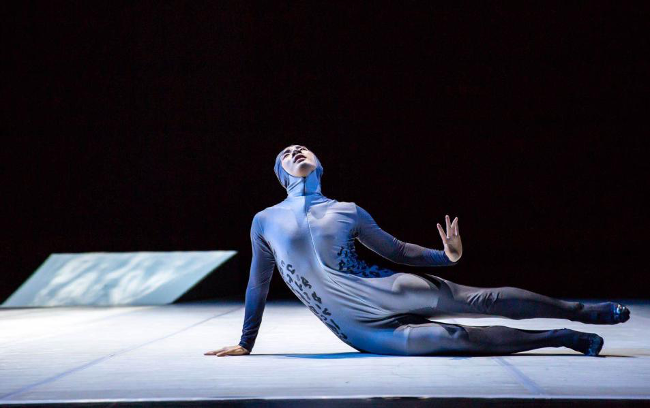 《幸福的东东》Dongdong's Happiness
Choreographer: Cenyang Zong
Composer: Cio D'or
Performer: Dongsheng Zhang
Duration: 8 mins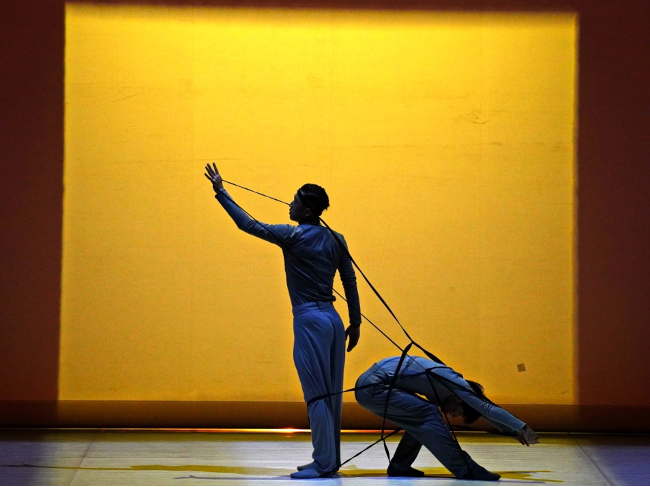 《线像》Lines Model
Choreographer: Cenyang Zong
Composer: Ólafur Arnalds
Performer: Cenyang Zong, Youwei Ding\
Duration: 6 mins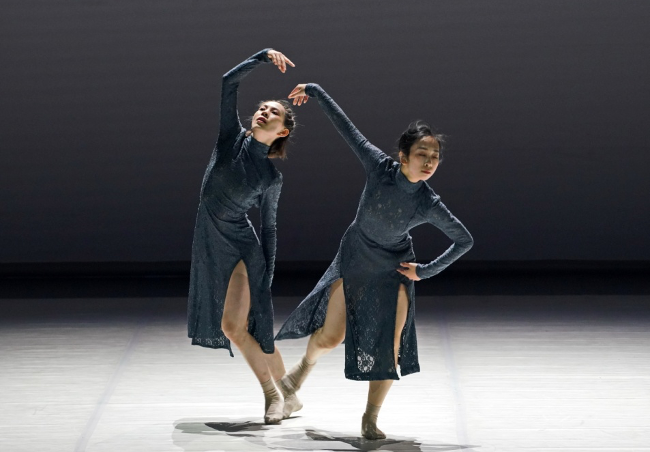 《致巴赫》 To Bach
Choreographer: Zhuzhen Sun
Composer: J.S.Bach
Performer: Sha Rong, Xiaozhuo Wang
Duration: 9 mins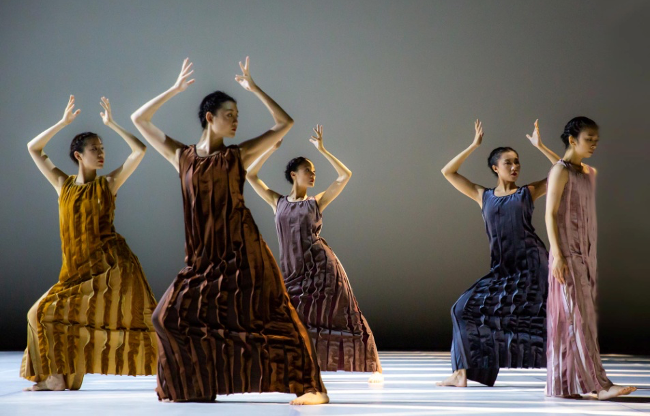 《迷雾之路》Through the Mist
Choreographer: Zhuzhen Sun
Composer: J.S.Bach, Dustin O'Halloran
Performer: Xiaozhuo Wang, Zixuan Zhao, Yudan Guo, Xinqian Wang, Ying Wang, Sha Rong
Duration: 20 mins