- Receive Tickets via Express Delivery
- All Attendees Require a Ticket
- Children Under 1.2m Not Permitted
- No Cancellation
---
Richard Wagner
His compositions, particularly those of his later period, are notable for their complex textures, rich harmonies and orchestration, and the elaborate use of leitmotifs—musical phrases associated with individual characters, places, ideas, or plot elements. His advances in musical language, such as extreme chromaticism and quickly shifting tonal centres, greatly influenced the development of classical music. His Tristan und Isolde is sometimes described as marking the start of modern music.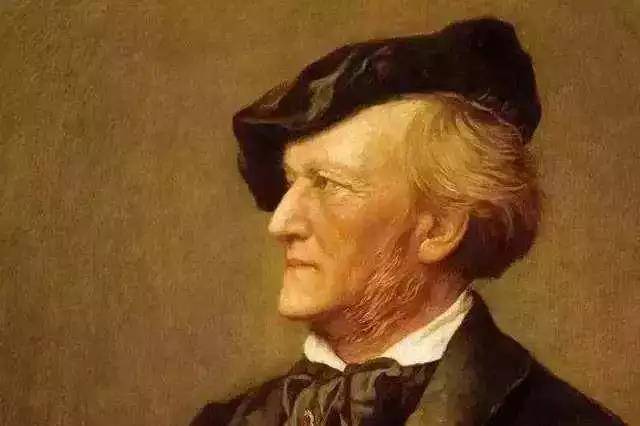 Conductor: Claus Peter Flor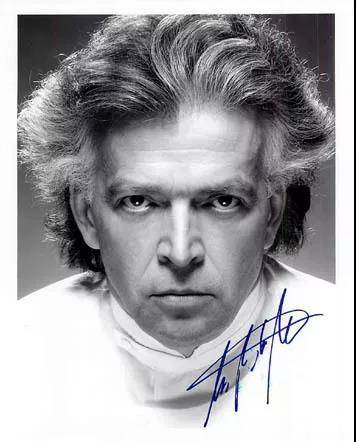 Respected worldwide as a conductor with instinctive and incisive musicianship, Claus Peter Flor maintains a prestigious international career, renowned in particular for his interpretation and command of the Austro-Germanic repertoire, including Bruckner, Mahler, Strauss, Brahms, and Schumann. Maestro Flor also has a great affinity with the works of Shostakovich, as well as with the Czech repertoire of Dvorak and Suk, having recorded many of their works during his tenure as Chief Conductor of the Malaysian Philharmonic.
Shanghai Philharmonic Orchestra
The Shanghai Philharmonic Orchestra (SPO) is a professional symphony orchestra based in Shanghai, China. It is under the administration of the Shanghai Municipal Administration of Culture, Radio, Film, and TV.
The orchestra was re-structured based on the former Shanghai Broadcasting Symphony Orchestra (SBSO). SBSO was merged from two orchestras-Shanghai Film Orchestra, which was established in 1954 and Shanghai Broadcasting Orchestra, which was established in 1950. The merge happened in 1996, and the new orchestra was named Shanghai Broadcasting Symphony Orchestra with Yongyan Hu as its first music director. The name of the orchestra was officially changed to the Shanghai Philharmonic Orchestra in April 2004 with famous conductor Zuohuang Chen as its Music Director, adopting the world's most prevalent system of music seasons.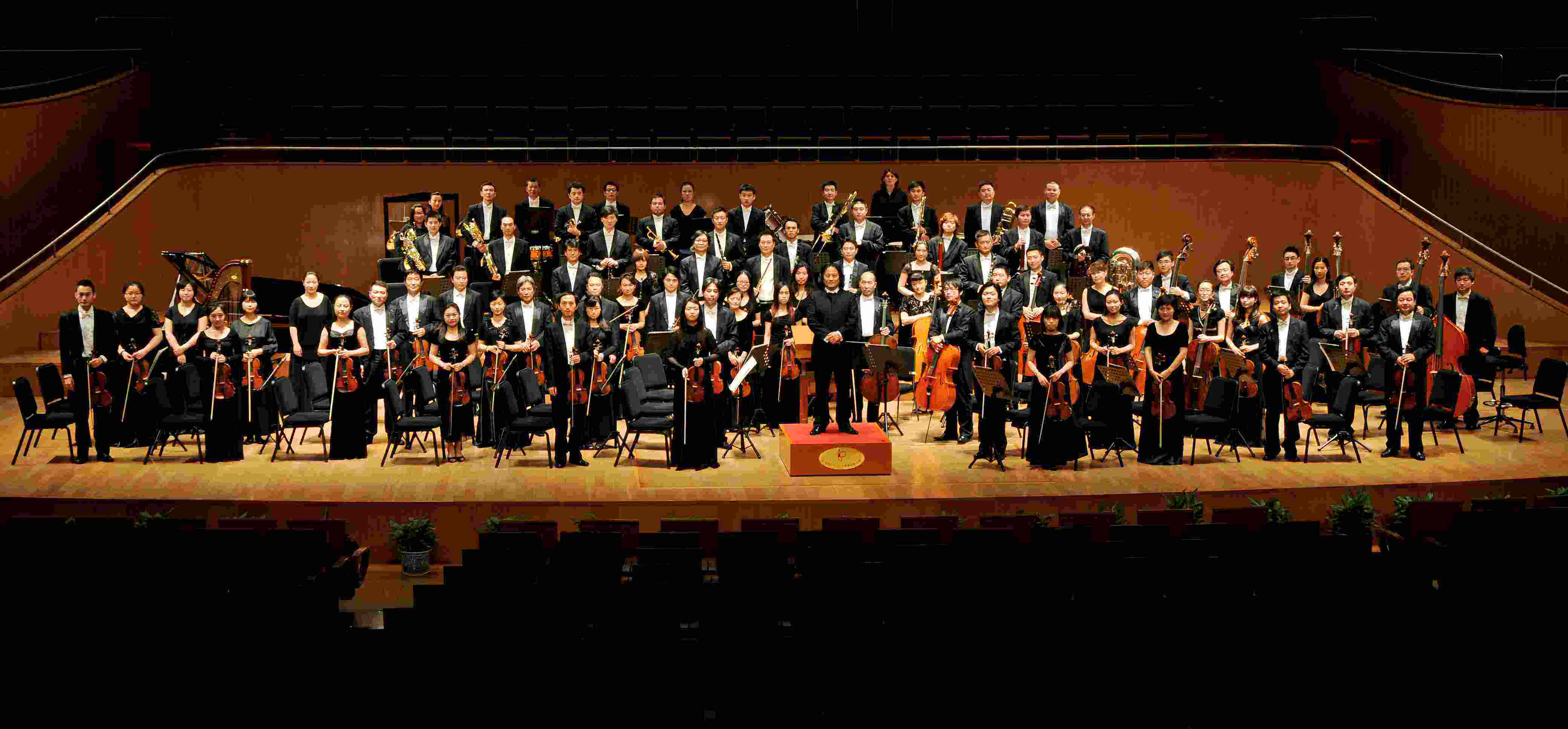 Program:
Richard Wagner: Die Walküre - Wotan's Farewell & Magic Fire Music
Richard Wagner: Tannh?user - Overture
Richard Wagner: Gotterdammerung - Dawn and Siegfried's Rhine Journey
Richard Wagner: Gotterdammerung , Act III - Siegfried's Funeral Music
Richard Wagner: Die Walküre - Ride of the Valkyries
Richard Wagner: Das Rheingold - Entry of the Gods into Valhalla
Franz Liszt: Les Préludes , S.97