Vive la Vie is a total spectacle, an explosion of song, dance, performance, circus and music. This show is an account of the transformation of family life during the 20th century, with the aim of remembering that we are the result of the struggle and evolution of our ancestors and thus bringing an awareness of history back to our region. The world is energy in foward motion, that can neither turn back or stop.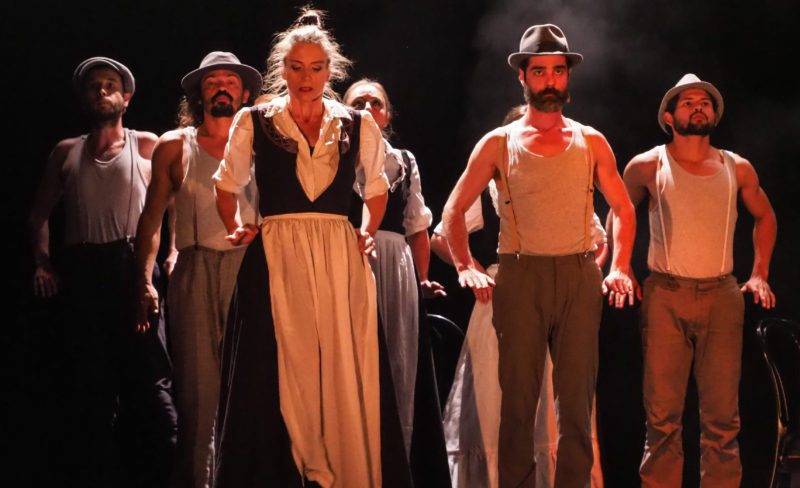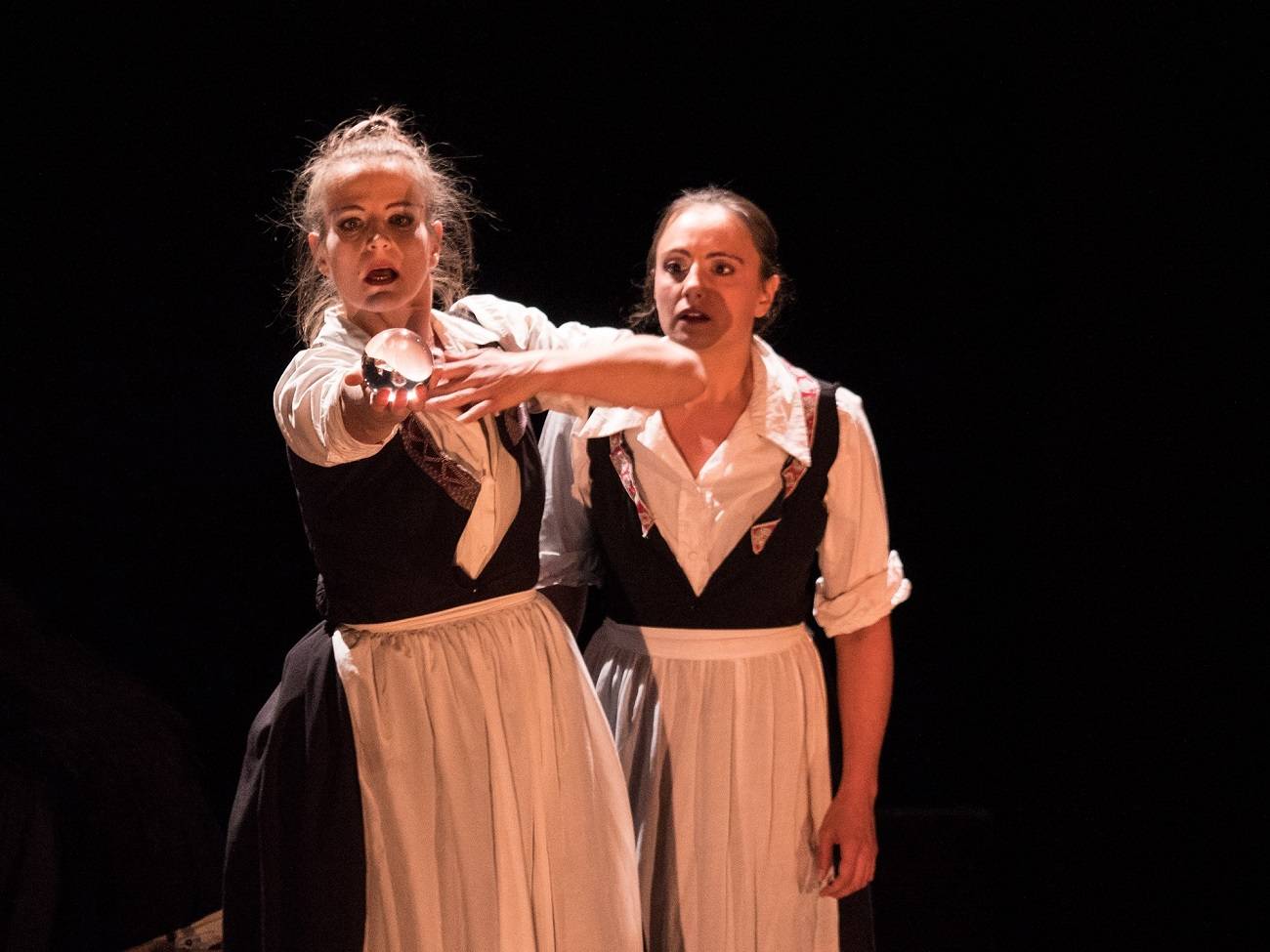 About the Company
Since 1990, the Company INTERFACE creates its own shows. In this way, she has developed a joint creative process that takes place over a year or more, based on the fusion of the arts.
One of the important values ​​for INTERFACE is the concept of permanent company. The company has therefore developed an exceptional work tool, serving the passion of the men and women who constitute it. It has built a rehearsal and training room, a recording studio and theaters, in order to give itself the means to achieve its goals.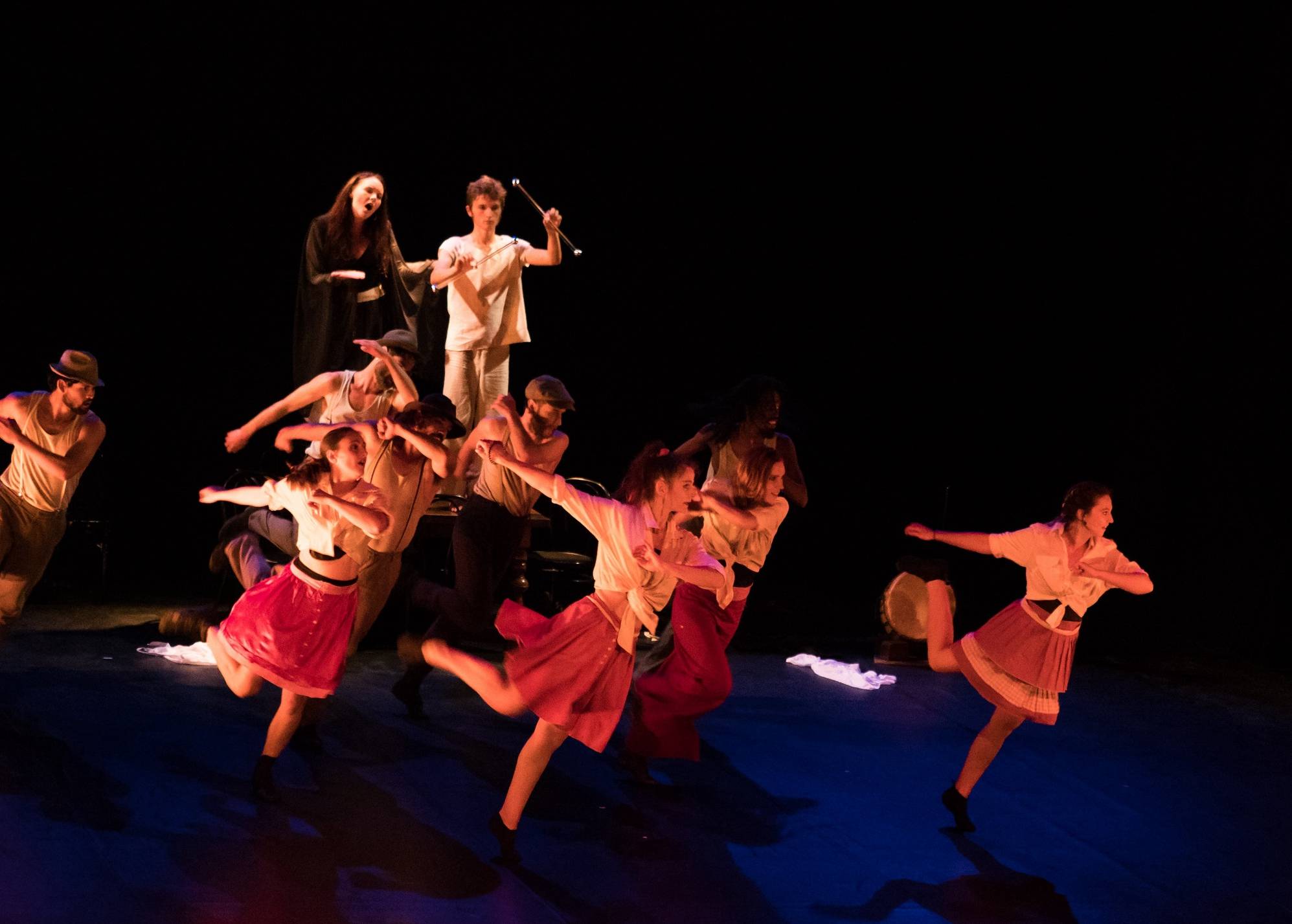 Cast & Crew
Performers: Géraldine Lonfat, Johanna Rittiner Sermier, Thomas Laubacher, Paul Patin, Sara Dotta, Daphné Rhea Pellissier, Christopher Cournau, Anais Gribaldi, Joseph Viatte
Original Music: André Pignat and Johanna Rittiner Sermier
Stage director: André Pignat
Texts: Thomas Laubacher
Lightning design: Jérôme Hugon