- Receive E-ticket via Email
- Show Your E-ticket @ Venue
- No Cancellation
---
On Friday May 17th, Bar Rouge Shanghai welcomes French producer Vitalic for a Live Set that promises to stir the dance floor into a space of untamed beats, body shaking tunes and powerful melodies. Don't miss this once-in-a-lifetime chance to catch Vitalic on a Live Set against the backdrop of Shanghai's iconic skyline at Bar Rouge.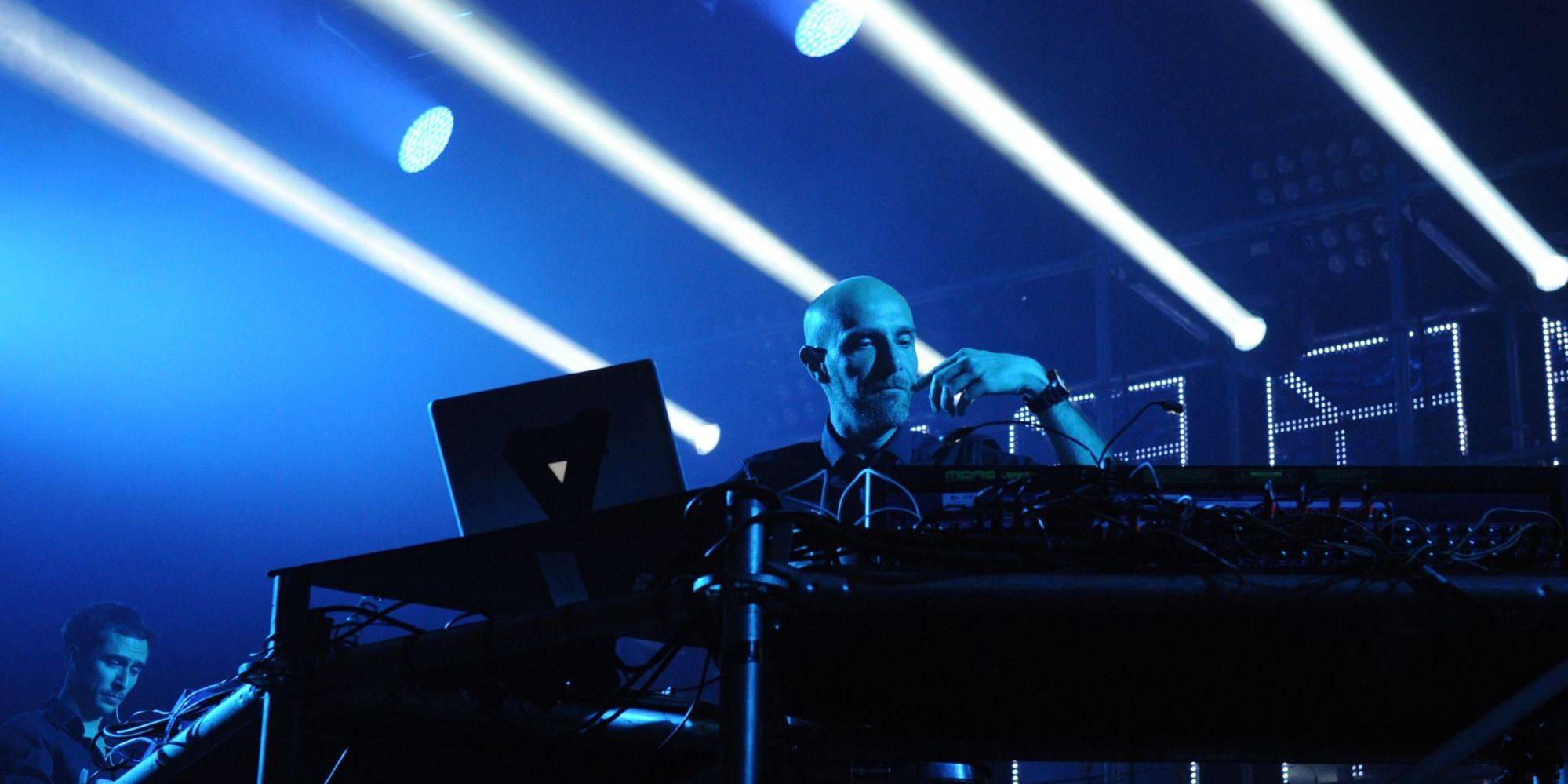 It's been a good fifteen years now since Vitalic took it upon himself to redefine techno using his native French sensibility, mixing energy and melody to forge his own recognizable style. Many of the French producer tunes became club classics, blurring the boundaries between techno, disco, rock and pop, and profoundly inspiring and stimulating the clubbing scene worldwide.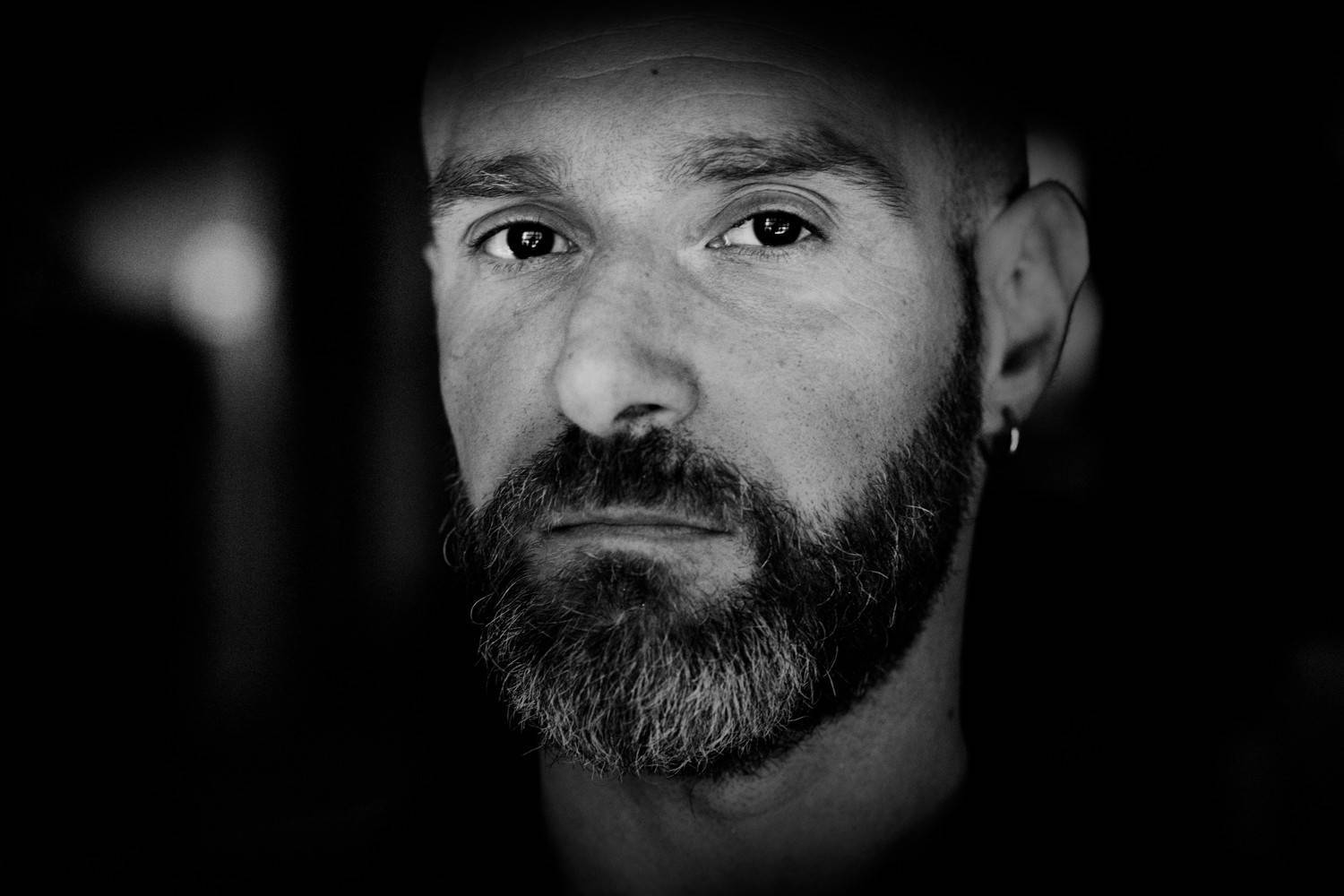 Vitalic has constantly tried to reinvent himself, pushing his idea and vision of disco to the extreme. This constant renewal is no doubt where the producer finds his strength, exploring every facet (like a disco ball), the myriad possibilities of what he calls metal disco, or more prosaically - fuzzy disco.