Have you ever watched the 1999 Sofia Coppola film 'The Virgin Suicides'? And did you fall in love with the 17-year-old Kristen Dunst in the film?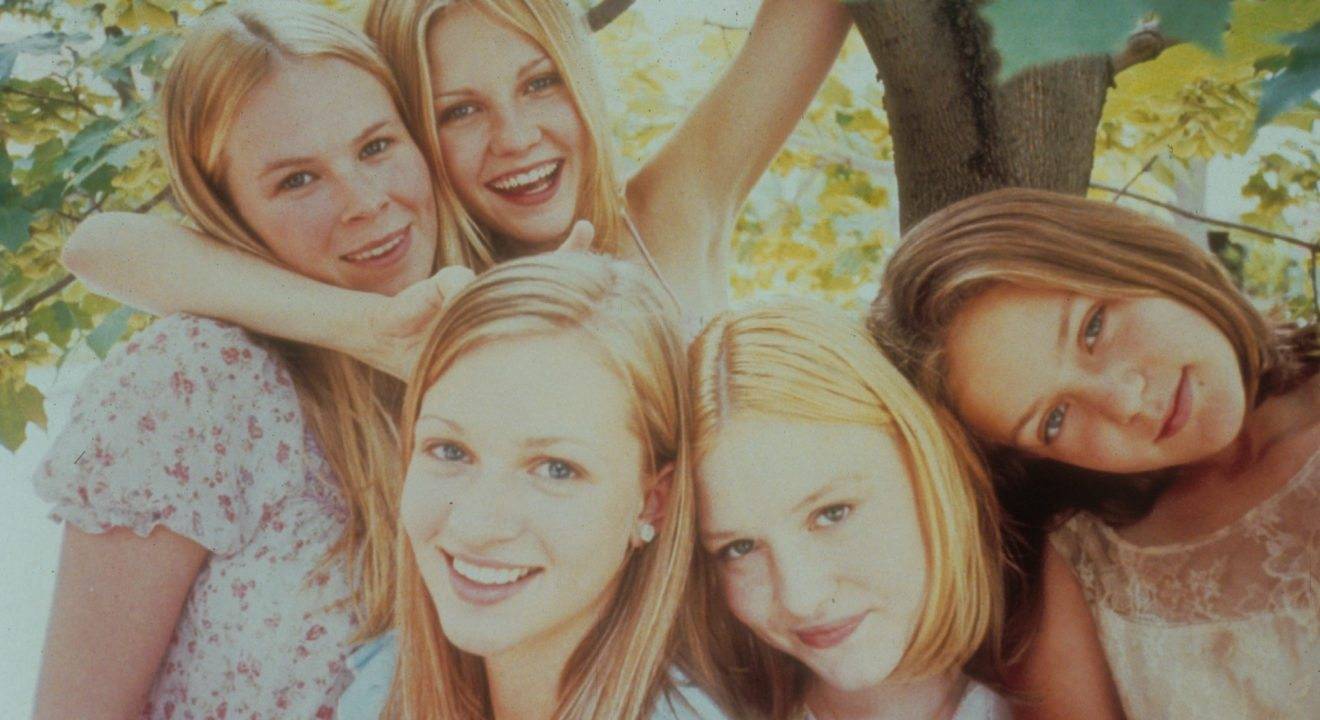 The Film
It was a story of five teenage sisters from a middle-class family in Detroit's suburb during the 1970s. After the youngest sister's initial suicide attempt, her sisters were put under close scrutiny by the parents, which led to their increasing isolation and eventually the suicides. It was about teenage romance, rebelling, growing, and depression which all combined with one and another, sad but real.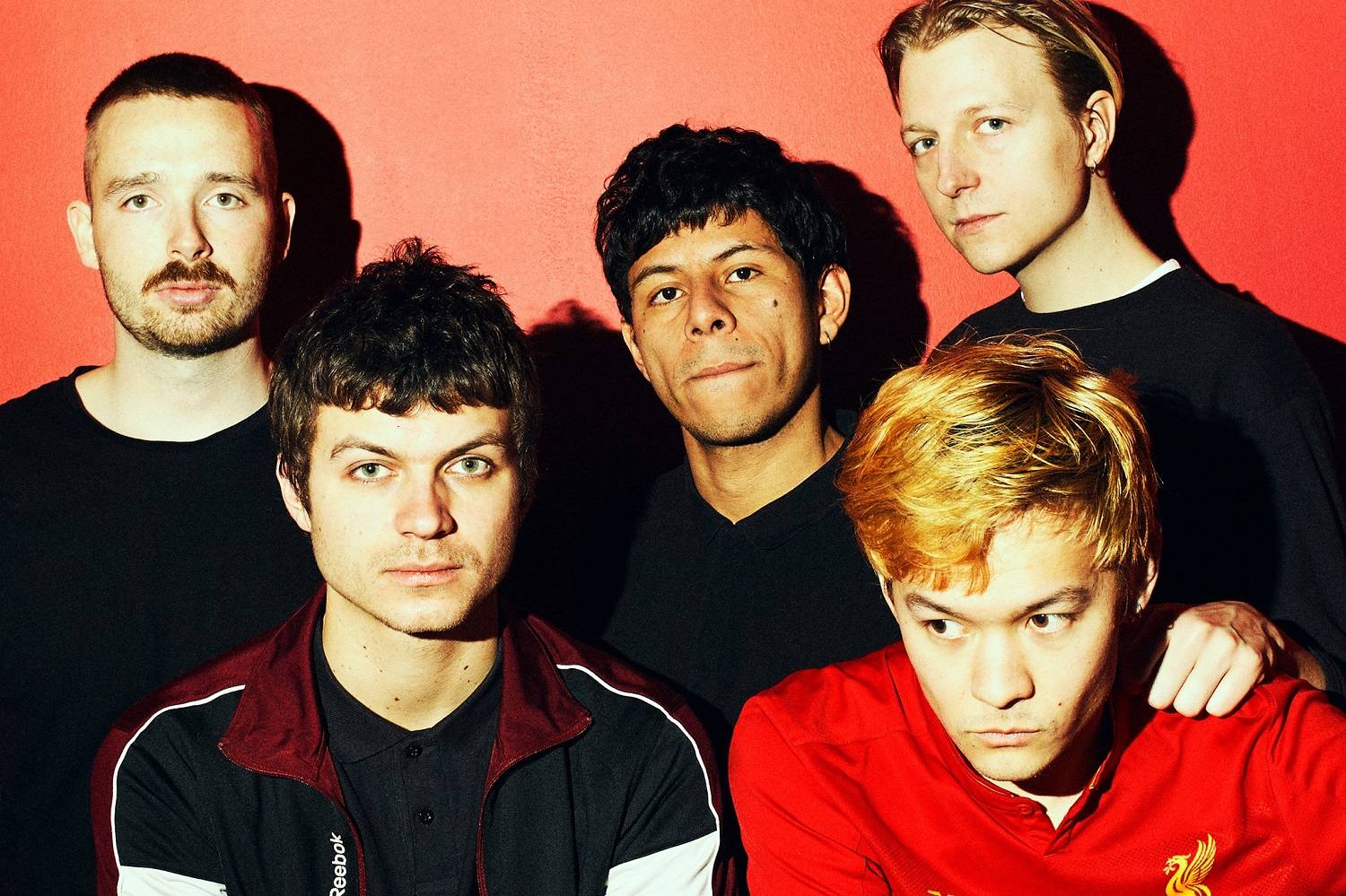 The Band
However, almost 20 years later, we are introducing a Danish indie-pop band with the same name as the film – Virgin Suicide. On the contrary of the film, these Danish boys would bring you a sweet and dreamy melody that got your lower body tingling
The boys met at school in the town of Silkeborg, in western Denmark, before they relocated to Copenhagen and formed Virgin Suicide in 2012. Sporting matching normcore haircuts and turtlenecks, the band sings us the sweet finger banging lullaby of teenaged playground love. The sunshine and palm trees are a perfect backdrop for the upbeat tune which has roots in 60's rock with a touch of that slick attitude of 80's Brit jangle pop.
Since the debut release of 'Virgin Suicide' in 2015, the band has been invited to play various concerts and festivals, including the famous Roskilde Music Festival which gained them huge international attention. The singles "Twistor Space" and "You Hate The Way I Feel" received great success on Radio in Demark and the U.K, and both sons were later included in the band's second album "Forever Trouble".
The jangled and bright guitar pop, which is the group's distinctive, becomes on the new recordings contrasted with a more gloomy and dramatic expression. Virgin Suicide denotes their sound as dark romantic and mentions Shoegaze pioneers like My Bloody Valentine and Slowdive and the Suede album <Dog Man Star> among inspiration sources.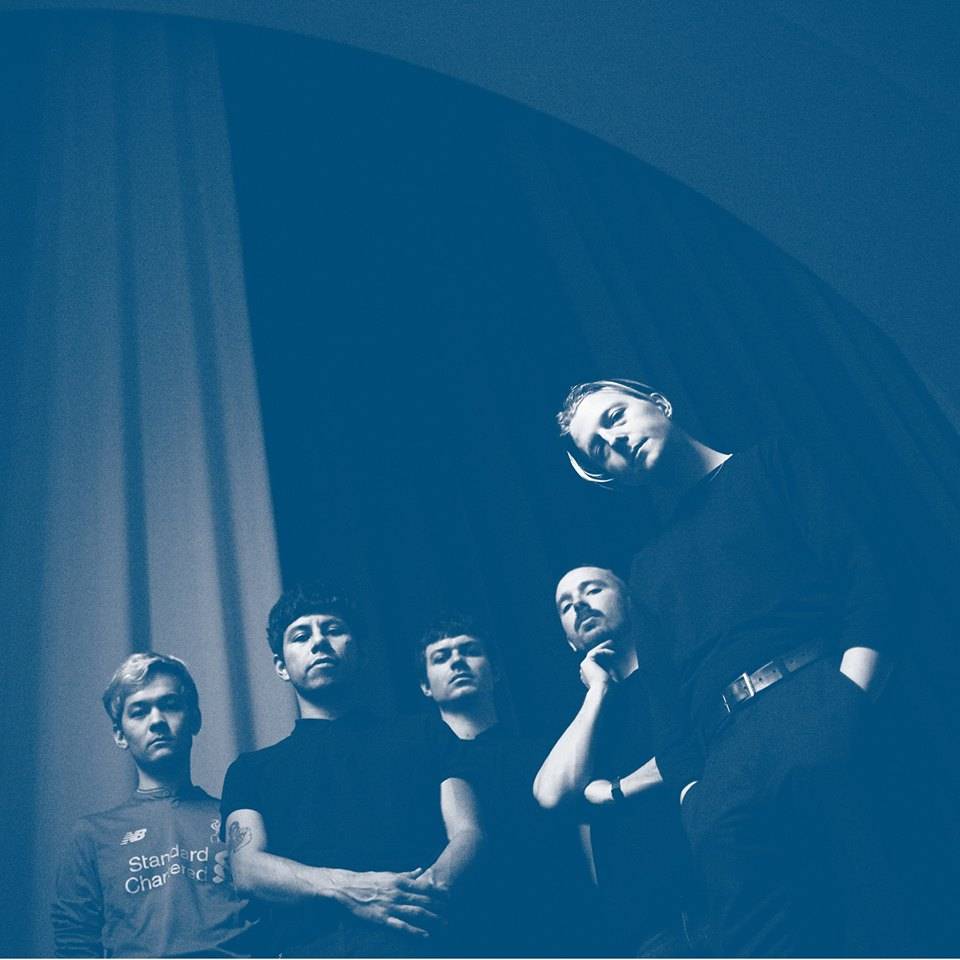 If there is one word to try to summarize Virgin Suicide's music, it must be "sweet". Either Martin's creamy smoothy voice, or those subtle twists in the production; either the 80's classic harmonic duet chorus, or the distinctive ambience wall of acoustic guitar, just as that luring bitten peach on their first album cover, it is something that stays in your head once you've seen or heard it.
It is the right-to-your-bones kind of sweetness, it gives the "oh I just want to chill down and lie around" kind of ease, it creates the "all my troubles go away and I want a lover" kind of joy, and it fills you love and warmth that runs through your body from head to toes.
It is just the best kind.