- No Cancellation

- Receive Tickets via Express Delivery

- Show Lasts 2 hrs (with 15 min intermission)

- All Attendees Require a Ticket

---
Conductor: Johannes Wildner
Johannes Wildner studied conducting, violin and musicology and has established himself as one of the foremost Austrian conductors.His years of experience as a member of the Vienna Philharmonic and the Vienna State Opera Orchestra have given his conducting a distinctive stamp.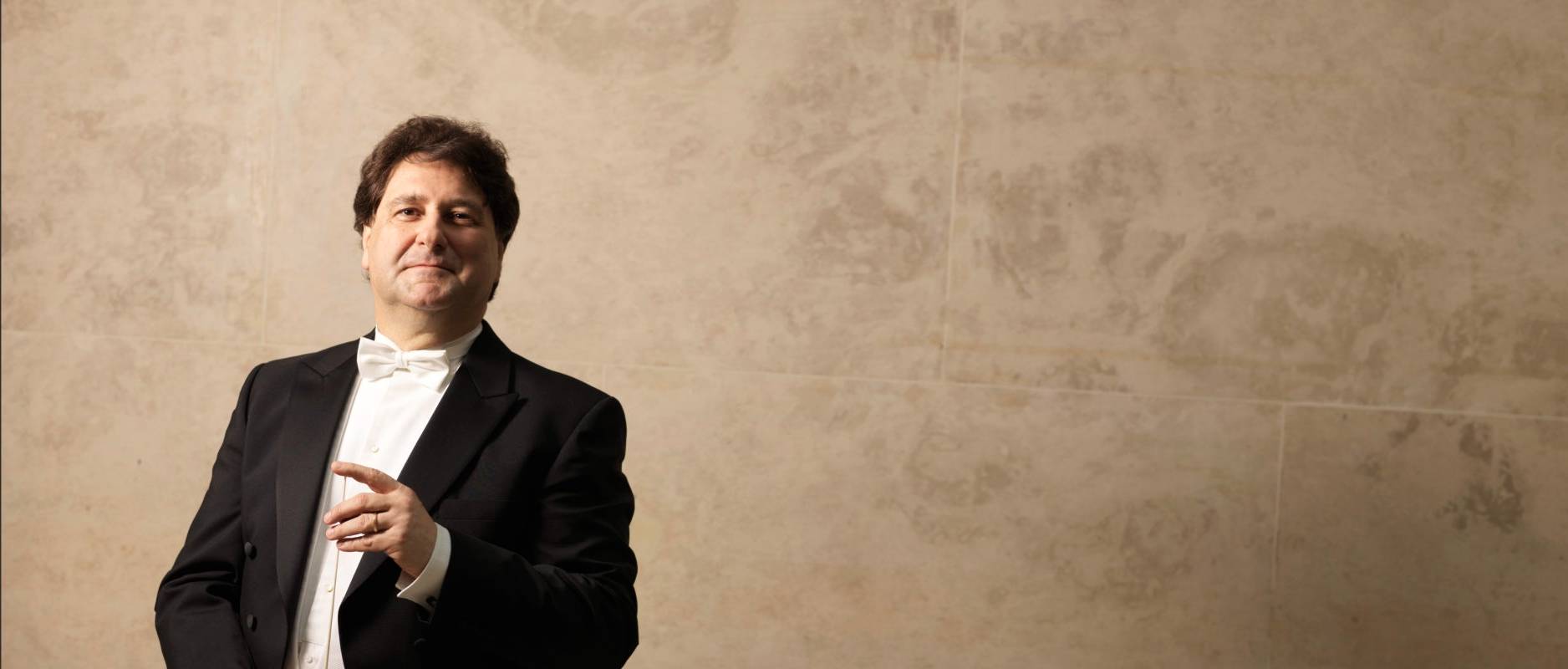 After positions as Chief Conductor of Prague State Opera and First Permanent Conductor of Leipzig Opera, Johannes Wildner was the General Music Director of the New Philharmonic Orchestra of Westphalia (Germany) for ten years from 1997. He served as Principal Guest Conductor of the BBC Concert Orchestra in London from 2010 to 2014. From 2014 he has also been the Director of the Austrian Opera Festival OPER BURG GARS and was appointed Professor of Conducting at the Vienna University of Music.
Presenter: Vienna Johann Strauss Orchestra
The Vienna Johann Strauss Orchestra can rightly claim to be one of the most authentic ensembles for interpreting the music of the Strauss dynasty.
In 1966 — nearly 120 years after Johann Strauss I had founded the Strauss Orchestra, the great demand for high-quality interpretations of light music led a group of musicians in Vienna who belonged to the small ensemble of the Austrian Radio Orchestra to found the Vienna Johann Strauss Orchestra.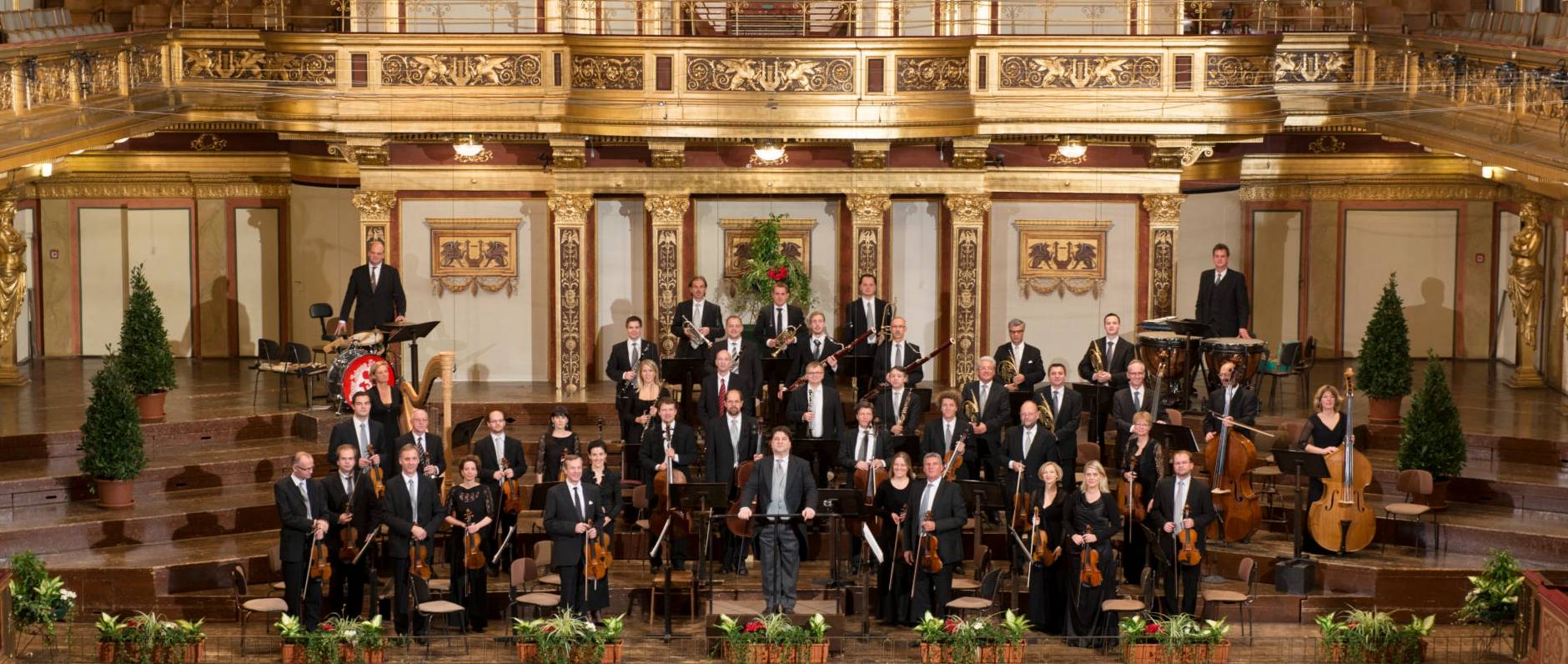 The aim of a new orchestra was to cultivate the music of the Strauss dynasty, together with so-called 'light' Viennese music. It was formed of forty-two musicians, that is to say the ensemble was the same size as that which, according to authentic accounts, was preferred by the members of the Strauss family.
Recently the orchestra has also worked with conductors such as Vladimir Fedoseyev, Franz Bauer-Theussl, Martin Sieghart, and Ola Rudner. Since 2008 it has been working intensively with Johannes Wildner and since 2010 it is exclusively Wildner and Eschwé who have conducted the ensemble.
Since 1981 the Vienna Johann Strauss Orchestra has regularly given concerts in the Golden Hall of the Musikverein in Vienna, and since 1999 this has also been the venue for its own cycle of concerts.
Program