- Instant Confirmation
- Receive E-ticket via Email
- Gain Admission with E-ticket
- Fixed Date Ticket
- No Cancellation
---
Working across UK funky, house and various, mutated strains of bassheavy club music, Roska has earmarked himself as one of the UK's most accomplished underground exponents.

Through a series of releases via influential dance labels like Numbers, Tectonic and Hotflush, as well as two albums for Rinse Recordings in 2012, he originally blazed a trail for funky to return to the clubs.

He has continued to push the sound firmly into the future too, albeit now punctuated by his wider influences, via his own, genreblurring Roska Kicks & Snares (RKS) imprint.

Presiding over 50 releases, RKS has welcomed the likes of MA1, Champion, Gemmy and Doc Daneeka to the label since its inception in 2009 and now functions around a core base of new artists; Tony Tokyo, J Kenzo's Jodo Kast project, Majora, Transcode and Frederique.

After spending the last four years releasing via different platforms, 2016 will also see Roska return to RKS for the first time proper since 2009.

A renowned DJ to boot, Roska's 'Roska Presents' brand has seen him curate lineups across the UK for the last five years and after recently returning from a tour of Asia he took in dates in Beijing, Shanghai, Tokyo, Osaka and Seoul 2016 is already shaping up to be a busy year in the clubs.

Armed with a series of fresh remixes for artists including Matthew Herbert, grimerap star CasIsDead, DJ Fresh and even Diplo, Roska is also prepping releases for Low Steppa's Simma Red, Form & Function and Pinch's crucial label hub, Tectonic.

With a temporary move away from regular radio also in motion, a lot lies in store over the next few years a defining period in Roska's impressively diverse and equally influential career so far.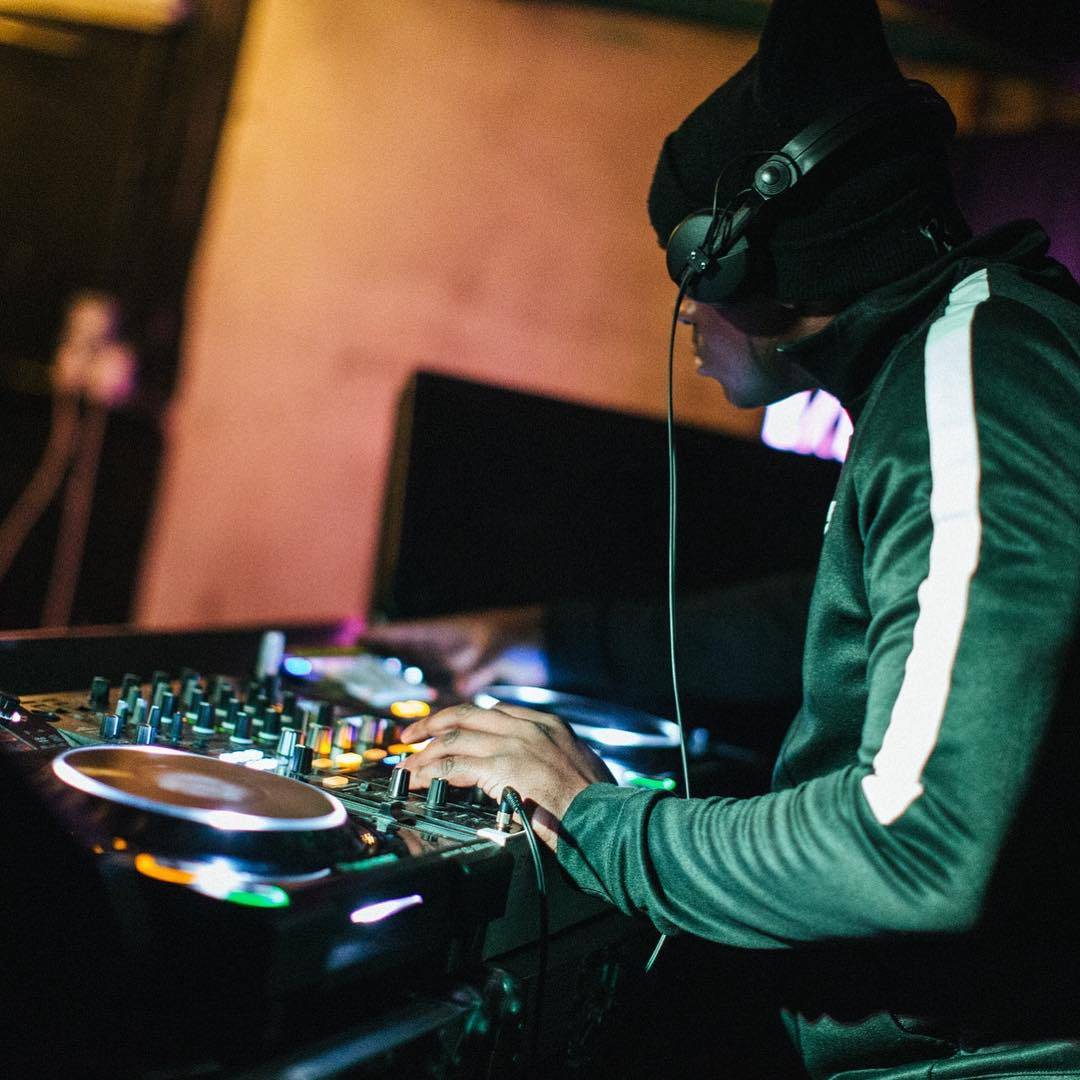 Growing up in Manchester with sound system culture and being heavily involved in the UK scene before she relocated, Katie Cooper came out with a bang in Shenzhen and shook its youth with her enviable collection of grime, dubstep and UK funky music.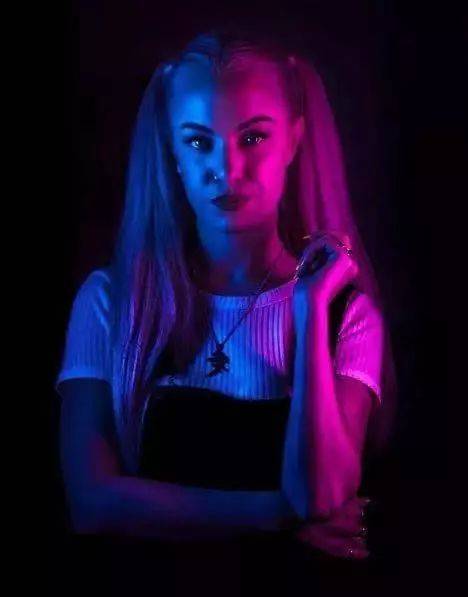 Whilst now a 140, Dubstep and Drum & Bass producer based in Hong Kong, Jarr is originally from Sydney where he helped foster the DnB movement in the early 00's through his crew's radio show Deep Beatz (BondiFM) and numerous Bass events. Jarr's first major release, "Play the Tape", with respected underground UK label Deep Heads became an overnight success and was followed by his dub- infused tune "Whiteboy" which lead the charge on Soul Deep Recordings' 9th Unsung Heroes compilation. Tracks such as Jazzman and Django, from his latest EP on Brighton's SmallPrint Recordings, provide a perfect example of the deep and unique atmospheric stylings wired throughout his productions. Having just released his Dark Jazz EP on Bristol-based 140 Ninja look out for his forthcoming half-time and footwork releases on on Italy's ground- breaking imprint - The Dreamers.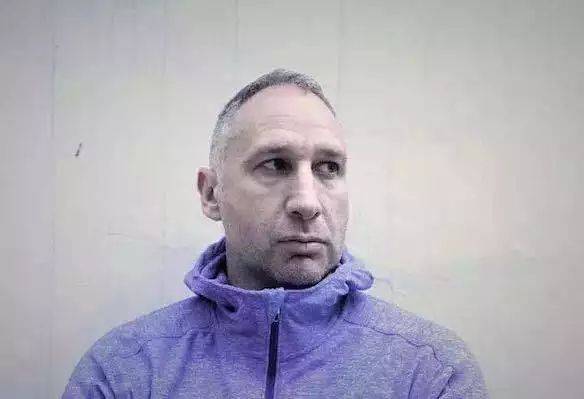 DJ ANGO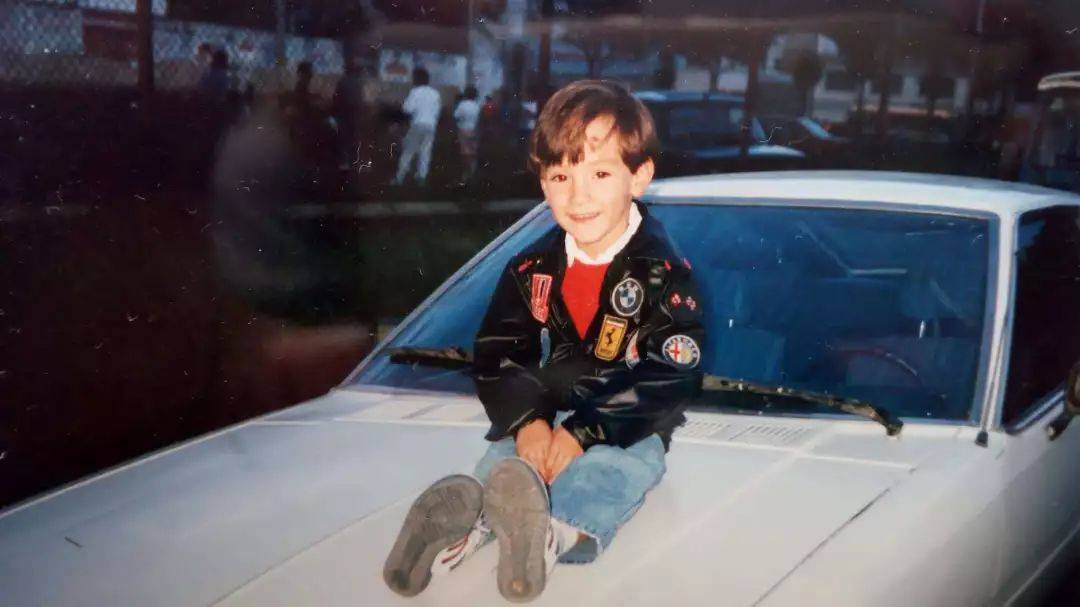 As a Dj and producer, Colombian Native Tayta is able to move between and blend genres seamlessly. He has performed in top venues across China, headlined Club Sector's main room and shared stage with Johnny Osbourne at the Outlook Festival. Tayta has also left his mark globally , playing across countries such as Colombia, Mexico, India, Germany , Austria, Thailand and the US.

Having played alongside tech house DJ Technasia, and underground club queen Madam X, Tayta's groove and versatility continues to push the boundaries of the music scene in China.