- Book in Advance
- Receive E-ticket via Email
- Gain Admission with E-ticket
- 2020.1.29 & 2020.1.30 Open Hours 10:00 - 16:00
---
Vankoo Ski Works offers a whole new mode of indoor skiing, featuring state of the art, internationally accredited facilities and a complete team of trained instructors, as well as a variety of leisure and fashion options. No longer at the whims of the elements and seasons, you can ski all through the year in this safe, convenient winter sports haven. Whether you're a champion shredder or taking your first steps on the slope, the courses on offer here will be perfect for you!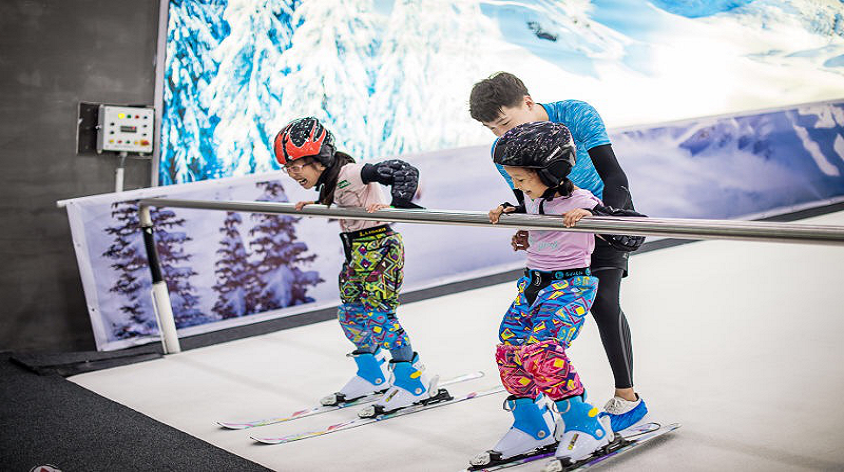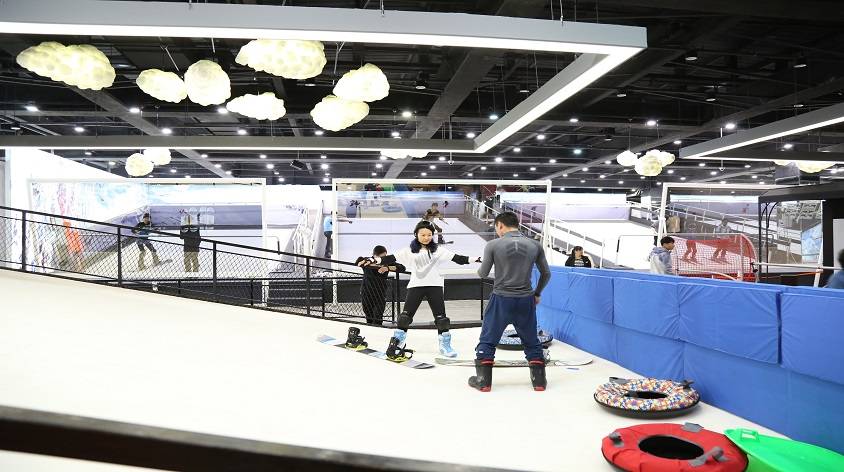 There is an unprecedented collection of indoor skiing facilities, including state of the art skiing simulators and related fitness equipment, professional coaches, plus scientifically tailored training courses to ensure that you achieve your goals on the slopes!
But not only winter sports are on offer here, in fact there's something to satisfy all your healthy living needs. From a comprehensive gym, health classes, VIP activity centers, healthy dining canteens, to family party rooms, you can find the perfect space for any occasion!