👉 Instant Confirmation
👉 Receive E-ticket via Email
👉 Collect Paper Tickets @ Venue
👉 No Cancellation
---
Van Gogh Star Art Theme Gallery fully enabled high-tech technologies such as spatial-visual illusion and special effects of light and shadow. It completely rendered the famous paintings originally presented in the plane into a touchable and playful style. Here they show real 4D scenes.
Dreamtime tunnels, magical mirror mazes, and other interactive products have appeared as well. The exclusive magic mirror maze is mysterious, completely subverting the existing art exhibition forms, adding music light show, making the overall atmosphere more dreamy for visitors to present a Wonderful magical space not seen before.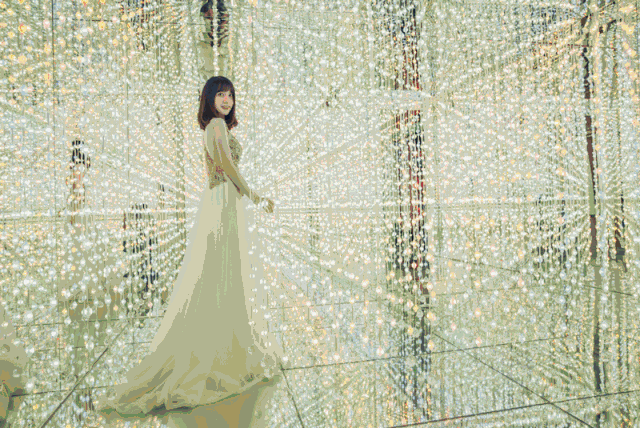 Vincent Willem van Gogh was a dutch post-impressionist painter who is among the most famous and influential figures in the history of Western art. In just over a decade, he created about 2,100 artworks, including around 860 oil paintings, most of which date from the last two years of his life.
They include landscapes, still, lives, portraits and self-portraits, and are characterized by bold colours and dramatic, impulsive and expressive brushwork that contributed to the foundations of modern art.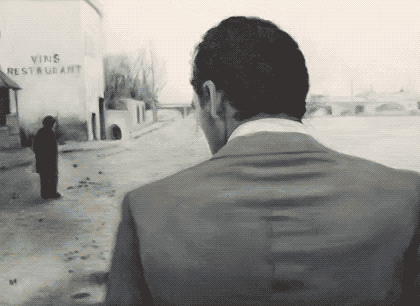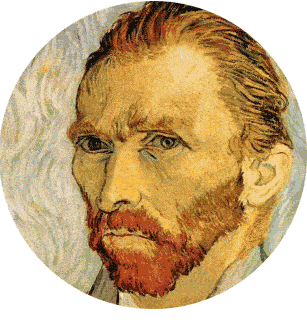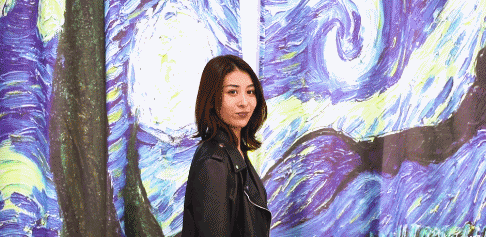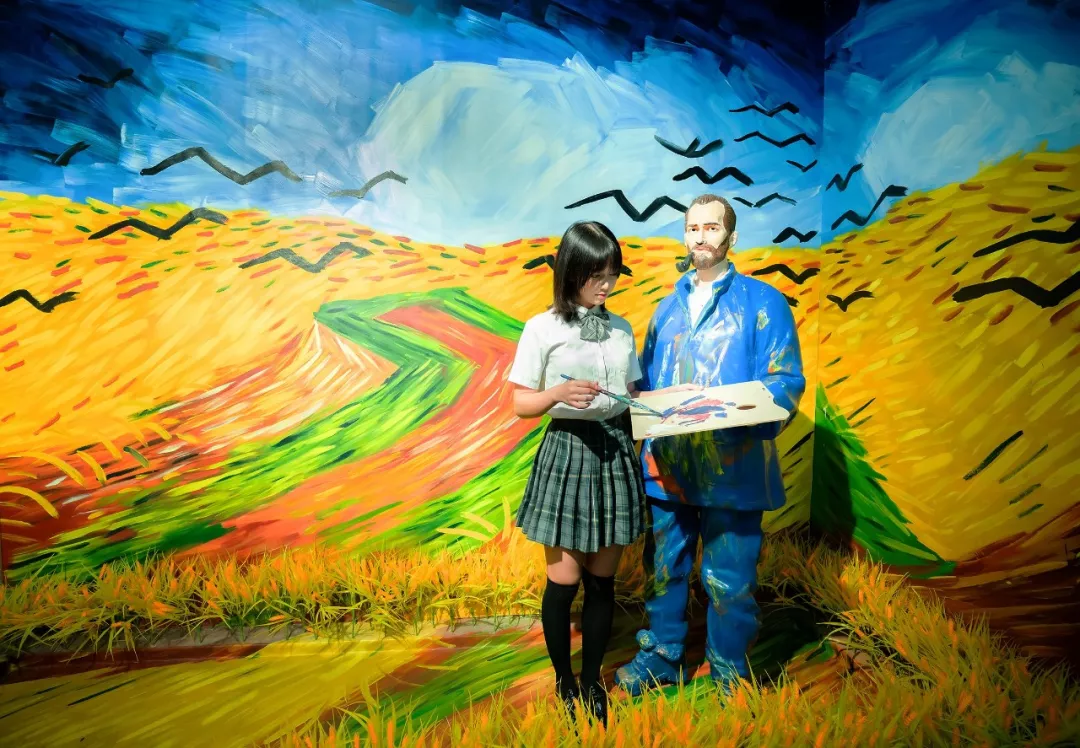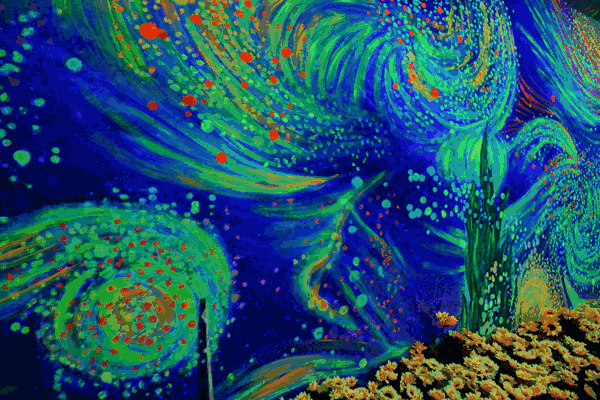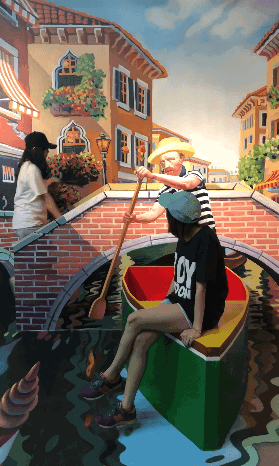 Giant Moon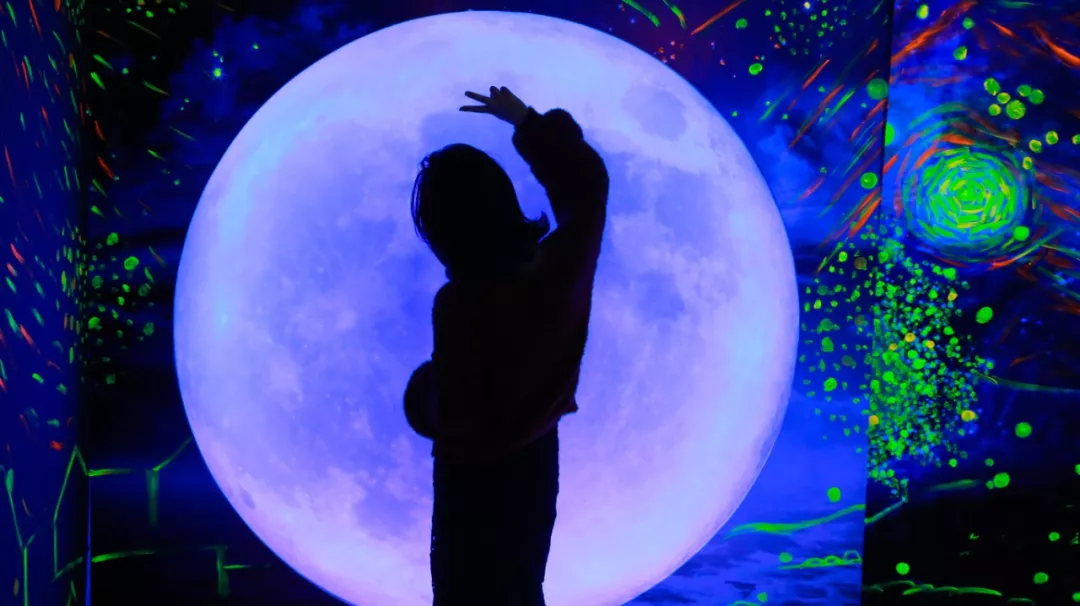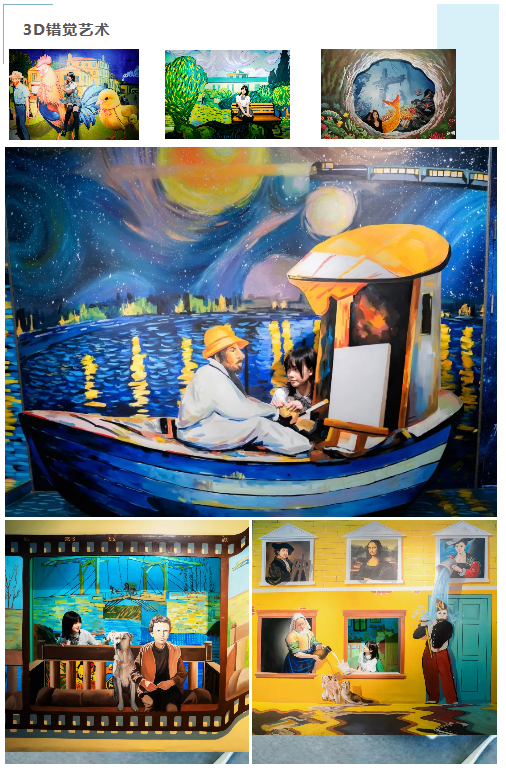 Starry Night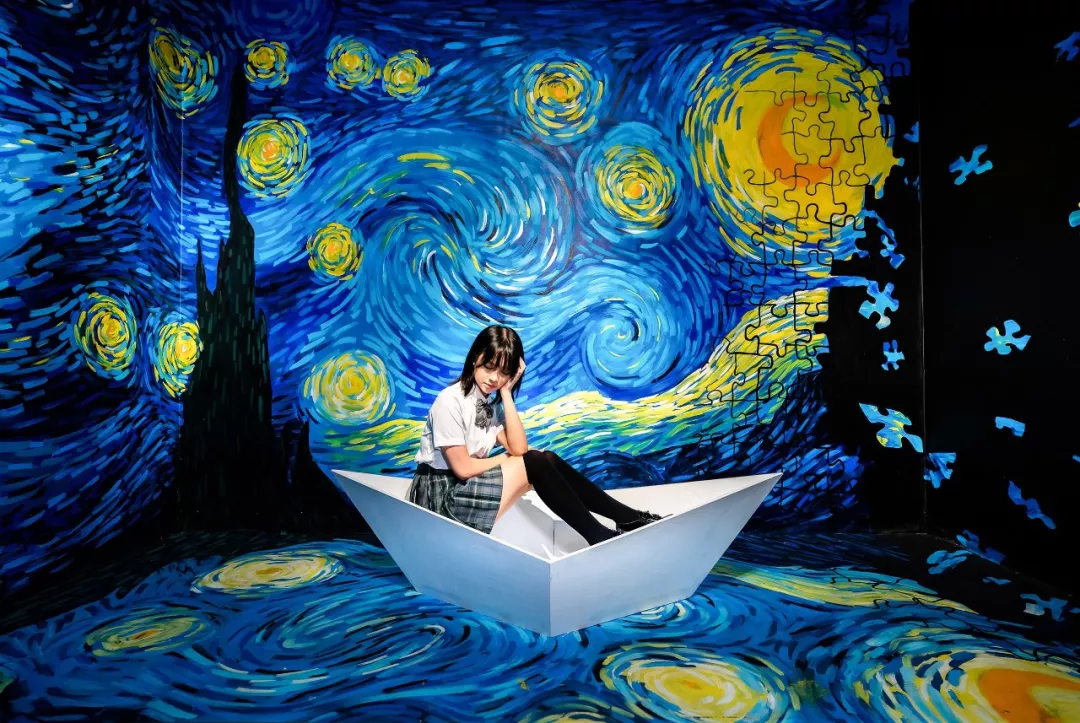 Love Under The Stars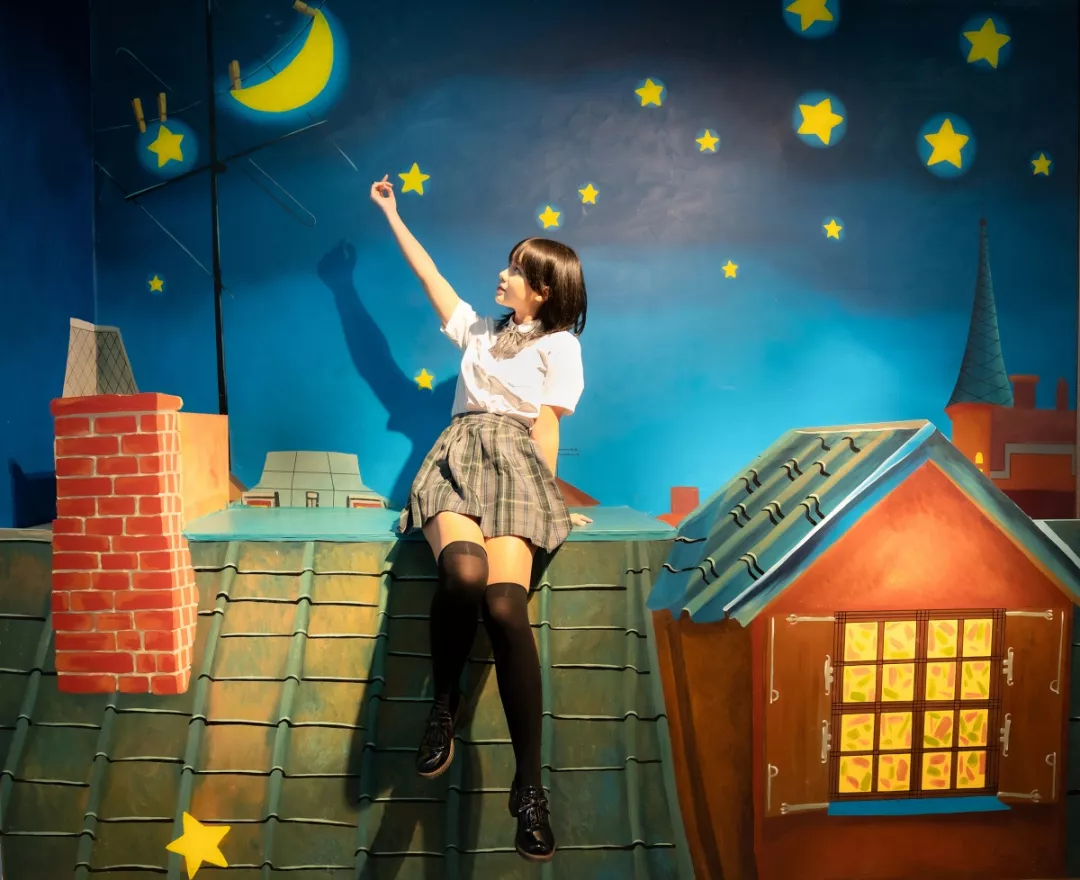 Diamond Tunnel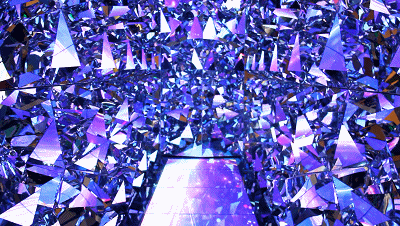 Mirror Flower Palace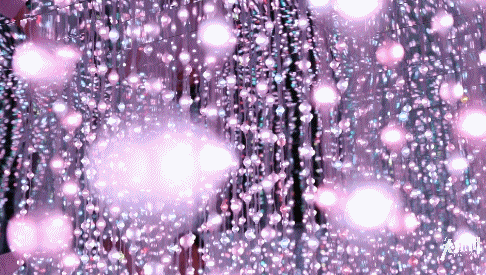 Kaleidoscope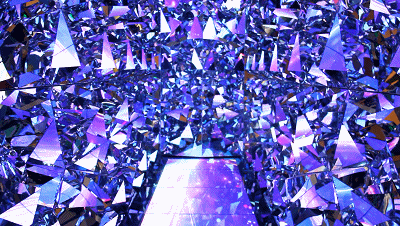 Kaleidoscope Mirror Maze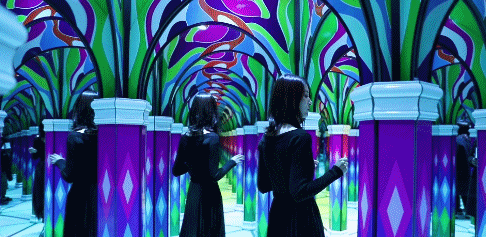 Infinite Starry Sky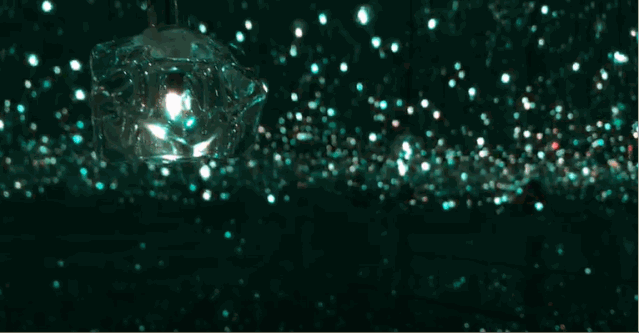 Breathing Forest