👉 Receive E-ticket via Email
👉 Gain Admission with E-ticket
👉 Age 18+
👉 No Cancellation
Halloween is by far the most favored adult holiday where you can let loose and dress any way you want all in the name of a good time. At present, the Pearl has dedicated 2 full weeks to Halloween in the form of shows and parties. Our annual Rocky Horror Drag Show, our first Haunted House immersive experience, Heroes and Villains cosplay parties with music from many of your favorite Marvel, DC and superhero movies, Magic Mike Halloween party plus scary Halloween movie nights.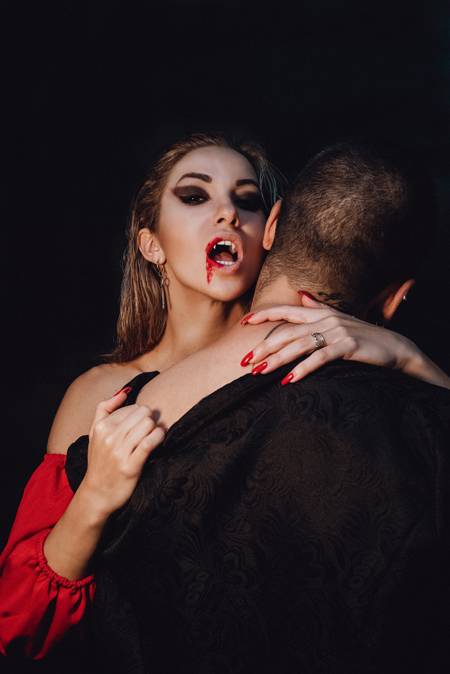 To get things started, our initial Halloween event is our first ever Vampires' Ball in collaboration with the Dark Circus team. The evening is a fully immersive show taking place from many vantage points. Throughout the night it will alternate between a cabaret performance and the Red Stars band playing live music to get people dancing and rocking all night long.
Upon entering the Pearl, your pulse begins to race as you enter the vampire's lair. Fearing for your life, the vampire puts you under their spell. They come closer and closer. You can feel their breath on your bare skin. They slowly sink their teeth into your neck and start to drain you of life. The warmth of your blood escaping the puncture wounds. Now you are a vampire and it's time for you to look for new victims. You have entered the Pearl's Vampire's Ball. Beware!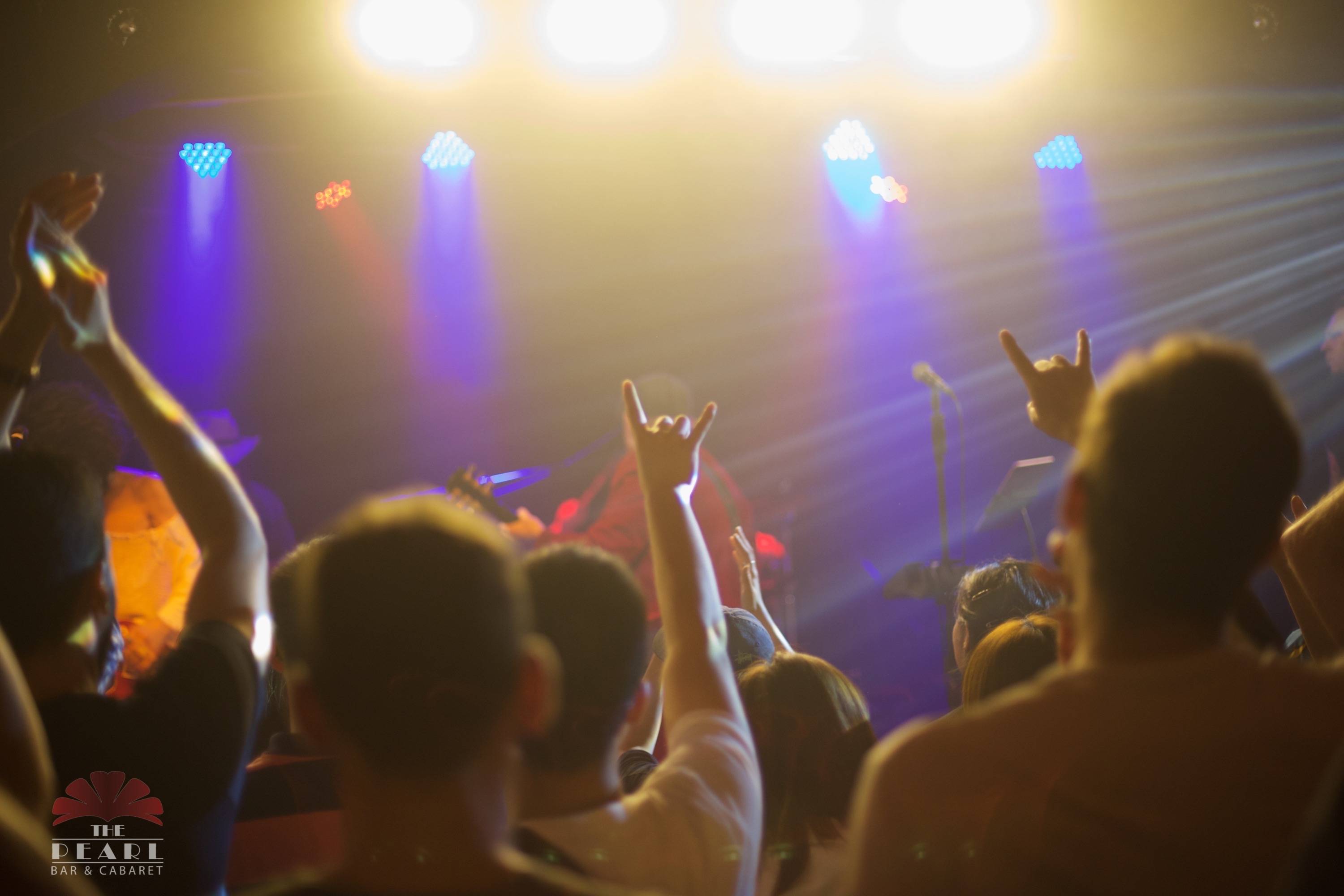 Gothic inspired, the Pearl will be transformed into a vampire castle. Bathed in hues of blood red where you will mix with fellow vampires during the witching hour. Entertainment is provided by the Dark Circus with sexy vampire dancers, aerial performances and music steeped in Halloween tradition. There will be face painting for those customers who arrive early in the evening. Prizes for best 'Vampire Themed' costume can be won and specialty themed cocktails and shots will get you in the mood.
The entertainment start at 8pm on Thursday night and 9pm on Friday night. Doors and Kitchen open at 6pm. Happy Hour from 6-8pm. Tickets are for entrance only. Reserve your tickets ahead of time to guarantee your place at the scariest Halloween party of the season. The Pearl will do the rest!