Uproar in Heaven is a Chinese feature anime, directed by Wan Laiming and produced by all four of the Wan brothers. Created at the height of the Chinese anime industry in the 1960's, the film received numerous awards, as well as widespread domestic and international recognition. The story is an adaptation of the earlier episodes of the Chinese novel Journey to the West.
The stylized animation and accompanying drums and percussion of the film are heavily influenced by Peking opera traditions, and this audiovisual concert brings the stunning score and visuals to life once again.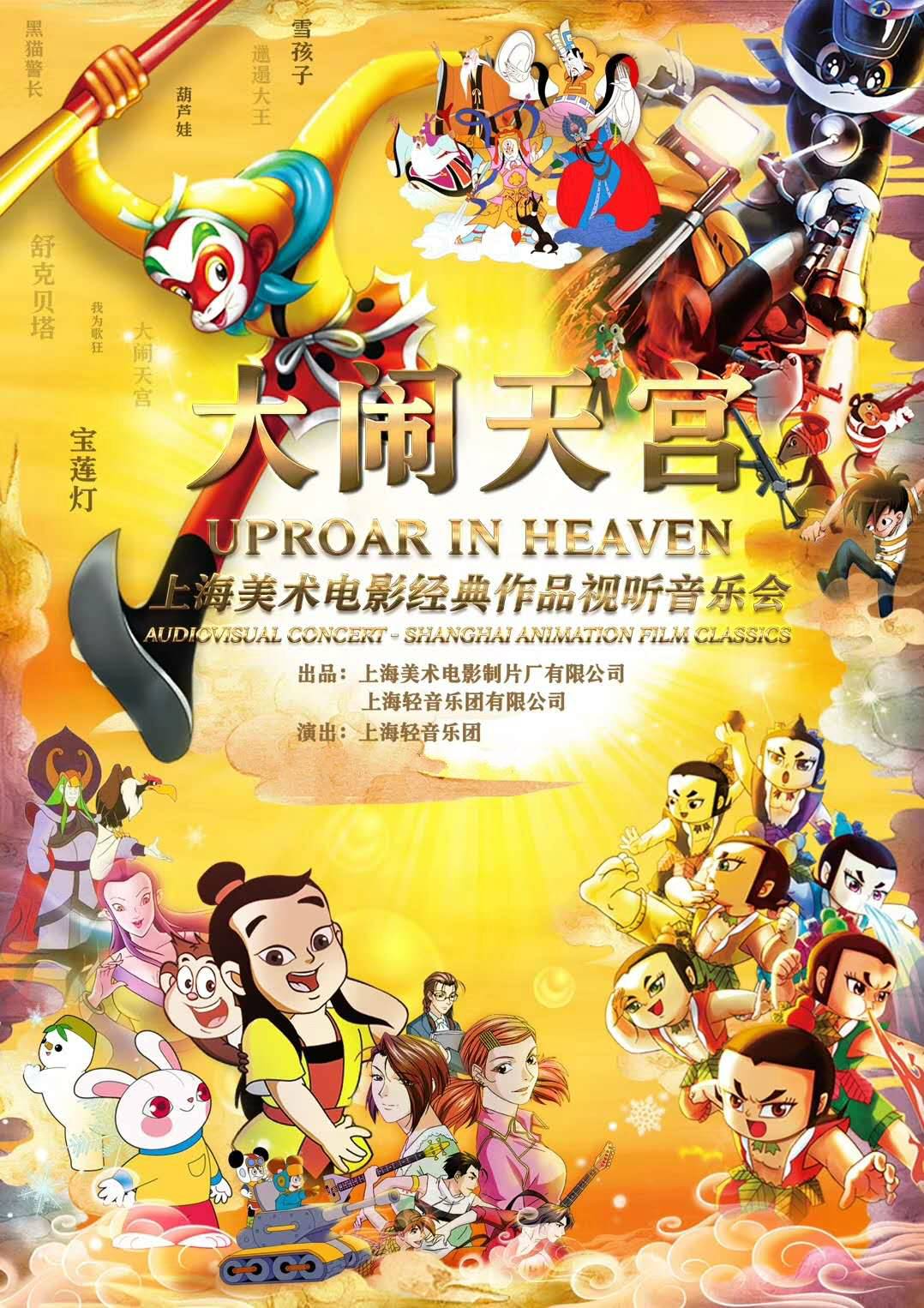 About the Company
Proud to be a unique national pop music performing group, Shanghai Light Music Orchestra (SLMO) was set up in 1986 and affiliated to Shanghai Media Group(SMG). Soprano Zhu Fengbo, who was highly recognized in the world, became the first leader and art director of Shanghai Light Music Orchestra, while now Chu Baojie is the leader.
Since its inception, famous musicians emerging in multitude, who are widely known both at home and abroad, such as the founder of the orchestra — Soprano Zhu Fengbo, Composer Tu Bahai, Singer Sun Qing the First Class National Player of China and Singer Shen Xiaocen, to name but a few.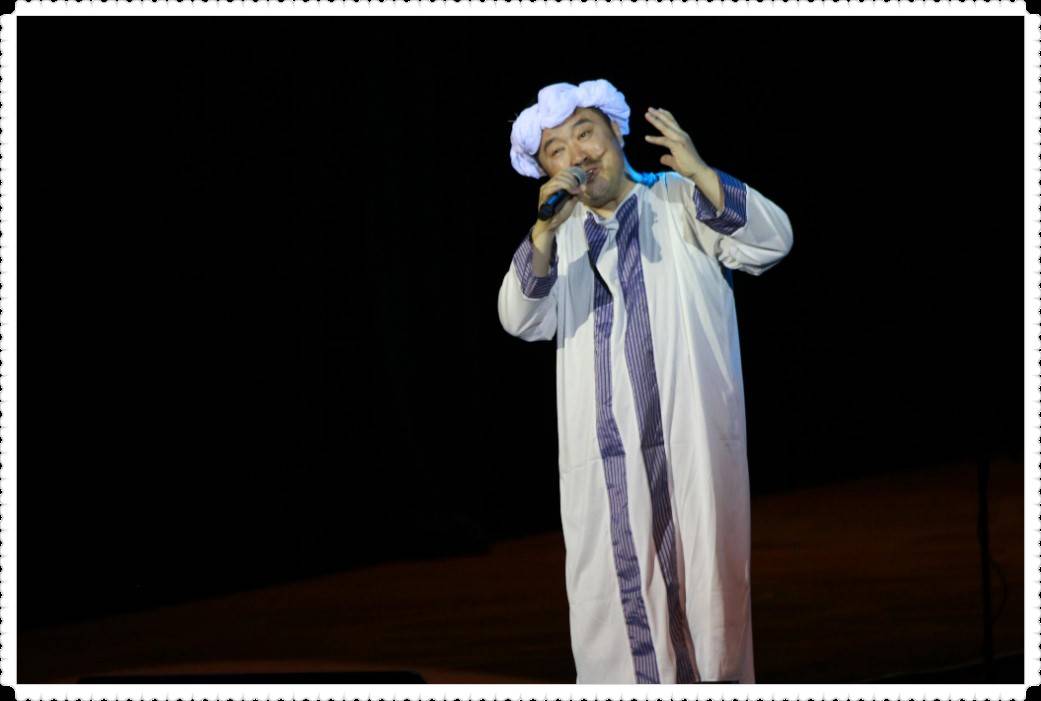 More than 800 works, represented the masterpieces of SLMO,covering Morning of Xi Hu, Spring in Shanghai, Spring Water, White-haired Girl, Toast Tea Song, Beautiful Heart, That's Me, Hazy Moon Dim Bird , Cloud of Romance, Welcome to Tian Ya Hai Jiao, True Love Under the Blue Sky, The Rising East Asia, so on and so forth.
Musical compositions,taking A Profusion of Colour、Let the World be Full of Love、Romantic City and Jasmine Flower for example, together with concerts which focusing on the theme of light music and film songs, all received warm welcomes and evoked strong repercussions when they were presented and held perennially in big theaters all over the world including the Shanghai Grand Theatre, Shanghai Oriental Art Center and Shanghai Concert Hall.