Unravel is a live storytelling platform, premised on a monthly live show. At each show, a group of storytellers recount authentic stories from their own lives loosely inspired by a given theme. Each live show is a unique combination of venue, theme, and storyteller lineup.
Stand By Me // When the moon is the only light we see. All the ways we stand up, show up and grow up. Even when the struggle makes the story, you are not alone.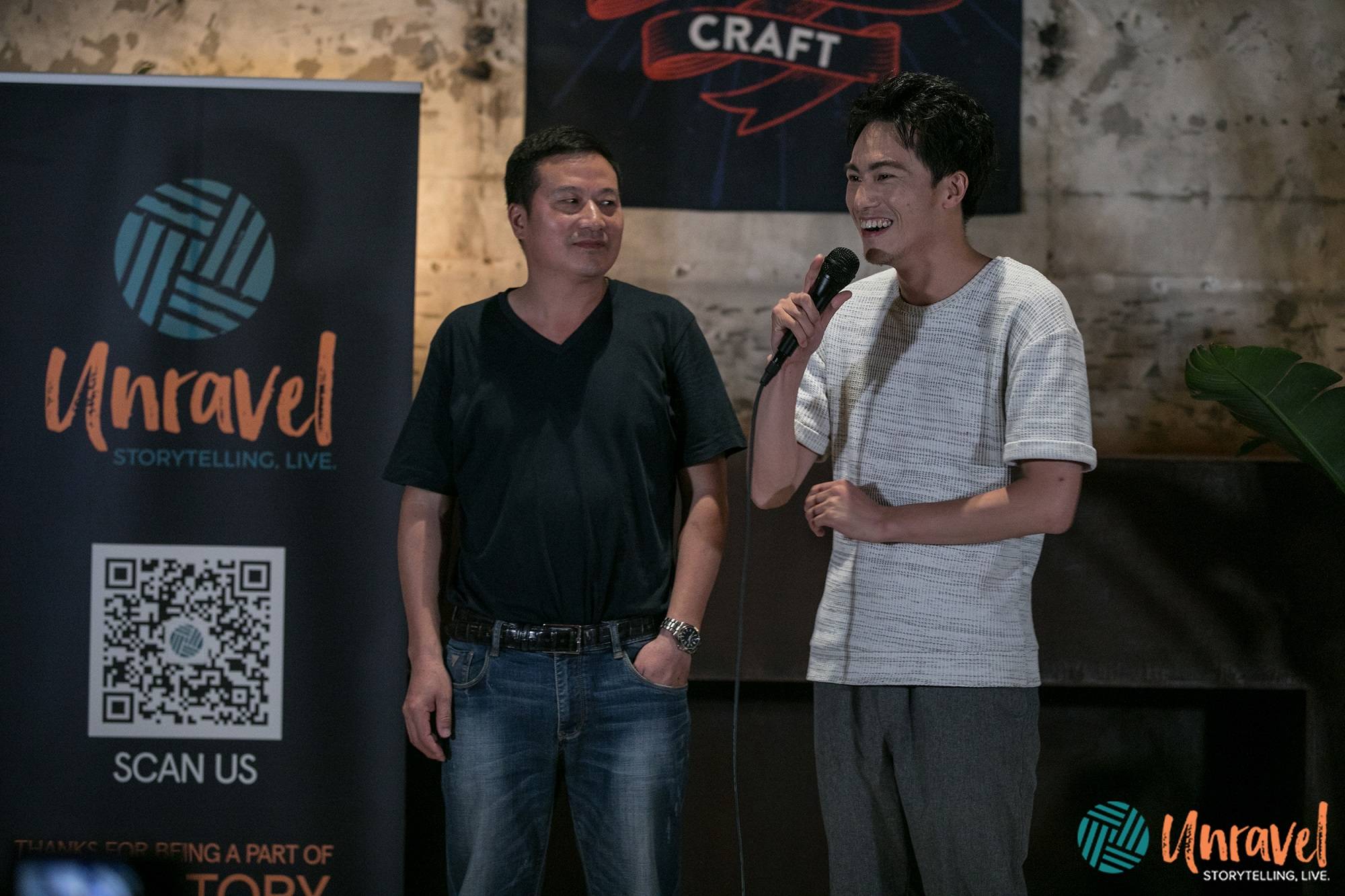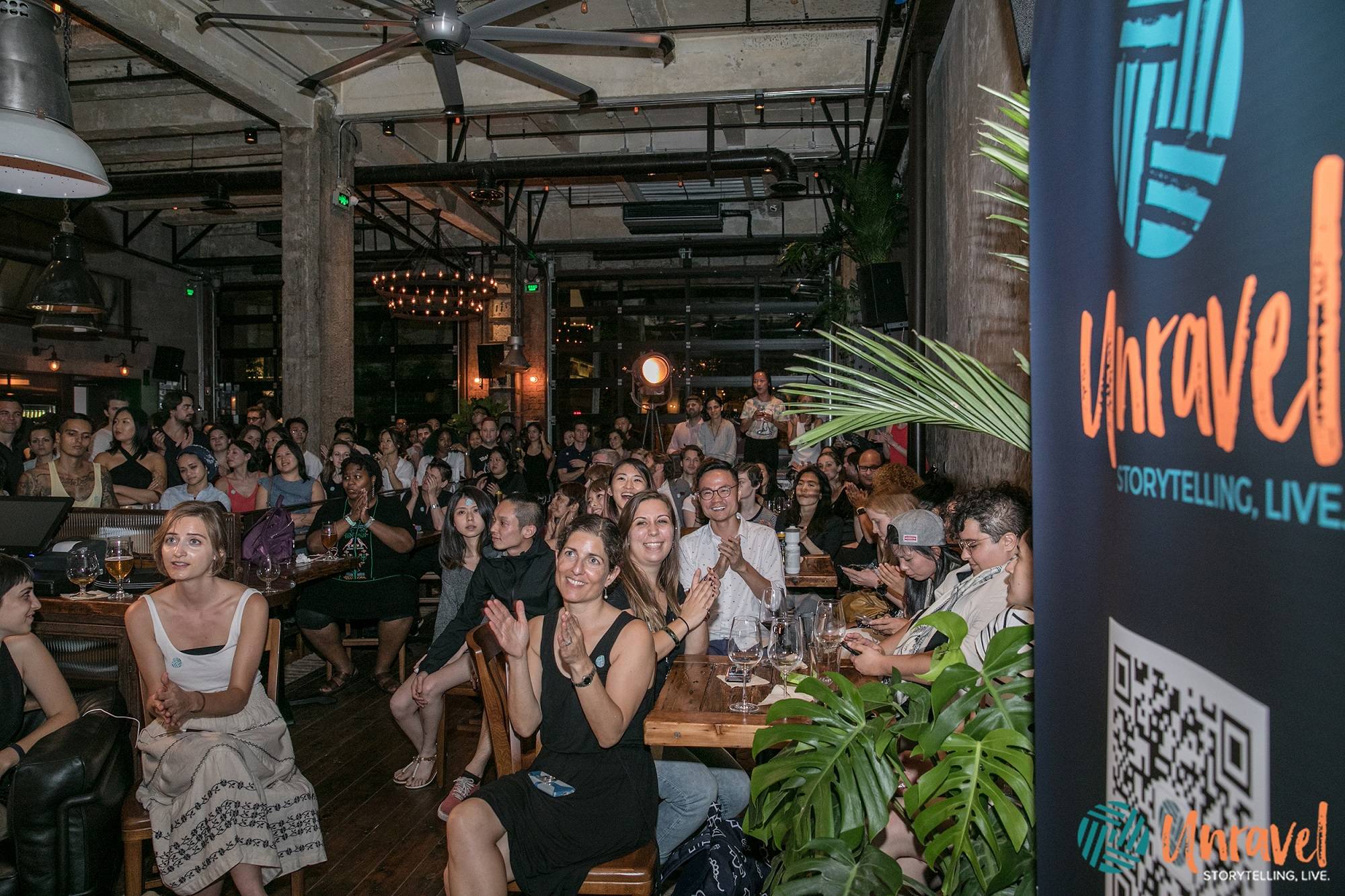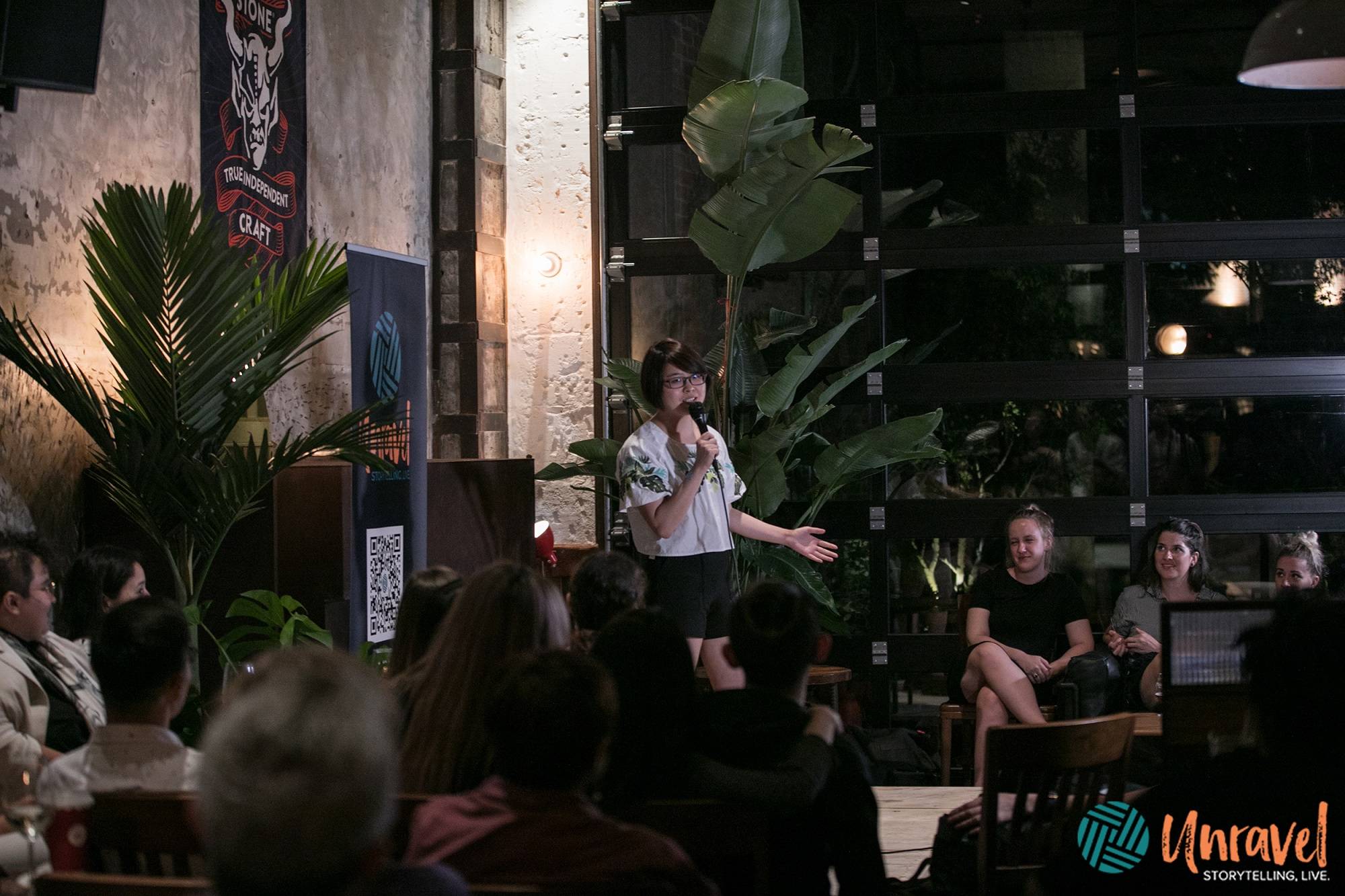 When:
Thursday, October 25 (drinks from 6:30 PM, stories from 7:30 PM)
Where:
TBA
Price:
Regular Advance: 50 RMB (includes entry and 1 drink)
Unravel x Lifeline: 100 RMB (includes entry, 1 drink, 1 commemorative Unravel pin, 1 charity raffle ticket)
*50% of the proceeds from all Unravel x Lifeline tickets will be donated to Lifeline Shanghai
On the Door: 60 RMB (includes entry and 1 drink)
*Tickets on the door will be limited.