👉 Confirmation within 24 hours
👉 E-ticket send to email
👉 Free admission for children below 1.3 m (Accompanied by adult)
👉 No cancellation
👉 Negative nuclear acid test results within 48 hours is required for admission
---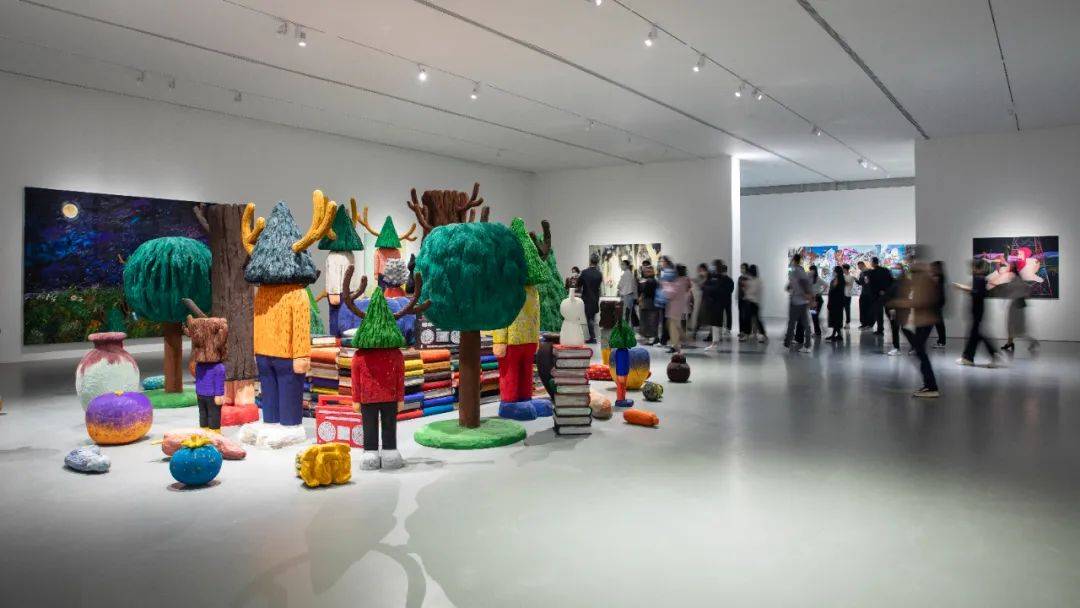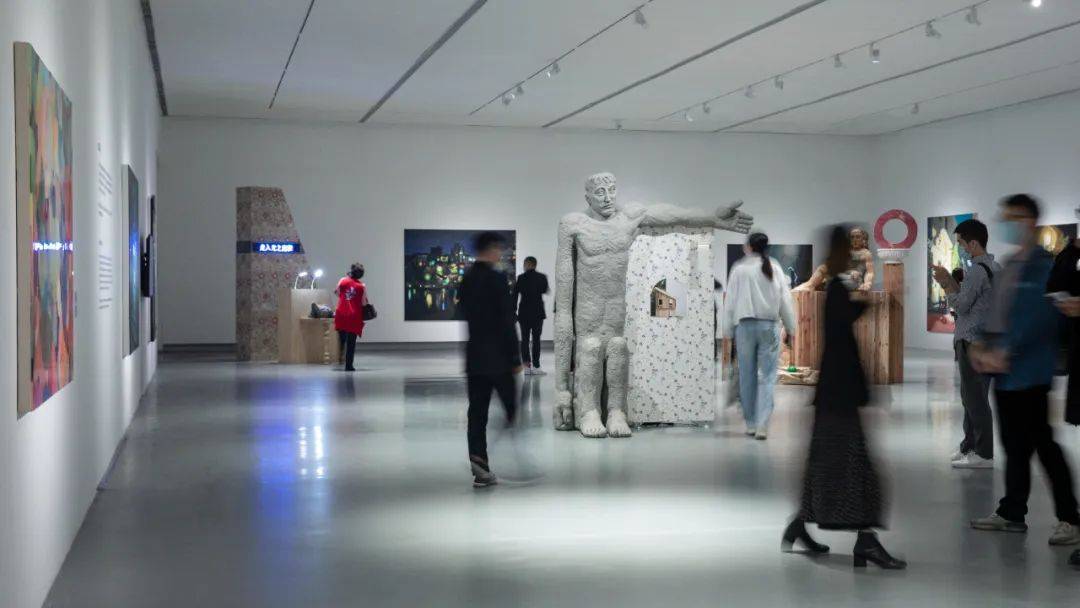 The new generation of artists participating in this exhibition is at a time when technology and reality are changing. In the 1980s, Japan entered a long period of downturn after the bubble economy burst. They grew up in what has been called the "lost two decades" with a wider range of themes than the artists of Murakami's era.
The starting point of the work is a personal perspective, but it is closely connected with social relations, facing the future development of mankind, and can feel the positive attitude of struggling against the background of difficult times from them. The curator expressed the hope that this exhibition can become a breakthrough to think about common themes such as the environmental problems we face and the value of life.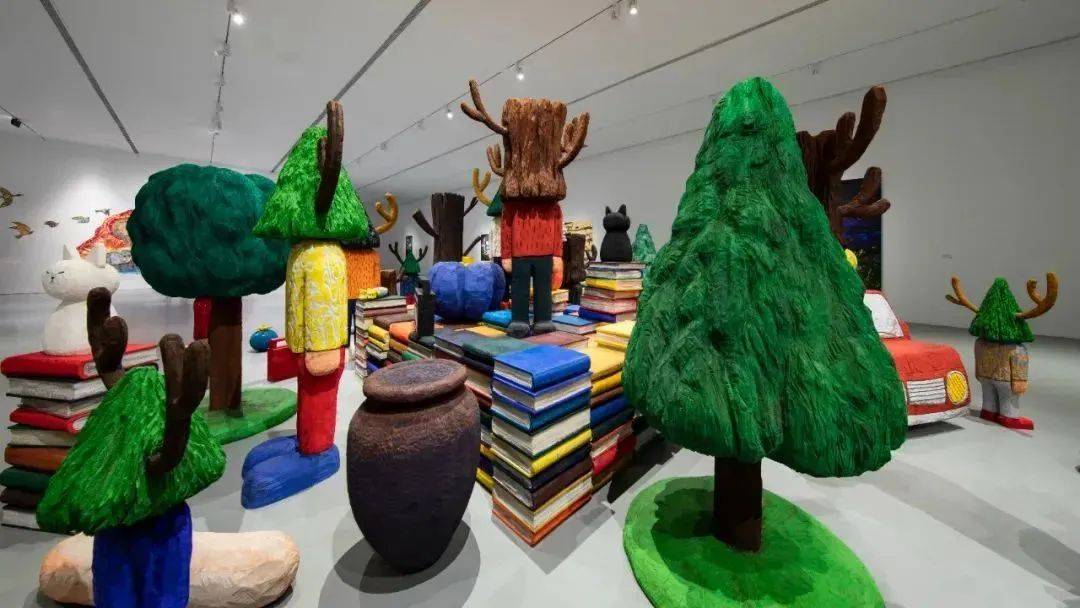 Participating artists includes Toshiyuki Konishi, Tomoko Nagai, Tomoko Nagai, Tomona Matsukawa, Tomona Matsukawa, Keisuke Tada, Keisuke Tada, Yuichi Hirako, Naoya Inose, Keita Morimoto, Namonaki Sanemasa, Kaga Atsushi Kaga, Yuki Yamamoto, Masaaki Suzuki, Taro Maruyama, Makiko Kudo, Mariko Kobayashi, Takanosuke Yasui, and Arisa Kumagai.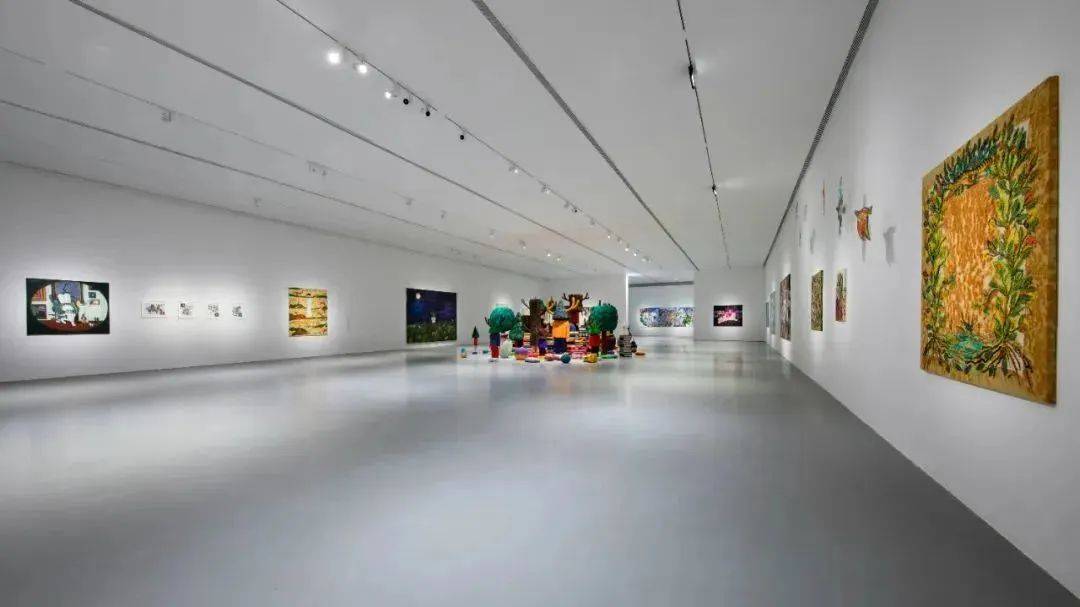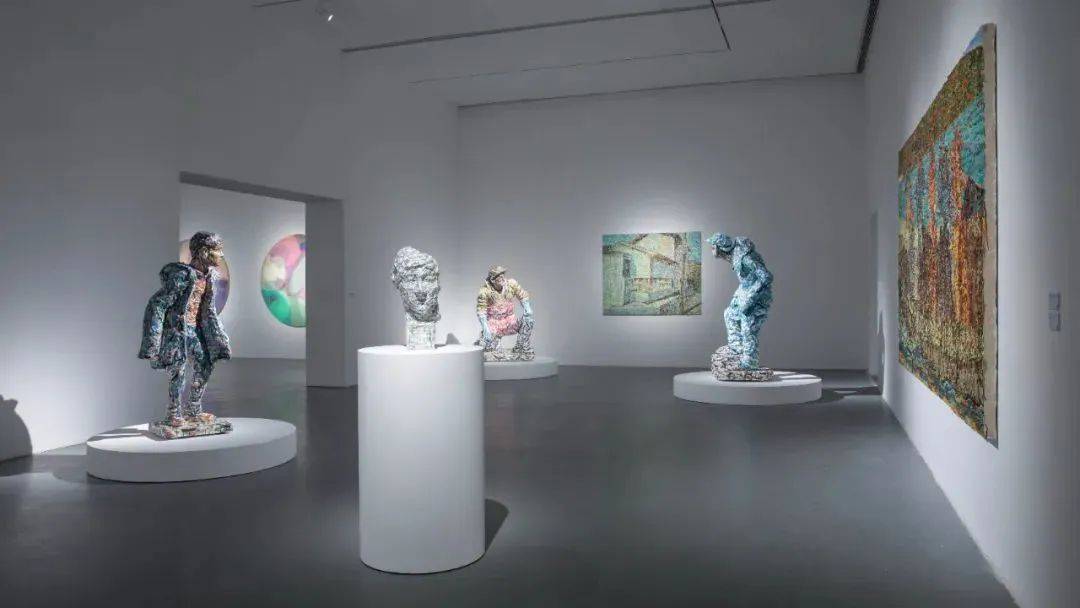 The curator Kusana Miwa said that the creations of the participating artists break away from the political perspective and question the identity of "individuals". This creative perspective transcends social differences at the national and cultural levels, as well as gender and national differences. In addition, they have personally observed the global trend of transformation from consumer society to sustainable development society, and their works are also full of ideals of respecting nature, respecting life, and creating a new relationship between the natural environment and human society.
Wang Xiaosong, executive director of Powerlong Art Museum, said that we focus on Asian ecology based on China, and look at world issues from a Chinese perspective. This kind of cultural homogeneity explores different paths, which is of great reference value for research in Asia.