👉 Receive E-ticket via Email within 24 hours
👉 No Cancellation
👉 Free entry for children below 1.2m
👉 Please cooperate with temperature measurement (not exceeding 37.3°C) and wear a mask during the exhibition
---
HOW Art Museum presents Ulay (1943-2020)'s first Asian institutional exhibition "Infinite Objects" after his death, comprehensively presenting his groundbreaking life-long creations. The exhibition is co-curated by Lai Mengxin and Hana Ostan Oziboldt, director of the Ulay Foundation.
Consisting of approximately 70 works, "Infinite Objects" emphasizes the diversity of the work and legacy of Ulay, a pioneer of Polaroid photography, body and performance art, and its experimental, uncompromising, and intimate qualities. This exhibition is a journey through Ulay's work and life, focusing on three distinct periods: his artistic activities in the early 1970s, his relationship with Marina Abramović between 1976 and 1988. Collaborations and his solo creations in the late 90s.
Ulay has a long and deep relationship with China, which inspires many of his works. This exhibition highlights a series of his works that respond to this vast and great land, its landscape, culture, religion and people.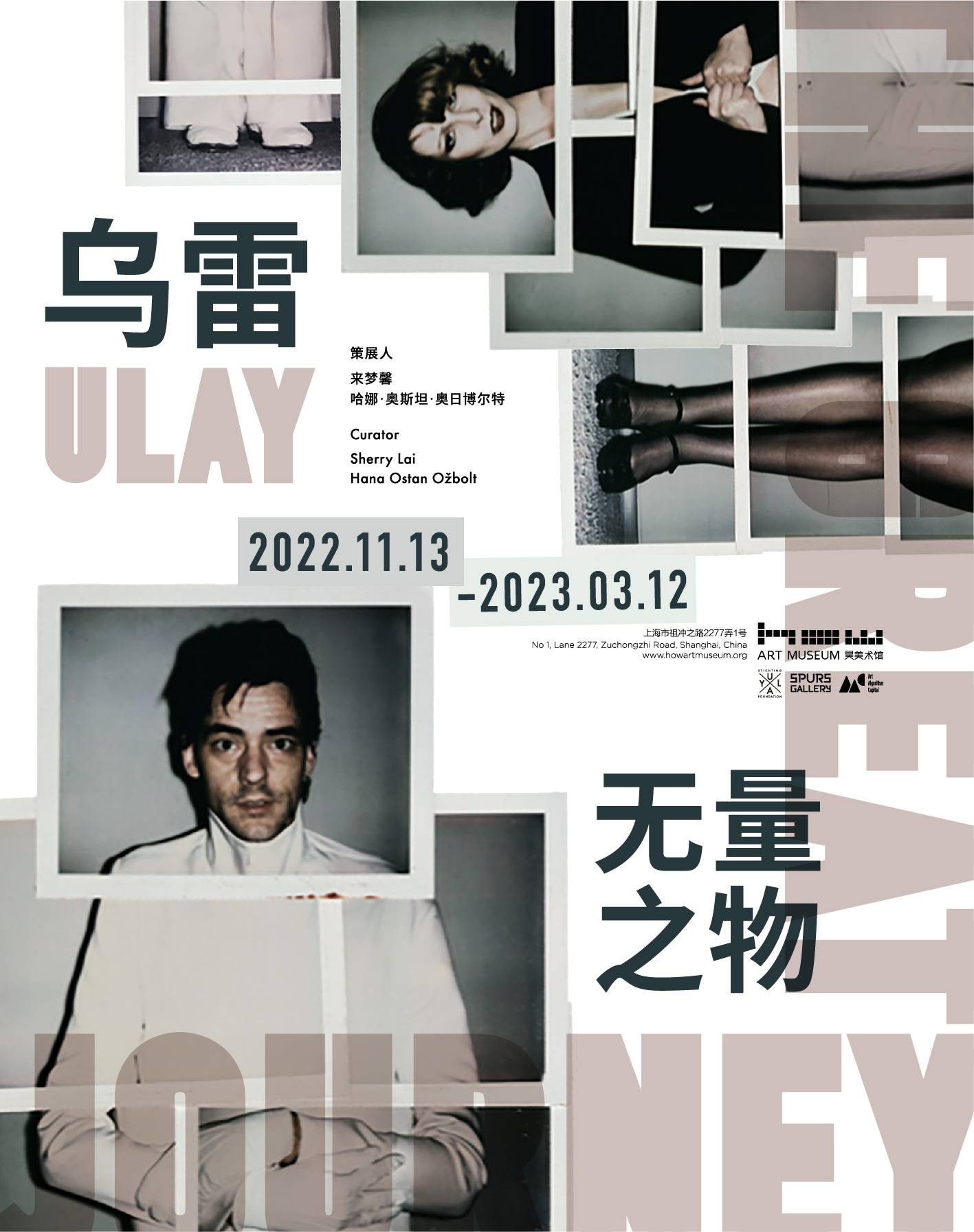 In 1986, Ulay and Abramovich visited China for the first time. And in 1988, also in China, they ended their relationship with the immortal work "Lover Great Wall". They walked toward each other from opposite ends of the Great Wall for 90 days—a journey that had not yet been completed by any Westerner. The artists were granted permission to perform the performance after eight years of negotiating with the Chinese government and raising funds for the project. Abramovich started to walk westward from the eastern end of the Great Wall (Shanhaiguan on the coast of Bohai Sea); Ulay walked eastward from the western end of the Great Wall (Jiayuguan in the southwest of the Gobi Desert). During the two thousand kilometers that the two continued to walk towards each other, they also recorded this journey. The exhibition will feature Ulay's (Polaroid) photographs of the landscapes and people he met along the way, as well as his intimate diary of the time. A large aluminum gate-like sculpture inspired by the architecture of the Great Wall will also be on display, one of the artist's very few sculptural works. On June 27, 1988, Abramovich and Ulay met at Erlang Mountain in Shenmu City, Shaanxi Province. The Great Wall Walk, which began as an affirmation of their love, ended up marking the end of one of the most famous and prolific artistic partnerships of the 20th century.
After breaking up with Abramovich, Ulay focused on photography, exploring the medium and its boundaries (several large-format Polaroids and physical projections), expressing his inner state and his own exploration of existence, and discussing the The status of marginalized individuals, revisiting the question of nationalism and its symbols. However, although primarily working in the medium of photography, he also maintains a connection with the issue of "performativeness", constantly
Projects, performances and workshops "provoke" the audience. During the last decade of his life, Ulay devoted himself primarily to projects and artistic initiatives aimed at raising awareness and increasing understanding of and appreciation for water.
About How Art Museum (Shanghai)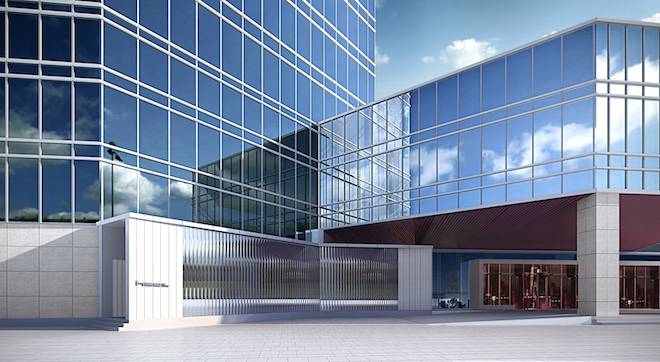 HOW Art Museum (Shanghai) is a brand-new cultural institution with the functions of contemporary art collection, display, research and education. It is located in Pudong, Shanghai. It has three floors of exhibition and event space with a total area of about 7,000 square meters. It was officially opened in September 2017 Open, pioneering the operation mode of "Night Art Museum". For public considerations, the regular opening hours are from Tuesday to Friday from 12 noon to 8:30 pm, on weekends and holidays from 10 am to 8:30 pm, and closed on Mondays.