The year of the pig is already starting to look like something only the best lysergic freak out can achieve. In the first week of the year of the swine, Twink, the legendary pioneer and 73-year-old veteran of England's psychedelic movement will be embarking on his debut tour of the Chinese mainland to celebrate the 50th anniversary of the release of his groundbreaking first solo LP "Think Pink".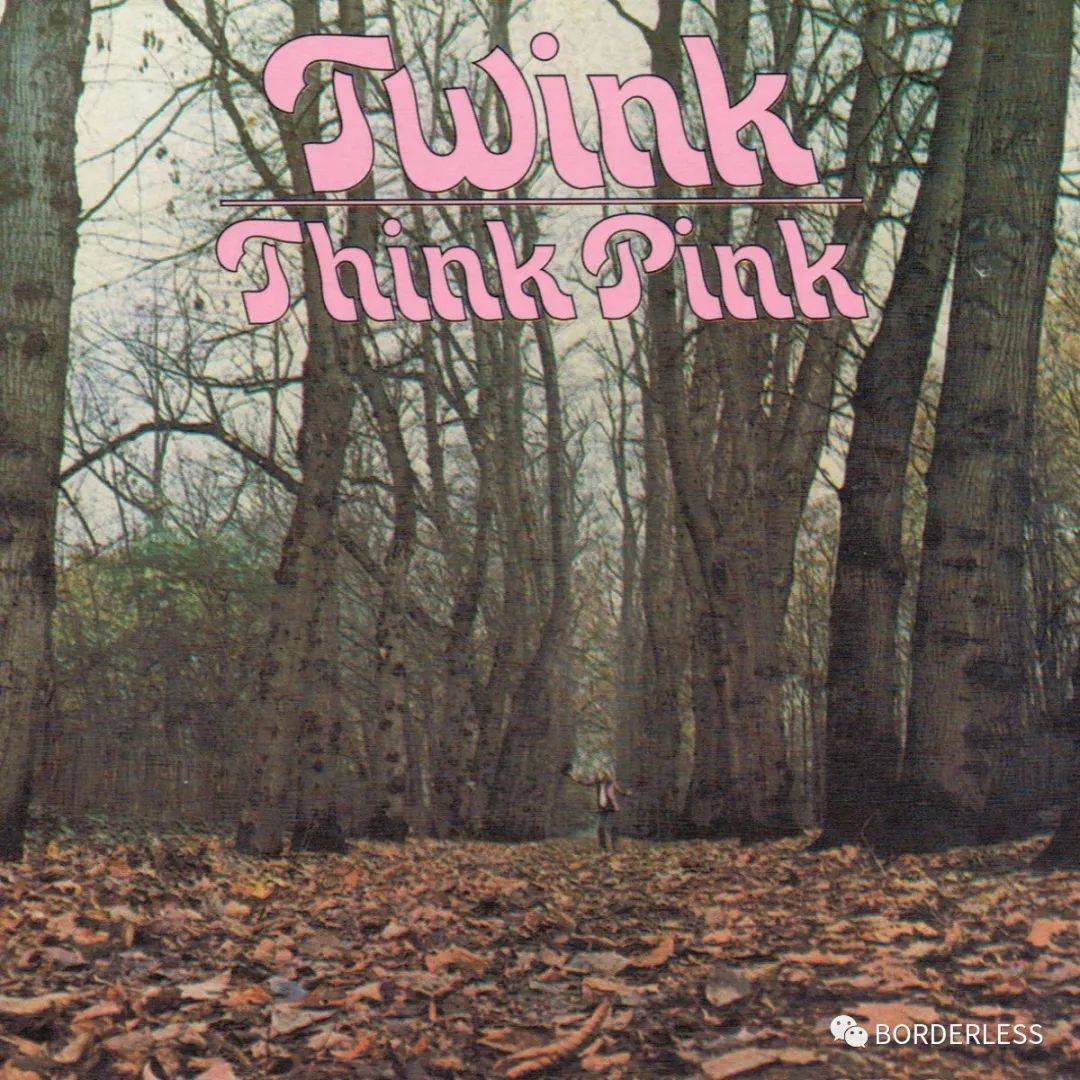 Twink was the drummer for and co-founder of the hard rocking psychedelic metalheads The Pink Fairies, psychedelic garage pioneers The Pretty Things, punk pioneers The Rings and a very close friend and collaborator of space rock monsters Hawkwind (for whom Lemmy Kilmeister of Motorhead played bass for a time). In fact, at one time both bands joined heads and formed a short-lived rock giant called Pink Wind.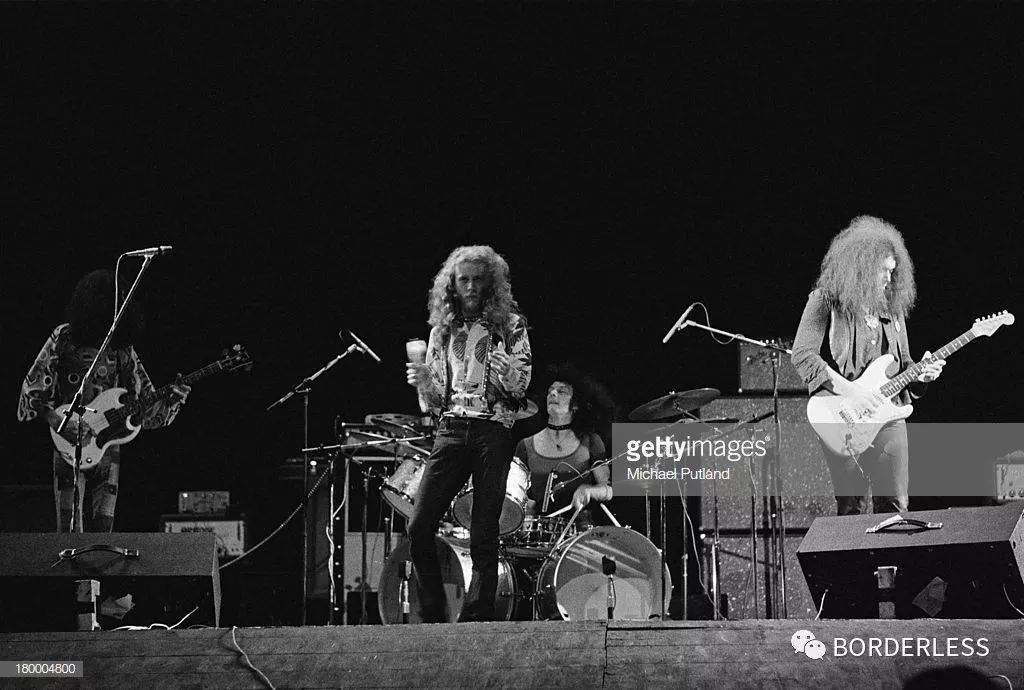 The list of rock gods and mythic psychedelic warlocks he has called a friend is as long and magical as a beard of stars. Syd Barret, Pink Floyd, Van Morrison, Jimi Hendrix, and T Rex are but a few of the planets in this man's orbit and this January, players of the Chinese indie underground will join him on his starship on a 10-day trek across the ancient Orient.