Dis Fig
Dis Fig's debut PURGE is an exorcism of personal demons. Forthcoming on the New York collective and experimental label PTP, the album pivots away from the artist's usual dancefloor strictures, and pushes towards a new chaotic world. Tinted by fever dream atmospherics, Dis Fig places her own vocals, which morph between inconsolable distorted wails and polyphonic reverie, at the forefront.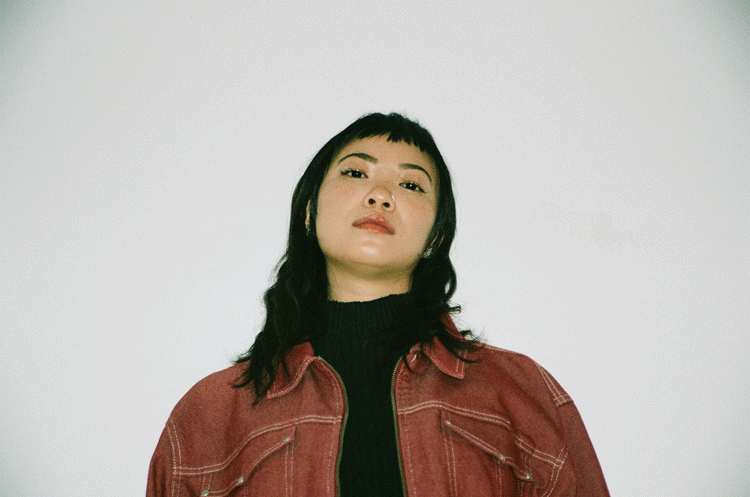 PURGE is an involuntary act; it journeys into the body-breaking cost of emotional repression and the crippling catharsis that inevitably follows. The full-length 9 track LP will be released March 15th.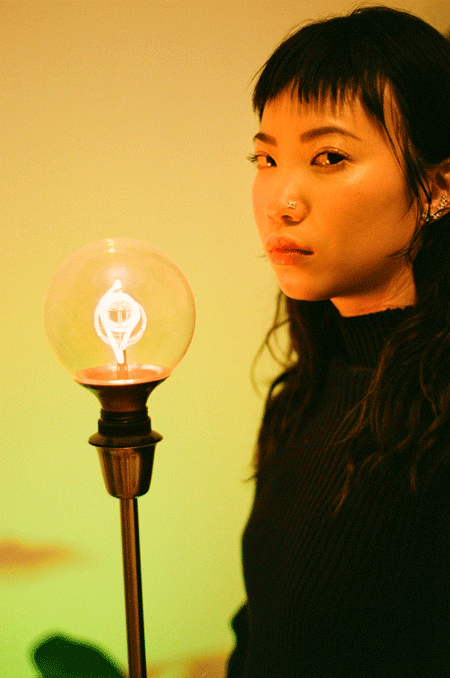 For producer and DJ Felicia Chen (aka Dis Fig), risk-taking and provocation is an integral part of the creative process. "My aim is to grab my listeners emotionally--pour my soul down their throat and shake every thread of their being," the Berlin via New York artist says.
Among her most iconoclastic productions includes the score to "An Atypical Brain Damage," an experimental 90-minute pop opera and performance piece by Chinese contemporary artist Tianzhuo Chen, which was subsequently released on PTP. The work embodies Dis Fig's musical signatures: murky ambience-meets-horror film soundscapes, derivatives of industrial four-on-the-floor rhythms, and psychologically turbulent themes.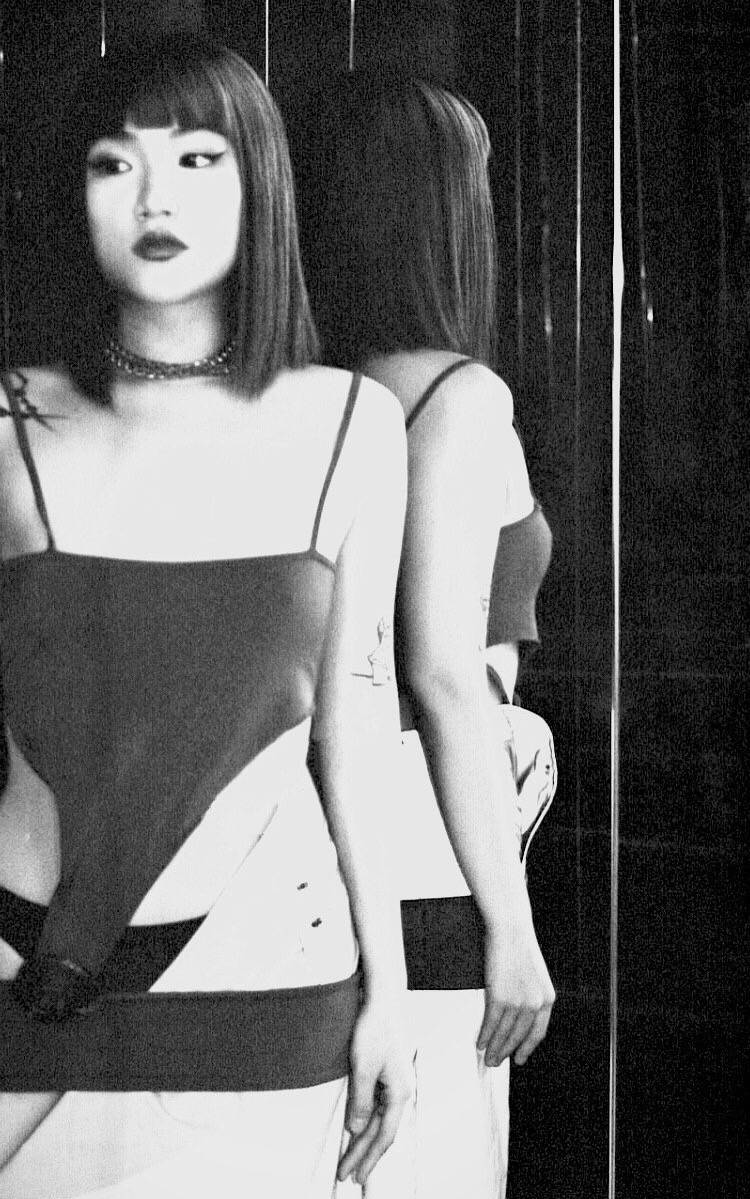 Warmchainss
Warmchainss is a conflation of soft melodies and relentless rhythms. Using music from all around the world, her dj set is full of sadness and anger. Having already shared stages with well-known artists such as Murlo, Mina, Mala, Jesse Osborne-Lanthier, Physical Therapy, Schwefelgelb (Asian Dope Boys) , Dis Fig, King Doudou, Toxe, Fractal Fantasy, Rabit, Ledef, DJ Paypal and Yousuke Yukimatsu and so on, she has also made guest appearances for Swiss 1.1 Gallery and Art Basel Week in Hong Kong.
In 2019, she played Boiler Room Shenzhen alongside Lao (N.A.F.F.I) and others as well as becoming a new resident at Hong Kong Community Radio presenting the b2b only show 'Speed Sick! '.



Yangyang