👉 Choose the lamp you would like to make above
👉 Create your own lamp to take home!
👉 Workshop length: 2 hours
👉 Workshop in English or Chinese
---
Mosaic Crafts etc. is a creative Turkish art studio and culture experience center based in Shanghai. We are the first workshop of its kind to teach the art of the traditional splendid Turkish mosaic lamp making in China mainland.
With our signature Turkish mosaic DIY lamp classes, we are making things with you that makes you glow — we know there is a maker in you who wants to reconnect your heart to your hands, we know you would enjoy the company of others with the same desire to craft, to have fun time outside work and home, and to accomplish something unique and beautiful of your own to cherish.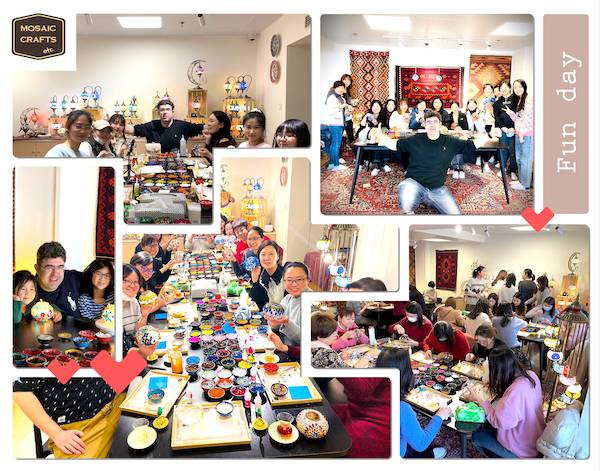 In this 2-hour class you will learn the techniques of this 6000-year ancient craft with our artists from Turkey. Our hands-on lessons cater to any level and are for adults and for children 8+.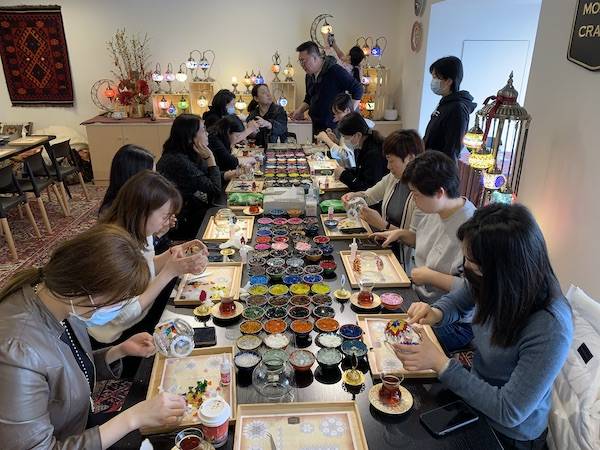 During our class, we happily serve Turkish tea or coffee, and desserts (handmade with imported quality ingredients) for our students for free.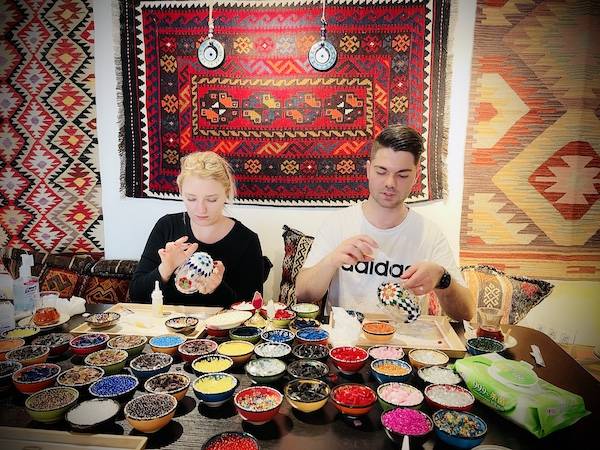 The signature products that we offer for the moment are various Turkish mosaic lamps in different sizes and styles – you are able to choose the styles of the lamp on site.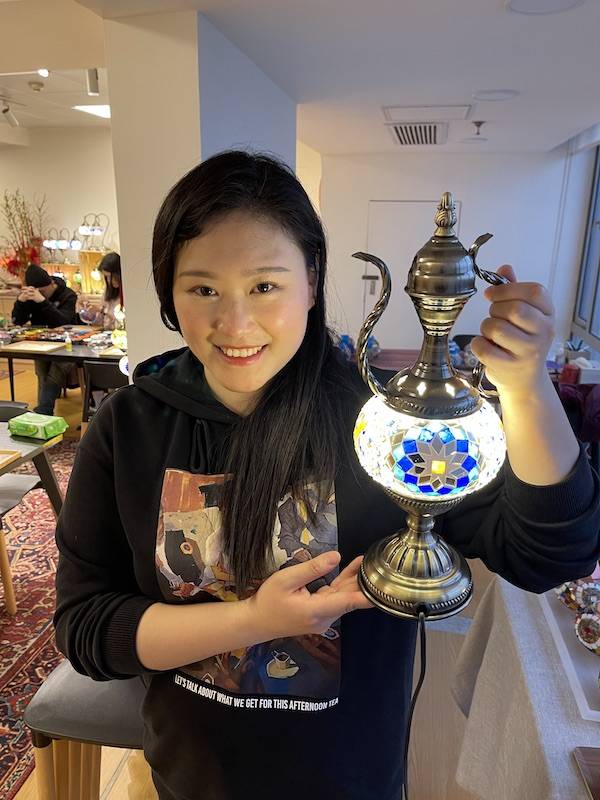 Please allow us up to 7 days for finial fining and coating process, we will then post the lamp to you with local SF express to your door for free.
We also offer workshops and events for you to create and connect with your family, friends, and colleagues, we have teams of native Chinese and foreigners, and fluent in Chinese and English. Whether it is a team building, a private party or school project; we host some of the finest art workshops so we will be happily getting you covered in your next events or projects.
---
Choose from these lamps:
Mini Lamp Workshop 小胖子灯课程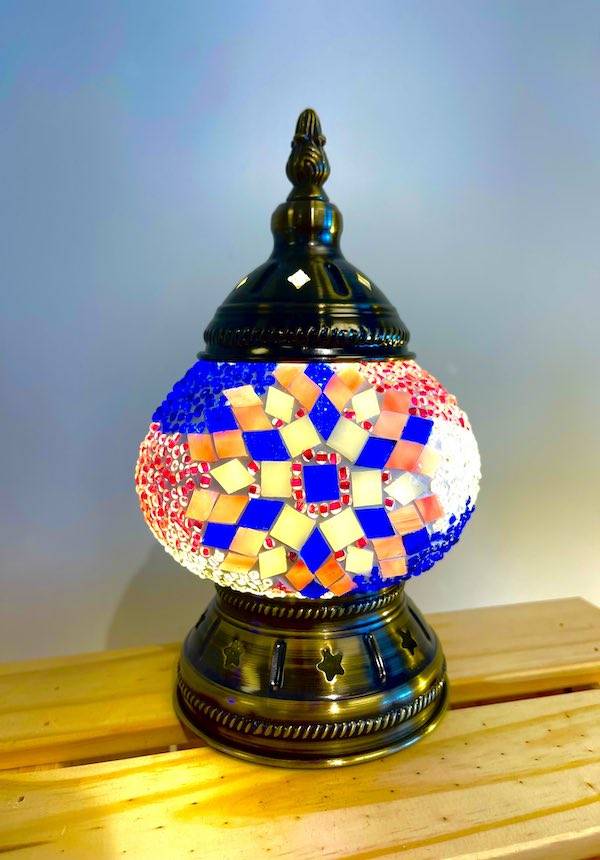 Table Lamp Workshop 台灯课程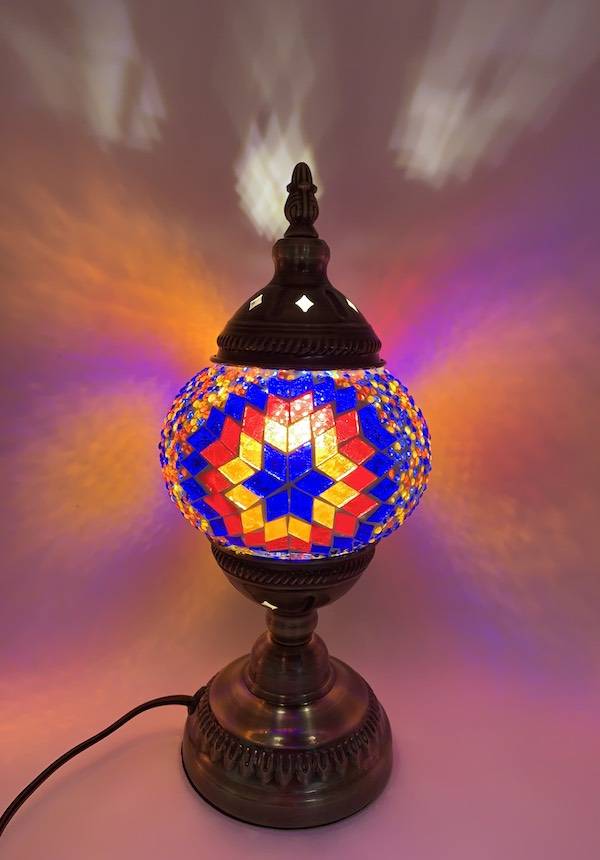 Classical Lamp Workshop 经典灯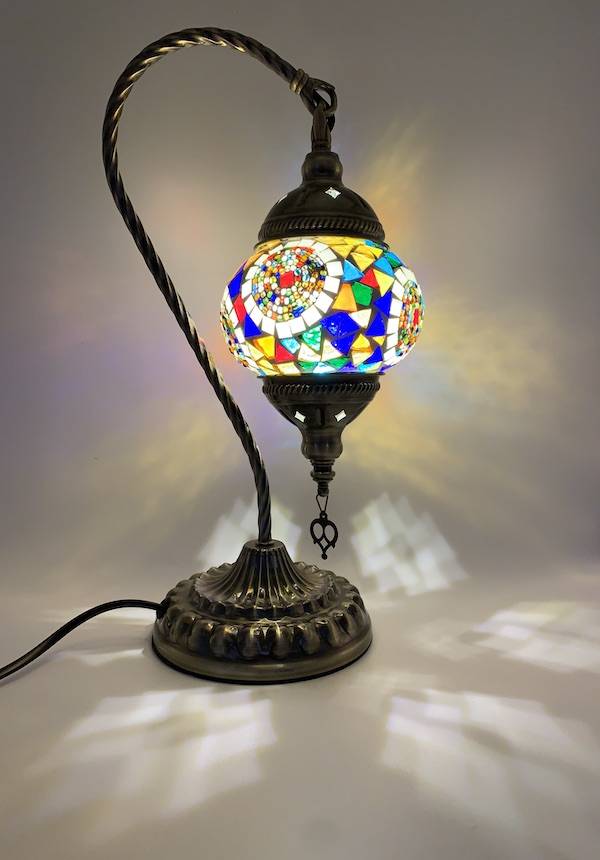 Aladdin Lamp Workshop 阿拉丁神灯课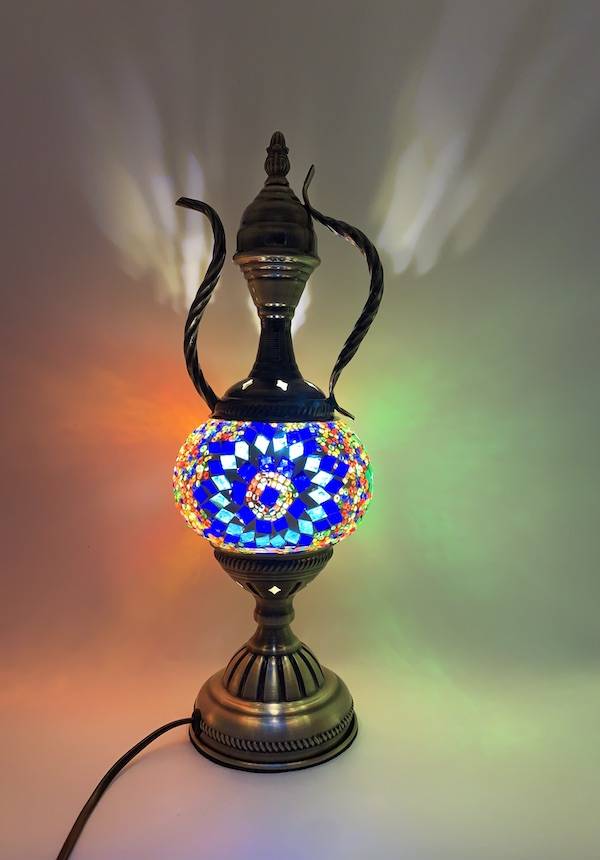 Moon Lamp Workshop 月亮灯课程