- No Cancellation

- Receive E-ticket via Email

- Show Your E-ticket @ Venue
---
Duduka Da Fonseca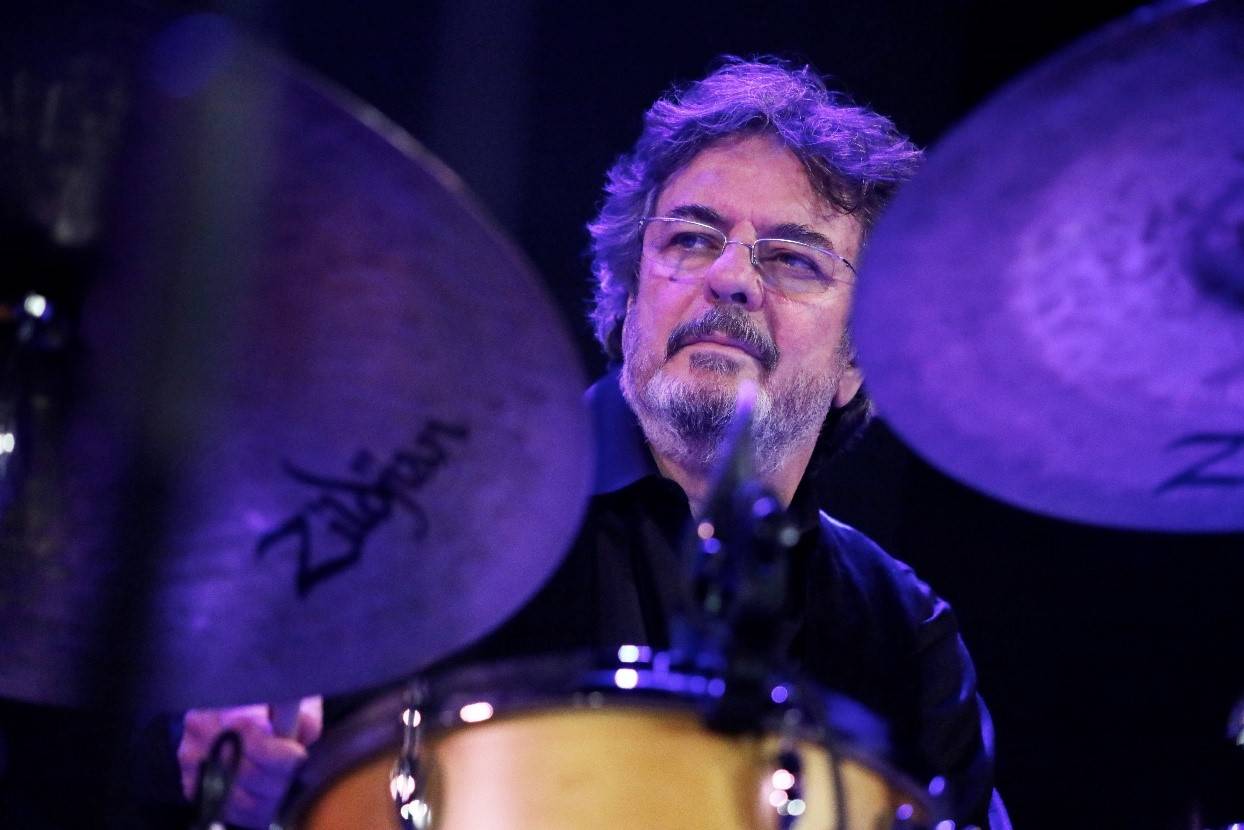 Duduka was a founding member and co-leader of Trio da Paz, nominated for an Indie Award as Best Latin Jazz Group in 1993 and their recording Partido Out won the Jazz Journalists Association Awards for best Brazilian Jazz Album of 2002. In 2016, Trio da Paz won the Hot House NYC Award for the best group and was nominated for the American Grammy® in the Best Latin Jazz category with their most recent album "30".
In 2009 Duduka formed his Brazilian based Duduka Da Fonseca Trio, what he considers to be one of his most expressive works to date, featuring David Feldman on piano and Guto Wirtti on acoustic bass. The Trio has recorded three albums which were extremely well received by critics worldwide.
Helio Alves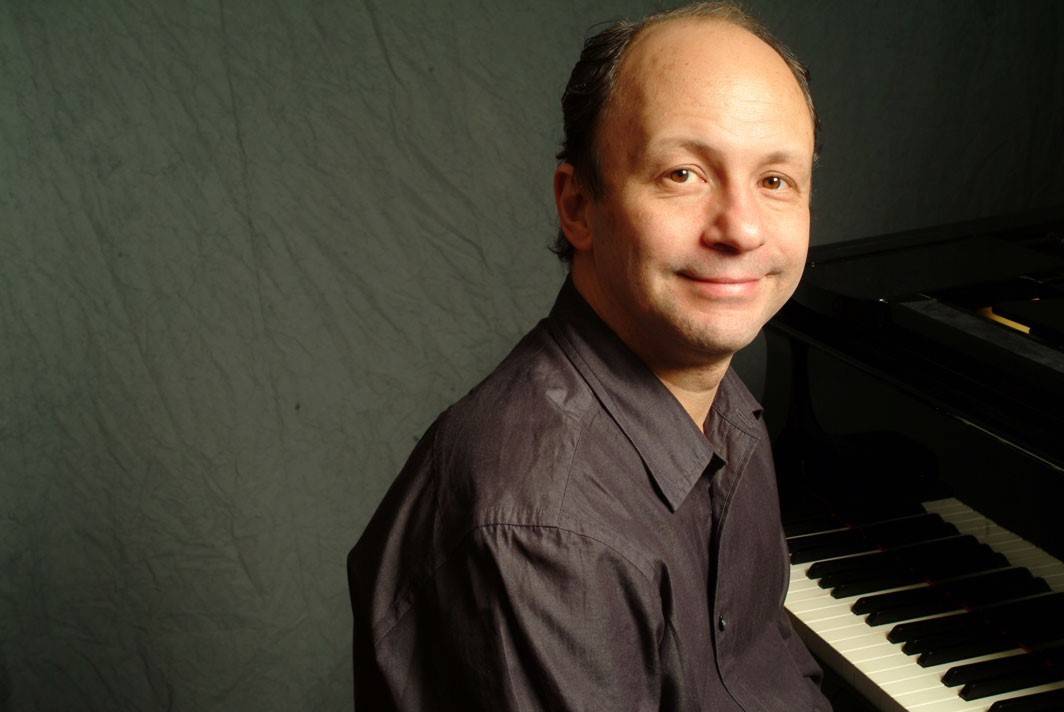 Helio Alves started playing piano at the age of six in his native Sao Paulo, Brazil. After training classically as a child, Helio segued into jazz and enrolled at the Berklee College of Music in Boston. From 1995 to 1997 Helio toured extensively with saxophone legend Joe Henderson, playing major jazz festivals around the world.
He has featured on over 50 recordings as a sideman, including the Grammy Award-winning CDs "Joe Henderson Big Band" (Verve, 1996), "Obrigado Brazil" by Yo-Yo Ma (Sony/Classical, 2003), and "Brazilian Dreams" by Paquito D'Rivera (MCG, 2002). He also played on the Grammy-nominated albums "Samba Jazz Fantasia"( Malandro Records, 2002) by Duduka Da Fonseca, and "Forests" (Zoho, 2008) by the Brazilian Trio, which he co-leads.
Maucha Adnet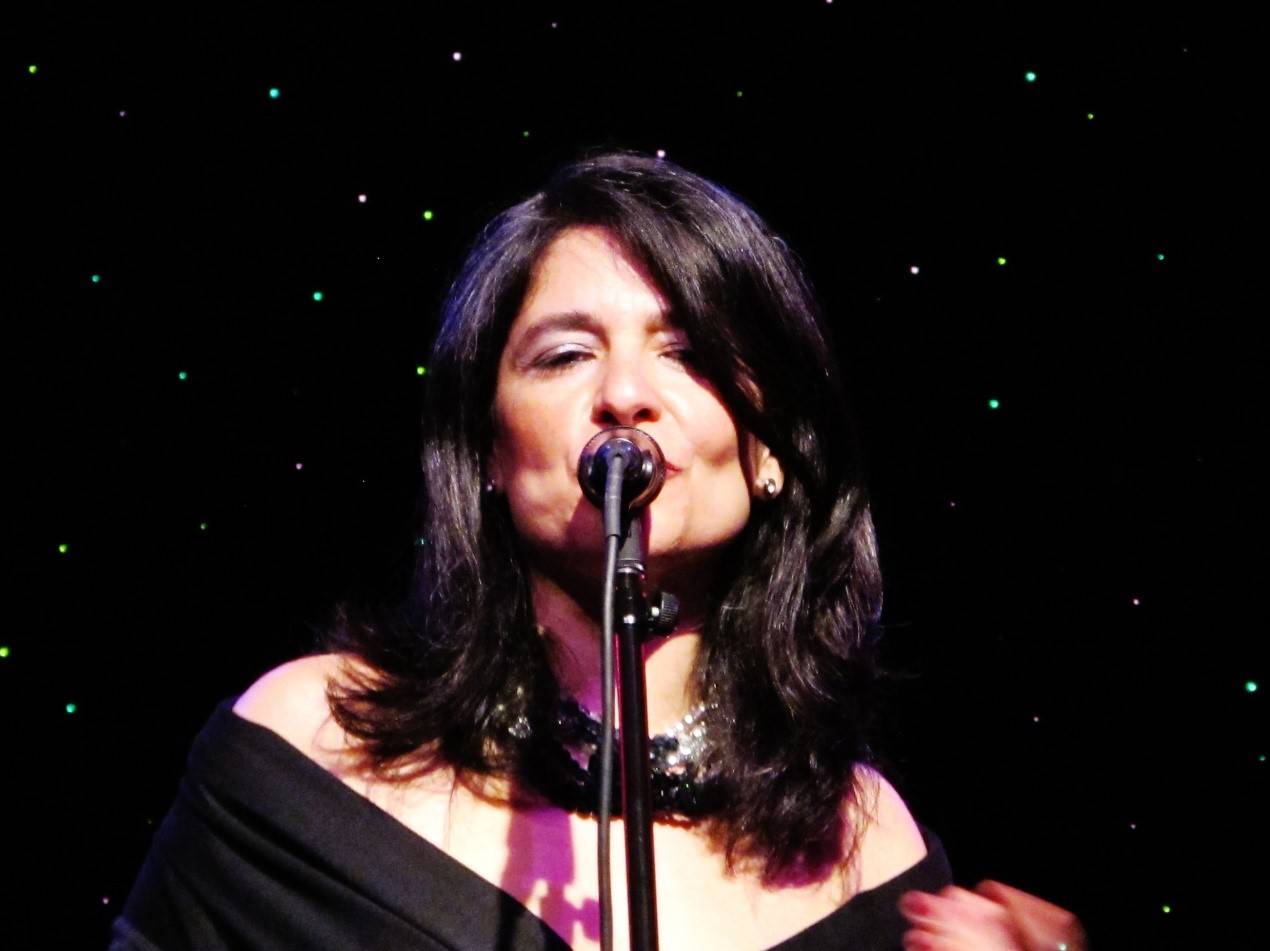 Born in Rio de Janeiro, Brazil, Maucha Adnet started singing professionally at age 15 as part of vocal group Céu da Boca (Roof of the Mouth), from 1978 to 1984. From 1984 until 1994, Maucha performed all over the world with legendary composer Antonio Carlos Jobim. She has also performed in Europe, Asia, and Brasil.
Maucha has recorded and performed with artists such as Randy Brecker, Claudio Roditi, Duduka Da Fonseca, Trio da Paz, Mario Adnet, Chico Adnet, Wynton Marsalis, , and many others. Maucha also teaches the subject of Brazilian music in workshops spreading her expertise in phrasing and interpreting different genres of Brazilian music in various parts of the world. She has taught in Sweden, Germany, Turkey, Croatia, Port Townsend, and NYU in NYC, among other places.
Nilson Matta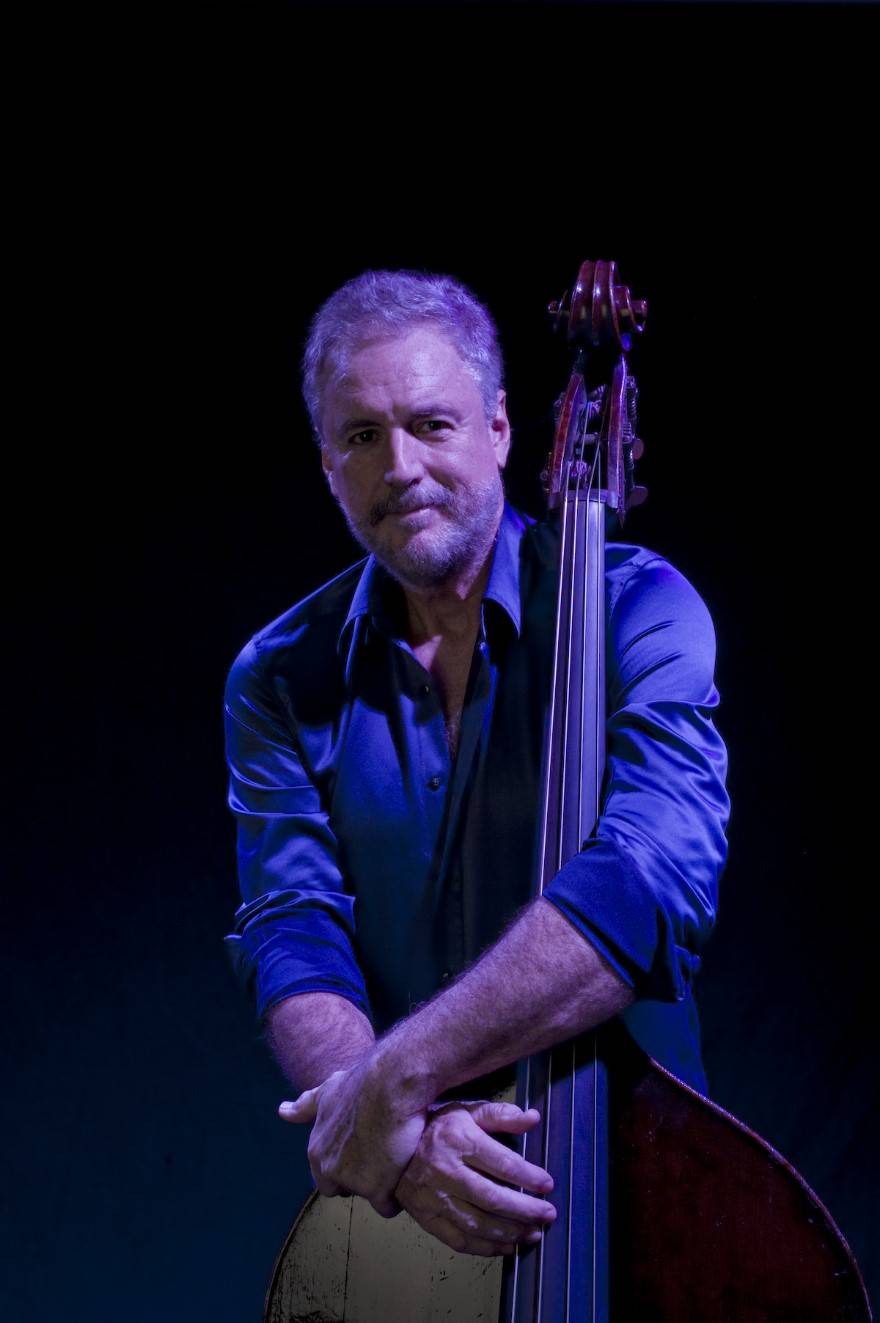 Nilson Matta has long been considered one of the greatest bass players in the world and since his arrival in New York in 1985, he has become the first-call bassist for many renowned US musicians. Born in São Paulo, Matta studied bass at the Federal University of Rio de Janeiro with Sandrino Santoro, Brazil's premier classical bass player.
At an incredibly young age, Matta was already recognized as one of Brazil's most impressive bass players, and while living in Brazil he played with such luminaries as João Gilberto, Hermeto Pascoal, Roberto Carlos, and Luis Bonfá. Since relocating to New York, he has performed and recorded with such renowned artists as Joe Henderson, Paquito D'Rivera, Slide Hampton, and many others.
Romero Lubambo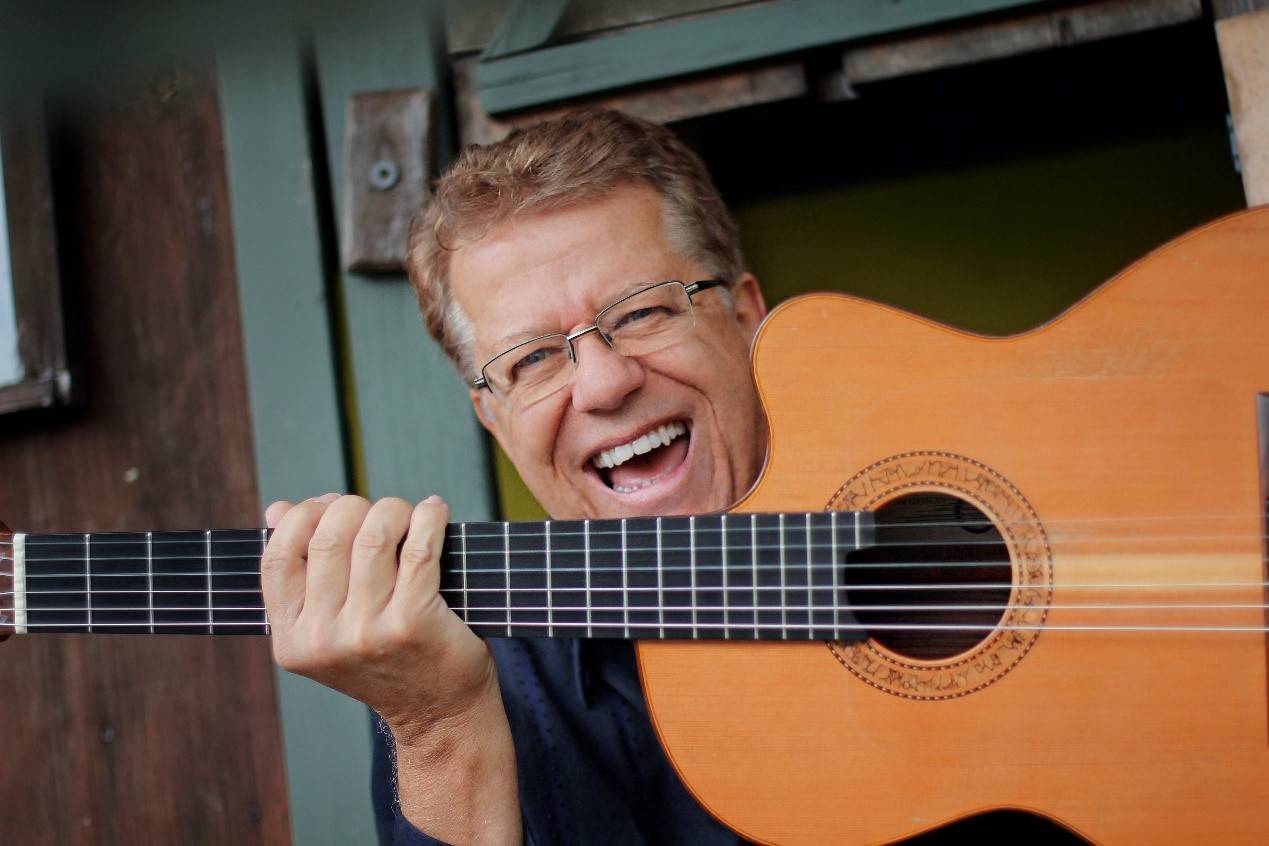 In 1985, Romero Lubambo came to the United States and brought with him a new sound in Brazilian jazz guitar. Romero's guitar playing unites the styles and rhythms of his native Brazilian musical heritage with his fluency in the American jazz tradition to form a distinctive new sound. From the cool, sophisticated rhythms of his native Brazil to hard bop, Romero is a guitarist who's comfortable in any musical setting.
He is an uncommonly gifted soloist and musical improviser with a steady stream of unpredictably creative musical thoughts and the virtuosity to deliver them. He has also established himself as a composer and performer on his own critically acclaimed recording projects as well as on those of Trio Da Paz, a Brazilian jazz trio Lubambo formed with Nilson Matta and Duduka da Fonseca.