👉 Receive Tickets via Express Delivery
👉 Each Attendee Requires A Ticket
👉 No Cancellation
---
Trinity
Jinxing Dance Theatre Shanghai not only provides the stage for young dancers but also builds the platform for the pieces by the international progressive choreographers entering China. There are numerous choreography masters from all over the world coming here to communicate and create. The modern dance Trinity rises accordingly.
Trinity includes three pieces from the choreography masters in different countries. There are various composing versions of Trinity and each one has its unique crushes and characters.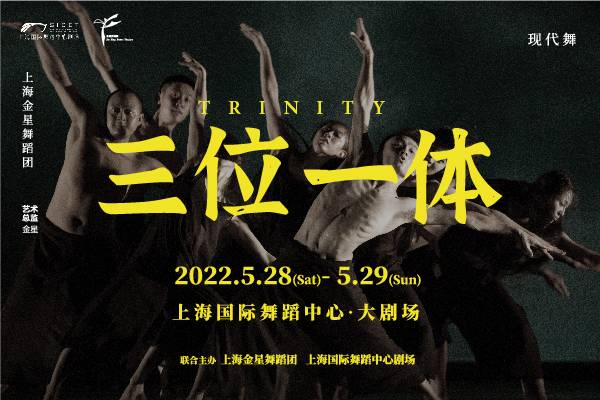 Choreographer: Charles Linehan
Composer:Bominic Murcot
Video: Richard Skelton
Costume Designer: Jin Xing
Performer: All Company Dancers
Through simplicity and detail, Undertow exists between the dynamic patterning of its choreography and the emotional push and pull of human interactions that exist beneath our surfaces.
Moving images of the sea are projected from two different perspectives, implying currents, gravity and depth.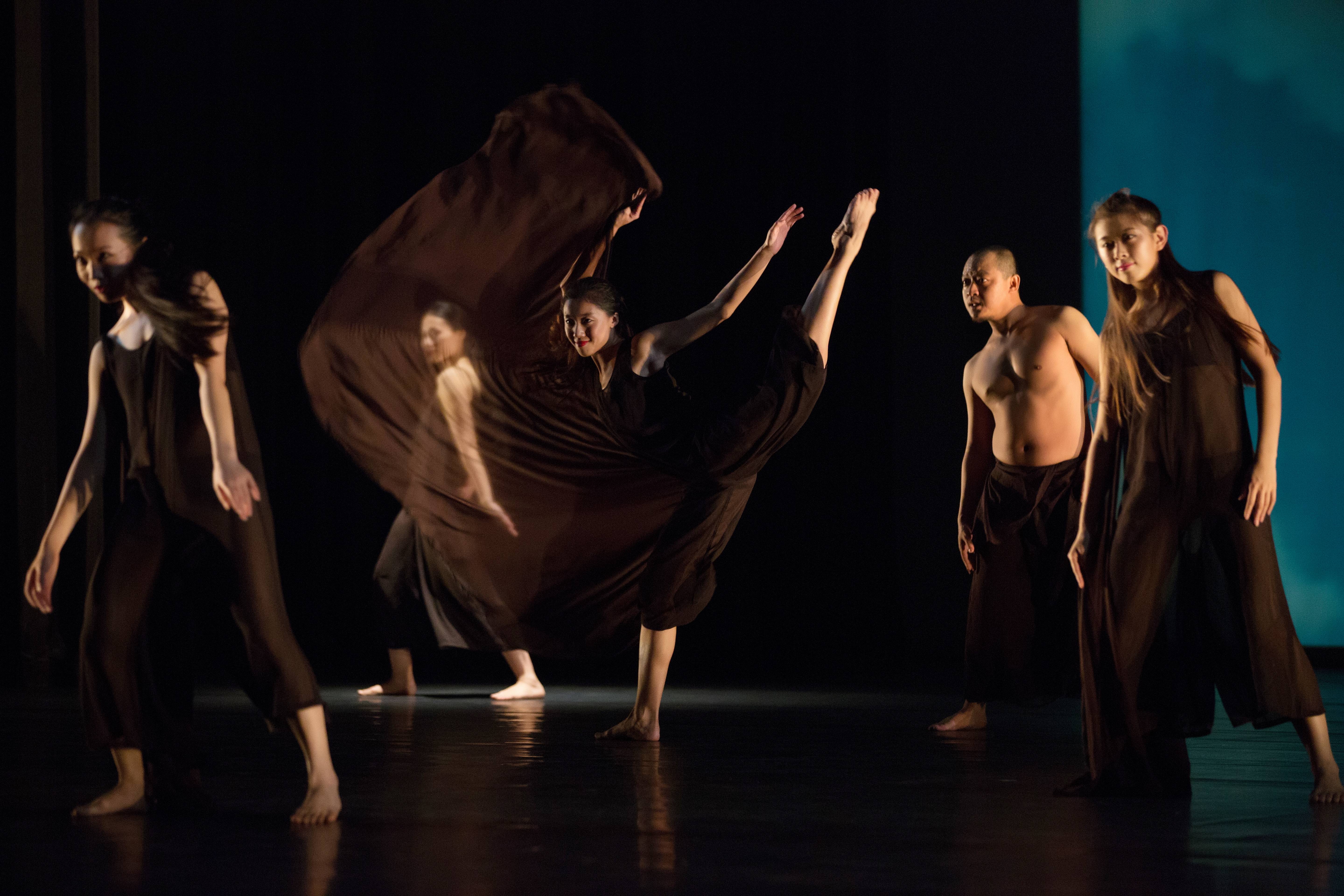 Choreographer: Emanuel Gat
Composer: Emanuel Gat
Costume Designer: Emanuel Gat
Performer: All Company Dancers
This piece by Israeli artists focuses to human body itself and shows the braves and boldness among people by body motions.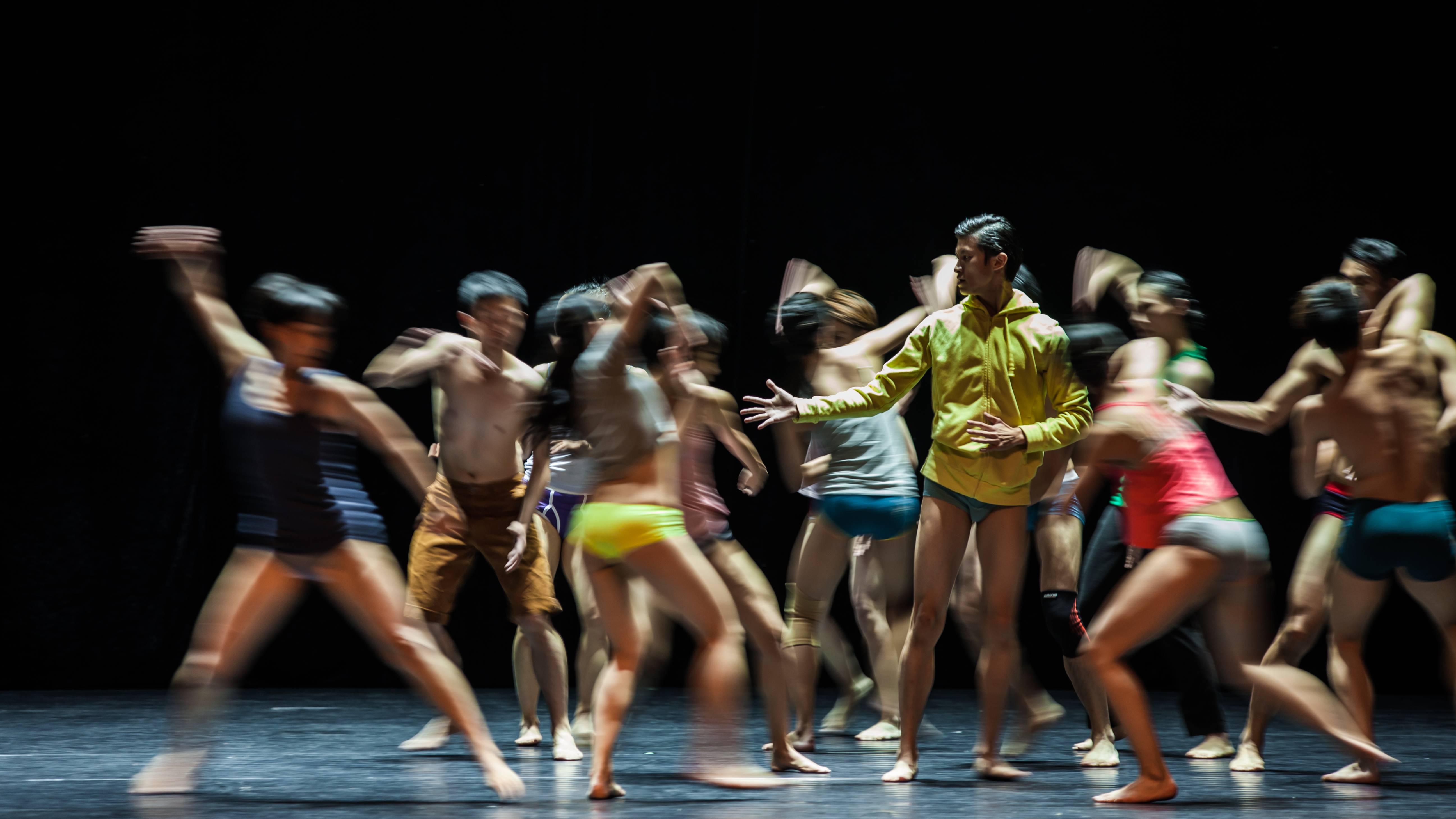 Cage birds
Choreographer: Arthur Kuggeleyn
Our life is stuck in invisible cages by others and ourselves. But compared to the protection by the cages, shall we give it up and chase the freedom? People always can't or mustn't say love because of barriers or fear. This piece discusses the bondage and expression of love by dance of freedom.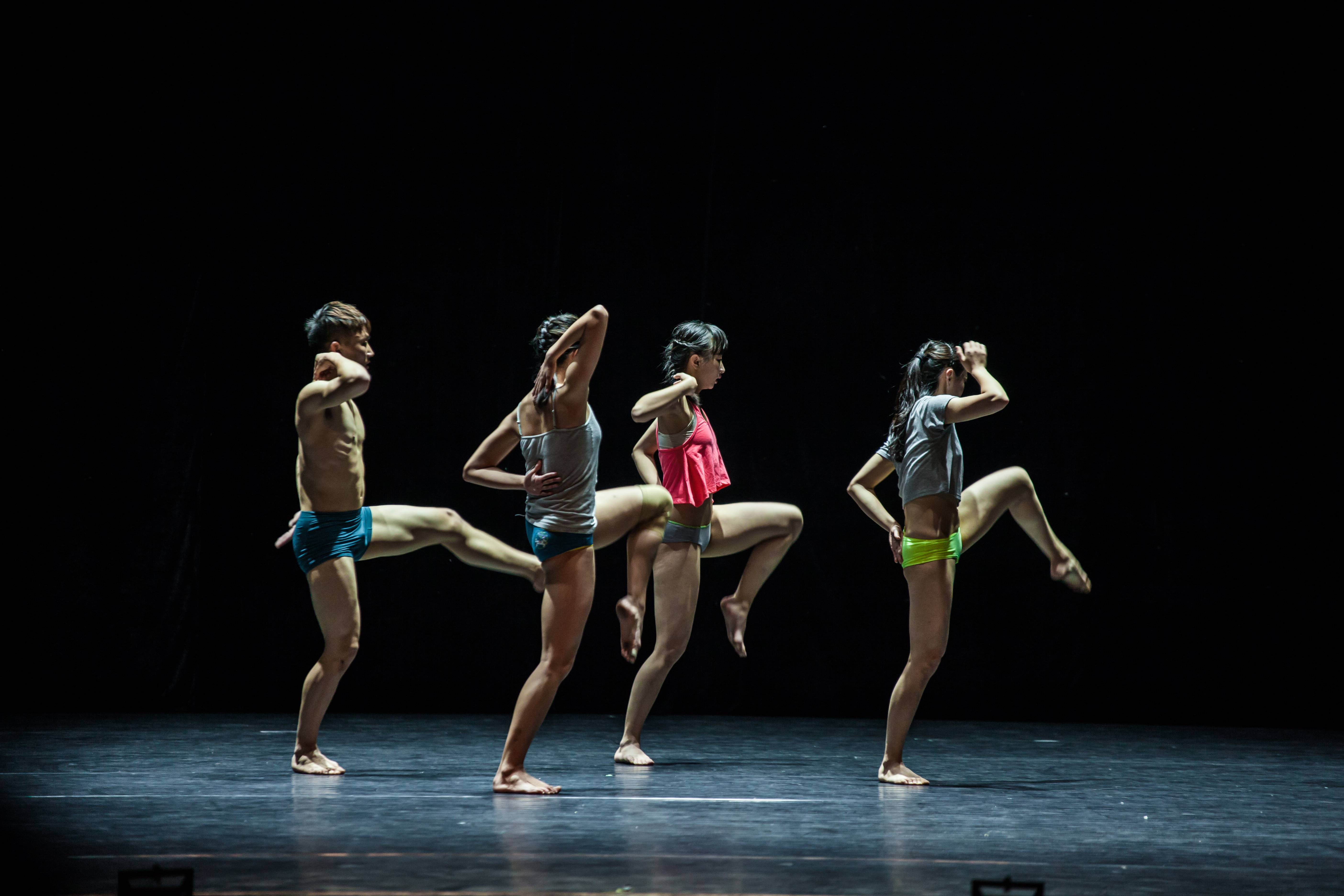 Choreographer: Charles Linehan

Charles Linehan is an independent choreographer whose company has performed in over 20 countries and received commissions from Dance Umbrella, Royal Festival Hall, Joint Adventures, Munich; Dance4 Nottingham, PACT Zollverein Essen, Danceworks Toronto, Danspace, New York and Brighton Festival.He is an Associate Artist at Dance4, Nottingham.
Charles Linehan has been Choreographer in Residence at The Place Theatre, London; Joint Adventures, Munich and Fabrica, Brighton as part of Brighton Festival 2014.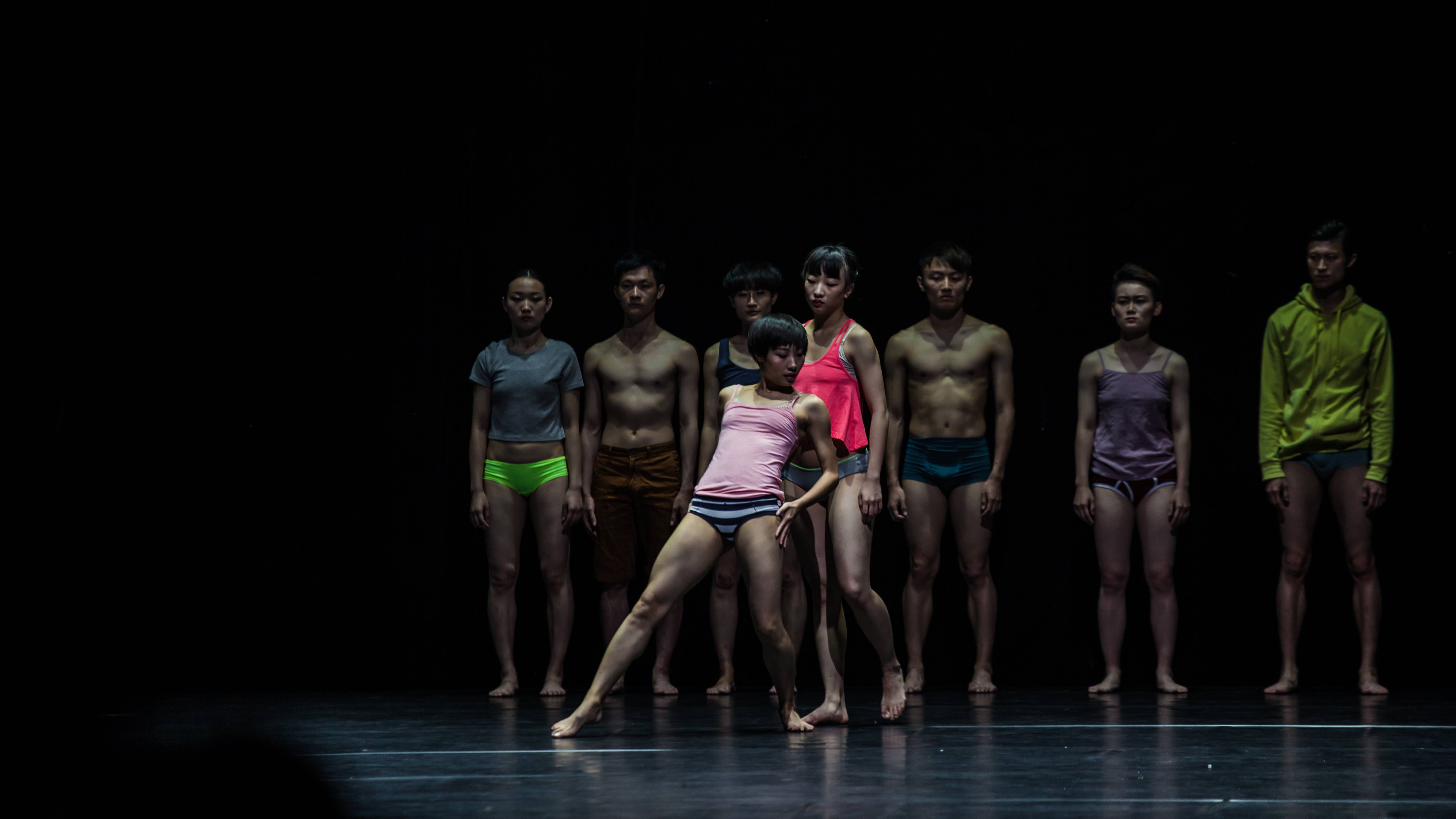 PRESS QUOTES
"One of our classiest choreographers"——The Guardian
"As Linehan has proved for over a decade now, the best things often come in the least hyped packages."——The Observer
"The effect? Strange, almost alien, and beautiful."——The Times on Shadow Drone film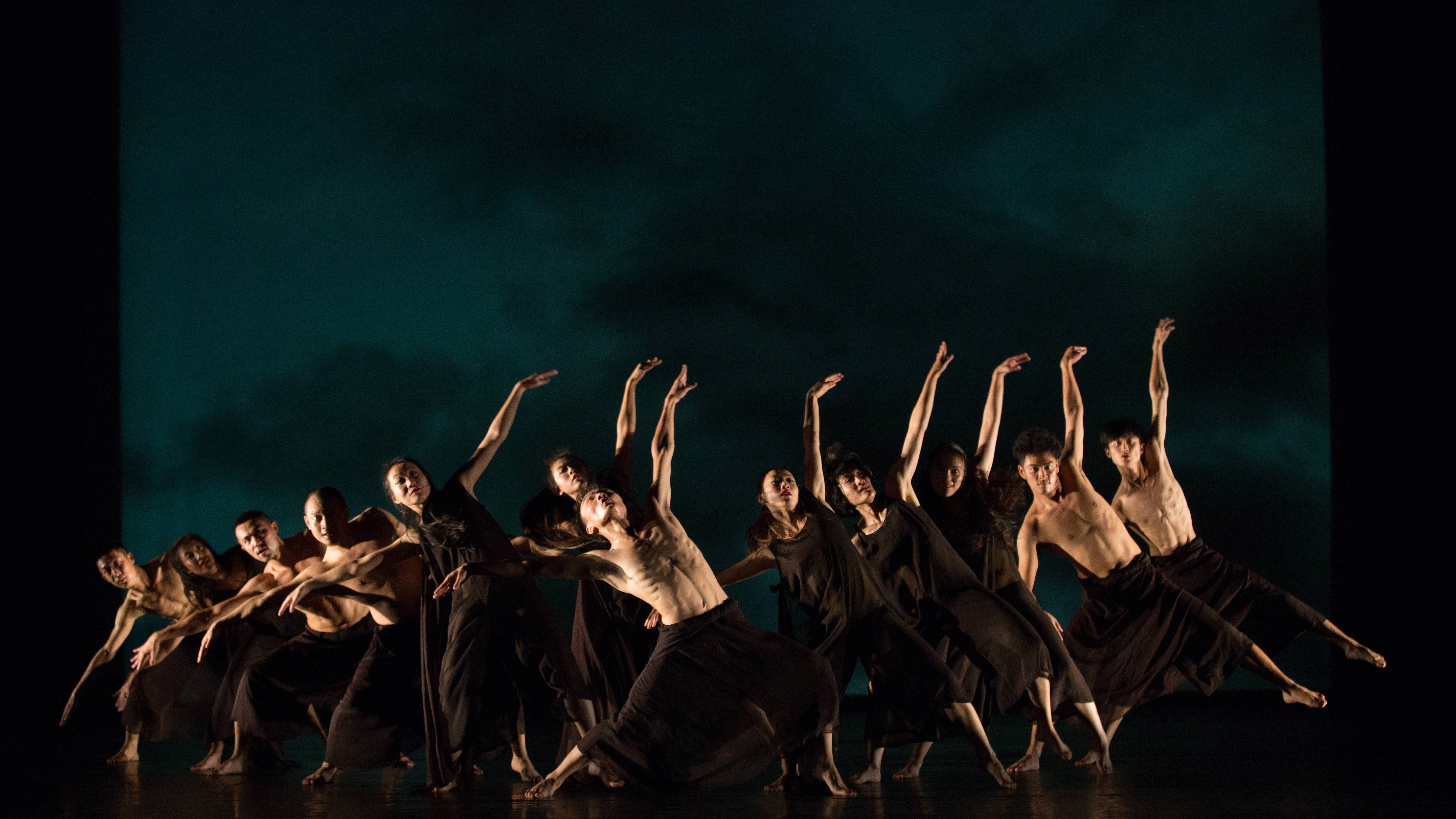 Choreographer: Emanuel Gat
Emanuel Gat was born in Israel in 1969. After his military service, he entered the Rubin Academy of Music in Tel-Aviv, with the aim of developing his musical practice.
He founded his company, Emanuel Gat Dance, at the Suzanne Dellal Centre in Tel Aviv in 2004, and has since created a diverse repertoire of works. His first pieces for the company were created that same year: "Winter Voyage" to the music of Franz Schubert and "The Rite of Spring", his original take on Stravinski's masterpiece, which received a Bessy Award for best choreography for their presentation at Lincoln Center Festival in New York in 2006. He then created "K626" (2006) and "3for2007" (2007), before choosing to settle in France.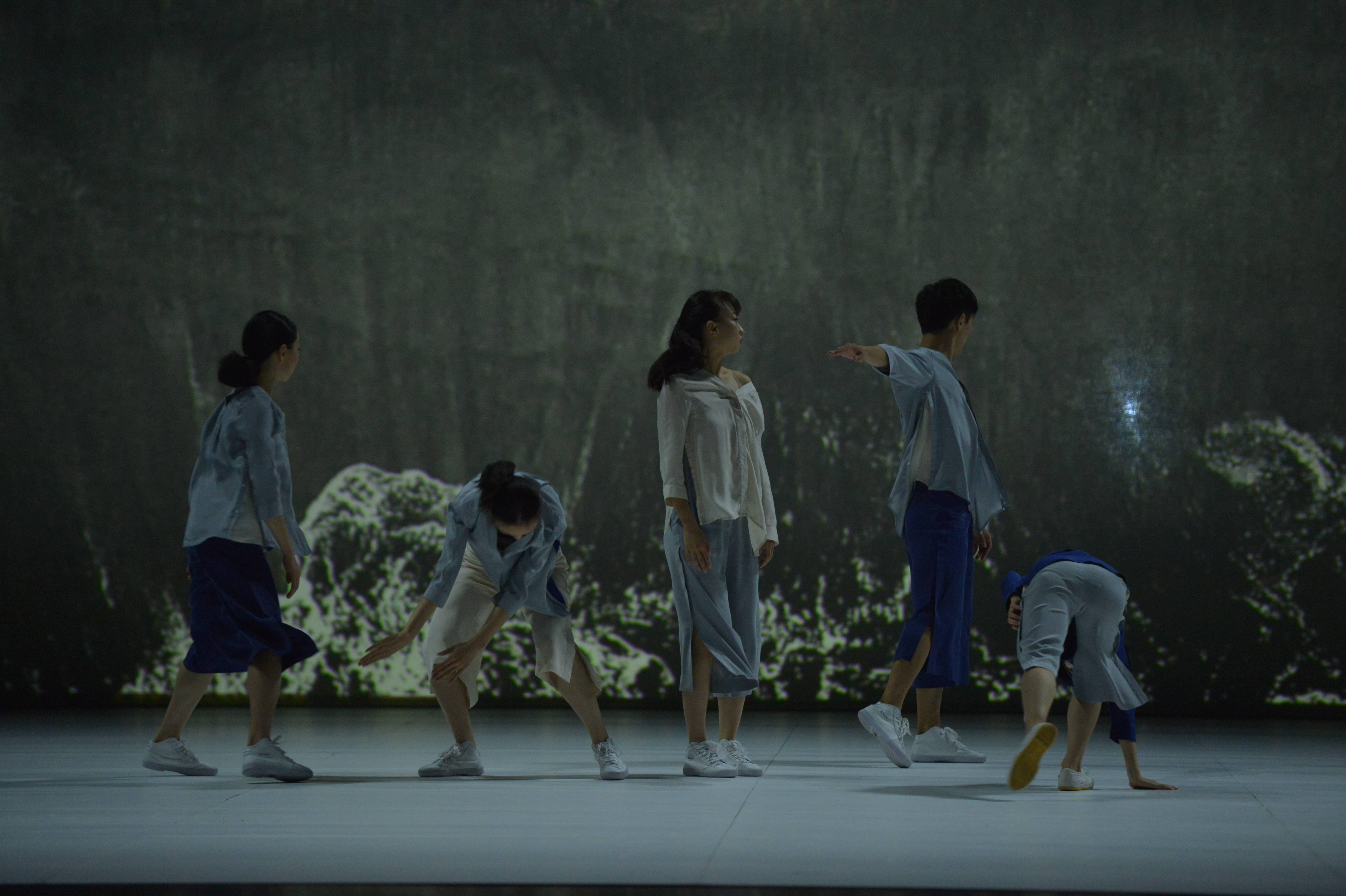 PRESS QUOTES
"Emanuel Gat masters his very personal art of choreography like a science whose boundaries he keeps pushing further and further beyond to translate ever-subtler meditations."——Le Figaro, Ariane Bavelier
"Emanuel Gat is as much a painter as an art director and a choreographer, all in one. He underlines that which may go unnoticed. […] Nothing religious about it, but undoubtedly, Emanuel Gat has a very close bond to what is Sacred." ——Libération, Marie-Christine Vernay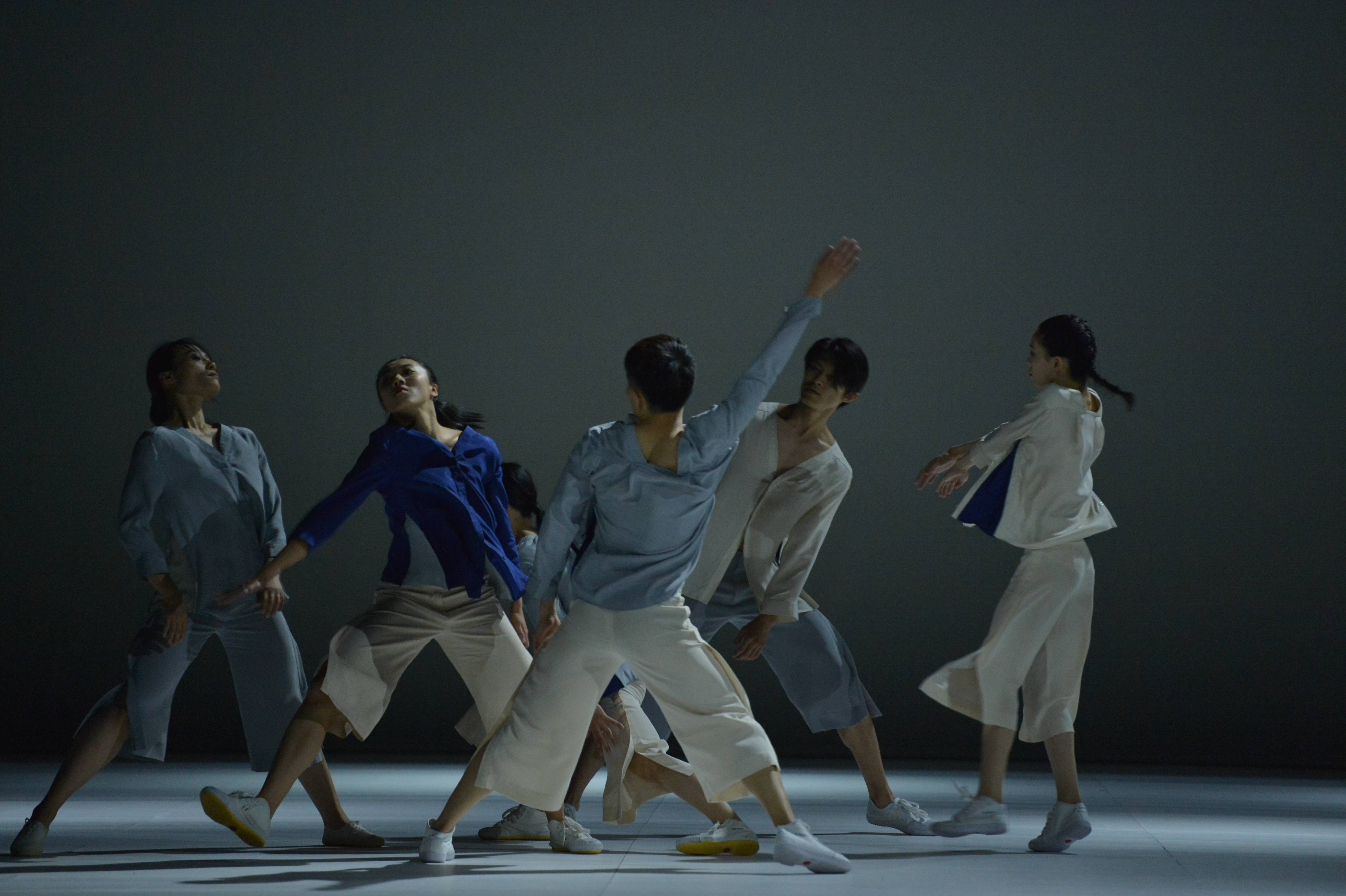 [About Jin Xing Dance Theatre]
Jin Xing Dance Theatre has been established in 1999 as the first private modern dance ensemble in China. Under the leadership of its founder, artistic director and choreographer Jin Xing it has become the backbone of modern dance in China.
Since 2002, Jin Xing Dance Theater has expanded its presence in many countries and regions in Asia, Europe and North America. The company has performed at prestigious theaters and dance festivals around the world, such as Dance Umbrella in the UK, Steps in Switzerland, the Venice Biennale in Italy, Impulstanz Festival Vienna in Austria, Expo 2008 Zaragoza, Spain, Macau Art Festival, Singapore Art Festival, Adelaide Festival in Australia. The company presented its works as well in Finland, France, Germany, Japan, the Netherlands, Norway, South Korea and the United States.
The repertoire of Jin Xing Dance Theatre includes major works such as Shanghai Tango (2000), Carmina Burana (2000), Crossing Border (2002), Shanghai Beauty (2005), The Closest The Furthest (2006), Made in China-Return of the Soul (2007) ,The China Project (2009),The Trinity(2013)and The Different Loneliness(2014),,Wildflowers2018,Wandering in dreams 2020,Their world 2020.
In its choreographies Jin Xing Dance Theatre intriguingly blends Western elements with Chinese characteristics, a strong reference to its cultural background. Thanks to the excellent dancers, coming from all regions of China, and the visionary lead of the company's artistic director Jin Xing Dance Theatre represents an outstanding example of Chinese performing arts.
[Creative Team]
Choreographer: Charles Linehan, Emanuel Gat, Arthur Kuggeleyn
Performance: Jin Xing Dance Theatre
Guided by Shanghai municipal instructions for art centers, the following countermeasures are implemented by Shanghai International Dance Center Theatre to prevent the COVID-19 virus:
Tickets purchasing: Please select your seats online and both e-tickets and printed tickets by mail will be valid.
Ticket claim: Please get your tickets before the performance date or 90 minutes before the performance and follow our staff's guidance to keep social distance.
Entering time: The audience can start to enter the auditorium 60 minutes before the performance starts.
Validation: Please walk past the gate in turn at the main entrance to have your Shanghai QR code checked and temperature measured. Please wear a face mask to enter the theater.
This notice will be adjusted according to the city's further guidelines based on the pandemic's situation.