👉 Receive E-ticket via Email
👉 Gain Admission with E-ticket
👉 Age 18+
👉 Tickets DO NOT Guarantee Seating - Reservations can be made @ 13621688556 (working hours: 2pm-10pm Tue.-Sat.)
👉 No Cancellation
---
Expect a night of dancing, mojitos, and pop hits that pick you up out of your seat and get you grooving throughout the night. The States are known for many things, but their best export is music!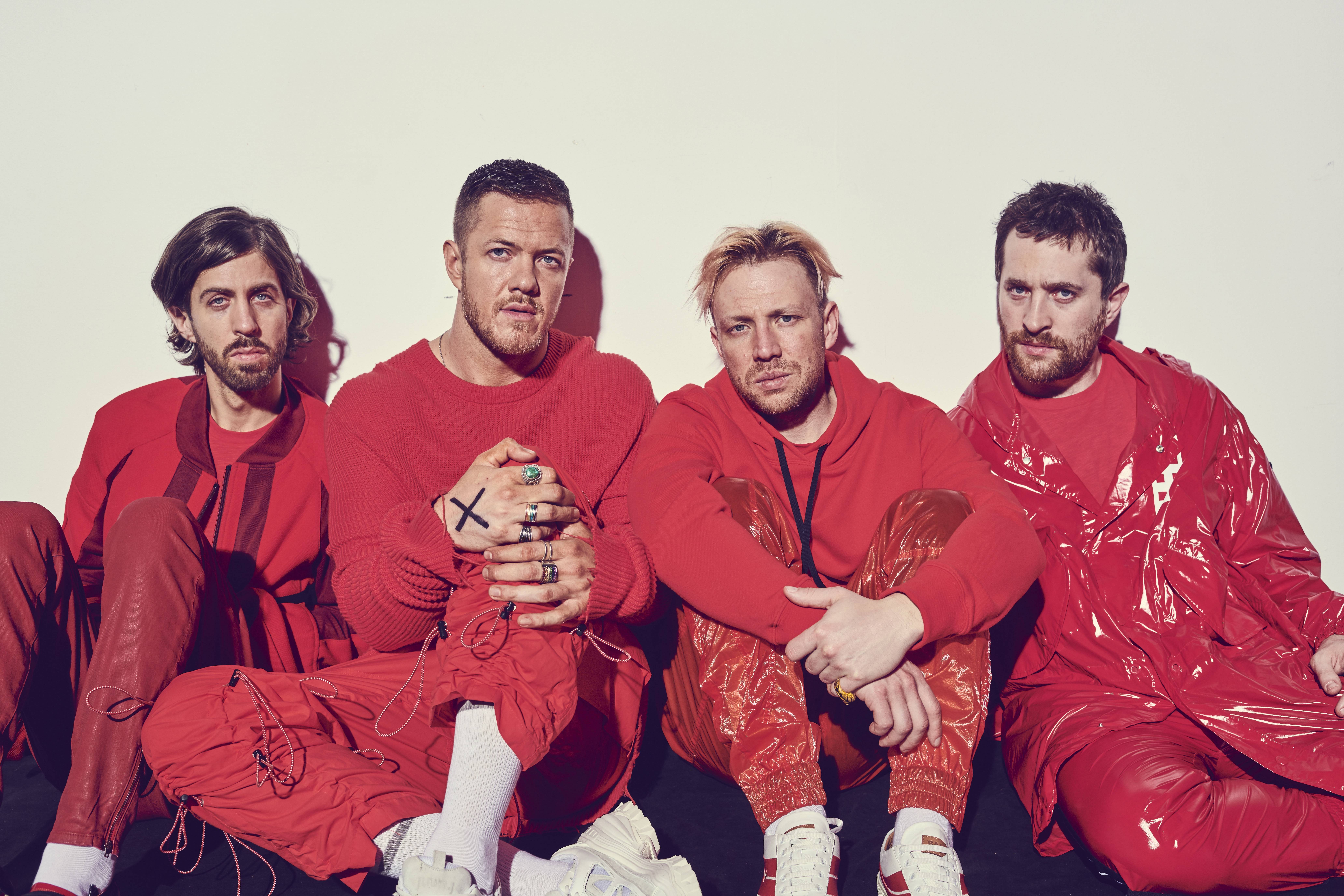 Tonight, is no different as we pay tribute to the Imagine Dragons who penned such great hits as 'Radioactive', 'Demons', 'Mouth of the River', and 'It's Time'; just to name a few. Known for big rhythmic beats, wordless chants, and an all too catchy sing-a-long chorus, this band delivers on well-crafted pop music.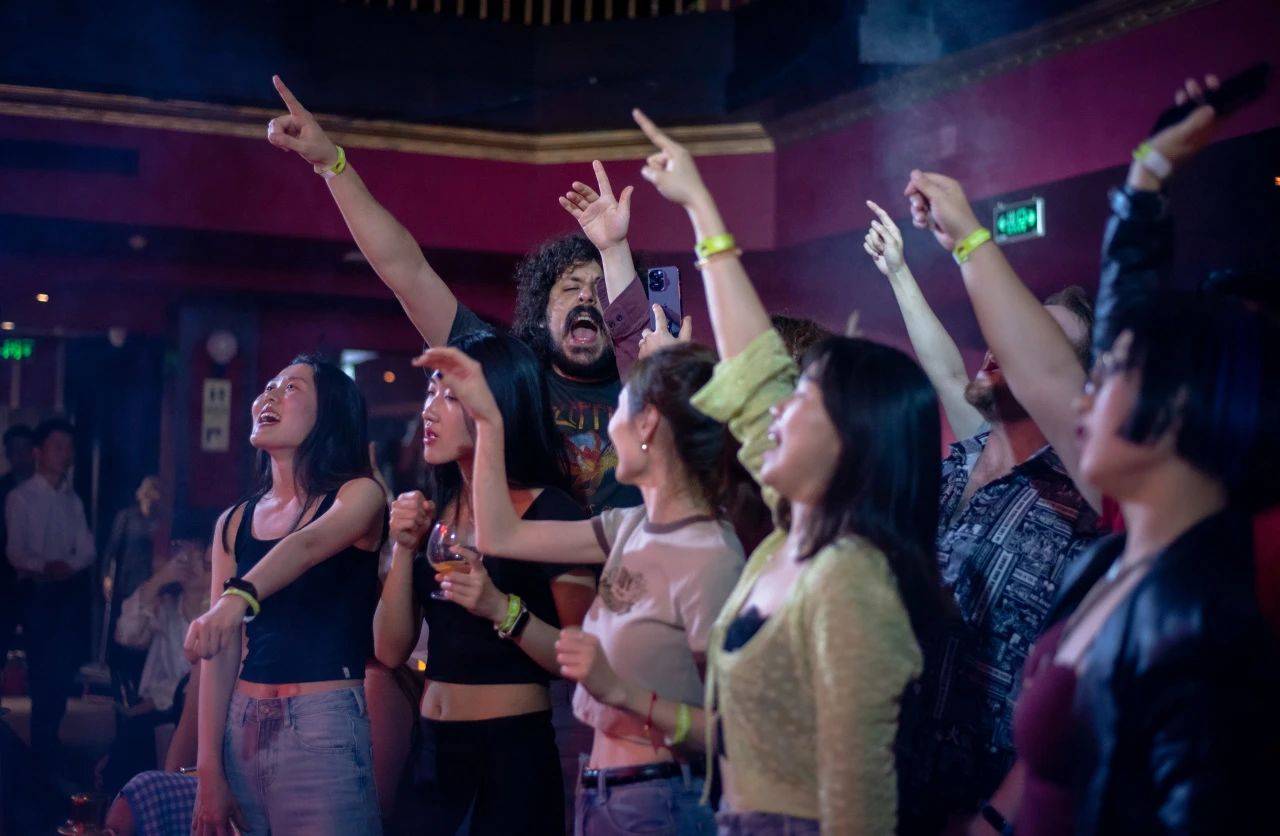 In addition to the Imagine Dragons, we will showcase music by Cher, Kool & The Gang, Madonna, Michael Jackson, Pink, Bruno Mars, Rick James, The Weather Girls, Taylor Swift, Lady Gaga, and Maroon 5 will be delivered to give the people what they want.
Expect infectious rhythms, smooth lyrics and the keys to the dance floor delivered by none other than the best damn band in Shanghai, the Pearl's Red Stars Band.