👉 Receive E-ticket via Email
👉 Gain Admission with E-ticket
👉 Age 18+
👉 Tickets DO NOT Guarantee Seating - Reservations can be made @ 13621688556 (working hours: 2pm-10pm Tue.-Sat.)
👉 No Cancellation
---
It's all about the terrific twos!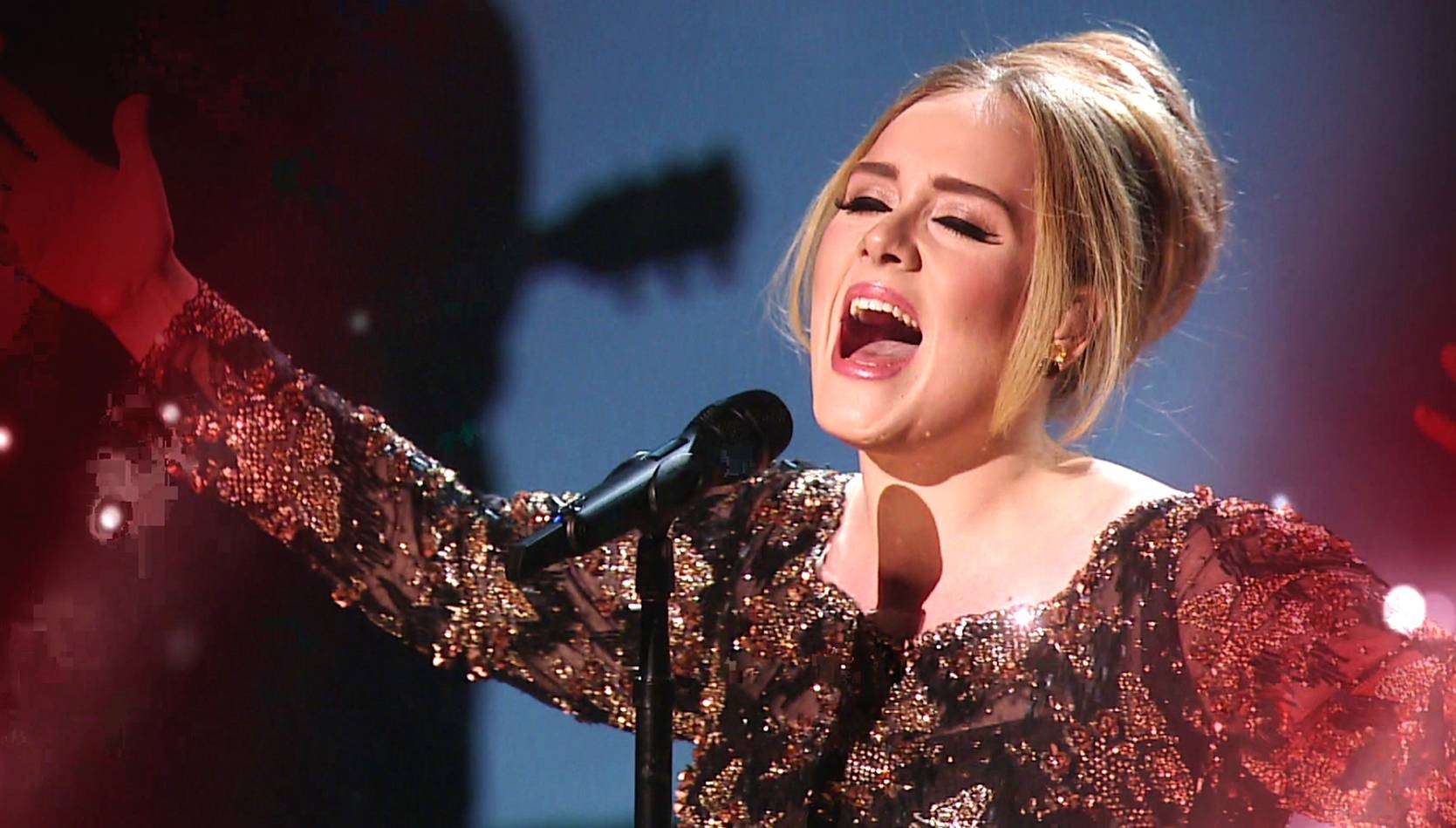 Adele is an artist with sales of over 120 million records. She shot to fame when she released her second album '21' in 2011 and gifted the world with hits "Rolling in the Deep", "Someone Like You", and "Set Fire to the Rain".
The album received a record-tying six Grammy awards. Her star rose so quickly, she was immediately asked to write the soundtrack single for the James Bond film 'Skyfall' for which she won an Academy award.
Blessed with a distinctive contralto voice, her songs are soulful and explore themes about pushing past heartbreak to learning how to love yourself again. Adele is a survivor and she continues to deliver powerful, thought-provoking music written by herself.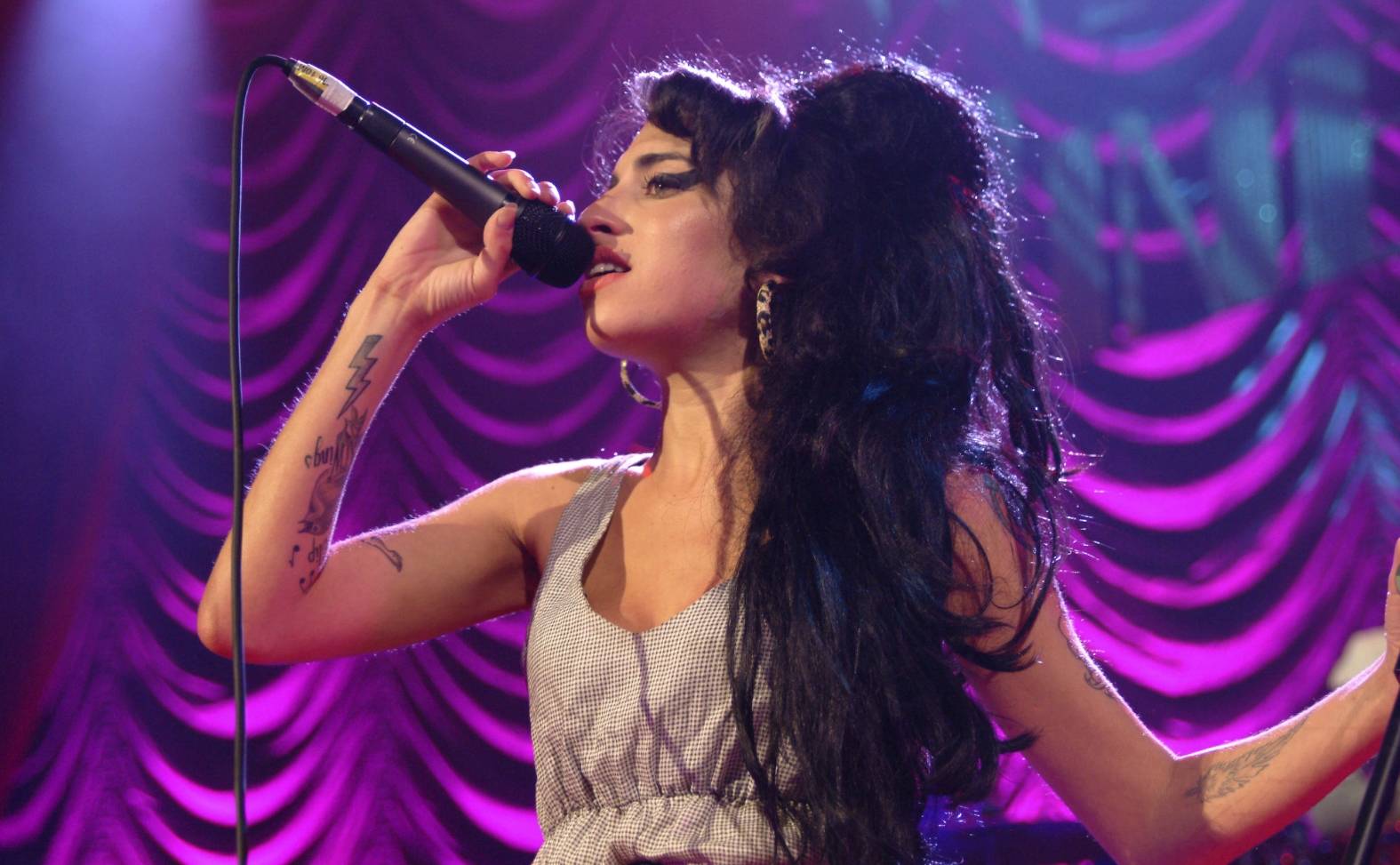 Another talented artist and tormented soul was Amy Winehouse. She was a gifted singer, songwriter, and musician whose star shone bright for a little over a decade. She redefined soul, rhythm & blues, and jazz music during that time.
Adorned with a beehive hairdo and numerous tattoos, she kept the world wanting more, more, more….
With the release of her second album 'Back to Black' in 2006, she skyrocketed to fame with songs "Rehab", "Love is a Losing Game", and "You Know I'm No Good". Much like Nina Simone, her short life was mired in drugs and alcoholism, ending with her death at 27 years of age.
But during that time, she presented the world with her talent; a contralto voice that was instantly recognizable and a myriad of well-crafted, catchy songs.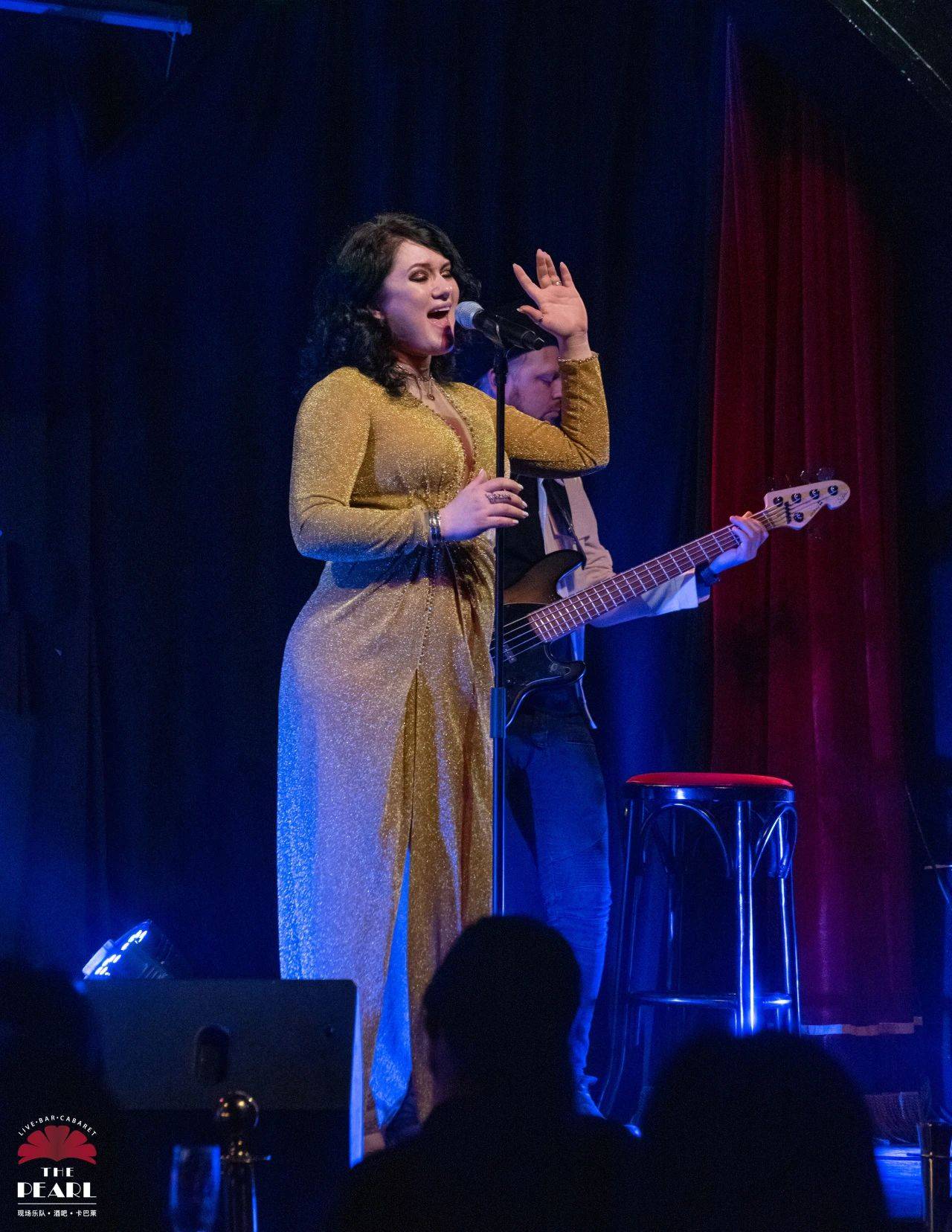 The Pearl wants to invite you to a night of music from Adele and Amy Winehouse as we pay tribute to these two talented artists expertly performed by the Red Stars Band.

The Pearl is the only place to provide a backdrop for a tribute of this magnitude. Naturally, Chef Baidas will be hard at work in the kitchen keeping the flames hot as he serves up his delicious dishes.