Tove Lo, who comes from Stockholm, Sweden, is one of the most famous European pop singers and songwriters in recent years. Her first single Habits (Stay High) successfully opened her market in America and hit No. 3 on Billboard's Hot 100. Her first platinum debut Queen of the Clouds hit No.14. Pitchfork applauded Queen of the Clouds as a fascinating study in contrasts: "bruised, brightly arranged pop songs that feel grand but not excessive."
Since her first debut album in 2014, Tove Lo is known for singing heartbreaking love stories, which create echoes in everyone's heart. Her songs and lyrics are intense, sincere and emotional. MTA Festival finally brings "The Saddest Girl in Sweden" and her third album Blue Lips to China in May.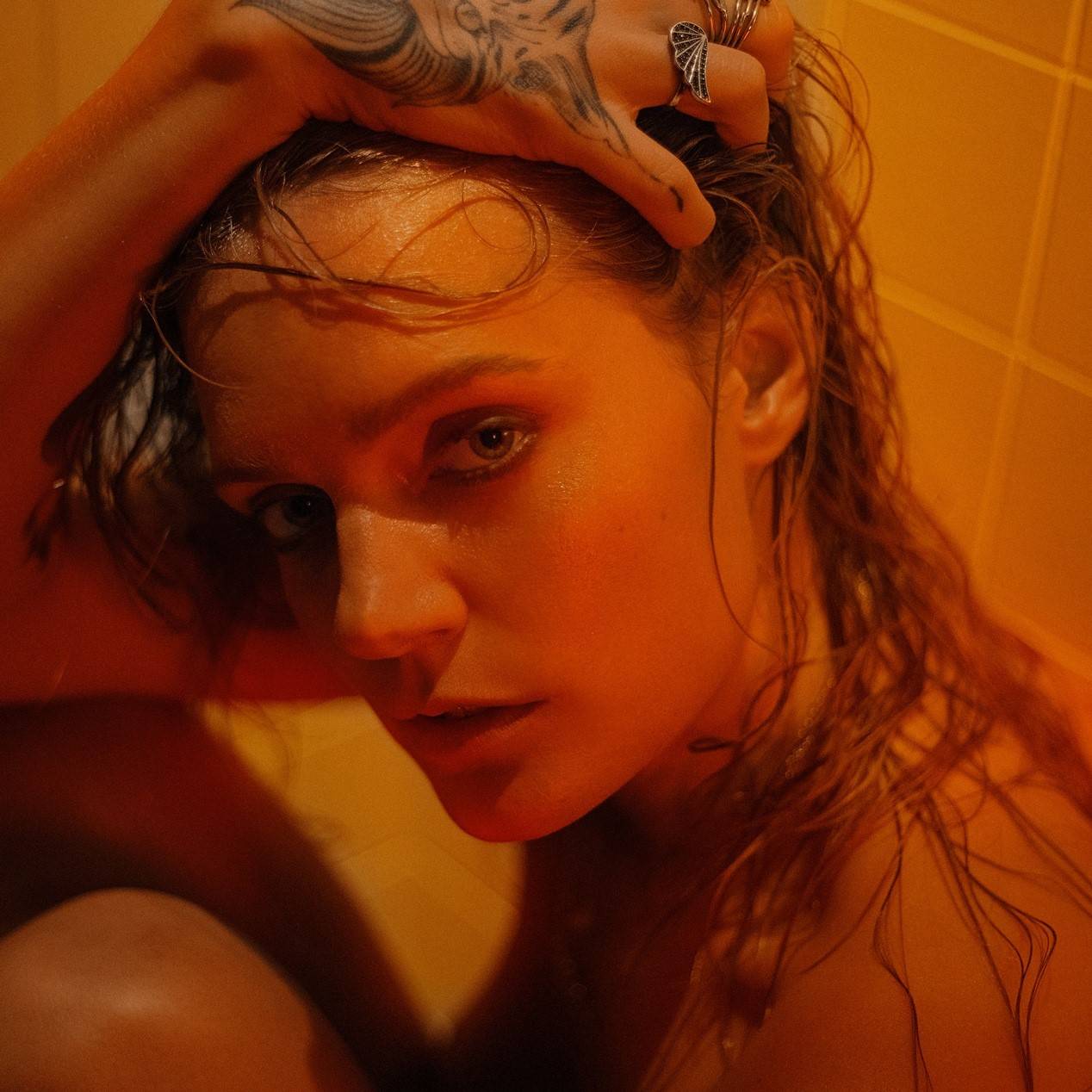 When people talk about Tove Lo, it surely reminds us of her music video of Habits (Stay High), that a heartbroken girl, who is actually acted by Tove, messes herself around partying and strangers but eventually back to deep loneliness after breaking up with her lover. The music video was so profound that was even remade by TV drama Selfie. It is true that Tove enjoys writing the dark side of life into her songs. "When you create, you try to get out of your safe zone," says Tove, "It's okay to be pissed off or depressed. You'll pick yourself back up. We shouldn't be so scared of our emotions." Maybe that is why people usually relate themselves to Tove when listen to her songs.
Tove Lo has gradually become a go-to collaborator. She performed with Demi Lovato and Nick Jonas, supported on Taylor Swift's and Katy Perry's world tour, wrote the single Sparks for Hillary Duff in her comeback album after a 7-year break, co-wrote and sang on Years & Years' Desire, wrote for Lorde's Homemade Dynamite, and Ellie Goulding's Love Me Like You Do, which was included in the soundtrack of Fifty Shades of Grey and was proudly nominated by Grammy Award.
In November, 2017, this multitasker officially brought her third album to her fans. Blue Lips is subtitled Lady Wood Phase II, and it is a dramatic and strongly emotional continuation of Lady Wood, comprising parts three and four of her pair of concept albums. The album is broken into two chapters: Light Beams and Pitch Black. Both albums chronicle the birth and death of a tumultuous love affair, doomed by an all-consuming, self-destructive passion. In Blue Lips, it is not hard to find that the track blends 1970s disco and 1990s house, eliciting an air of fantasy.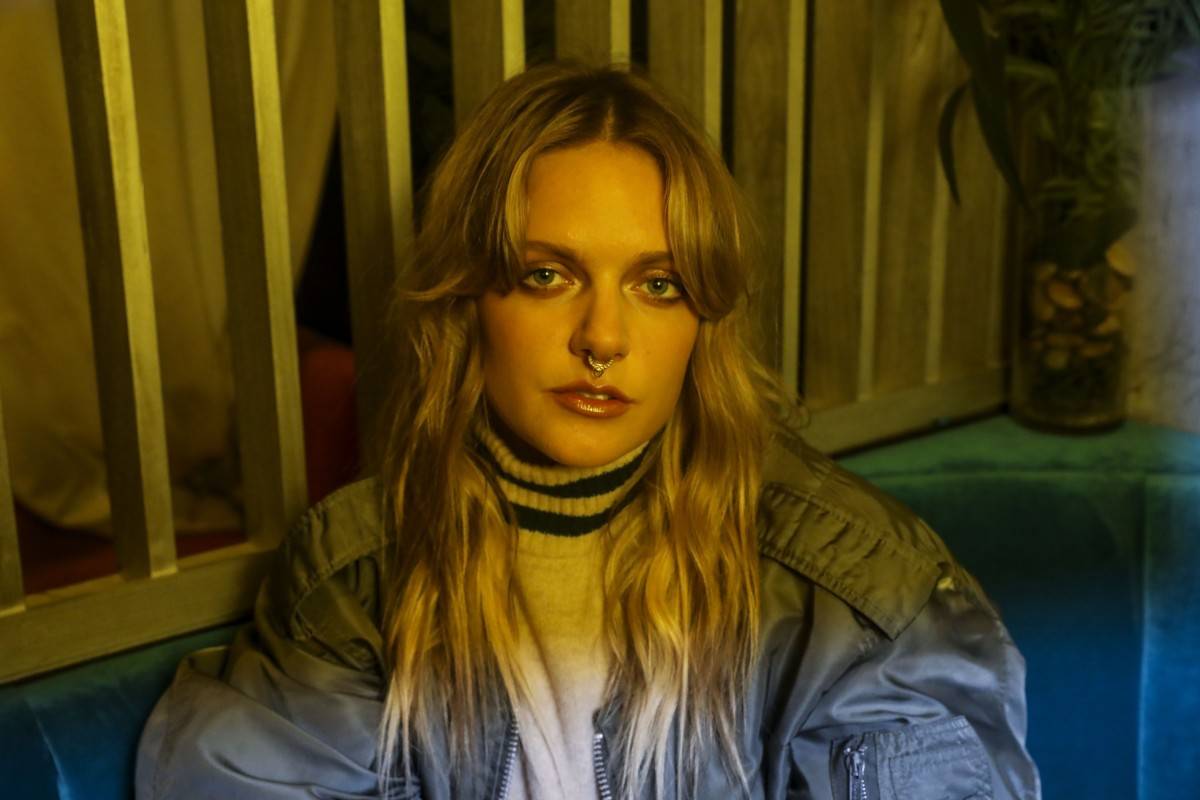 On 17th May, Tove Lo will have a fantastic show in Bandai Namco Shanghai Base. Then she will meet all lovely fans on MTA Festival on 19th May and bring everyone her very first show of Chinese music festival. Stay tuned!