- No Cancellation
- Receive E-ticket via Email
- Show Your E-ticket @ Venue
---
Tommy Emmanuel has achieved enough musical milestones to satisfy several lifetimes. Or at least they would if he was the kind of artist who was ever satisfied. At the age of six, he was touring regional Australia with his family band. By 30, he was a rock n' roll lead guitarist burning up stadiums in Europe. At 44, he became one of five people ever named a Certified Guitar Player by his idol, music icon Chet Atkins.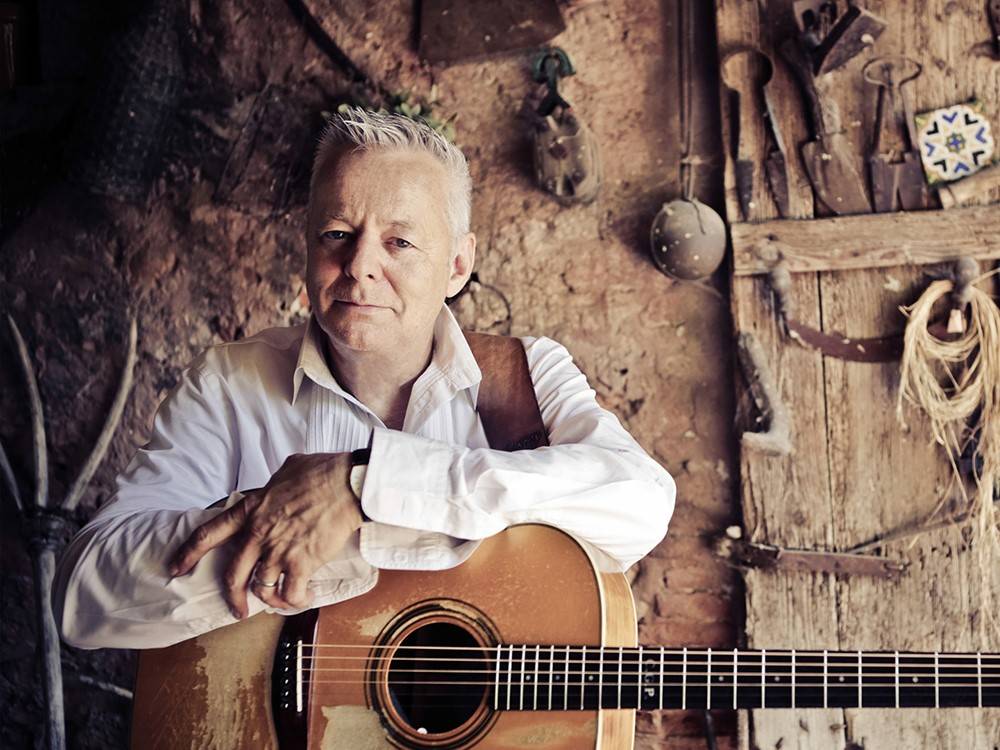 Today, he plays hundreds of sold-out shows every year from Nashville to Sydney to London. All the while, Tommy has hungered for what's next. Influenced by the Merle Travis/Chet Atkins fingerstyle of guitar picking, Tommy developed a style of solo guitar playing that encompasses the range of a whole band– covering drums, bass, rhythm and lead guitar and a vocal melody simultaneously.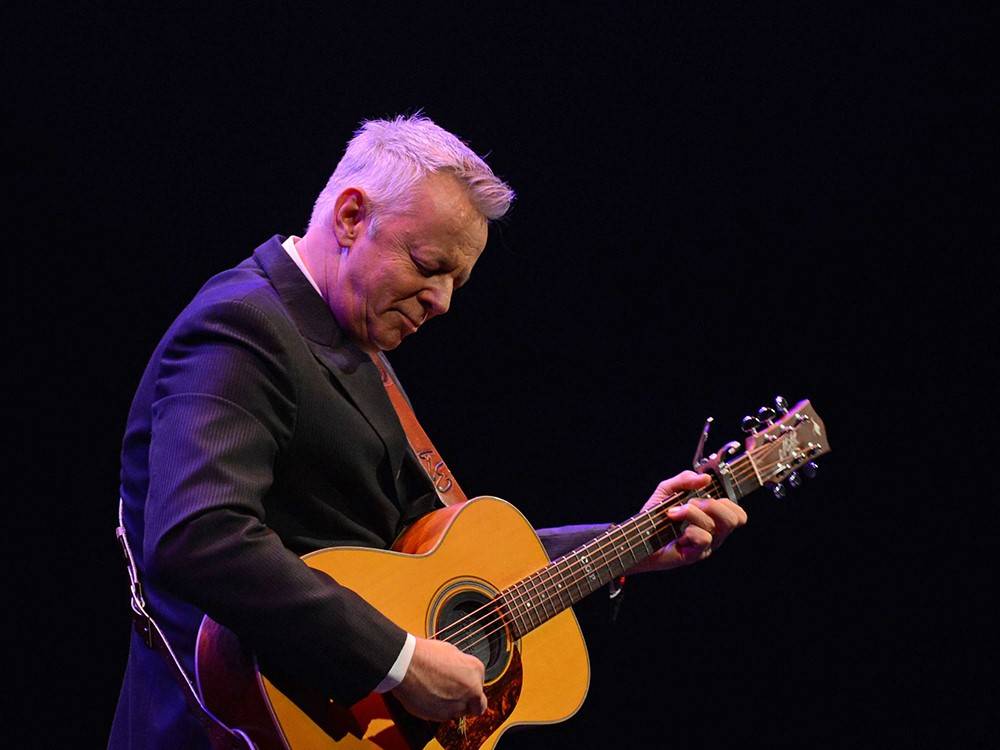 For Tommy, the greatest reward is always the same–to make the next great record, and to see the beaming audience at the next great show.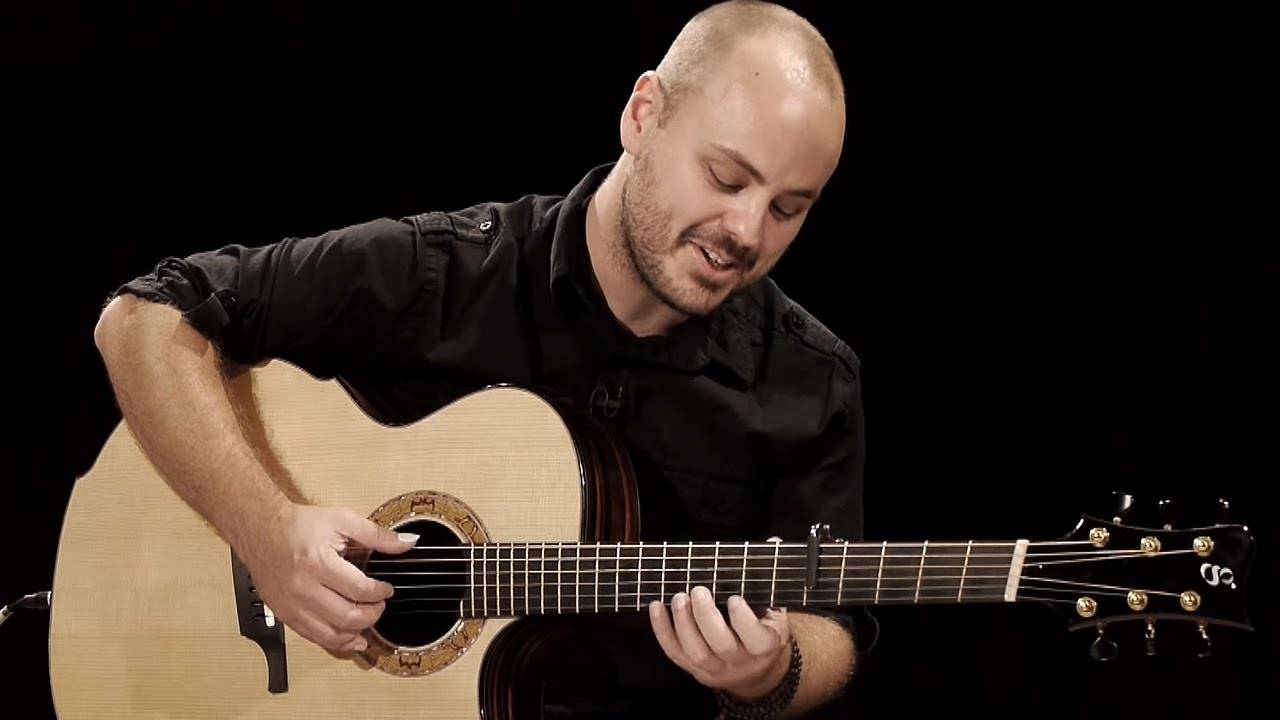 Special Guest: Andy McKee
Andy McKee is among the world's finest acoustic guitarists. His youthful energy and attention to song structure and melodic content elevates him above the rest. He entertains both the eye and the ear as he magically transforms the steel string guitar into a full orchestra via his use of altered tunings, tapping, partial capos, percussive hits and a signature two-handed technique.
McKee is the first artist to be signed CGP Sounds, the record label founded by fellow guitarist Tommy Emmanuel.