- Receive Tickets via Express Delivery
- All Attendees Require a Ticket
- No Cancellation
---
TOM WALKER 'WHAT A TIME TO BE ALIVE TOUR'
LIVE IN SHANGHAI
25 March 2020 at Shanghai BUDX VAS LIVE
Tom Walker, the Scottish born, Manchester-bread singer-songwriter will be bringing his "WHAT A TIME TO BE ALIVE TOUR" to China at Shanghai BUDX VAS LIVE on March 25, 2020.
About Tom Walker
Tom Walker, the Scottish born, Manchester-bread singer-songwriter broke through with his International hit single "Leave A Light On" which became one of the biggest songs of 2018 as well as featuring on the global Sony Bravia TV campaign.
Without doubt, he has established himself as a major voice in music this year with his honesty and passion. His plaintive, acoustic-driven new single 'Better Half Of Me', is as stunning and addictive as previous hits, 'Leave a Light On' and 'Just You And I'. All tracks feature on the special deluxe edition of his smash hit debut album 'What A Time To Be Alive', released November 8th on Relentless/Sony Music.
Written by Tom, along with UK songwriting powerhouse Joel Pott of Athlete, and Cam Blackwood (George Ezra, Jack Savoretti), and produced by Mark Ralph (Clean Bandit, Years & Years) and Cam Blackwood, 'Better Half Of Me' looks set to cement Tom Walker as one of the UK's breakout global stars.
His stats are simply mind-blowing:
1.5 billion streams worldwide
7 million singles globally
1 million lps globally
200,000 lps UK
Leave A Light On Platinum in 15 countries
2 million UK Leave A Light On
1 million UK Just You & I
Don't miss out his debut show in China!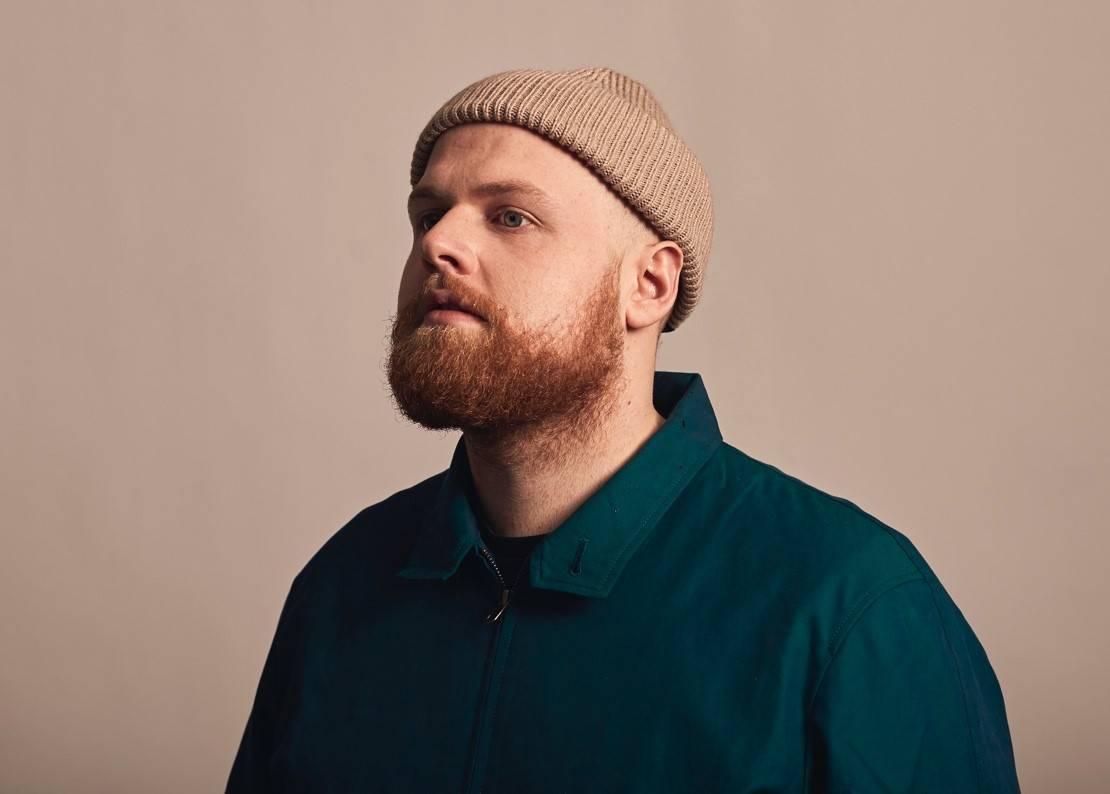 About Live Nation
Live Nation Entertainment (NYSE: LYV) is the world's leading live entertainment company comprised of four market leaders: Ticketmaster, Live Nation Concerts, Live Nation Media & Sponsorship and Artist Nation Management. Live Nation currently operates across 10 countries and regions in Asia including China, Japan, Philippines, Singapore and Thailand etc.