- Receive E-ticket via Email
- Gain Admission with E-ticket
- Age 18+
- No Cancellation
---
Tokyo Shoegazer
Tokyo Shoegazer (東京酒吐座) were a Japanese shoegaze/post-rock band originating from Tokyo.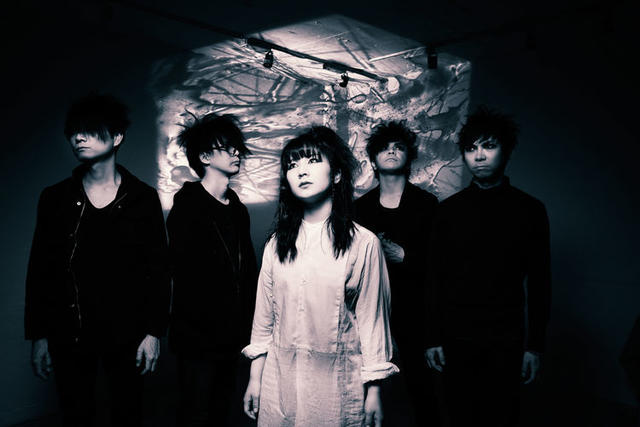 The band was formed in October 2010 by former Plastic Tree drummer and prolific freelancer Hiroshi Sasabuchi (ササブチヒロシ) with guitarist Kiyomi Watanabe (渡辺清美), vocalist/guitarist Yuki (Presence of soul), guitarist Yoshitaka Sugahara (Presence of soul), and bassist the K (101A) for the purpose of performing at Sasabuchi's birthday live party at Shibuya O-WEST on October 12, 2010 as a one-off. However, the band proved popular and continued activities following that night.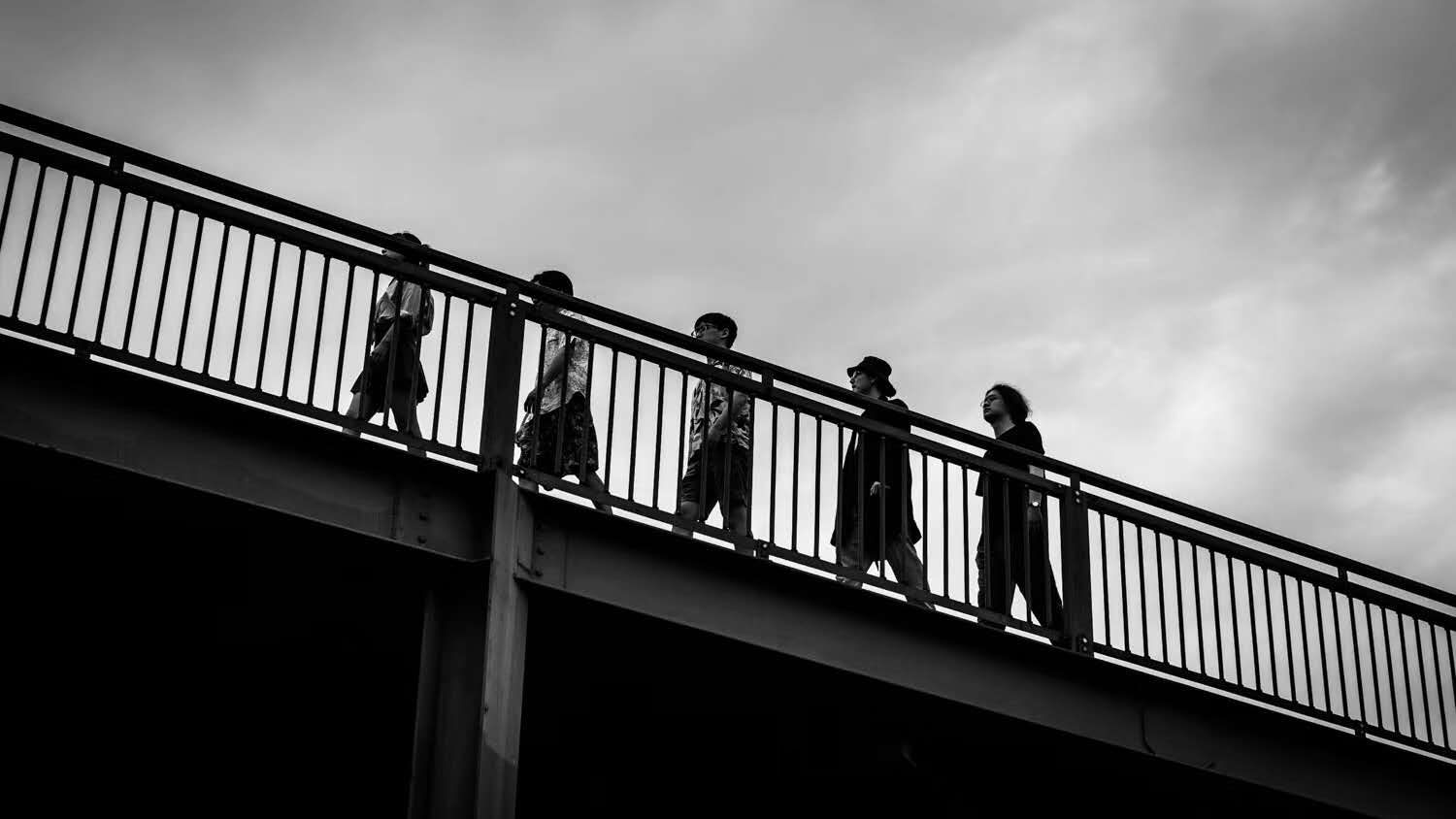 Default
Default, formed at the north of Beijing in 2016, is seen one of the most promising Chinese bands. Being obsessed with the crack of fuzz pedal, they started with playing fuzzy noise in a small basement, filled up hermetic rooms with reverb; dropped the lights with shadows; and painted their anti-Rock songs with the colour of shoegazing.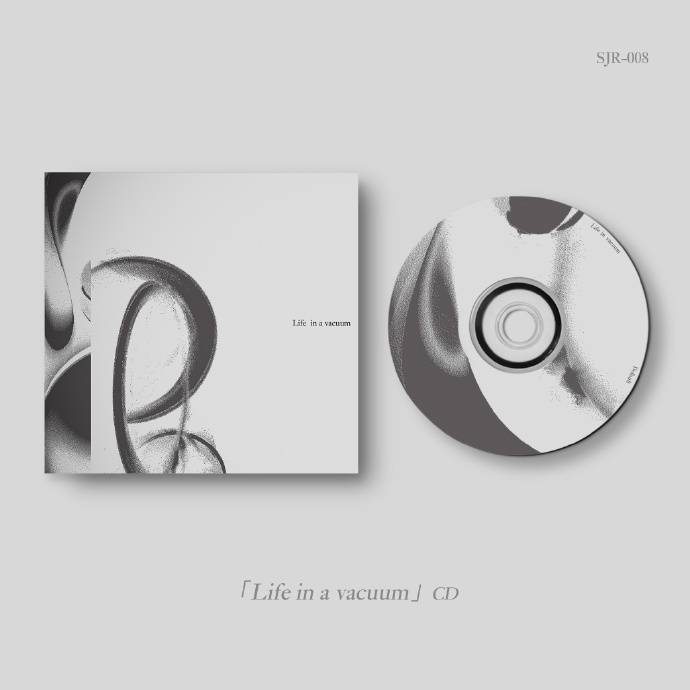 With no specific orientation, the band produce anti-tagging sounds, indulge every cell in endless rising echoes, and dive themselves in a nebula. Modified, twisted, and mixed with emotions and imaginations, they picture their dream through their music and it feels they would never awake from that foolish dream.

The band released their first EP [California Nebula] in the spring of 2017, and was signed by Shanghai based SJ-Records. The EP was nominated for "The Best Indie-pop album" of Douban Music's Abby Road Awards. Later the year they lined up in YuGong YiShan's 13th anniversary showcase and were nominated the "The New Band of the Year" in School Bar's annual award.

Star Horse
Melancholic and dismayed, yearning and hopeful. Star Horse is the shy kid that secretly has a crush on you.

Star Horse is a shoegaze/dreampop band from Stockholm, Sweden,The band was formed by Maja and Andreas in early 2011. After a couple of band members joining and dropping out, they finally found Star Horse's unique sound with their somewhat different personal taste in music. Whereas the original idea for the band was to make somthing shogazey, The rhythmic drums and melodic bass makes Star Horse's sound lean towards more pop-like variations of shoegaze, reminiscent of 90's indie pop.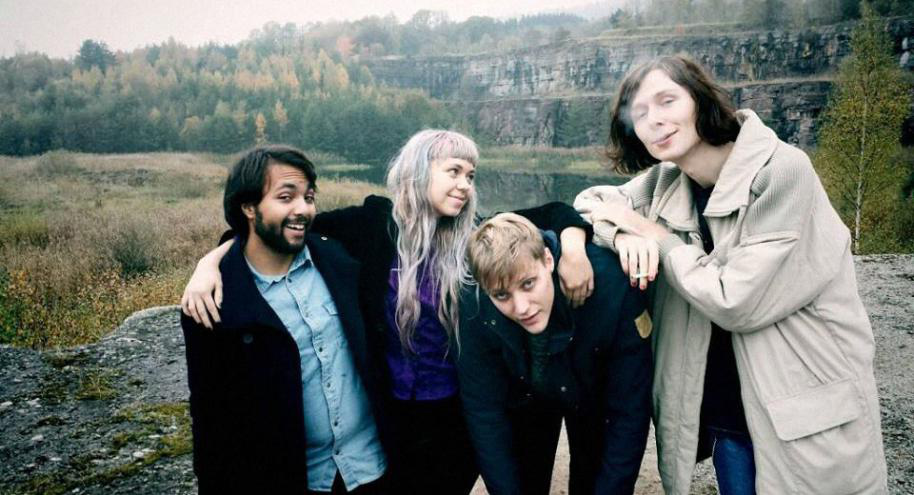 In December of 2011 Star Horse made their first release, a self-titled demo consisting of six tracks. They were all surprised at the recognition they received on internet-radios, blogs and random shoegazers all over the world. The song 'Stranger' became an immediate hit, 'How to Fall' was probably the mainstream favourite and 'Knocking' has been in the top ten most listened tracks on Indie Darkroom for many months since then.
As well as re-recording the songs on the demo, the members of Star Horse has since the release been working on and recording new songs and also playing a few live shows in Stockholm. Since the beginning of September the band is on a four month hiatus.In January 2013 when the band is in its complete form again, they are planning on taking over the world, on horse.