"Il Divo have taught me more than I have taught them. I am actually intimidated and slightly in awe of their talent! I am more proud of this album than anything else i've ever been involved with, they are going to be huge."
-Simon Cowell
Joined by Simon Cowell in 2003, Urs Buhler, Sebastien Izambard, Carlos Marin and David Miller, pioneered an entirely new musical genre when they released their groundbreaking debut album in 2004. Since then, the group of four international members has achieved success without comparison in the whole world, with more than 30 million discs sold, 50 discs No.1, 160 recognitions of Gold and Platinum in more than 33 countries and four world tours with all tickets sold.
Il Divo have released seven albums to date. After the debut album that bears his name (and whose sales earned them the Platinum album), his later albums – Ancora (2005), Siempre (2006), The Promise (2008) and Wicked Game (2011) – have developed the successful combination of virtuosity and popularity of the group. With their recording of 2013, A Musical Affair, they celebrated the classics of Broadway and The West End. In 2015 they released "Amor y Pasion" compiling the best Hispanic songs, debuting in the first week at number 1 of the Latin Albums Chart, with 5 thousand copies sold in America in the first week, according to the Billboard magazine.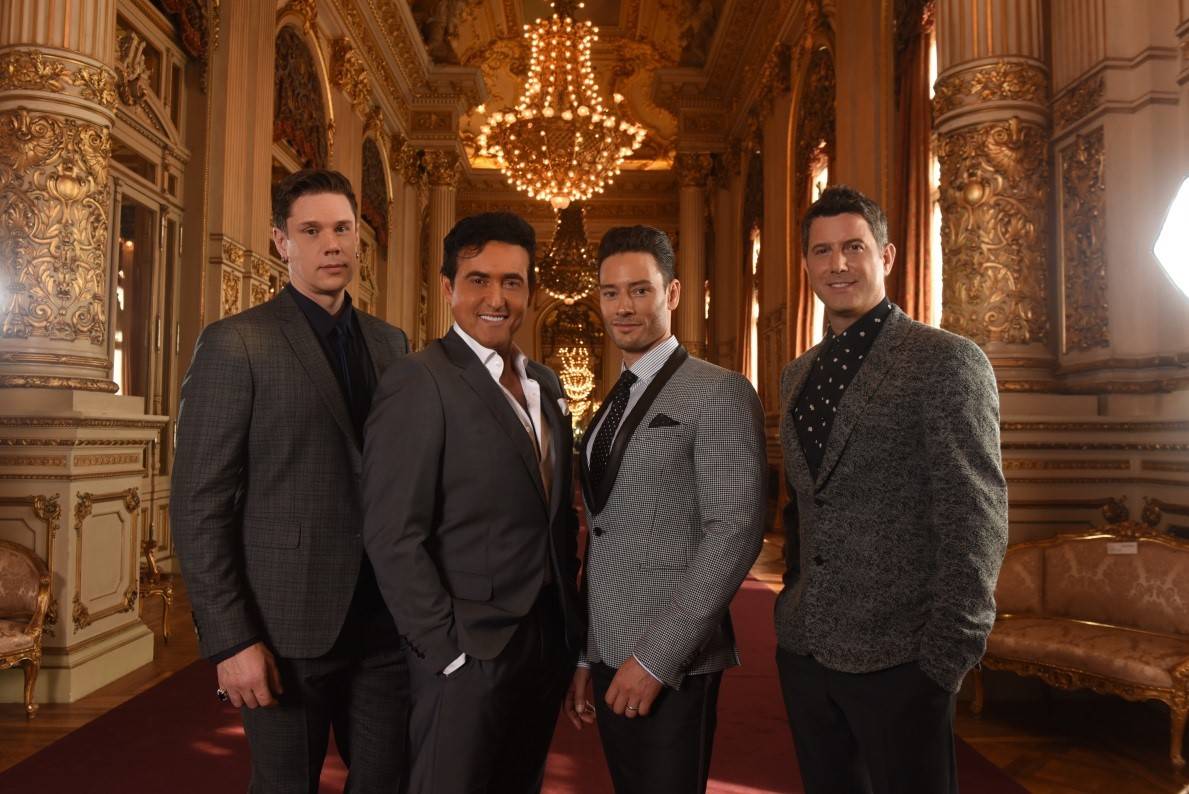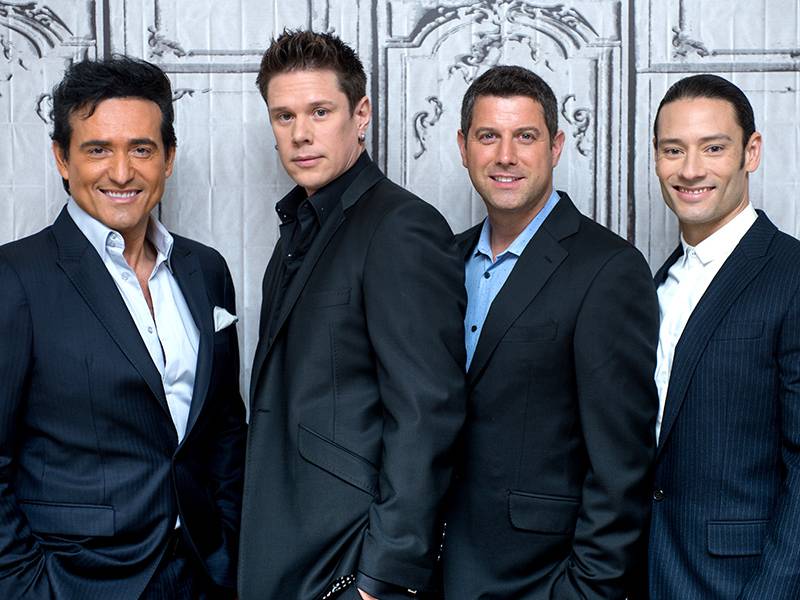 Program:
Quien Sera
Granada
I will always love you
Angel
Senza Catene
Pour que tu m'aimes encore
Smile
Un-Break My Heart( Regresa a mi)
All of me
La Vida Sin Amor
We came here to love
Somewhere
Unforgettable
Pagliacci
Aria
Hola