#70-80s classics
throwback #rap #90's hiphop
#funk&soul #disco
#R&B #boombox #street-cult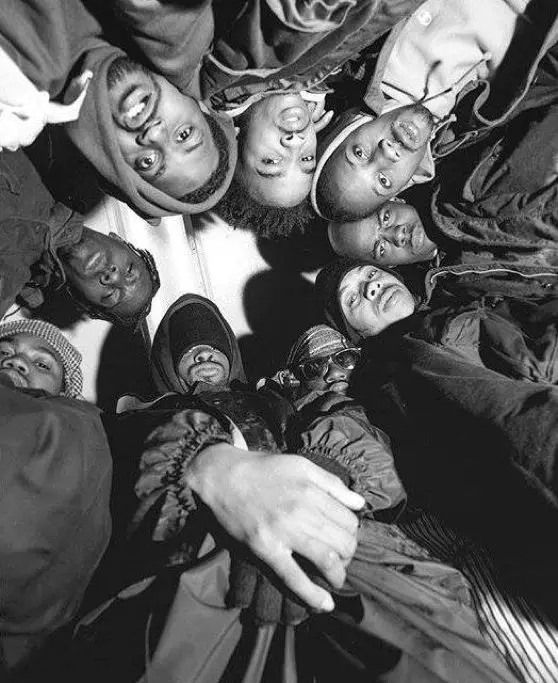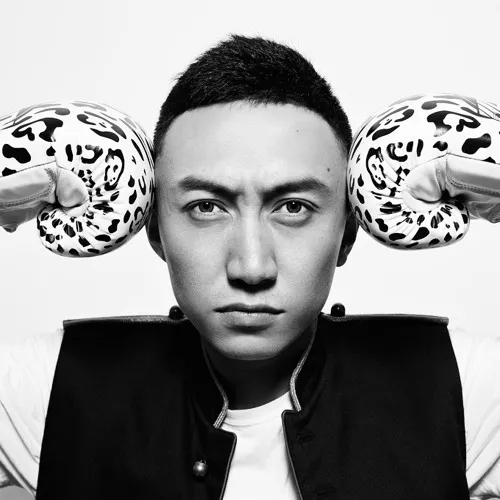 DJ wordy
DJ Wordy stands atop the ever-growing DJ world as the only 3 x China DMC Champion. Wordy continues to push himself and elevate his craft beyond borders to truly ranks among the greatest DJs in the world. Period. He studied guitar at 16 and created his first band at 18.
He got into DJing and started to practice since 2003. Just 1 year later, he placed third in the DMC China competition in 2004. In the next three years, he represented china and won the championship in 2005, 2006 and 2007. As china's 3 time representative, he went for London to compete in the "World DMC".
As China's first international DJ star, Wordy shattered western stereotypes about Chinese youth culture. It is no surprise, then, that Wordy has become the first DJ from China, to ever get flown regularly across the globe to perform as a headliner.
As evidenced by his club performances, wordy has an irrepressible and wide-ranging love for music. Wordy creates extraordinary club sets that encompass hip hop, electronic, house, funk, soul, all weaved together with jaw-dropping turntablist skills.
SoulSpeak has been producing for over 15 years and is a true master of the MPC and an accomplished musician and composer. With their skills combined, their live performances push the boundaries of traditional DJ music to include live drumming, synth manipulation, turntablist scratching, and live effects., Bringing the audience a show that they will never forget.

Caution
Dj Caution's ability to blend different styles of music has made him one of the most requested entertainers in the business. One half of Come Correct Crew. One half of Love Bang. Dj Caution has established himself as one of the most skilled Dj's in the art today.
With a successful underground career and a vast knowledge of musical genres he continues to push the boundaries of DJing and producing. Recently partnering with Control Sound Academy, Dj Caution has continued to build his arsenal to attack any dance floor.
Mix that with turntablism and you got yourself a show! Dj Caution remains one of the most captivating Dj's to watch and listen to. His ability to combine new sounds into his sets along with a fun and energetic stage presence have made his shows both innovative and exciting! Always remaining true to his music, Dj Caution stays connected to the streets through his mixtape and label releases. As a music lover and Dj his ever evolving original productions and remixes can be heard during his shows.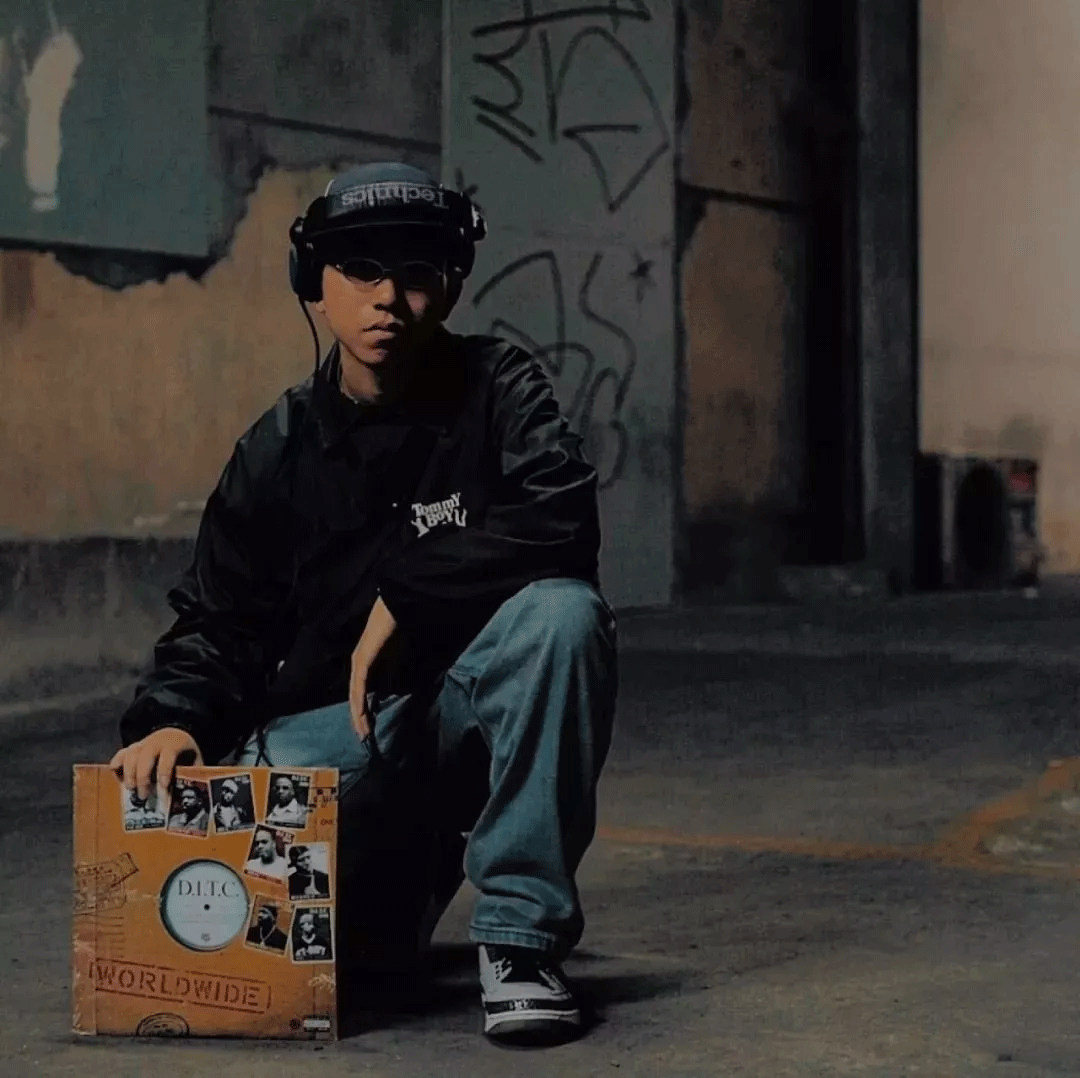 MMQ
Great enthusiasm for old school music and vinyl digging culture led MMQ into vinyl collecting, beats making and DJing at an early age. His constant motivation to be a DJ comes from his desire to share his knowledge of music and to present memorable sonic soundscapes to the audience. Based on hiphop and other music of black origin, MMQ's creative sets blend various music styles and genres to make people feel the groove.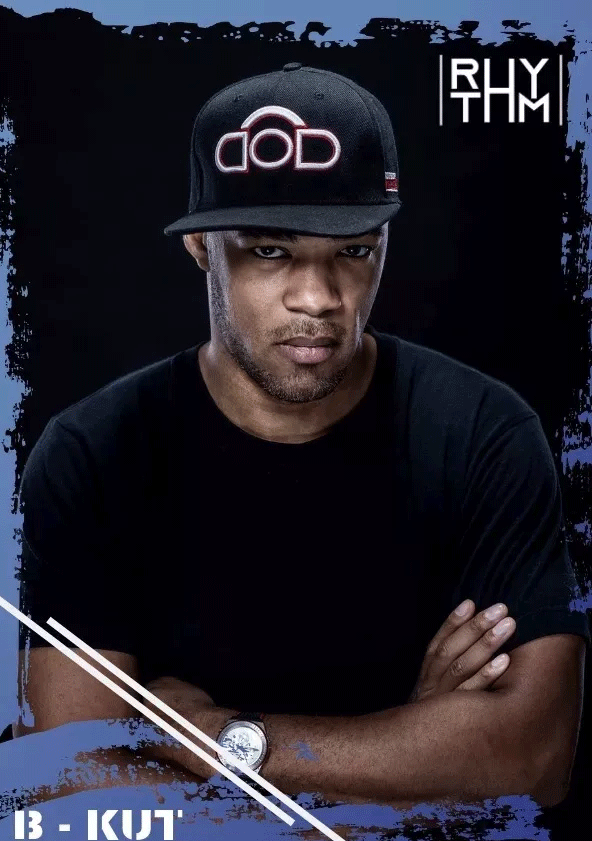 B-KUT
B-KUT, a French DJ born in Strasbourg with origins from the groovy West Indies, Quickly gained attention in all nightclubs, festivals and entertainment events across China. Delivering all types of genres from classical Hip-hop to the newest electro bangers has B-KUT in high demand from underground to even the most prestigious venues in all major cities.
B-KUT is well known for his music selection, crowd interactions, and the depth of his musical knowledge. He has played in all the top clubs of Shanghai like Bar Rouge, Mint, ASL, Muse, Monkey Champagne to name a few. Also, he was Resident DJ and Music director of all-time favourite Hip Hop club of Shanghai.
Not just shanghai, he has thrilled people internationally with his music in cities like New York, Stuttgart, Taipei, to name a few. He has also played in some of the biggest music festivals like Midi, Zebra Festival, International Beer festival and STORM Shanghai.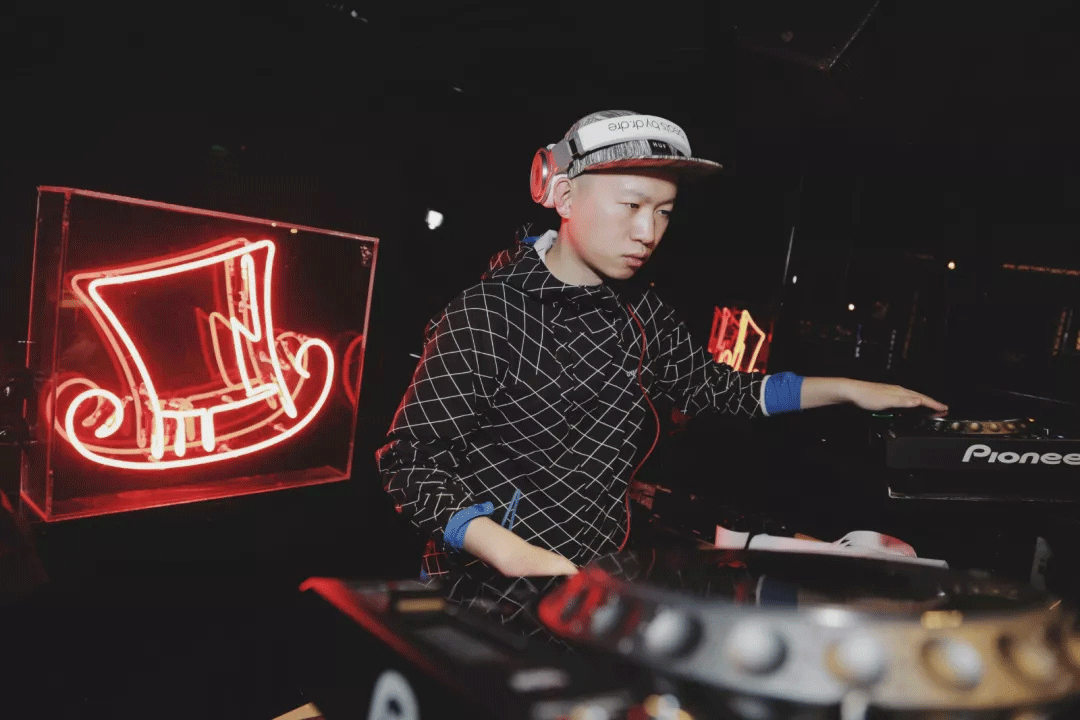 Cavia
Winner of the 2008 China DMC Championship, DJ Cavia has shared the stage and headlined with artists including Skrillex, Diplo, DJ Snake, Jazzy Jeff, DJ Shadow, DJ Krush, DJ Q-Bert, A-Trak, Grandmaster Flash, Talib Kweli, Ghostface Killah, Tyga, O.T. Genasis, Vince Staples and Twenty One Pilots.
He has performed as the official after-party DJ for celebrities such as Michael Jordan, Kobe Bryant and FC Bayern Munich and collaborated with brands including Nike, Apple, Beats by Dre, Adidas, New Balance, GUESS and Budweiser etc. Crossing over into the world of art, Cavia has created works of music for Beijing Commune, chi K11 Museum, Bonhams, Art Basel Hong Kong and Power Station of Art.