Online sales for paper tickets are over - if you purchased a ticket, please take your booking confirmation to the venue to exchange for paper tickets.
Ticket pick up time: 40 mins prior to the start of the show

Tickets pick up location: Entrance of the Theatre, 14 Dong Zhi Men Nan Da Jie
---
"The Most Remarkable Chinese Science Fiction Today". It is "a milestone in Chinese science fiction history."
-New York Times

Imagine the universe as a forest, patrolled by numberless and nameless predators. In this forest, stealth is survival - any civilization that reveals its location is prey. Earth has. Now the predators are coming. Crossing light years, they will reach Earth in four centuries' time. But the sophons, their extra-dimensional agents and saboteurs, are already here. Only the individual human mind remains immune to their influence. This is the motivation for the Wallfacer Project, a last-ditch defense that grants four individuals almost absolute power to design secret strategies, hidden through deceit and misdirection from human and alien alike. Three of the Wallfacers are influential statesmen and scientists, but the fourth is a total unknown. Luo Ji, an unambitious Chinese astronomer, is baffled by his new status. All he knows is that he's the one Wallfacer that Trisolaris wants dead.
Project Characteristics of The Three-Body Problem
Adapted from the First Hugo Award-Winning Work in Asia-The Three-Body Problem
A science fiction enlightenment in the history of Chinese drama
Naked Eye 3D Technology
A Multimedia Special Effect Feast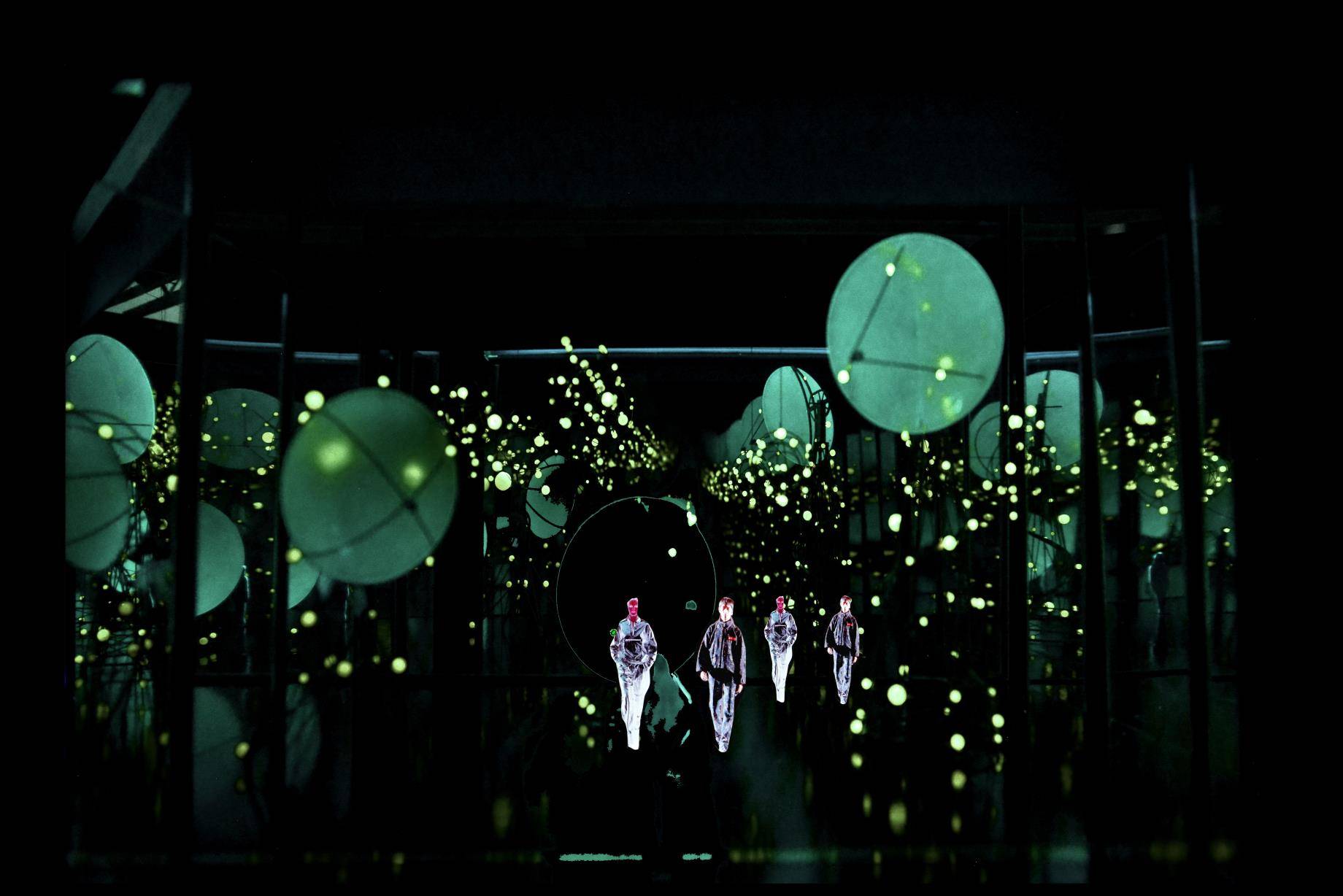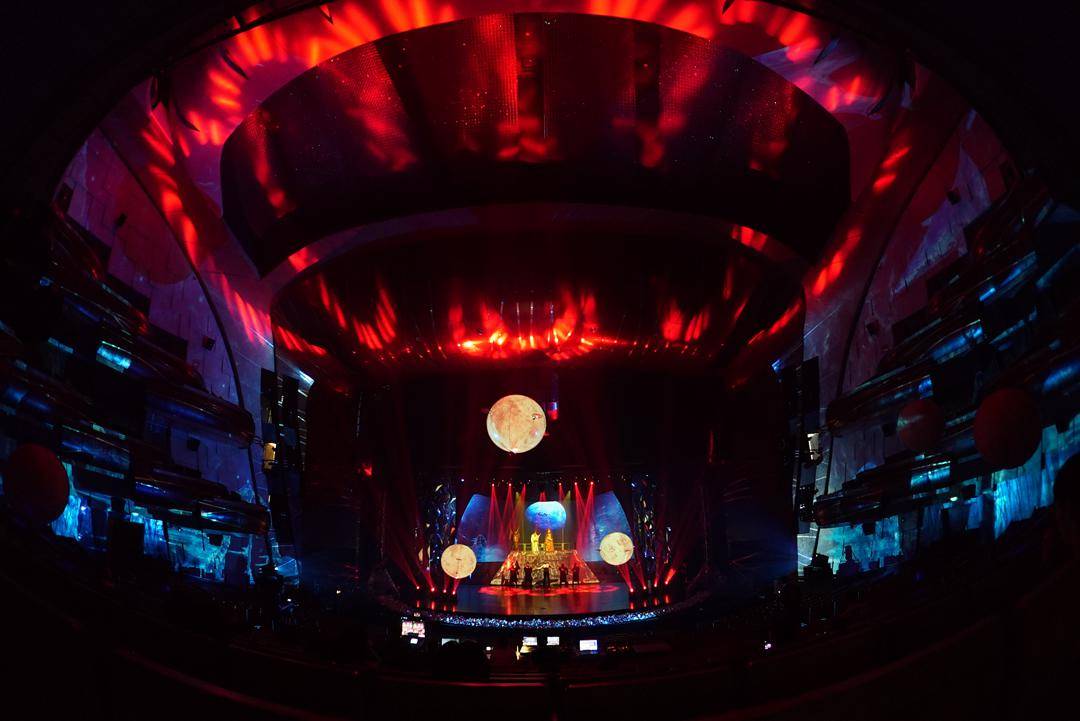 Company Profile
Lotus Lee drama studio is the exclusive drama producer of Liu Cixin's Hugo awards winning science fiction book series "The Three-Body Problem".The company invested a large sum of money into creating a 3D science fiction drama "The Three-body problem", that has been performed in June 2016, at SAIC Shanghai Cultural Square, shocking the audience. It became 2016 annual box office absolute champion and finished the first round of the tour in first and second tier cities nationwide, that was widely praised by all circles of the society.
Production Company: Lotus Lee Drama Studio
Producer: Lotus Lee
Author: Liu Cixin
Director: Philippe Decouflé
Visual Effects: Piotr Sikora, PLATIGE IMAGE
Scriptwriter: Kenny Finkle, Gu Yi
Stage Design: George Tsypin