China International Aviation and Aerospace Exhibition, one of the five biggest aviation exhibitions globally, is held in Zhuhai once every two years. The exhibition focuses on aviation-related objects, trade negotiation, academic exchange and flight performance. Since it was first held in 1996, the exhibition has developed into a gathering representing mainstream international aerospace technology and demonstrating the development of the world aerospace industry. It has become the main display of China's national defense strength and the achievements of civil military integration, as well as a platform to promote foreign military exchanges and military trade cooperation. It is now listed as one of the five major world air shows.The Chinese Air Force's "8-1" and "Red Hawk" flight demonstration teams, two types of fourth-generation aircraft and new equipment unveiled at major celebrations will make a joint appearance, and the "20 series" of high-end aviation equipment that has attracted global attention will make a collective public appearance, making this year's airshow even more worth waiting for!
Pictures from previous airshows
The 13th Airshow China will be staged in Zhuhai from 28 September to 3 October 2021, focusing on the landmark achievements and breakthroughs made in the fields of aerospace and national defense science and technology over the past 40 years of China's reform and opening up, especially since the 18th National Congress; a number of well-known domestic and foreign aerospace enterprises will be on display; showcasing a full range of advanced exhibits in the fields of aerospace, ground defense equipment, military aircraft, civil aviation. The exhibition will be held from 28-30 September for professional days and 1-3 October for public days, open for booking by general visitors.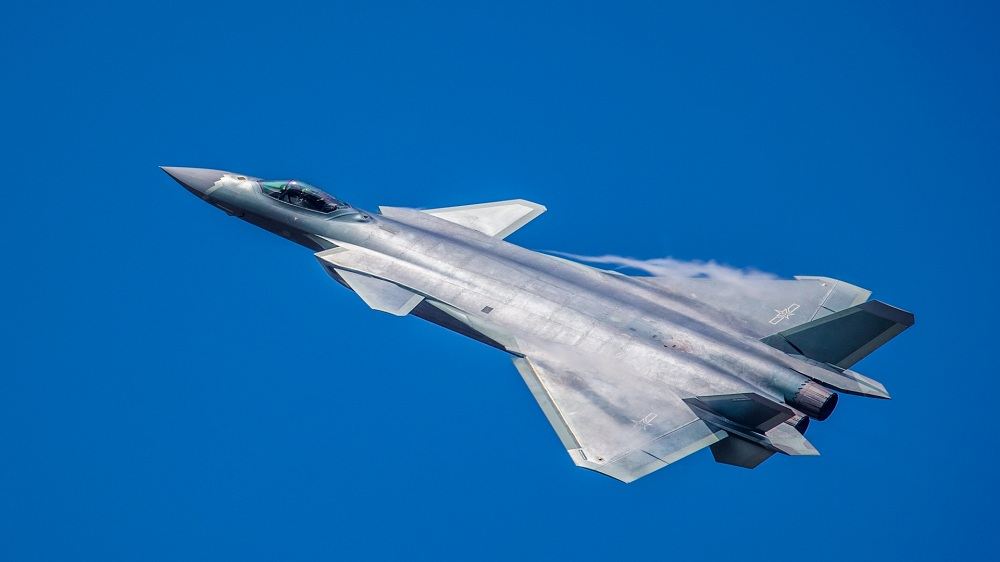 This year's airshow will put into use two fixed pavilions, the Aerospace Pavilion and the Armament Pavilion, and one temporary canopy pavilion, with a total pavilion area of about 82,000 square metres, an increase of 16,000 square metres or 24.2% compared to the previous year's 66,000 square metres.
With an outdoor exhibition area of more than 350,000 square metres, about 130 aircraft are expected to be exhibited, with a total of 42 participating countries and regions and more than 700 domestic and international exhibitors, of which the proportion of foreign exhibitors accounts for about 45%. In addition to the national exhibitors from Russia, Ukraine, France, the Czech Republic, the United States, Canada and South Korea, Austria is organising a national pavilion for the first time at Airshow China, while the national pavilions from the Netherlands and New Zealand will return to Airshow China.
Exhibition Area Distribution