- Instant Confirmation
- Receive E-ticket via Email
- Gain Admission with E-ticket
- Fixed Date Ticket
- No Cancellation
---
"A twangy energetic mix of guitar rock and art punk that'll leave a big ol' smile on your face, Thin City is simply put, a blast. Infectiously catchy with a heavy dose of C86-era power pop, there's an anarchist spirit to their sound – one that values humour, wonder, imagination and above all else – fun." –LiveBeijingMusic

"An infectious and tight piece of Mando-indie that combines the band's admiration for both Manchester post-punks the Fall and Beijing indie-pop confectioners Hedgehog." - Radii China

"With laidback surf guitars and lyrical nods to local spots that local Shenzhen-ren will appreciate, this is a DIY bilingual drop that's both punk and playful." - That's PRD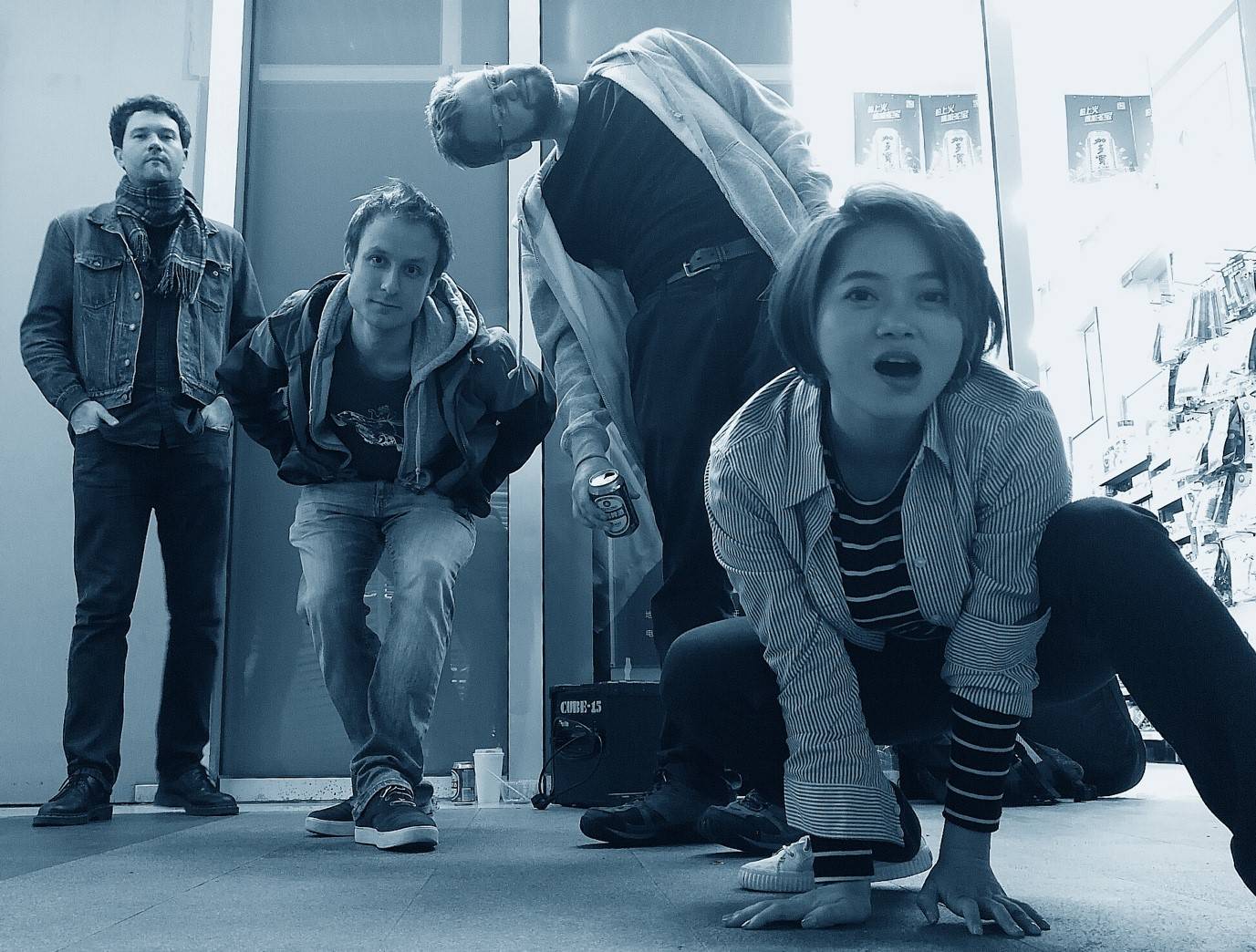 Shenzhen art-punk group Thin City (新城) slipped out from beneath the spilt beer and amp-grease of the city's more unhinged jam nights and the experimental urban village apartment art scene, finding a sonic core akin to post-punk/power pop bands like the Fall, Hedgehog and Life Without Buildings, and a DIY approach to everything from recording through organising shows, right down to their hand-painted record covers. Lead vocalists Lao Wan and Catherine Ai sing in English and Chinese about the upbeat and desolate, everyday and absurd people and situations around them, backed up by Wan's guitar and the pounding rhythms of bassist Simon Joubert and drummer Matt Dowling. Now as their live shows evolve they have started to exchange roles, with Simon and Matt also taking on lead vocals and instruments regularly switching hands.

Following last year's debut Rock City Baishizhou and this Spring's Watermelon EP, the band's new 6-track EP, O 不OK is out on Shenzhen label Boring Productions on Friday, May 31st, with a new album set to follow.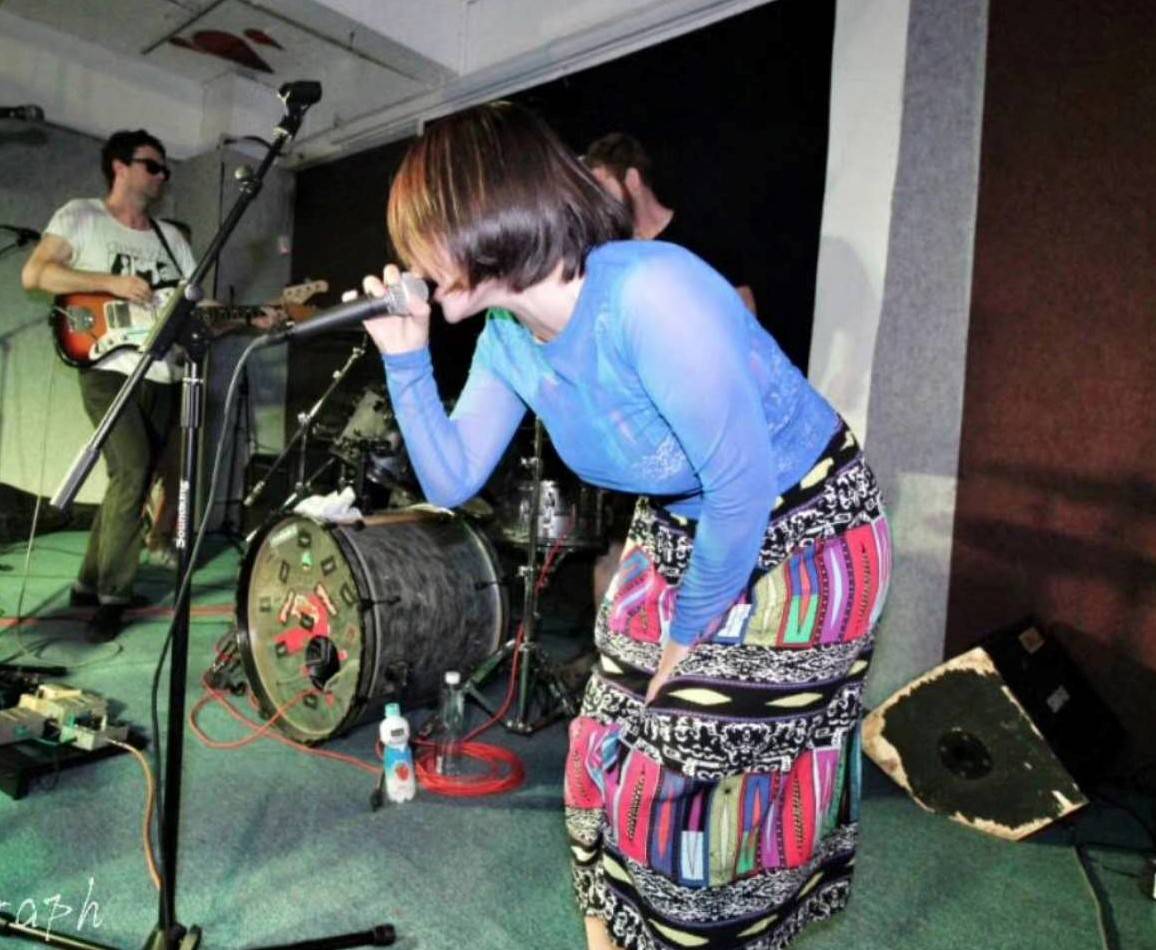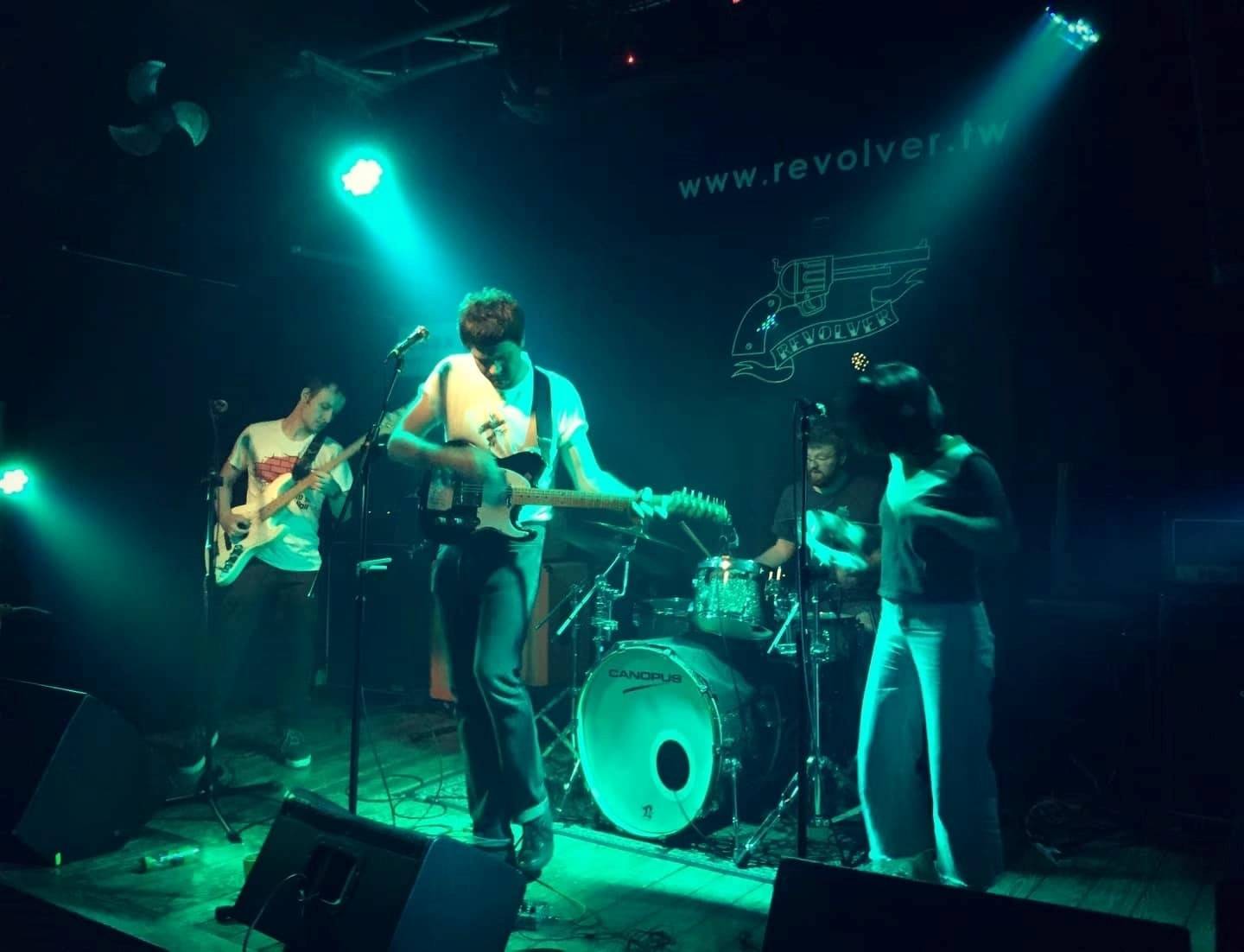 DaHaHa
DaHaHa may be a laugh but the band is far from a joke. Still only in its second year, DaHaHa has spread the grin all around Shanghai - both YuYinTang venues, MAO Live House, Harleys, amongst many others - Beijing, Wuhan, and Zhujiajiao. In that time they've gone from fresh-faced young pretenders to a multi-album releasing, community-driven movement. They live by a simple ethos: take what you do seriously, but don't take yourself seriously. This can be seen in the diverse influences that are called upon in a continued effort to expand the writing, synergy, and orchestration of the band. Personnel changes have seen the sound develop further and reach a point where they can fill any venue. And all with that trademark cheeky grin. Why? Because that's the way DaHaHa you like it!