Infectious London-based indie rock outfit the Vaccines formed in the late 2000s around the talents of Justin Young (vocals, guitar), Árni Arnason (bass), Freddie Cowan (guitar), and Pete Robertson (drums).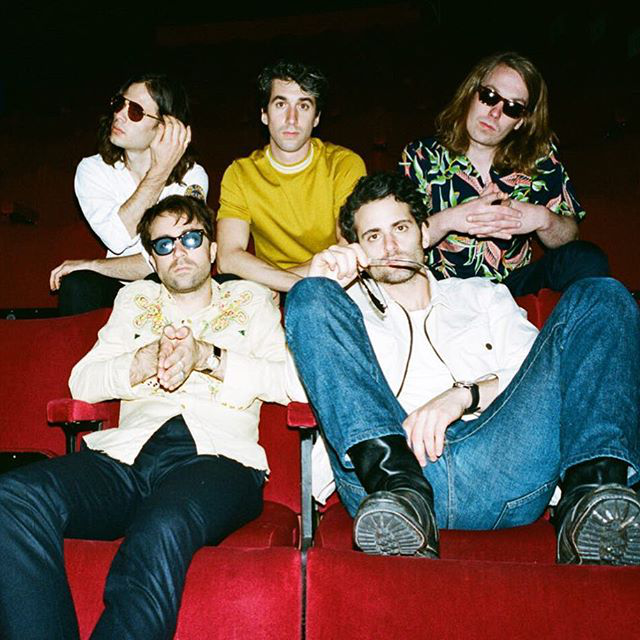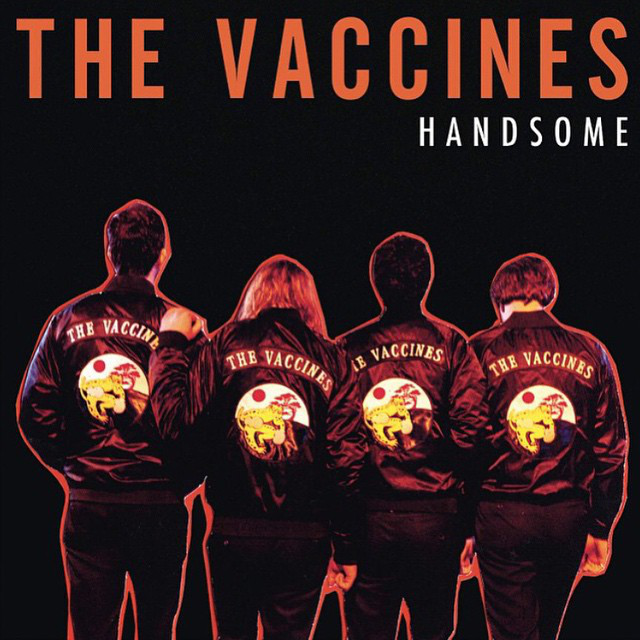 The quartet, which has drawn comparisons to everyone from Surfer Blood and the Drums to the Strokes and the Jesus and Mary Chain, released its debut single, "Post-Break-Up Sex," on Columbia Records in February 2011, in anticipation of a full-length studio album later in the year. That debut, What Did You Expect from the Vaccines?, appeared in the U.K. that March, showing up on North American shores two months later.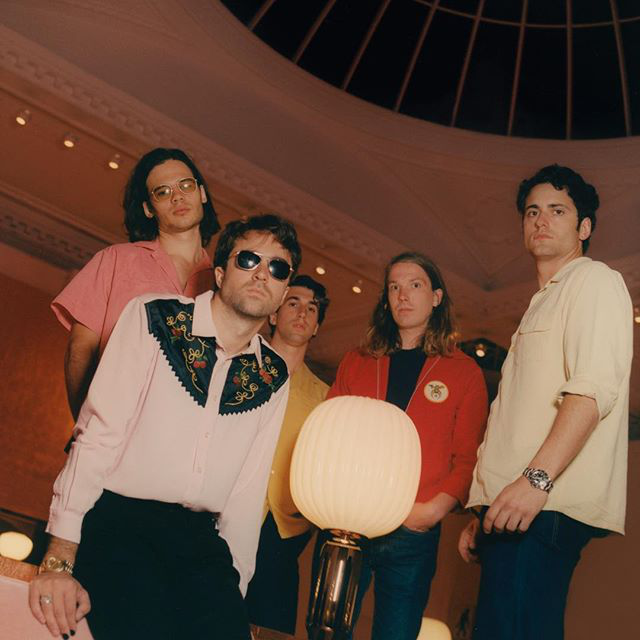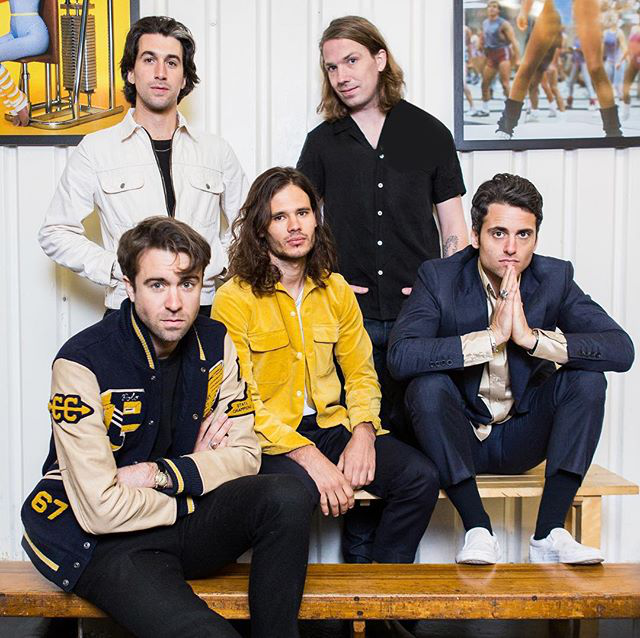 Released in 2012, Come of Age, the band's sophomore outing, was produced by Ethan Johns and recorded at ICP Studios in Brussels, Belgium and the Distillery in Bath, England. For their third studio album, the Vaccines opted for a change of pace: they traveled to America to record 2015's English Graffiti with producer Dave Fridmann (who previously worked with the Flaming Lips and Mercury Rev), with experimental hip-hop producer Cole M. Greif-Neill also taking part in the sessions. English Graffiti appeared in late May 2015. In January 2018, the band released the single "I Can't Quit" in anticipation of the arrival of their fourth long-player, Combat Sports, which dropped later that March.