Cabaret Soiree: Pizzazz! A night of showgirls, aerial, pole, fire, magic, song and dance - a night of Pizazz!
The Pearl is hosting another Cabaret Soiree! Pizzazz is a lively, energetic and fun show, with a hint of craziness. Picture a Cabaret Show in Vegas, but in our very own Shanghai. From beautiful ballet to dancing disco and a funky rendition of YMCA - Pizzazz has it all!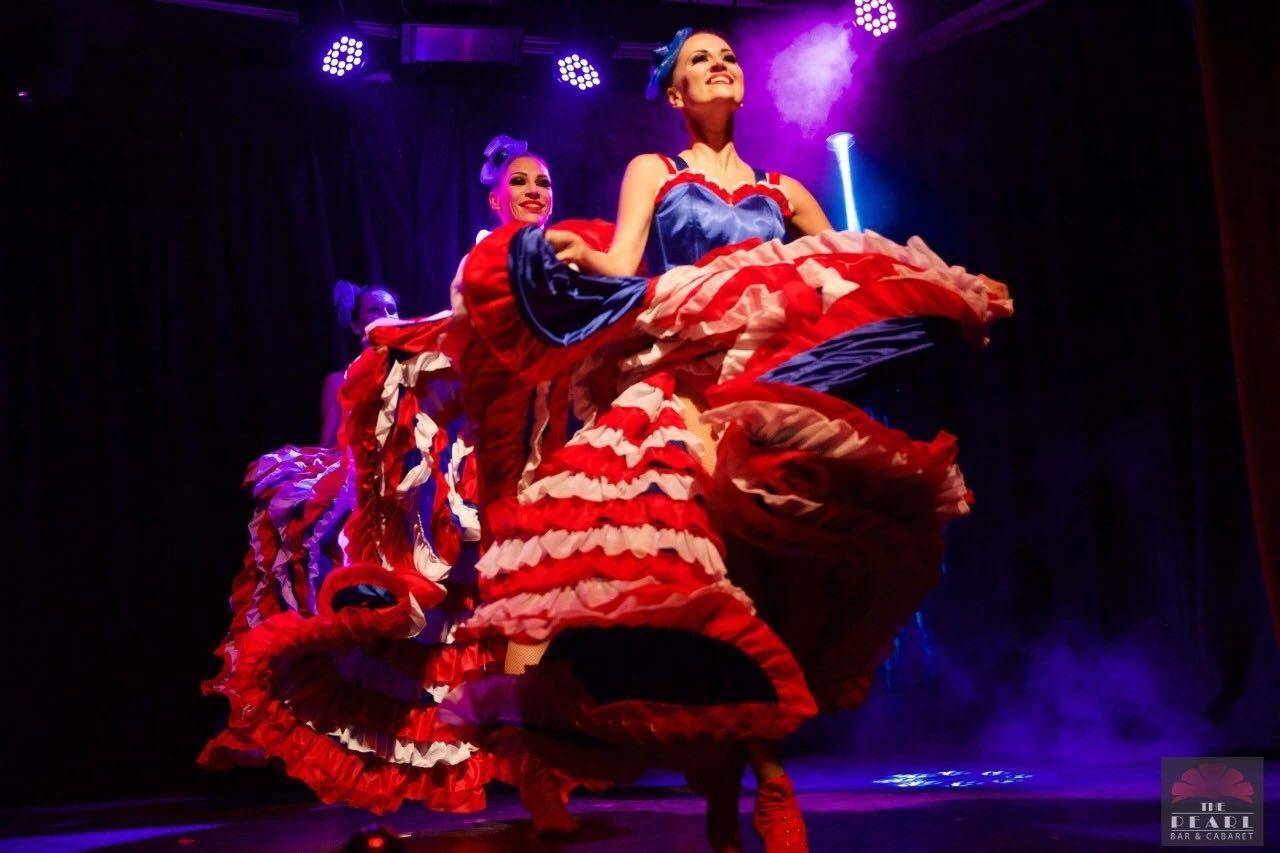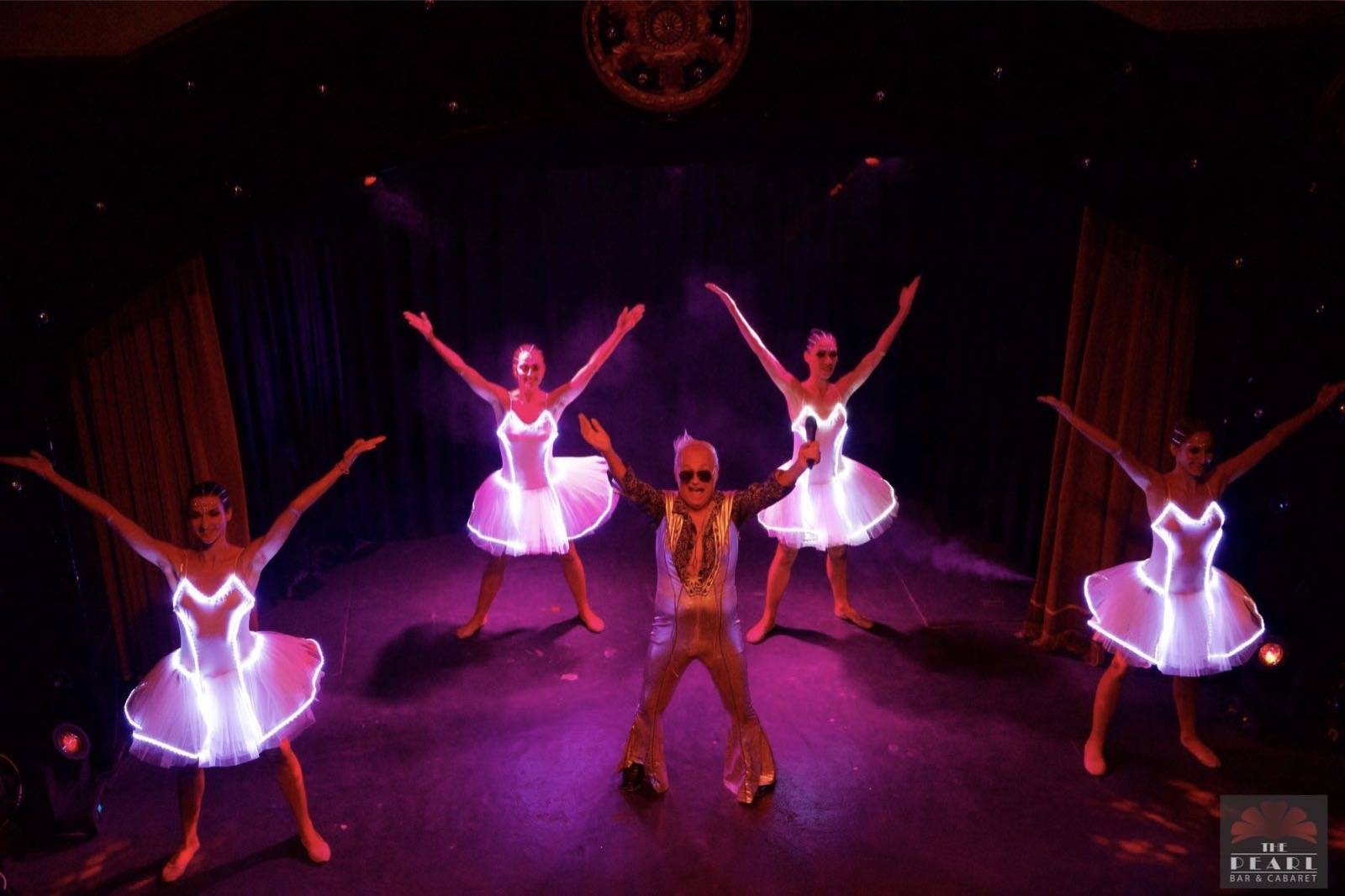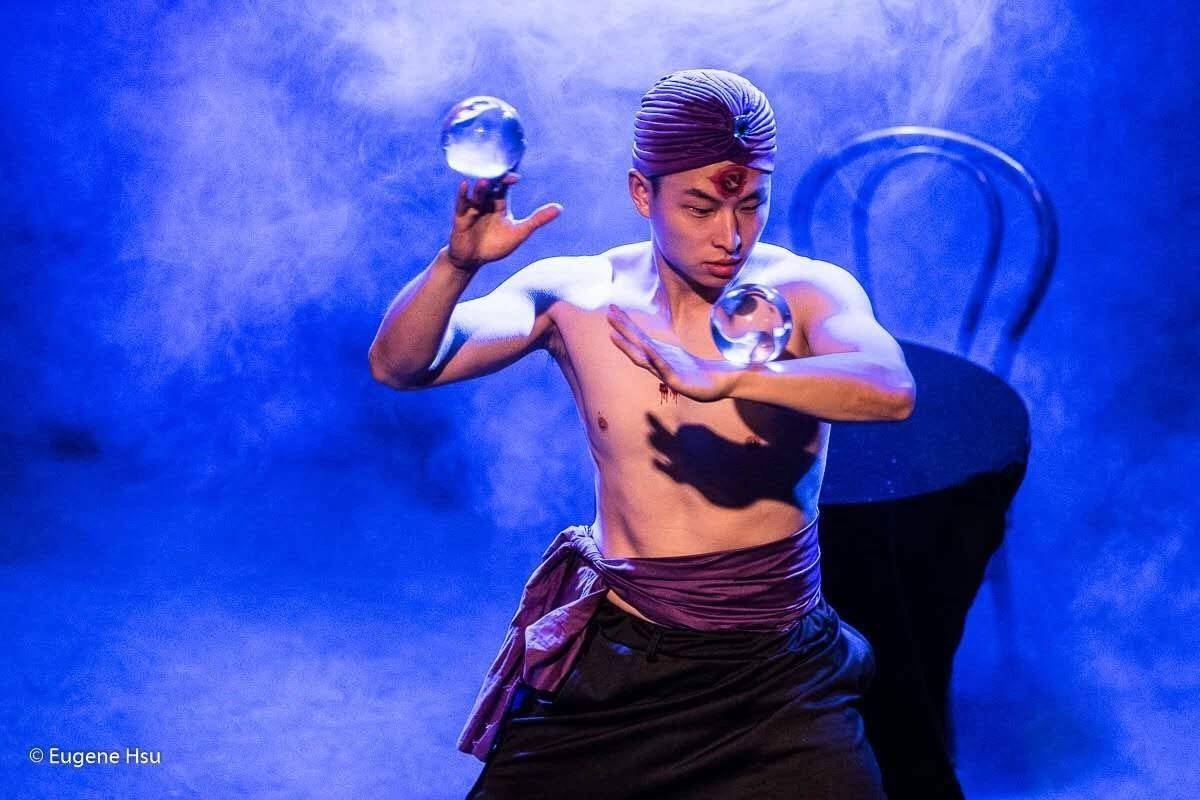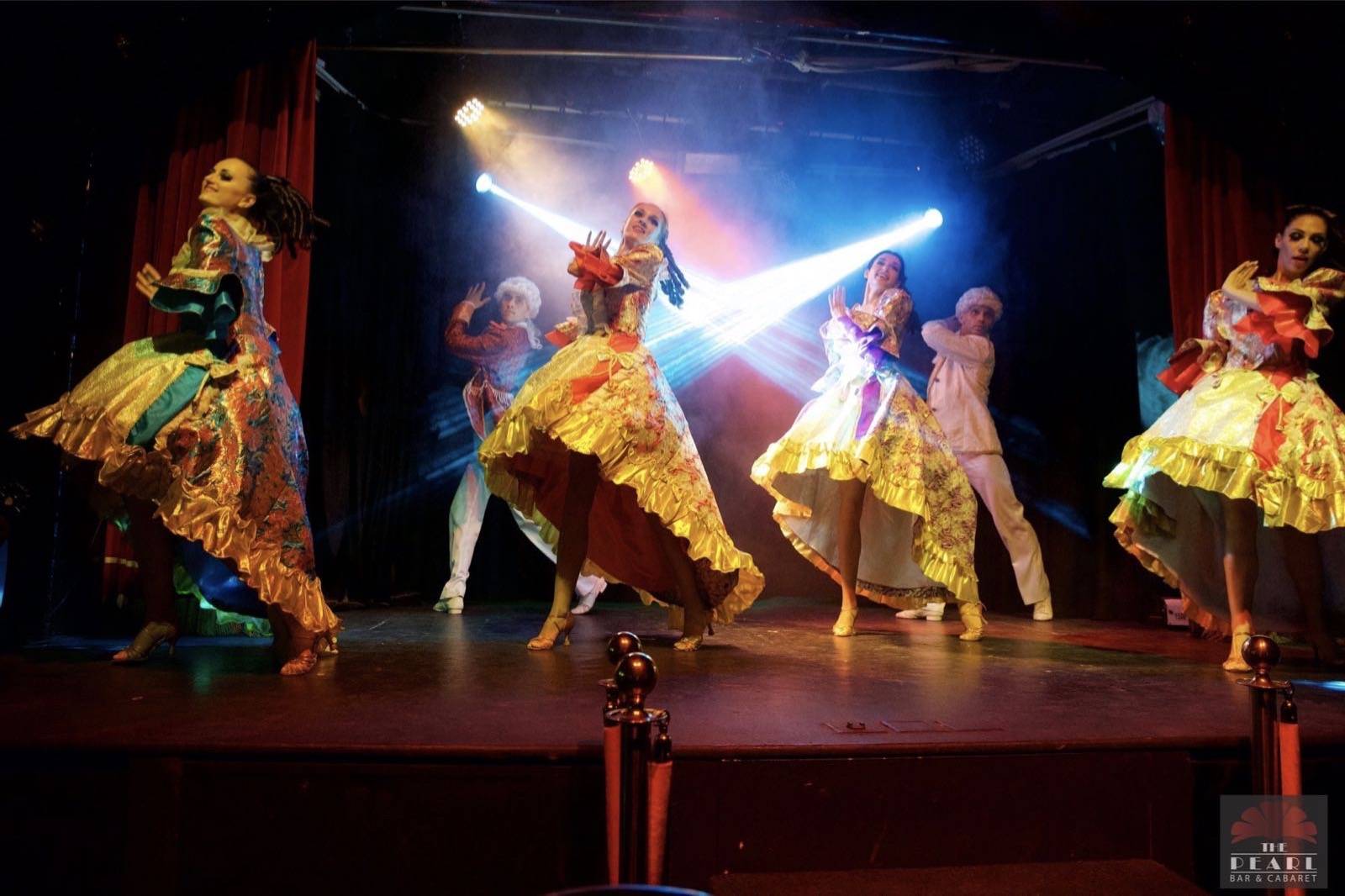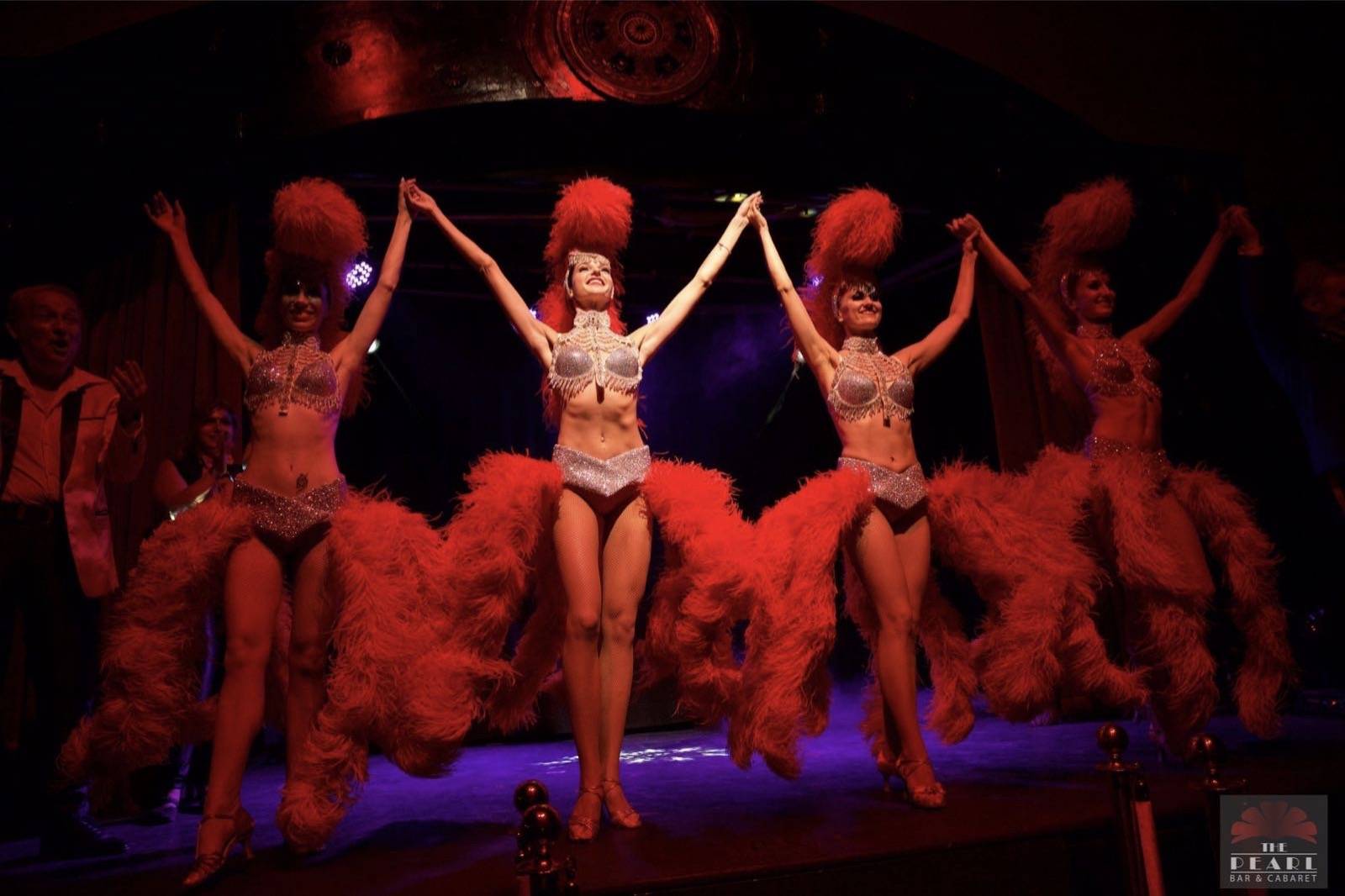 This Cabaret Soiree is hosted every Wednesday night until October 24th, hosted by the Pearl for an unforgettable night of Pizzazz. Each ticket comes with full dinner service all night and a free drink!