👉 Brand: Metropolitan Museum of Art
👉 Material: Cotton
👉 Dimensions: 8.3 x 30 x 57 cm

The Metropolitan Museum of Art presents over 5,000 years of art from around the world for everyone to experience and enjoy. The Museum lives in two iconic sites in New York City—The Met Fifth Avenue and The Met Cloisters. Millions of people also take part in The Met experience online.
Since its founding in 1870, The Met has always aspired to be more than a treasury of rare and beautiful objects. Every day, art comes alive in the Museum's galleries and through its exhibitions and events, revealing new ideas and unexpected connections across time and across cultures.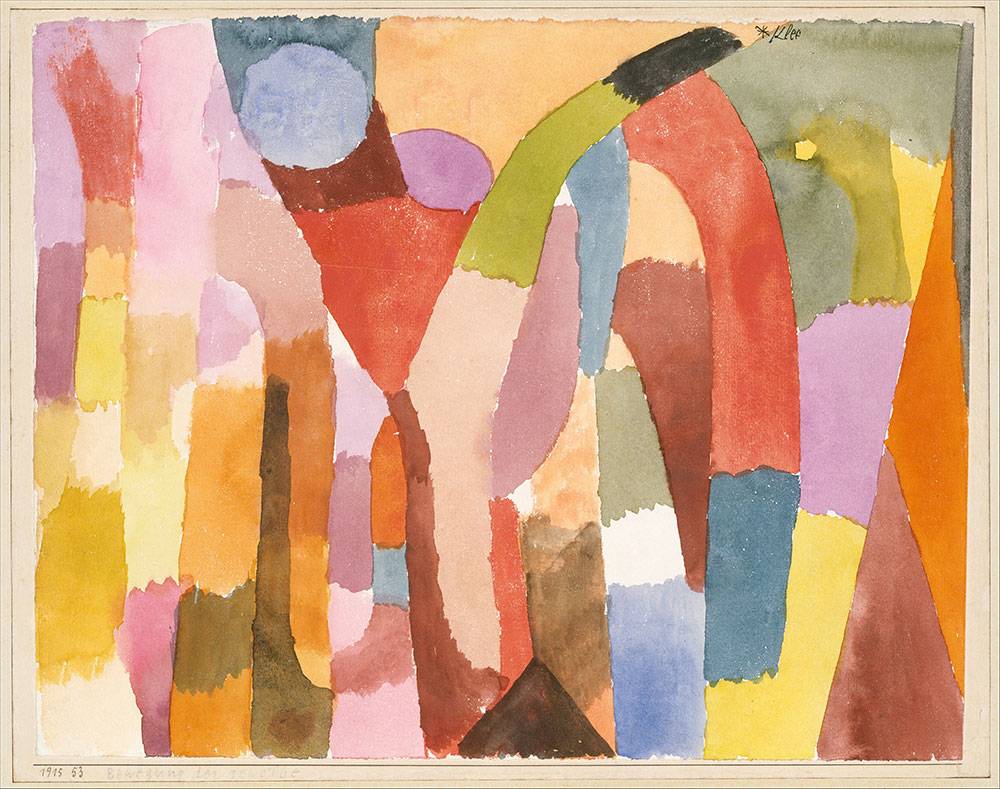 Paul Klee: Movement of Vaulted Chambers
Paul Klee was a Swiss-born artist. His highly individual style was influenced by movements in art that included Expressionism, Cubism, and Surrealism. Klee was a natural draftsman who experimented with and eventually deeply explored color theory, writing about it extensively; his lectures Writings on Form and Design Theory (Schriften zur Form und Gestaltungslehre), published in English as the Paul Klee Notebooks, are held to be as important for modern art as Leonardo da Vinci's A Treatise on Painting for the Renaissance. He and his colleague, Russian painter Wassily Kandinsky, both taught at the Bauhaus school of art, design and architecture in Germany. His works reflect his dry humor and his sometimes childlike perspective, his personal moods and beliefs, and his musicality.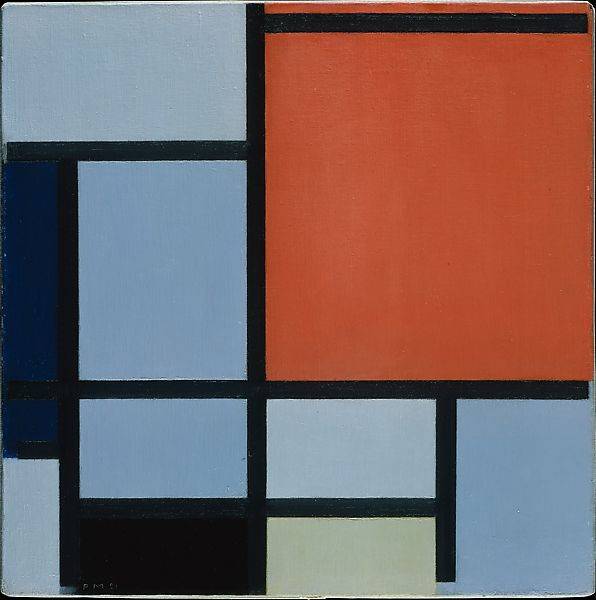 Piet Mondrian: Composition 1921
This is an early example of the geometric mode of painting that Mondrian called Neo-Plasticism. The abstract two-dimensional nature of these compositions formed a new universal aesthetic language that was popularized through the magazine De Stijl. The avant-garde movement known by the same name held the promise of constructing a postwar world with a common point of visual reference, a way of abolishing artistic and even social hierarchies. Here, Mondrian uses thick black lines to divide the canvas into eleven different rectangles, some of which are painted in primary shades of red and blue. He created lighter hues by mixing primary colors with white. Over time, Mondrian ceased diluting his palette altogether in favor of pure primary colors.