- Receive E-ticket via Email
- Show Your E-ticket @ Venue
- No Cancellation
---
The Japanese House is the solo act of singer/songwriter Amber Bain. Hailing from the UK and now based in London, Bain has a carefully developed sound, with elements of mellow electronica, dream pop, and androgynous artistry.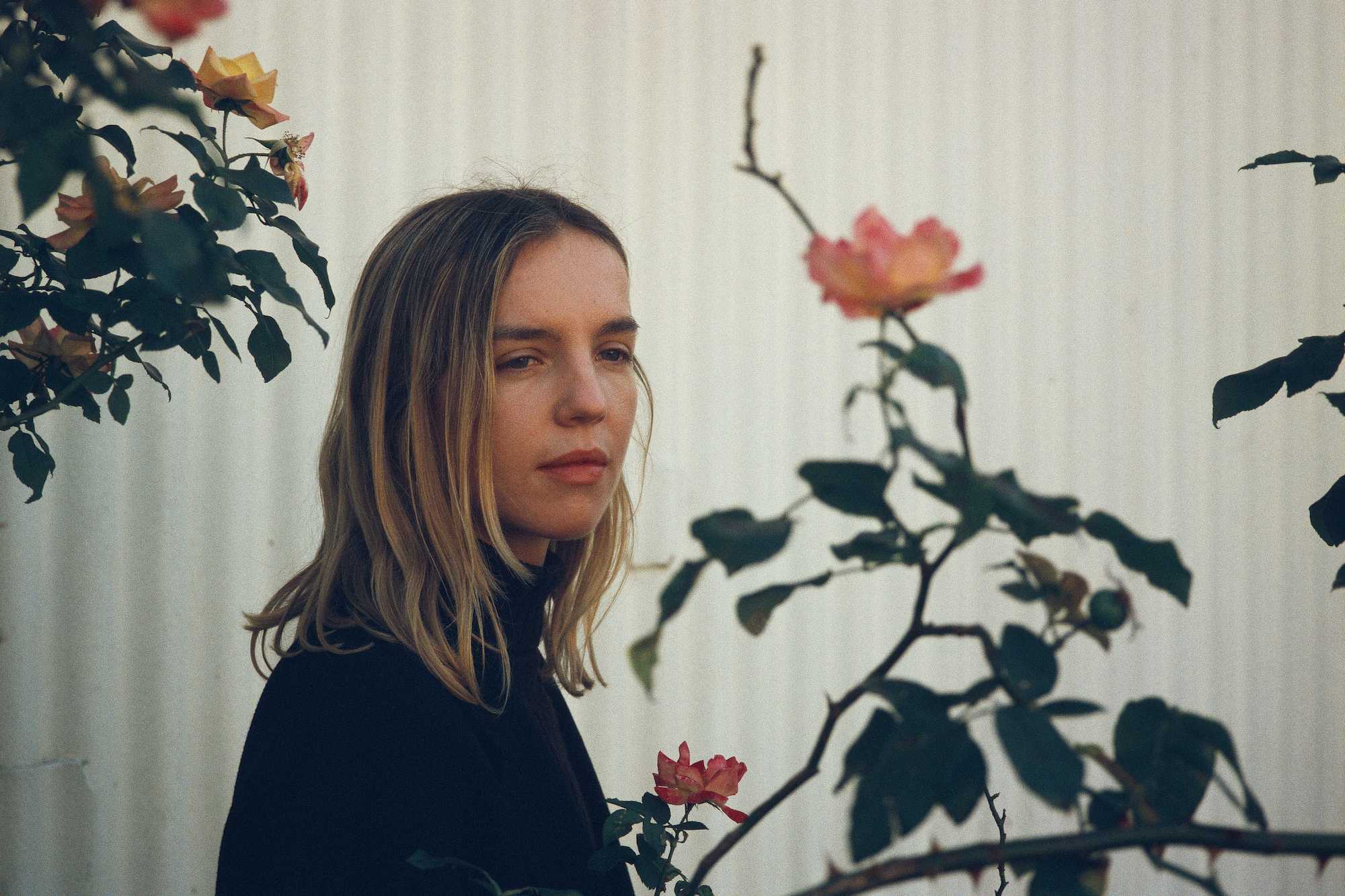 The name The Japanese House came from an experience Bain had as a child staying at a home with the same name owned by actress Kate Winslet. There Bain presented herself as a boy, earning the affection of a neighborhood girl who was then heartbroken when she discovered Bain's "real" gender. Bain draws from this experience to question our ideas of gender identity and sexuality, and in doing so creates an androgynous space for her music.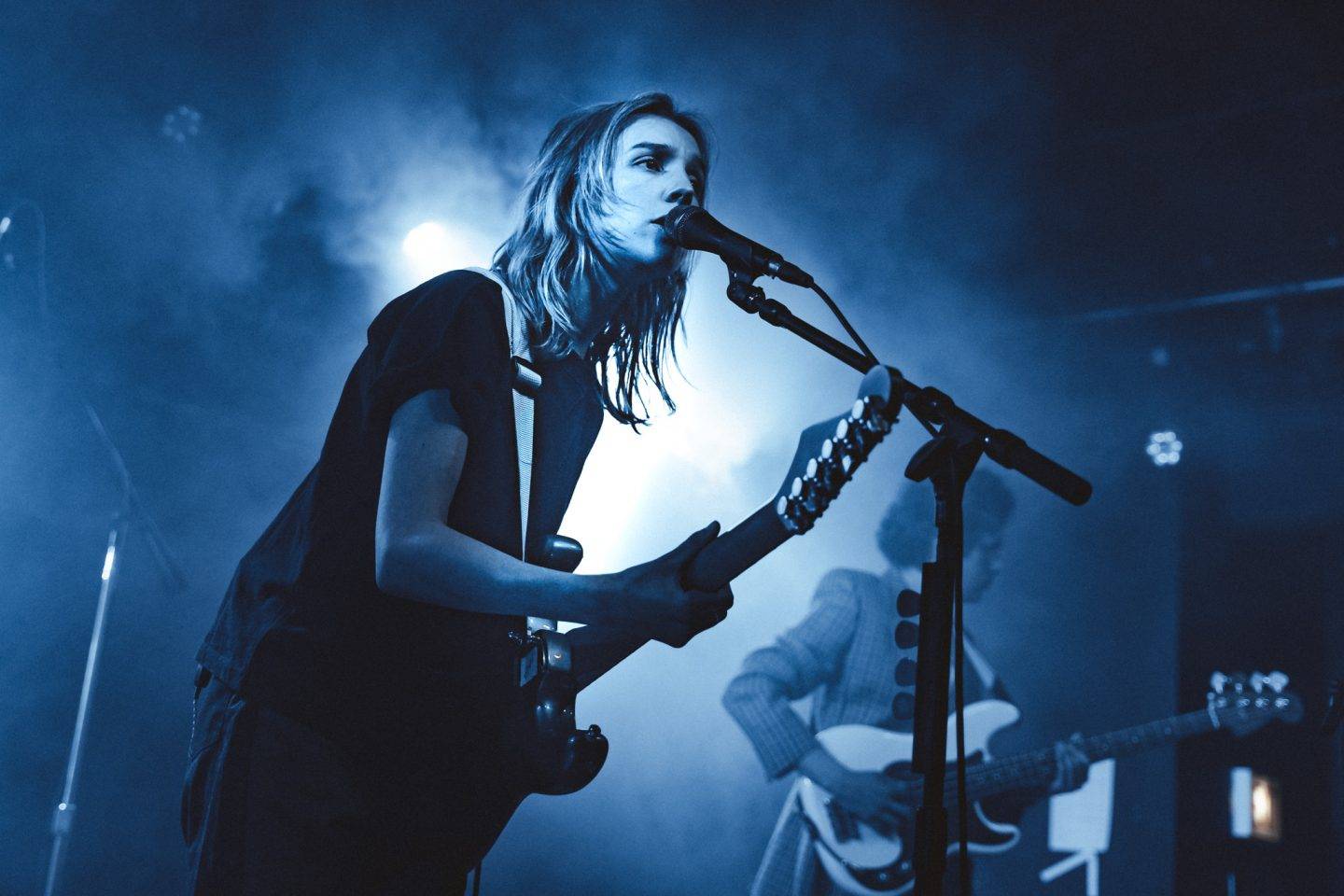 The Japanese House recently released Good At Falling, her first full-length album, featuring thoughtfully composed mellow jams from beginning to end.