PLEASE NOTE: Price for this event includes 247ticket's admin fee of 10 RMB per ticket.
Concrete & Grass presents
The Cribs
Beijing @ Yugong Yishan
Sunday 13th May
w/ The Twenties
Hey Scenesters. Hey, hey scenesters!
After a raucous, joyous outing at Concrete & Grass 2016, the New Fellas are coming back to the mainland, bringing with them their delirious, delicious indie punk greatness, and some of music's greatest sing-along choruses. Four-city tour: they're going deep.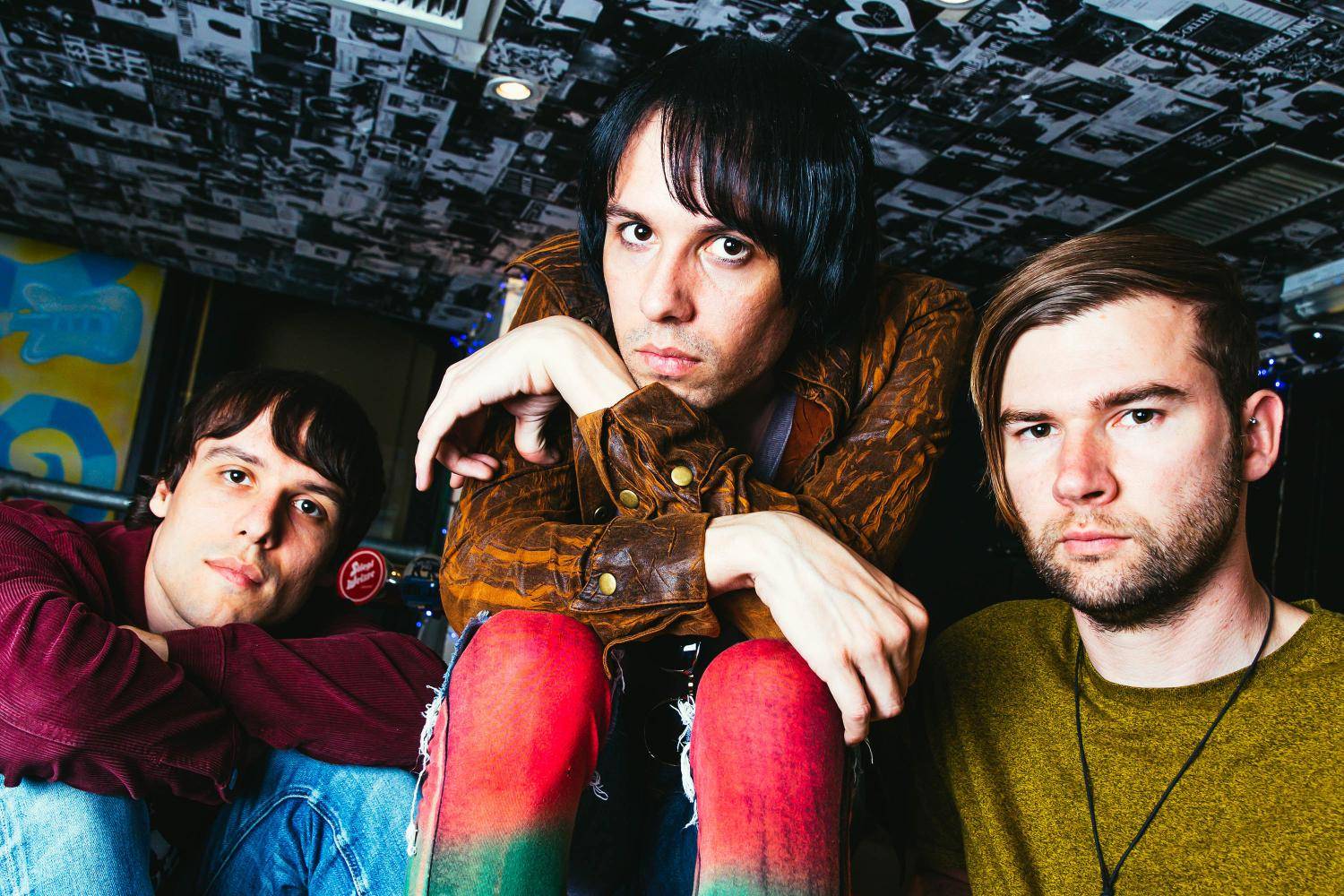 Things You Should Be Knowing: It's been long established that the Cribs are criminally misunderstood and massively underrated, despite a huge global fanbase and headlining slots at major festivals. Over seven albums, they've become nothing less than the UK's cult indie rock godfathers. The patron saints of power-pop, writing timeless, brilliant, roaring songs.
"The Velvet Underground never sold that many albums," The Independent once wrote, "but everyone who did go on to start a band. The Cribs are that sort of band."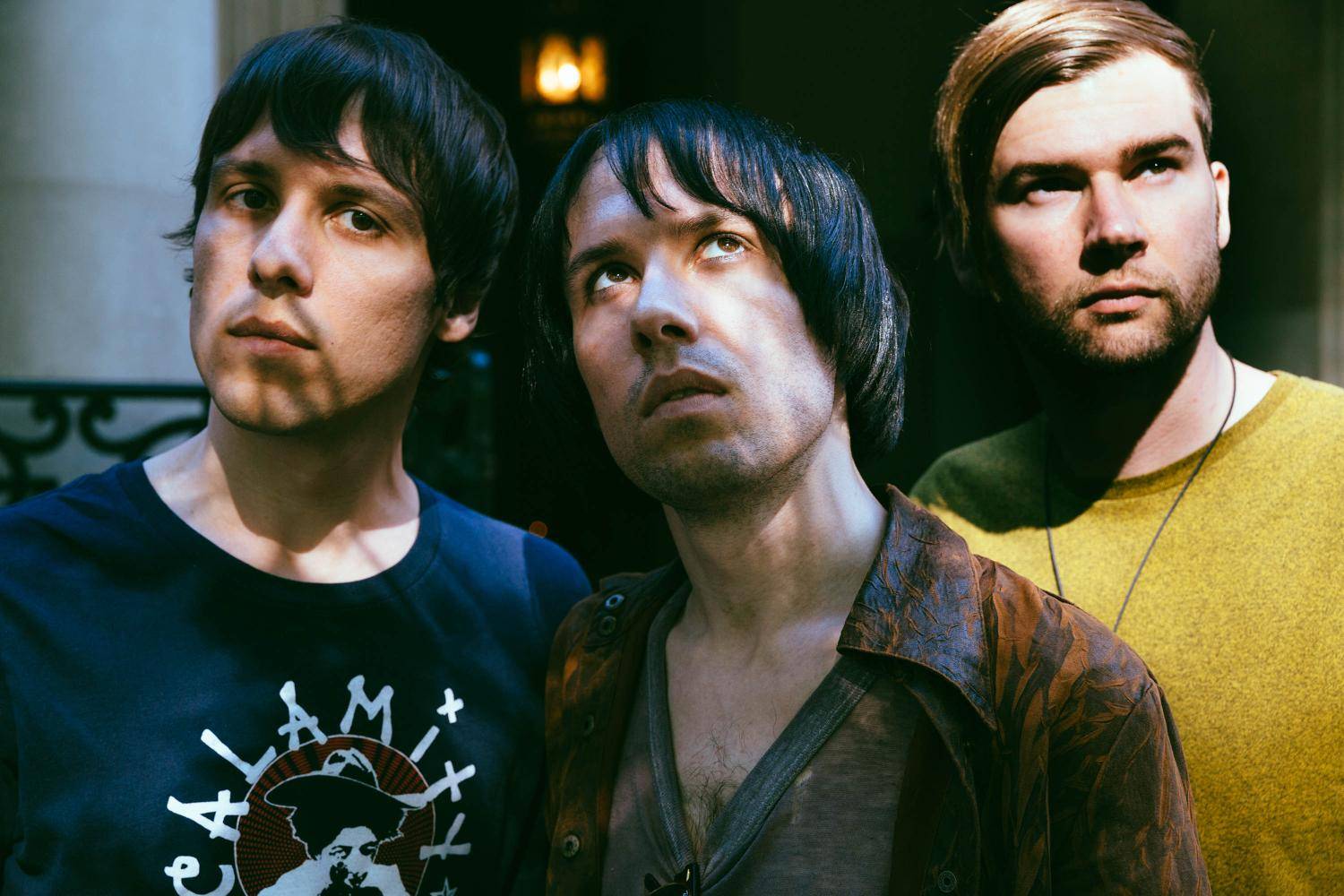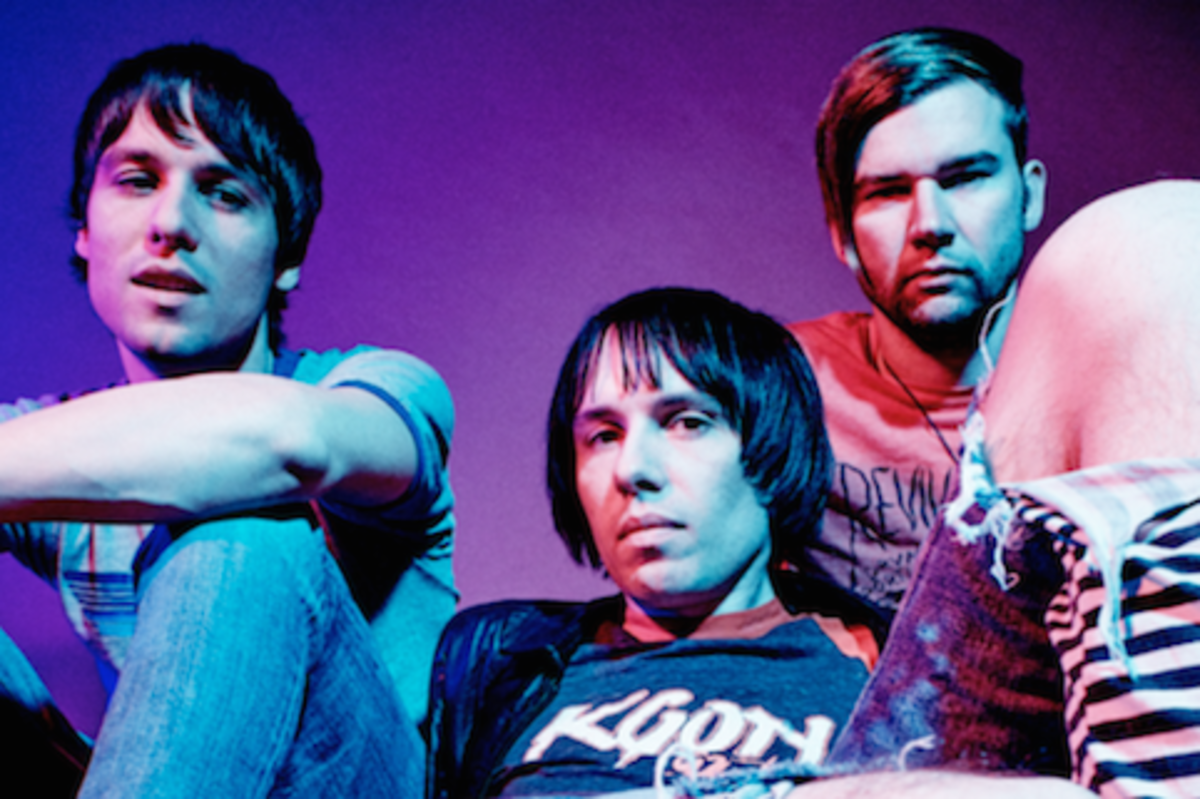 Come on down and get caught up. Tuesday 8th May – Chengdu (NU SPACE). Thursday 10th May – Wuhan (VOX). Friday 11th May – Shanghai (Modernsky Lab) and Sunday 13th May – Beijing (Yugong Yishan). 150RMB presale for CD/WH. 180 RMB at BJ/SH.
We can't wait. First Concrete & Grass warmup gig this year. The Cribs are back in China.