- Book At Least 24 Hours in Advance
- Await Availability Confirmation Within 24 Hours
- Fixed Date Ticket
- Bring Your E-ticket to the Venue
---
AHH, this looks terrifying (and awesome in equal measure)!

Brought to you by GIR (Game Into Reality), this immersive crystal maze is set inside a troubled boy's imagination - travel through the haunted house and try to get out unscathed!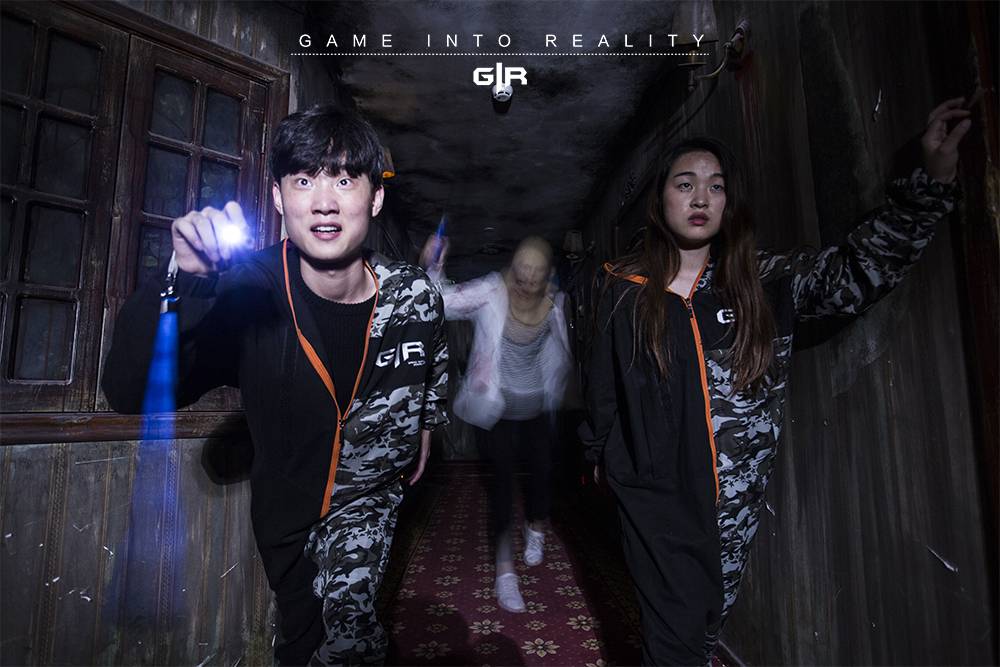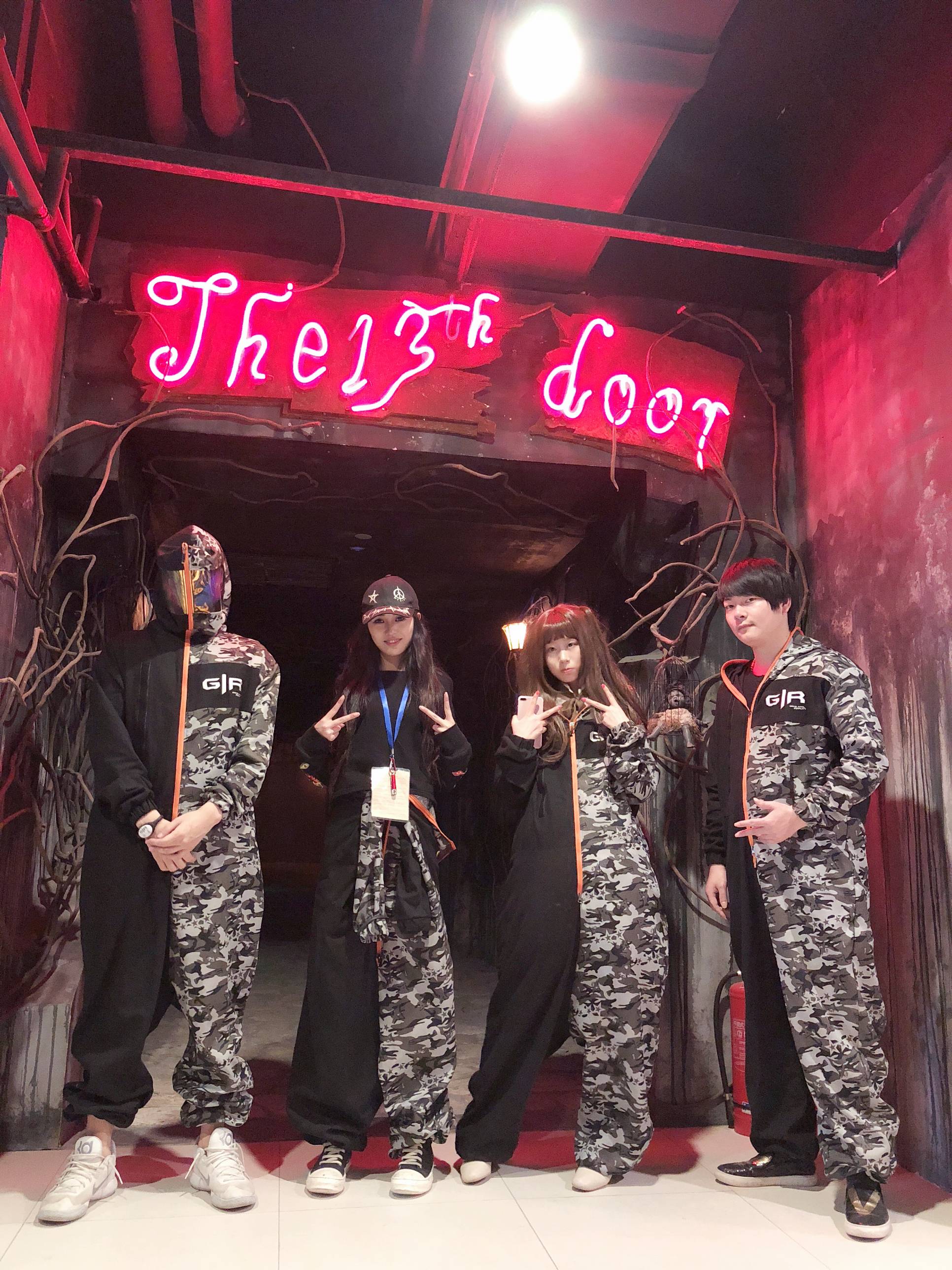 As you walk through the house, you'll encounter a lot of freaky things... But don't offend the creatures and ghouls, or face the consequences and be swallowed by darkness (which sounds pretty awful)! So spare no effort to escape from this dreamland - maybe you can save the boy, Jason, too.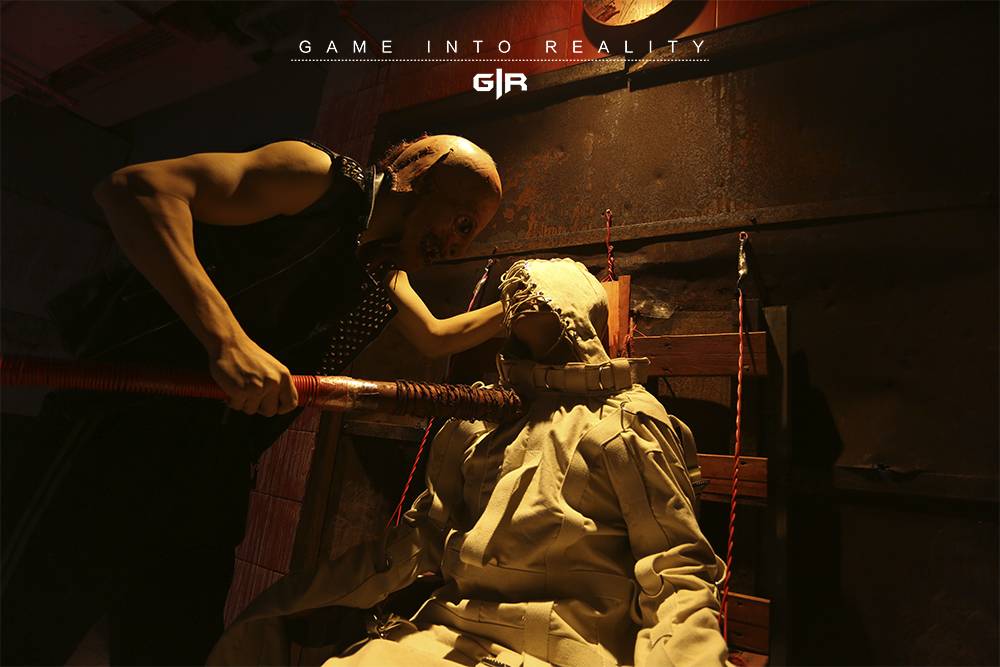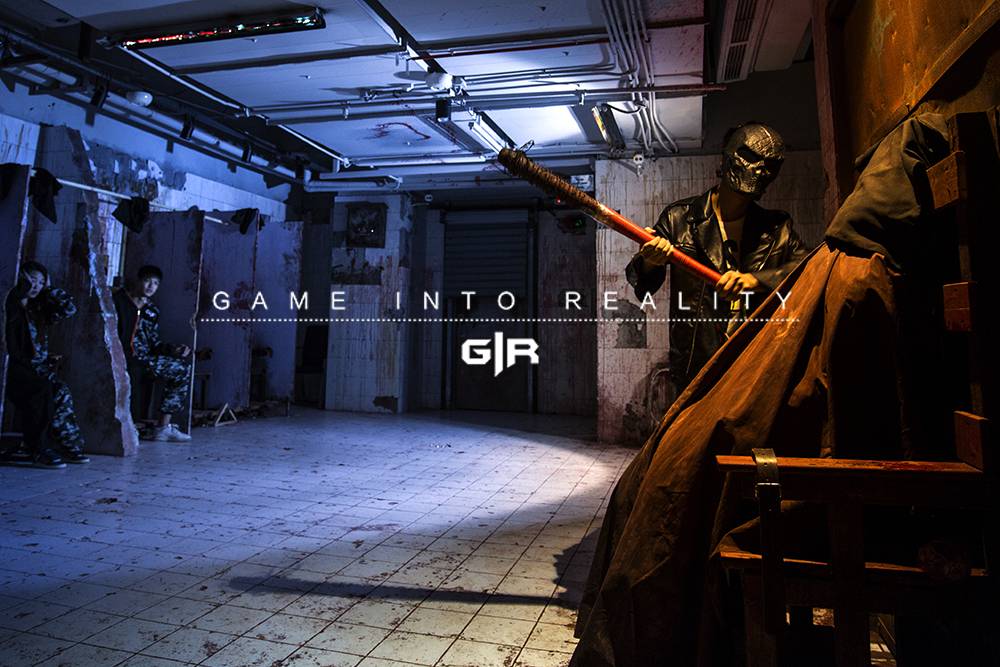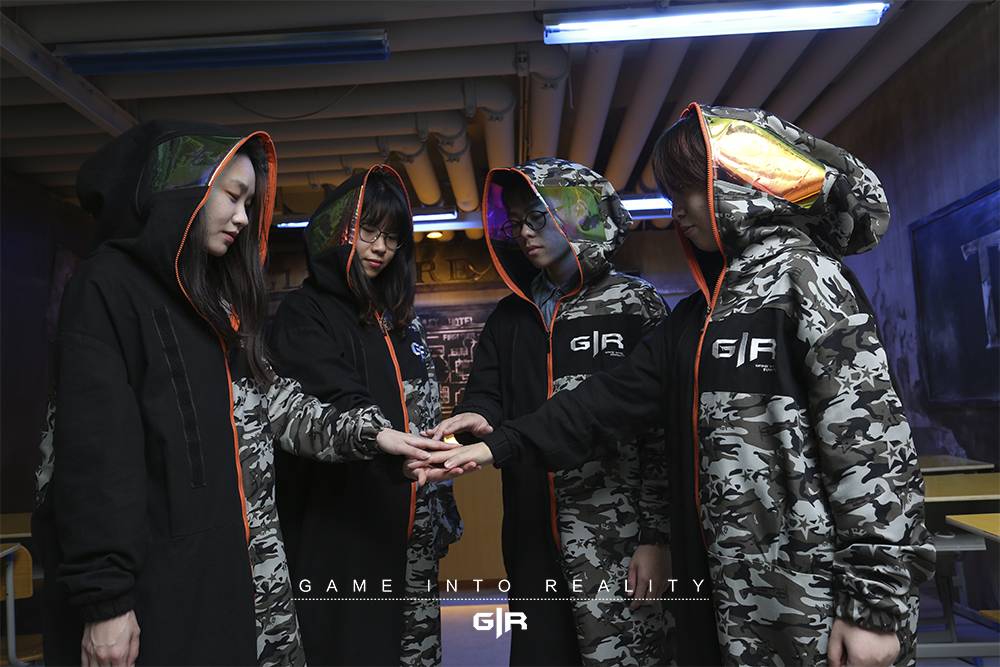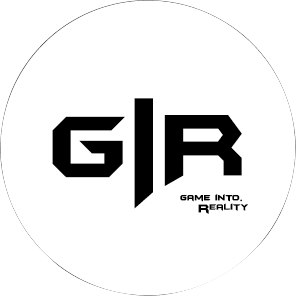 GIR = Game into Reality
Slogan: Create Happiness by Heart
Ambition:
 Keep Young Hearts
 Provide Immersive Experience
 Leave Fabulous Memories