- Receive Tickets via Express Delivery

- Show Lasts 60 mins (without intermission)
- All Attendees Require a Ticket

- No Cancellation

---
TETRIS Mon Amour is a metaphor for real life.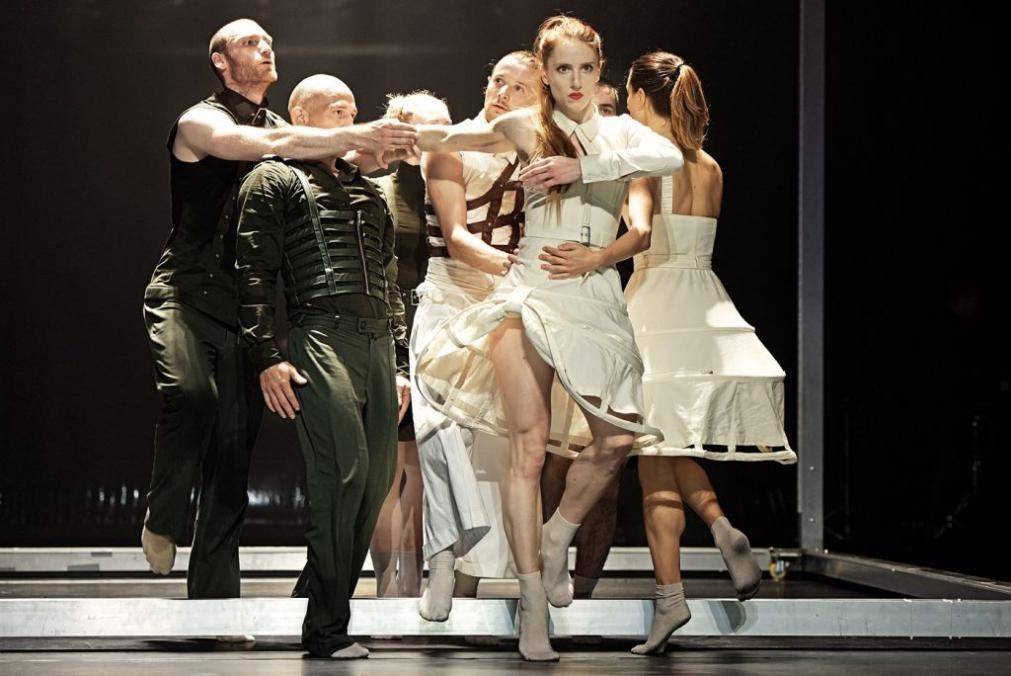 Tetris is a simple computer game but fascinating and truly addictive. It quickly conquered the world when it was invented in 1984. Also, choreographer Roni Haver was once hooked on it. With TETRIS Mon Amour she declares her love for this game and the way it provokes order and self-control. You have to deal with these falling Tetris blocks. Much like life itself, where you have to manage all things that come across. Just deal with it, before it's 'Game Over'.

TETRIS Mon Amour is a high-pressure dance concert where every detail, every eye, and every finger is choreographed. Like clockwork. It is a play with the abstraction of the game, but also with the idea that strict rules call for creativity. The music is composed by Thijs de Vlieger, part of the world-famous electronic music trio NOISIA, and will be played live on stage by the versatile musicians of Slagwerk Den Haag. The sound will surround you. Step into the game.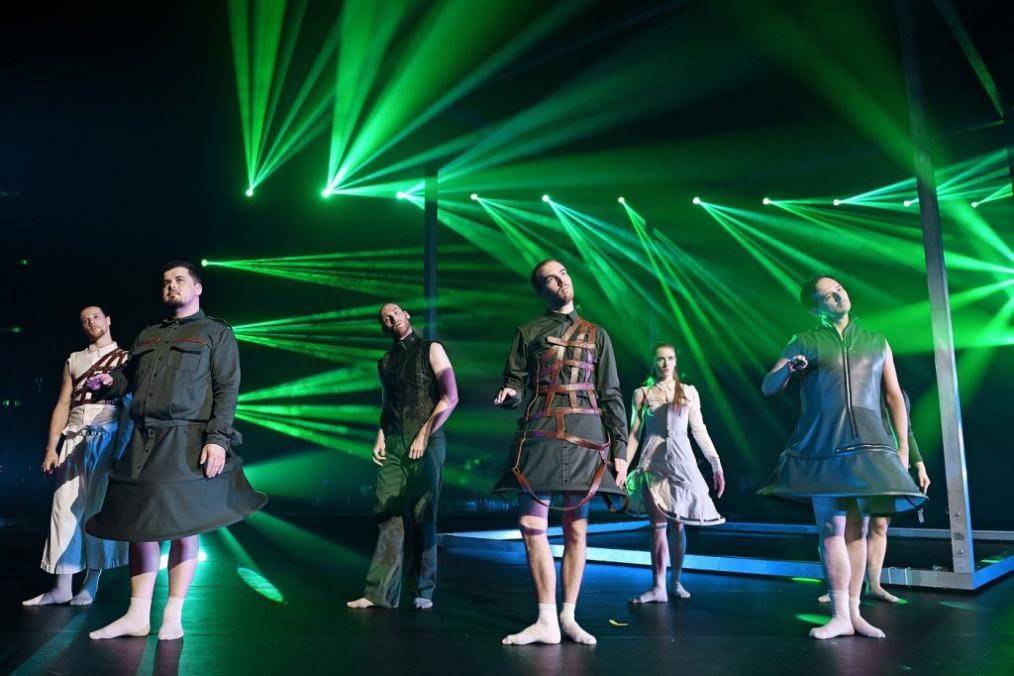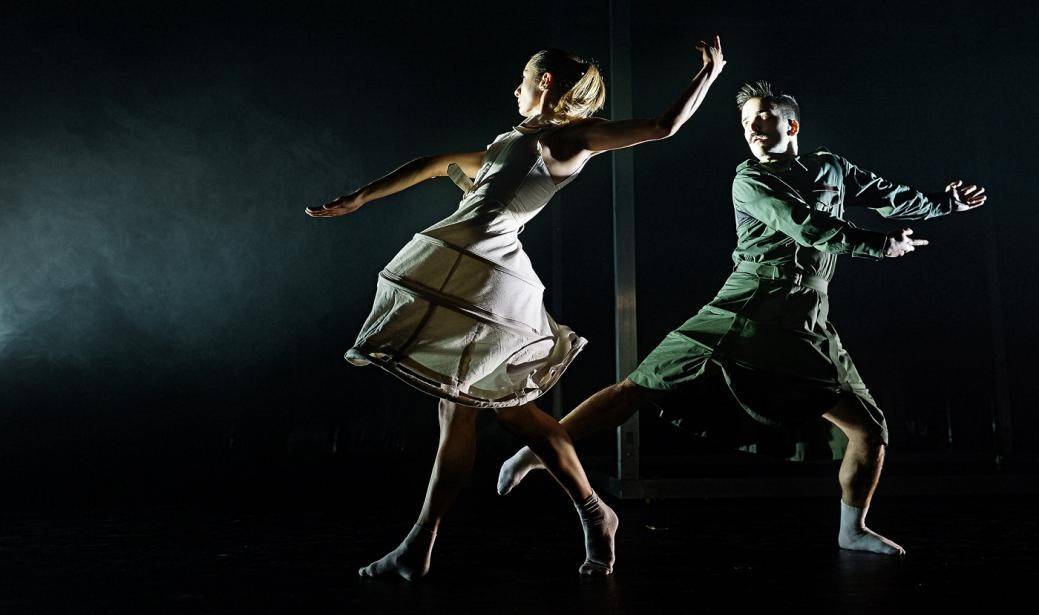 About the Company
Club Guy & Roni was founded in 2002. Devoted to the work of Roni Haver and Guy Weizman, the Club creates and tours several productions, all produced in Groningen. Club Guy & Roni is a collaborating force, which brings together dancers and other artists from around the world to create a melting pot of ideas. In its quest for innovation, the Club collaborates with artists from other disciplines such as music, film, theater, science and visual arts. Generating new music is a key feature in the work of the Club.
Composers such as Heiner Goebbels and Michael Gordon were invited to write an original score in their collaborations with the Club. Club Guy & Roni also works with writers like Judith Herzberg, who made a special adaptation of L'Histoire du Soldat. Club Guy & Roni is an important ambassador to the performing arts in The Netherlands.
The Club is a popular guest at international festivals in, among others - Madrid, Rome, Tallinn, Berlin, Marseille, and Frankfurt. The performance Alpha Boys that premiered in 2010 was nominated for a Dutch Swan in 2011 in the category of most impressive dance performance 2010. In 2013 Guy Weizman and Roni Haver won the prestigious Russian Golden Mask Award. Haver and Weizman create mysterious, musical, seductive and dynamic dance performances that deal with contemporary topics. The dance vocabulary is innovative, raw and exciting.