NetEase FEVER present this year's first immersive electronic music show with teamLab Borderless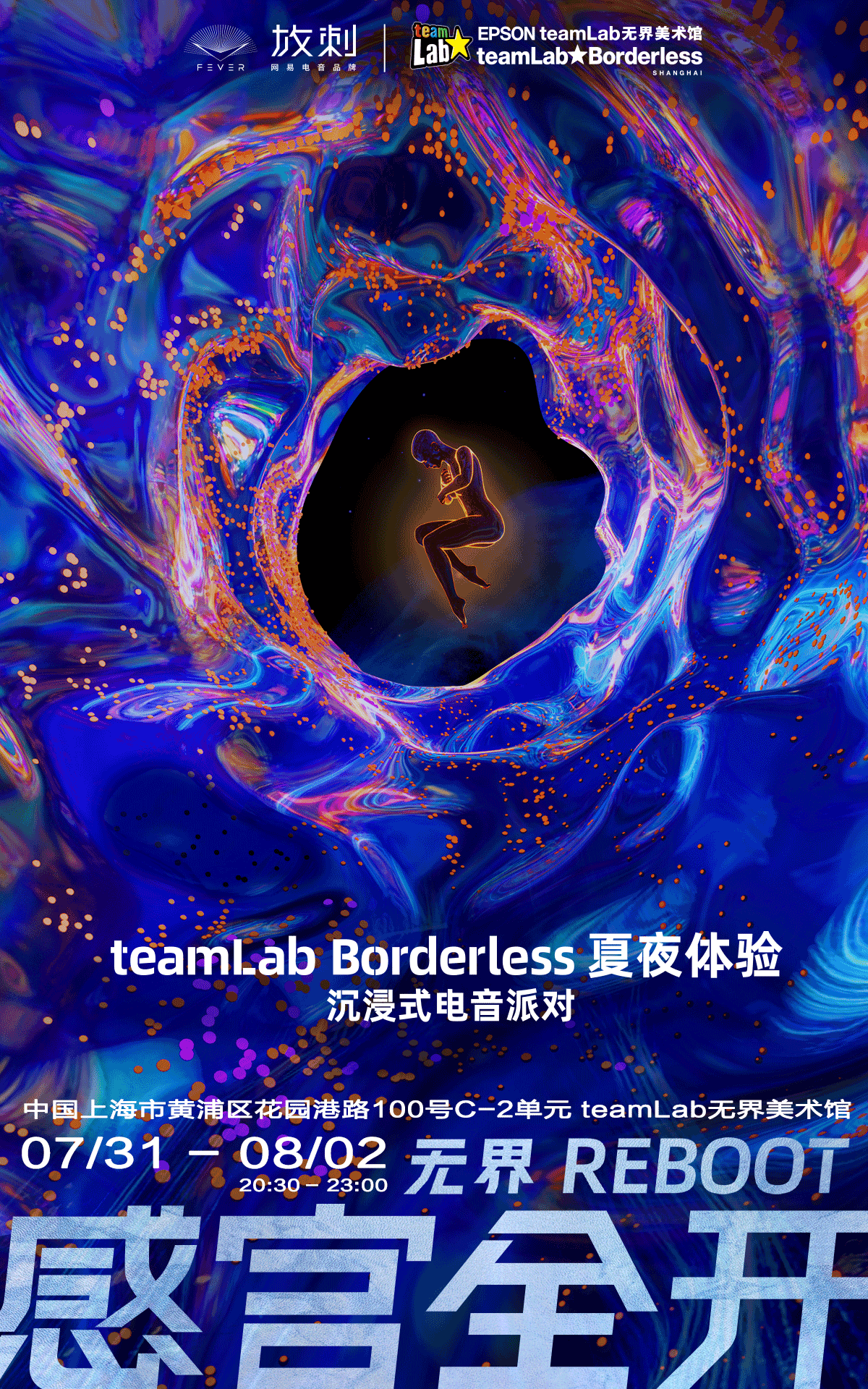 NetEase FEVER will present an immersive electronic music show "Borderless REBOOT·liberate your sense" with world-known digital art "teamLab Borderless Shanghai" from July 31 to August 2, it's teamLab's first crossover with electronic music brand ever and NetEase FEVER will be able to present a whole new level experience with superior production and DJ performance.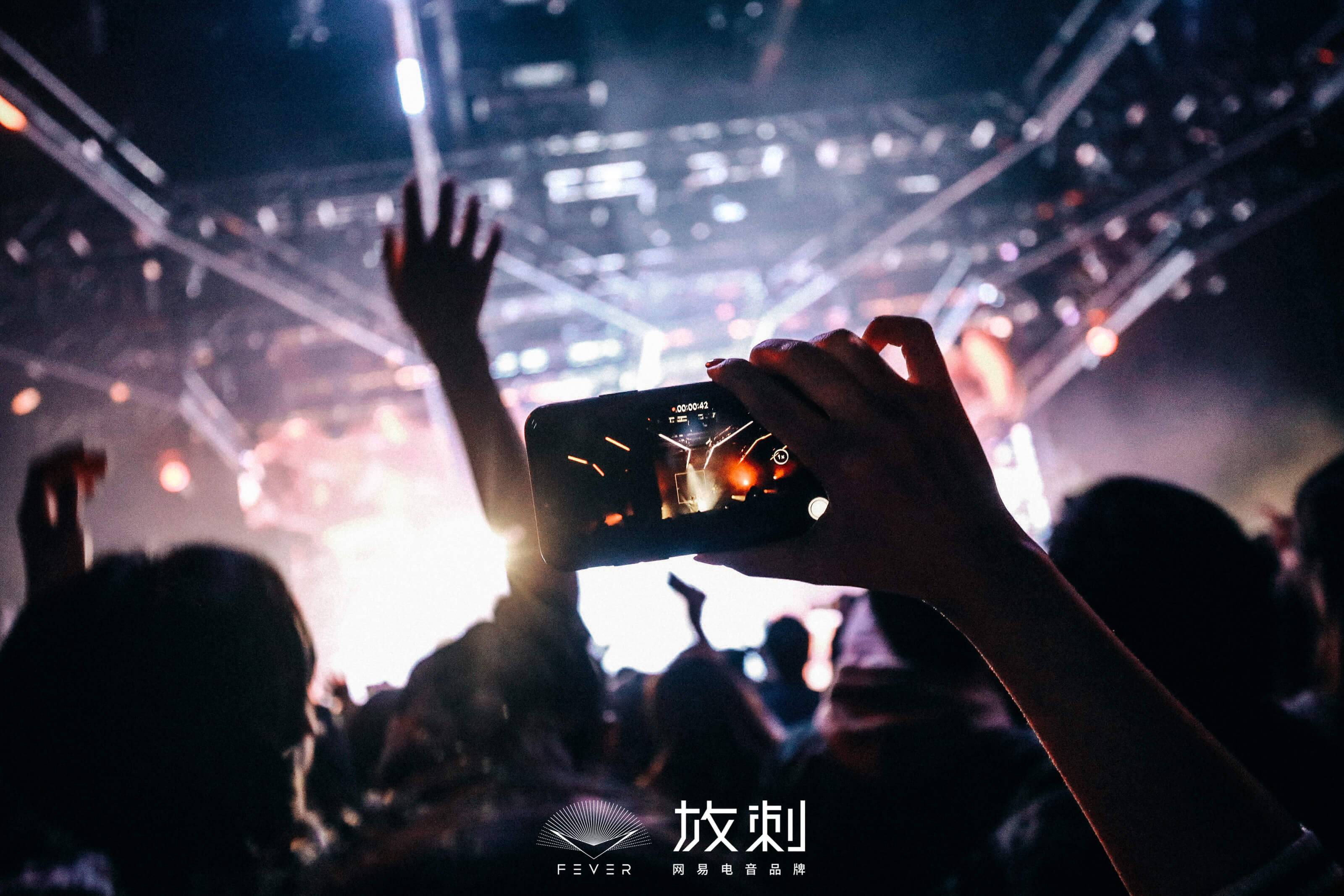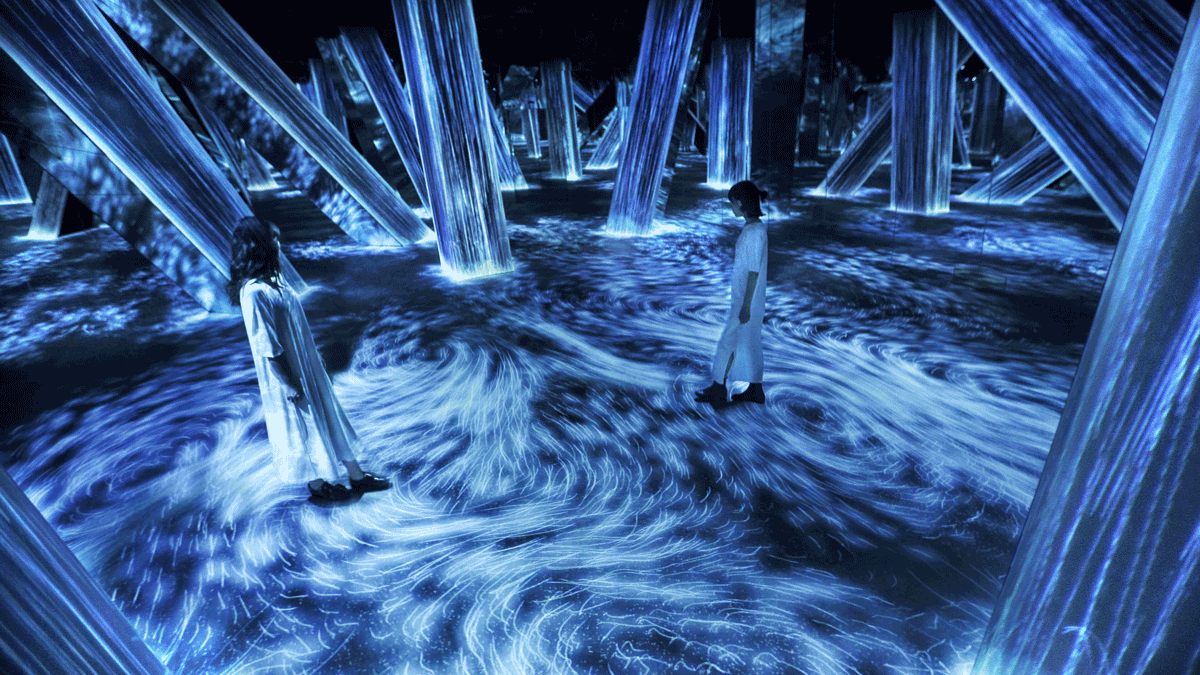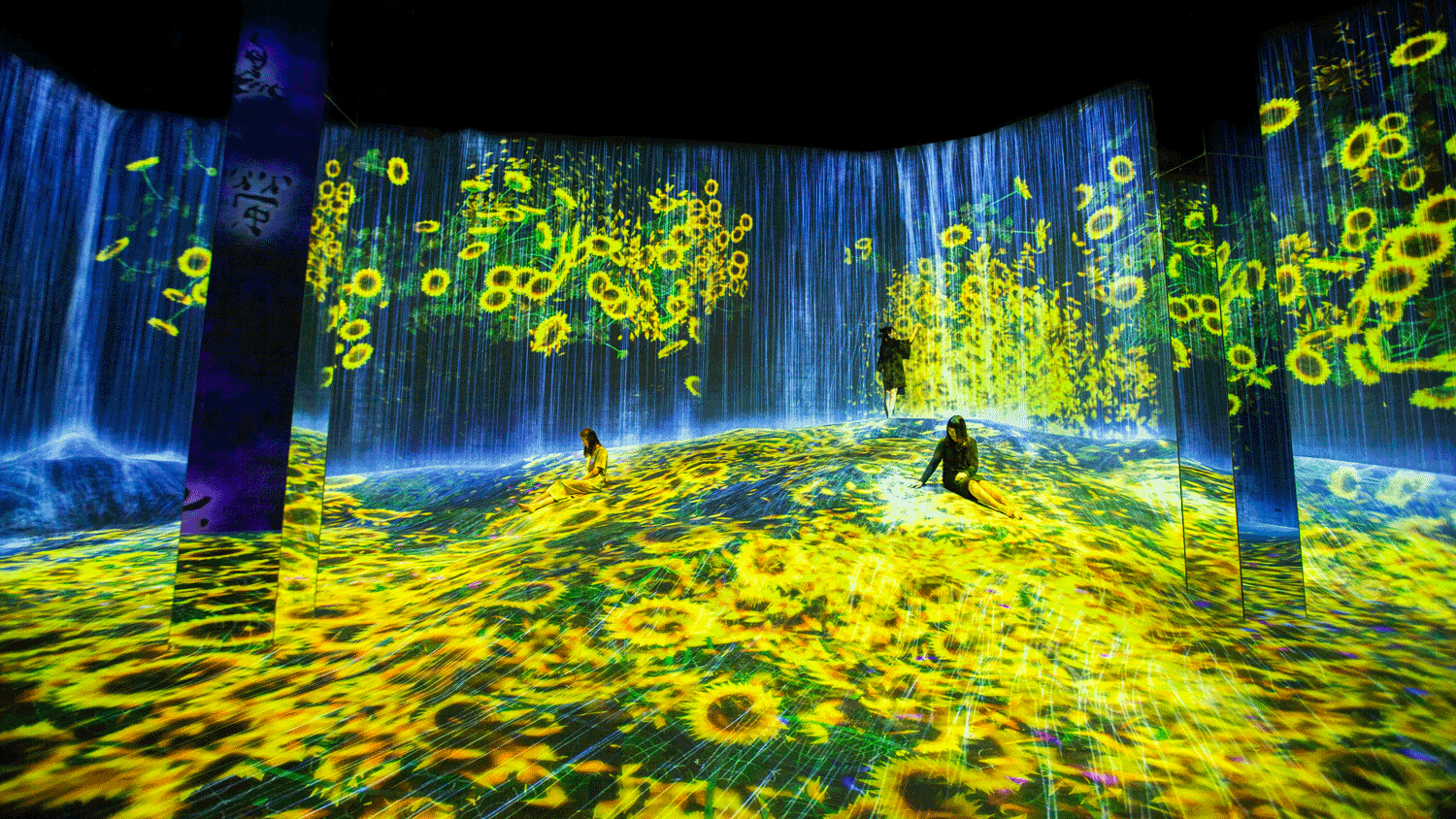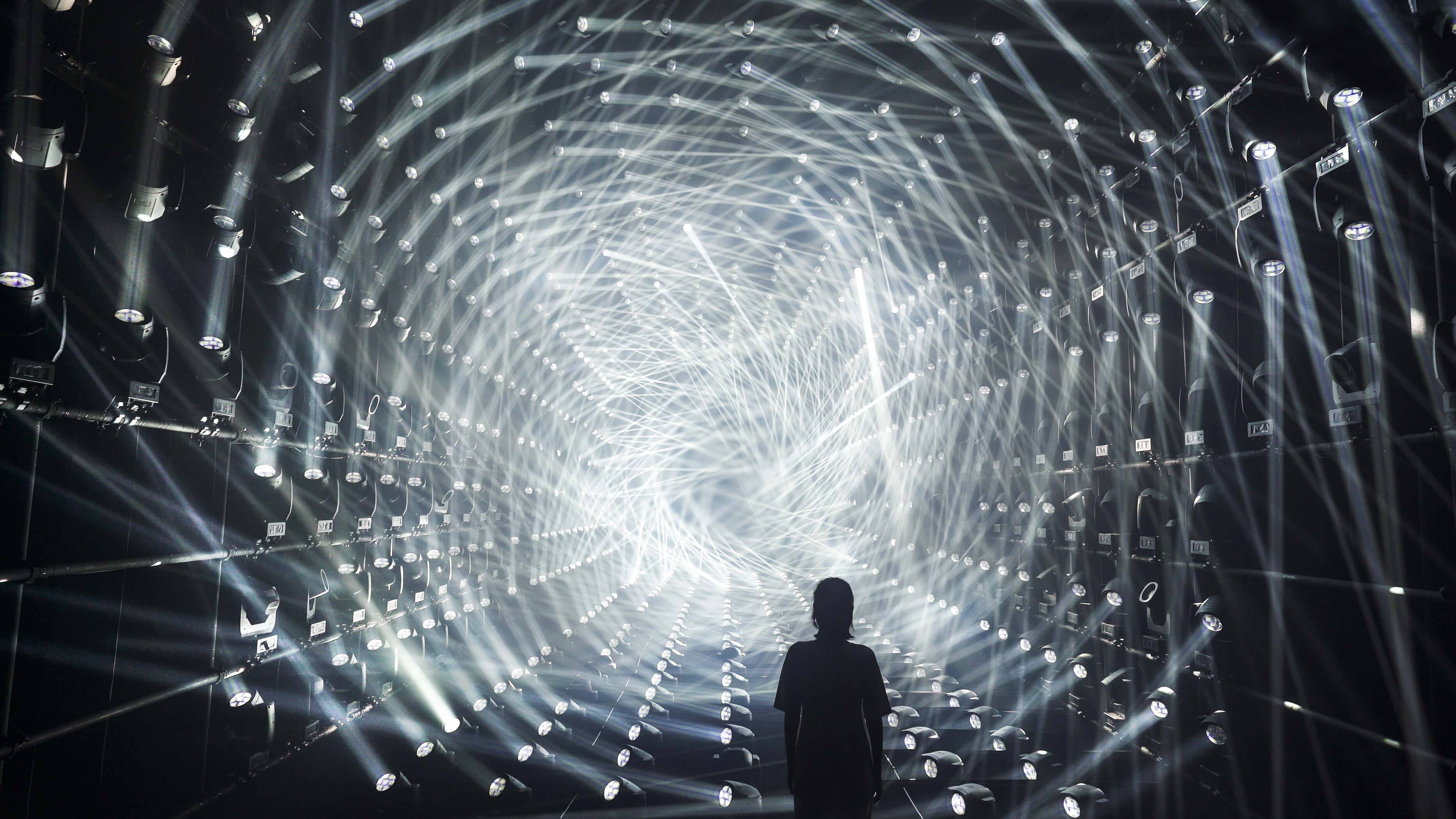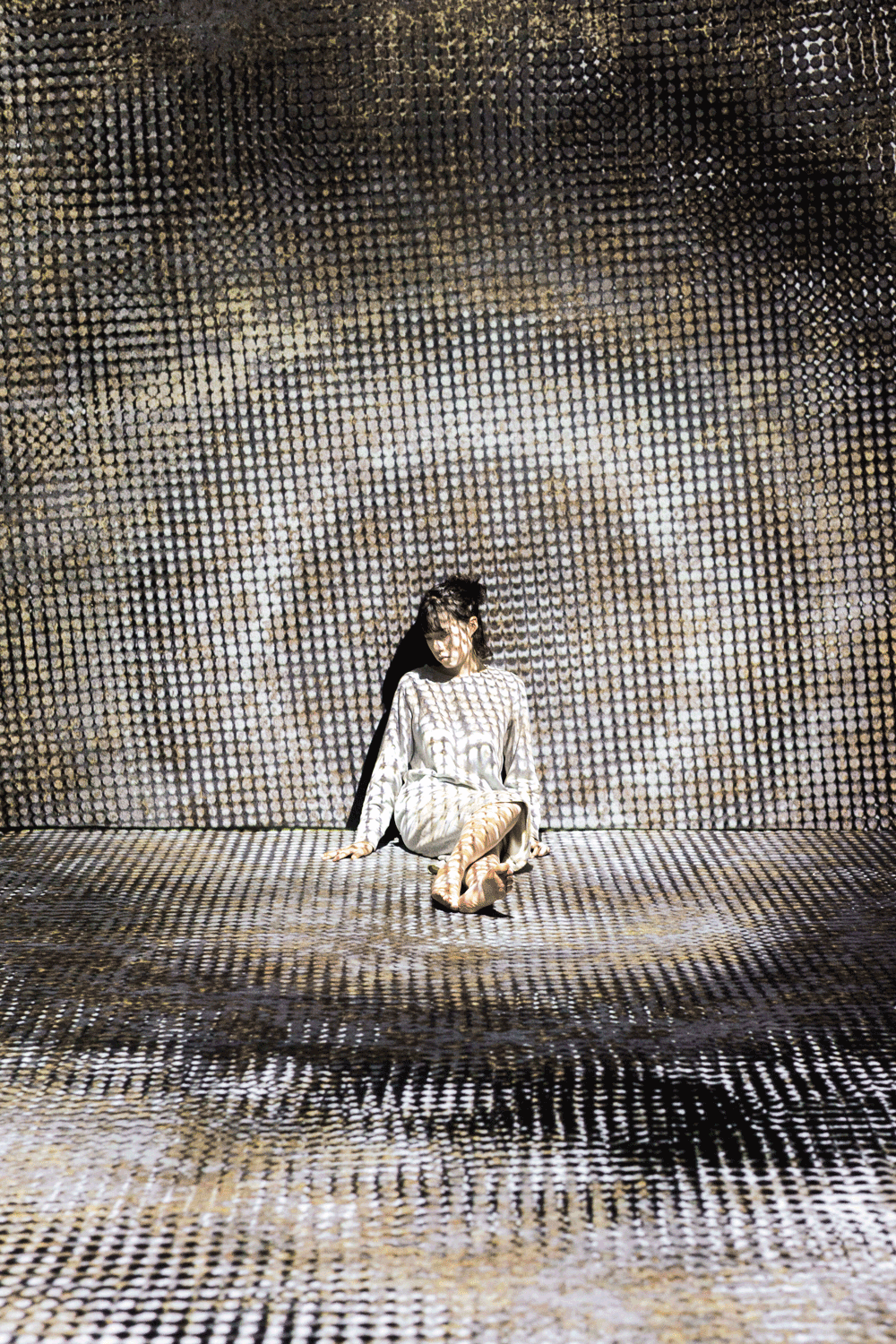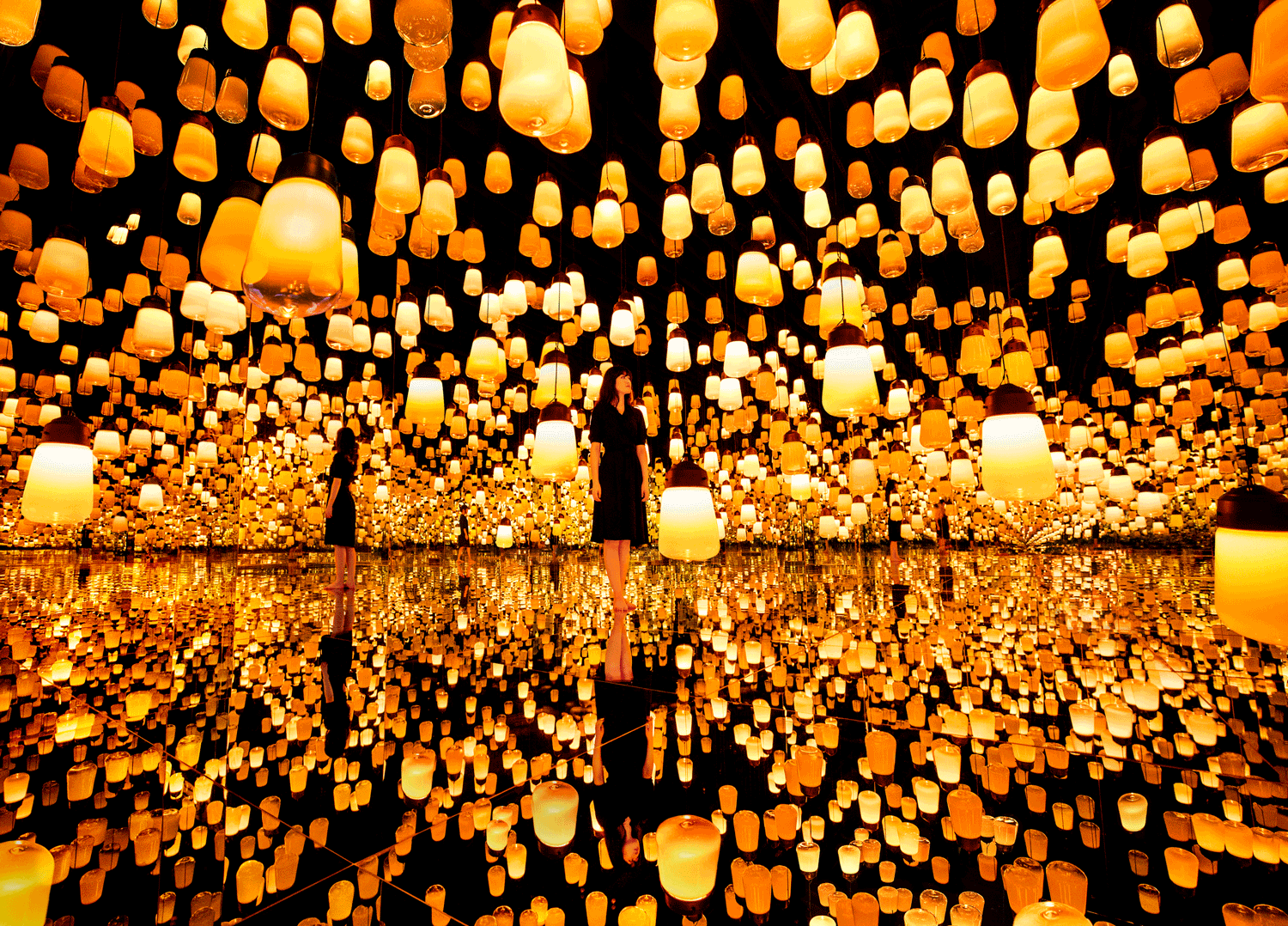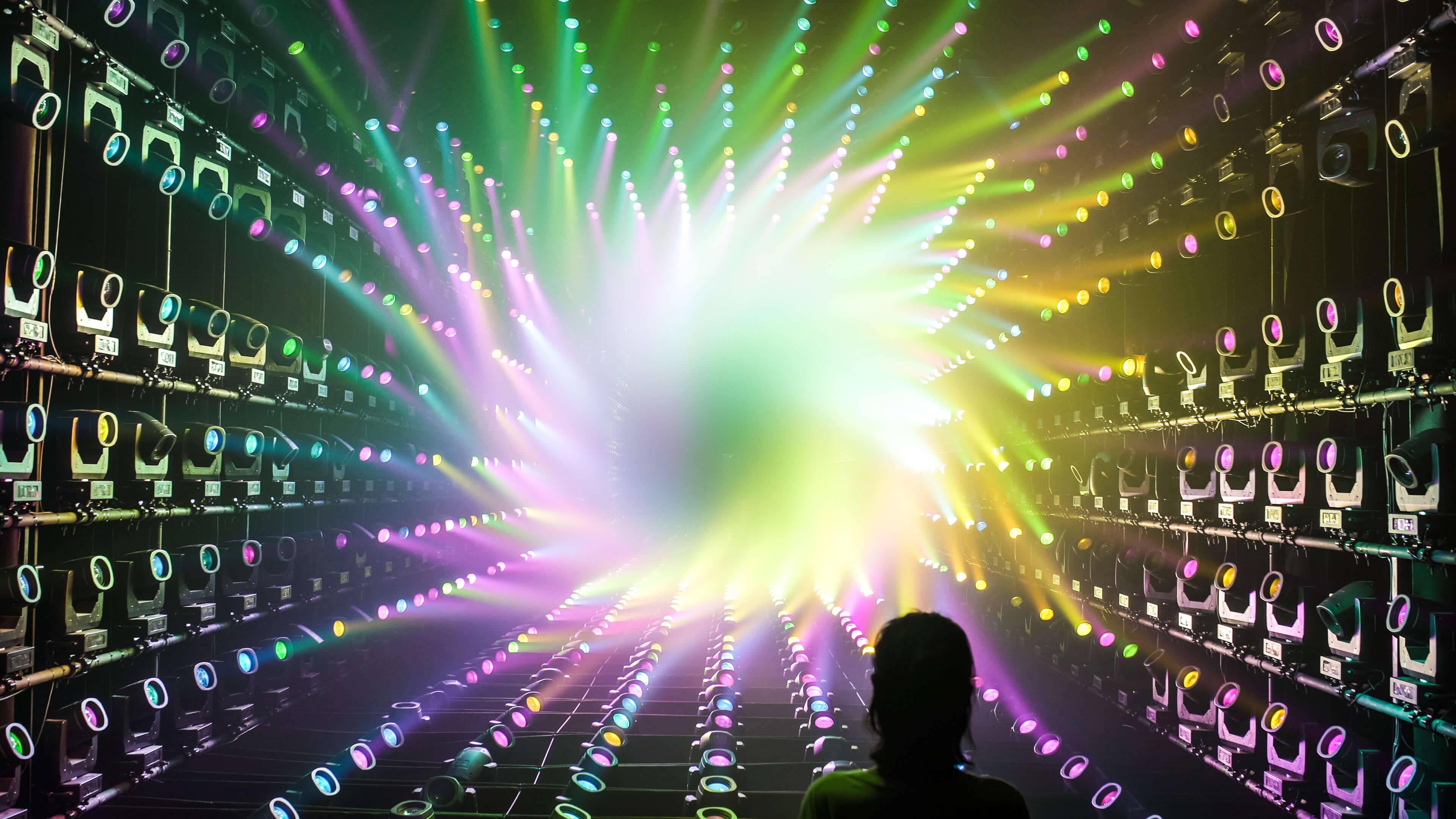 TeamLab Borderless Shanghai is a digital art museum without maps created by the teamLab art group. Here, visitors will immerse themselves in a borderless world where about 50 digital artworks of teamLab are intertwined and superimposed. They will be exploring this brand new world using their conscious bodies and with each other. The immersive party "Borderless REBOOT·liberate your sense" presented by NetEase FEVER and teamLab Borderless Shanghai is going to take this borderless experience to another level. Besides all the beautiful artworks, DJs will become part of the artistic atmosphere and connect the participants and the art installations with electronic music. The audio and visual will be perfectly integrated. The participants can thus completely be exposed to this borderless world of sense. The special-shaped mirror DJ stage will also be naturally integrated into the art atmosphere generating a fantasy of light and shadow. Unlike any other electronic music live, DJs at the "Borderless REBOOT·liberate your sense" immersive party will perform among the crowd instead of on a stage. By interacting with Sci-tech art installations, tangible hardware and participants, they are jointly creating a new borderless art space of electronic music and digital art.
As a pioneer electronic music brand in China, NetEase FEVER has always been contributing to exploring diverse crossovers and bringing the experience of electronic music performances to a new level. At the beginning of this year, NetEase launched a crossover IP FEVER LIVE dedicating to electronic-music-oriented cultural tourism. Through combining Chinese electronic music artists and domestic tourist attractions, FEVER introduced a new electronic music online experience subverting the public perception of electronic music performance scenes and styles. The immersive electronic music party collaborating with teamLab Borderless Shanghai is Netease FEVER's another attempt to explore the possibility of electronic music crossover: electronic music could not only be enjoyed in art museum but also be integrated WITH artworks. To make the music fit those different spaces, NetEase FEVER is to introduce multiple genres including Ambient Techno, Deep & Progressive, Melodic Techno, Liquidfunk, Electronica, Psychill, Psy-Trance, Progressive Trance, etc. and to invite well-known Chinese electronic music artists to provide a whole new audio and visual experience

About NetEase FEVER:
NetEase Fever is an electronic music brand launched in 2018 by NetEase, Inc. (NASDAQ: NTES) dedicated to delivering top quality music content and experience to Chinese users as well as to create a well-established electronic music ecosystem in China with diverse business lines including Electronic Music Events, Electronic Music Education, Artists Management, Crossover Collaboration, Co-branding & Merchandise, Customised High-end Electronic Music Travel Packages etc.