👉 Ticket code will be sent via text message starting with【SMG LIVE】to your phone in 1 working day
👉 Recommended for audiences over 16 years old
👉 Non-refundable or changeable
---
This is the show season in the modern dance history of China that is presented by an individual artist, who boldly attempts to integrate eastern aesthetics with western narratives.
Audiences have the opportunity to fully enjoy the entire series of the Soul & Desire Trilogy in one row, thanks to the well-known modern artist Mr. Zhao Liang.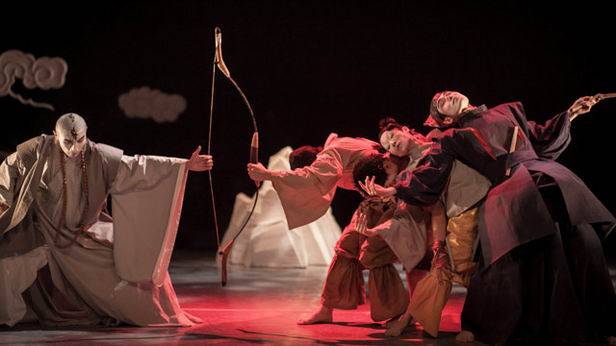 Plot of The Tea Spell originates from a group of antiques unearthed at Famen Temple: exquisite tea sets used by Emperor Xizong of Tang Dynasty. The show uses tea as a vehicle and illustrates the encounters of a stunningly beautiful woman (played by male dancer) with a farmer, an officer and a monk respectively.
The three male characters imply people with three different kinds of psychological orientations. After meeting with the stunning beauty, they are either being allured, or pretending nothing has happened, or struggling, or getting carried away. The storyline is vivid and manifests profound human nature. Through multi-sensory experience, the audiences glimpse into the subtle wisdom of the universe in a detached way. In terms of visual effect, the performance presents its cutting-edge aesthetics in terms of costumes, props, choreography and artistic makeup. All these are full of cultural characteristics and artistic creativity. In this performance, all three antiques are presented from Famen Temple on the stage for the first time.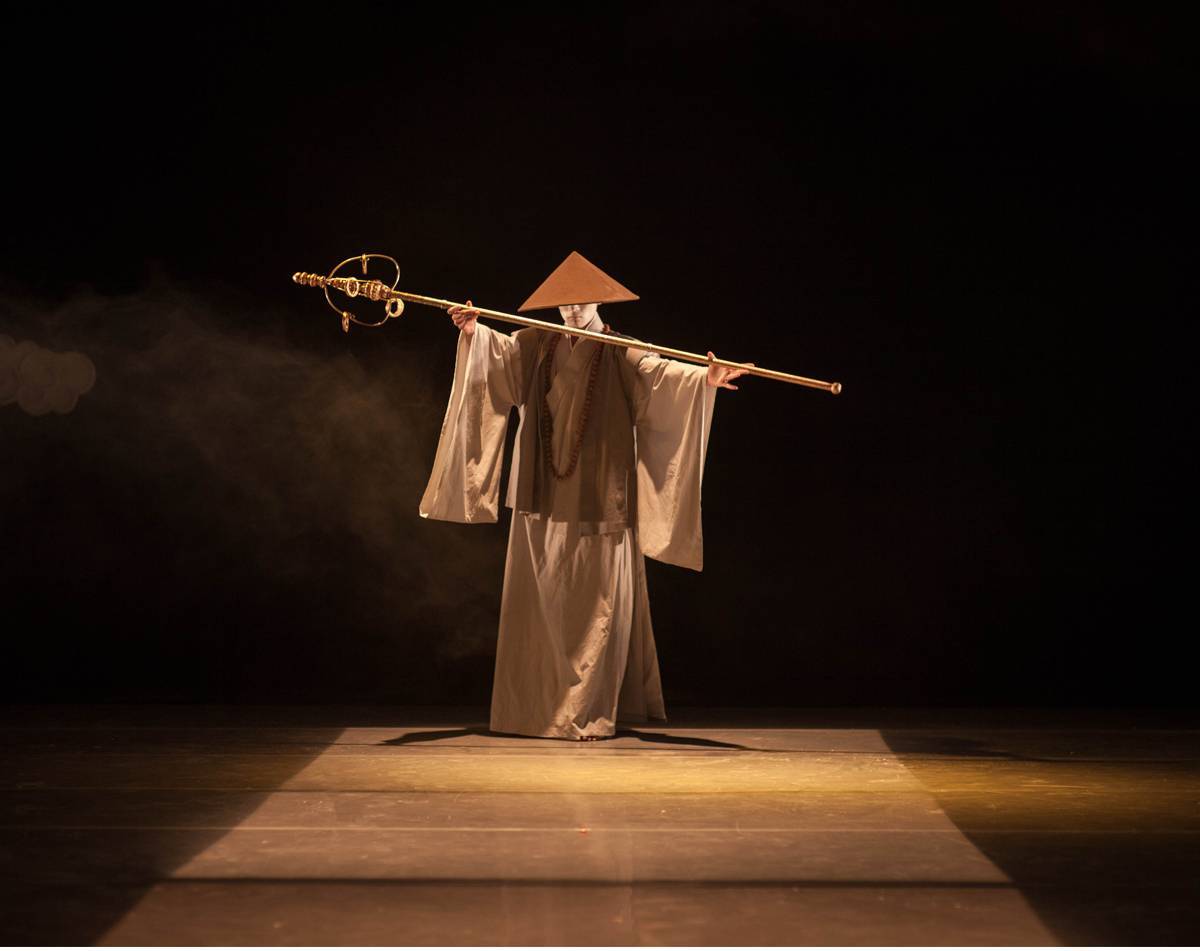 Funded by the National Art Funds 2015, the dance group toured in Germany and South Korea on behalf of the Chinese cultural and artistic community and was very well received in the two countries. Due to his natural yet touching works, Director Zhao Liang is called the "Shepard" from the East by the Germans.
During its national tour in China, The Tea Spell repeatedly sets the record for the box office in the modern dance history and is met with great enthusiasm by the fans in Beijing, Shanghai, Hangzhou, Tianjin and Chongqing.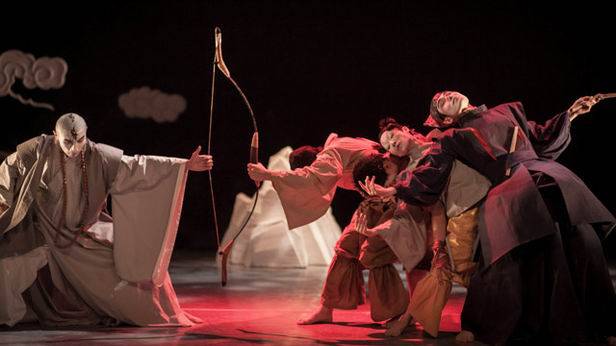 The Tea Spell has become one-of-a-kind masterpiece for the Chinese audiences, attracting attention and warm support from those who care for their inner growth.