- Receive Tickets via Express Delivery
- No Cancellation
- Children Under 1.2m Not Permitted
- Russian with English Subtitles
- Show Lasts 170 mins (with intermission)
---
The passionate music of Tchaikovsky's Eugene Onegin brings Pushkin's famous Russian novel to life. Tatyana, a quiet country girl, falls in love with Eugene Onegin, who is visiting with his friend Lensky. Tatyana writes an intense letter of love to him, but Onegin spurns her. At a ball in Tatyana's home, Onegin pursues Olga, Lensky's betrothed. Lensky challenges Onegin to a duel, and is killed.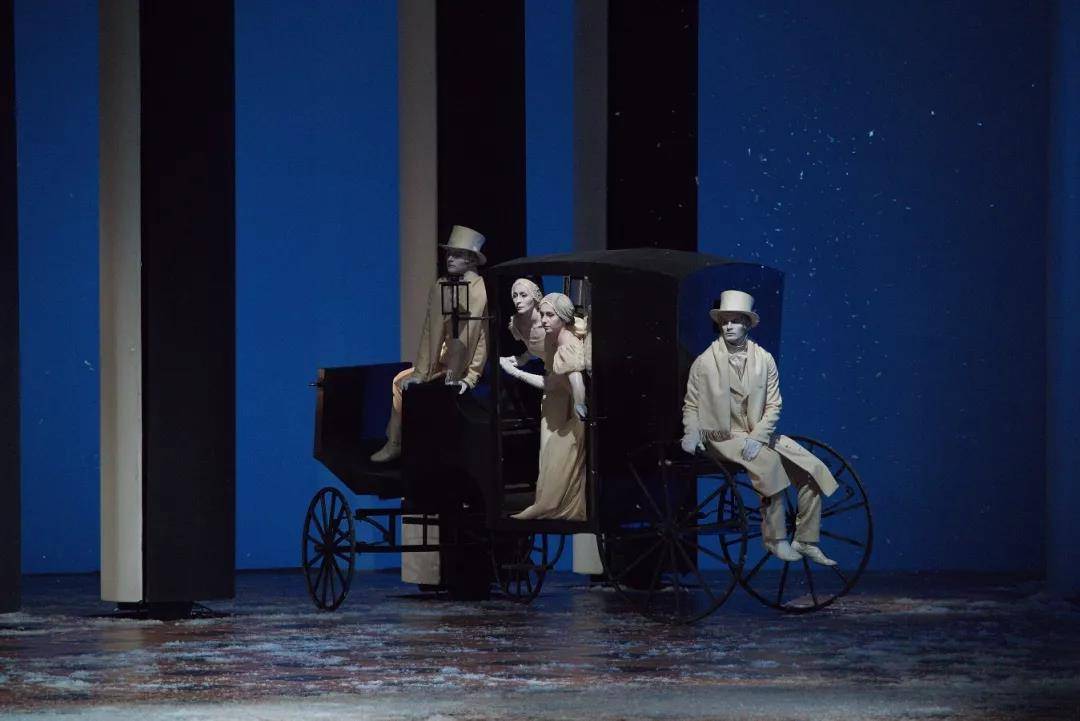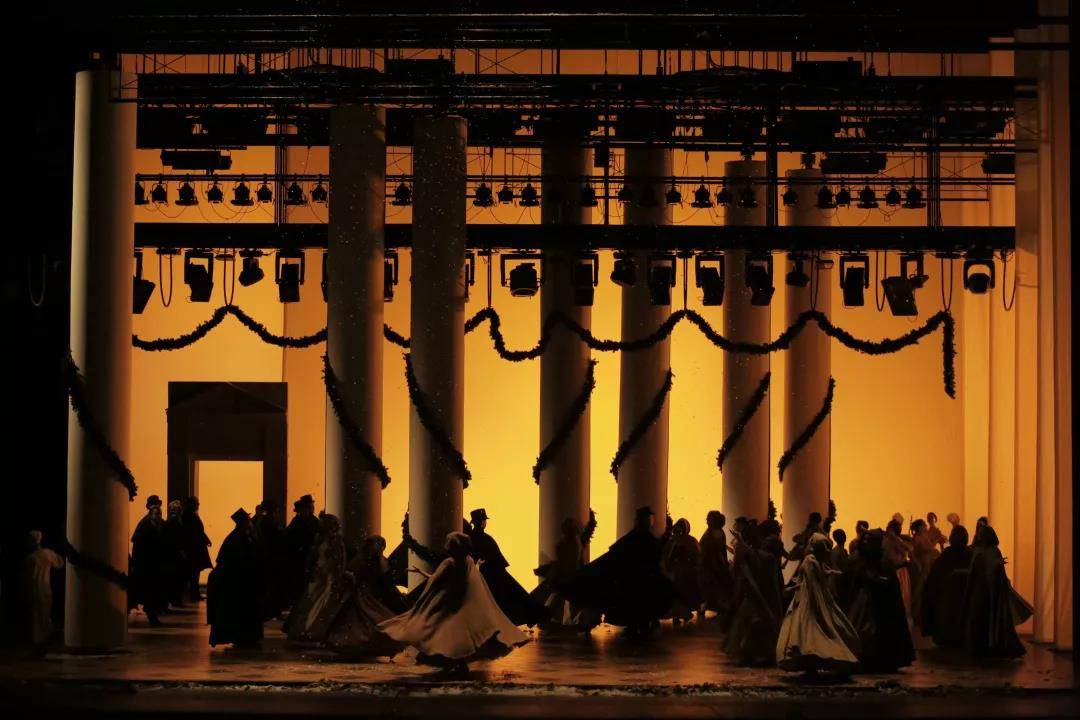 Years later, Onegin returns to St. Petersburg to attend a ball held by Prince Gremin, who has married Tatyana. Onegin is struck by her beauty and declares his love for her, but this time it is her turn to reject him.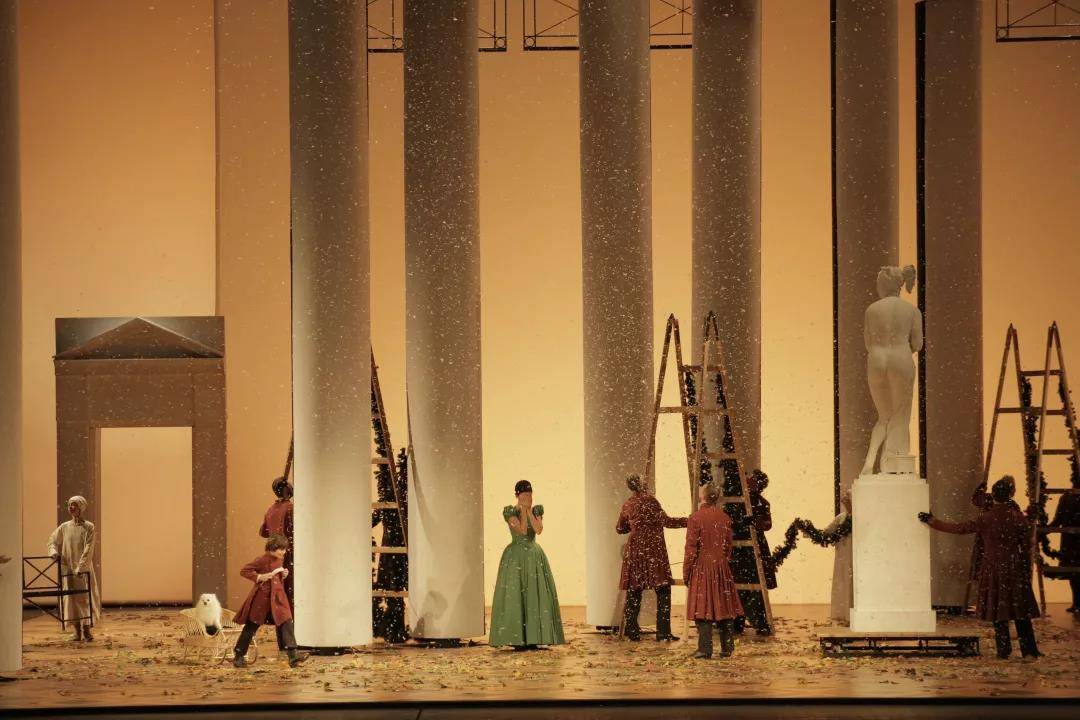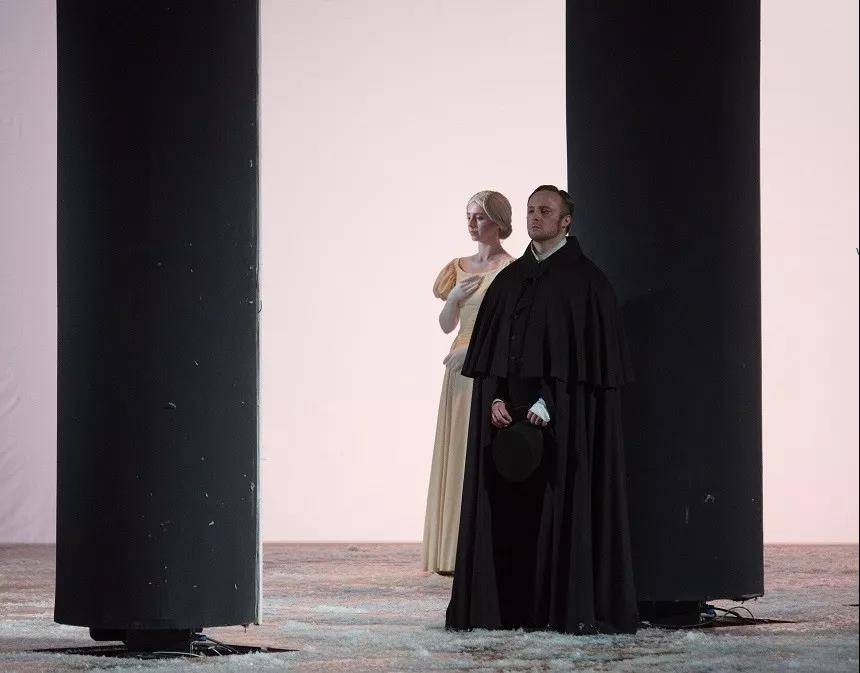 Moscow State Stanislavsky and Nemirovich-Danchenko Music Theatre
The Moscow State Stanislavsky and Nemirovich-Danchenko Music Theatre (MAMT) was founded in 1941 when two companies directed by the legendary reformers of twentieth-century theatre Konstantin Stanislavsky and Vladimir Nemirovich-Danchenko merged: the Stanislavsky Opera Theatre and the Nemirovich-Danchenko Music Theatre.
The new theatre followed the artistic principles of its founders, who applied the system of the Moscow Art Theatre to opera and ballet. Both Stanislavsky and Nemirovich-Danchenko rejected the current conception of opera as 'costume concert'. They wanted to bring it closer to drama and comedy, revealing the main idea of the plot through psychologically motivated action.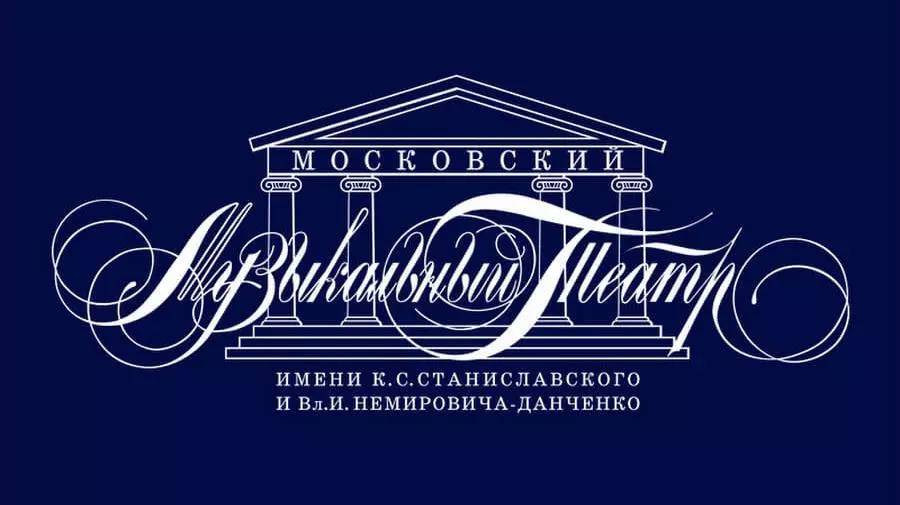 Music Director / Conductor: Felix Korobov
Russian conductor and cellist, teacher, Honored Artist of the Russian Federation, Honored Artist of the Republic of Abkhazia, Principal conductor of Stanislavsky Music Theatre in Moscow, Artistic Director & Principal conductor of Tchaikovsky Moscow State conservatory.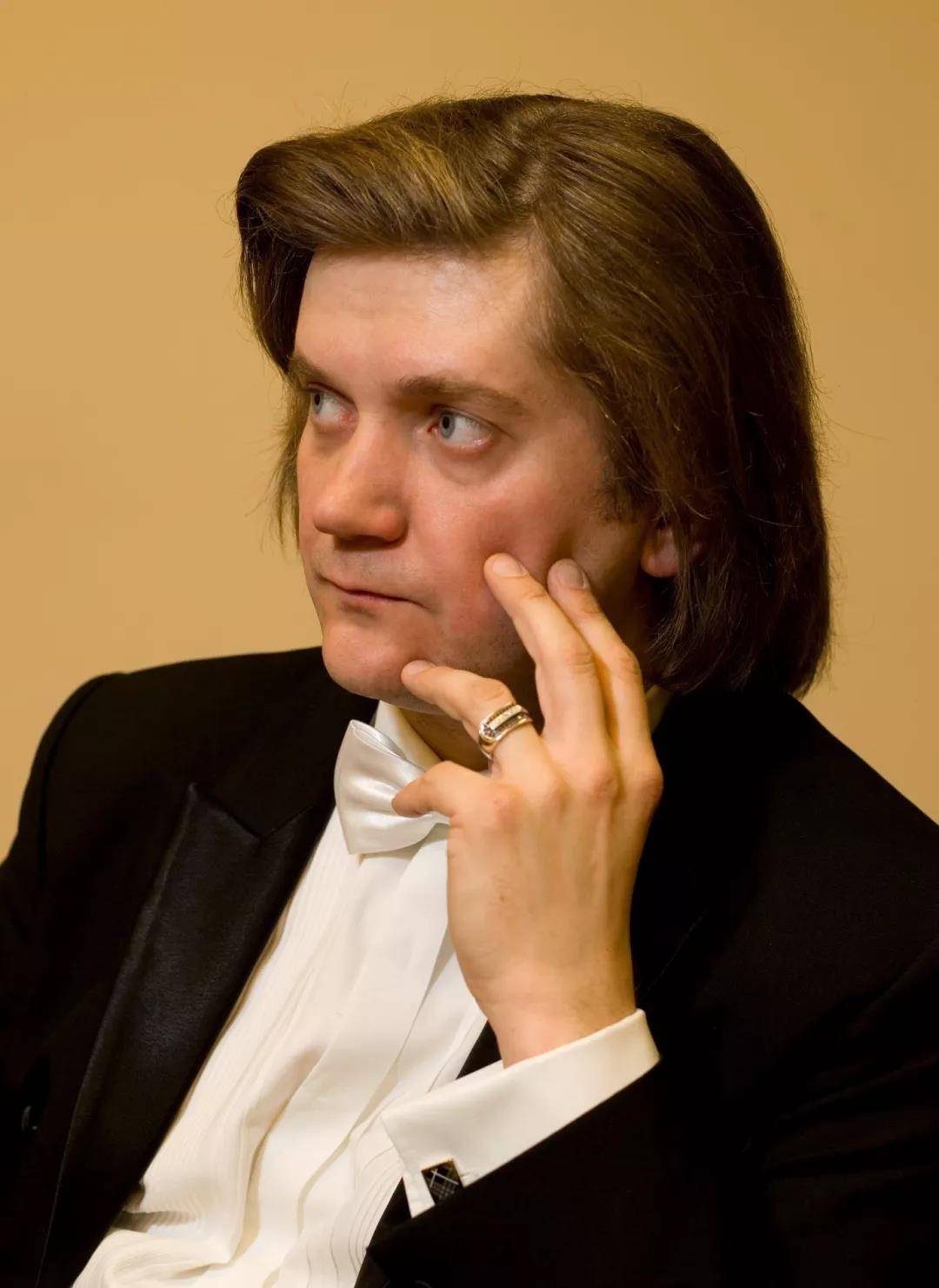 Stage Director: Alexander Titel
A graduate of the Russian Academy of Theatre Arts. Between 1980 and 1991 he was Chief Director of the Sverdlovsk Opera and Ballet Theatre.
Since 1991 he has been Artistic Director and Chief Director of Opera in the Stanislavsky and Nemirovich-Danchenko Moscow Academic Music Theatre.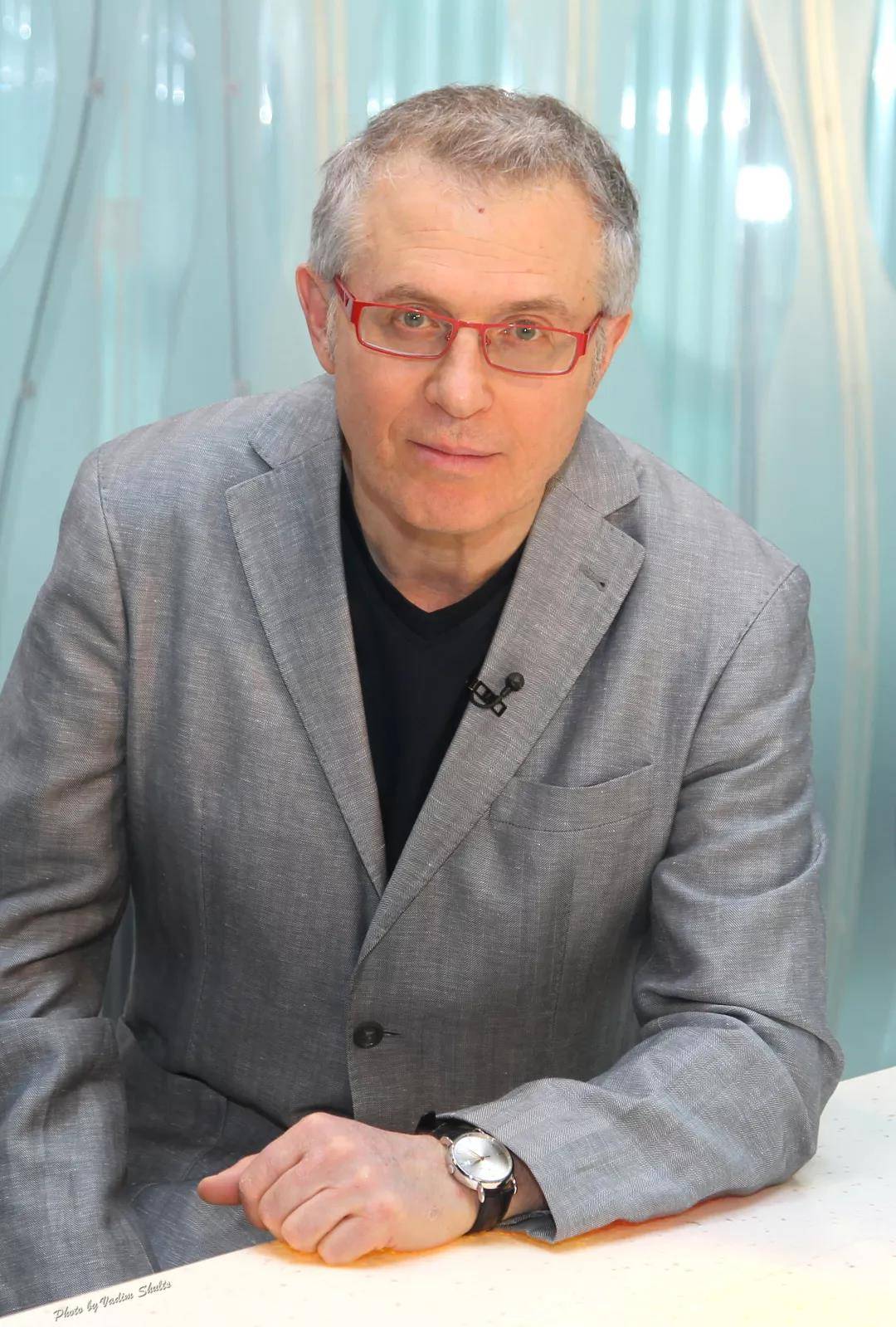 Music by: Pyotr Ilyich Tchaikovsky
Libretto by: Pyotr Ilyich Tchaikovsky & Konstantin Shilovsky
after motifs from the novel in verse by Alexander Sergeyevich Pushkin
Music Director / Conductor: Felix Korobov
Stage Director: Alexander Titel
Chorus leader: Chingis Ayusheev
Scenic Movement Director / Choreographer: Irina Lychagina
Set Designer: David Borovsky
Costume Designer: Olga Polikarpova
Lighting Designer: Damir Ismagilov
Produced / Performed by: Moscow State Stanislavsky and Nemirovich-Danchenko Music Theatre