- Receive Tickets via Express Delivery
- All Attendees Require a Ticket
- No Cancellation
---
We are "Tatyana and The Gentlemen"! Music is our life and passion. We all studied classical music and we see how difficult it is for Classic to stay alive.
Our dream is that all people from all over the world could see how beautiful classical music could be.
Classic is not boring, it's not old fashion. It could be modern, bright and colorful as our life. For this reason we created our crossover project. We take the best parts of our favorite classical music and combine them with the best sides of Jazz&Pop, creating absolutely modern classical music for everyone.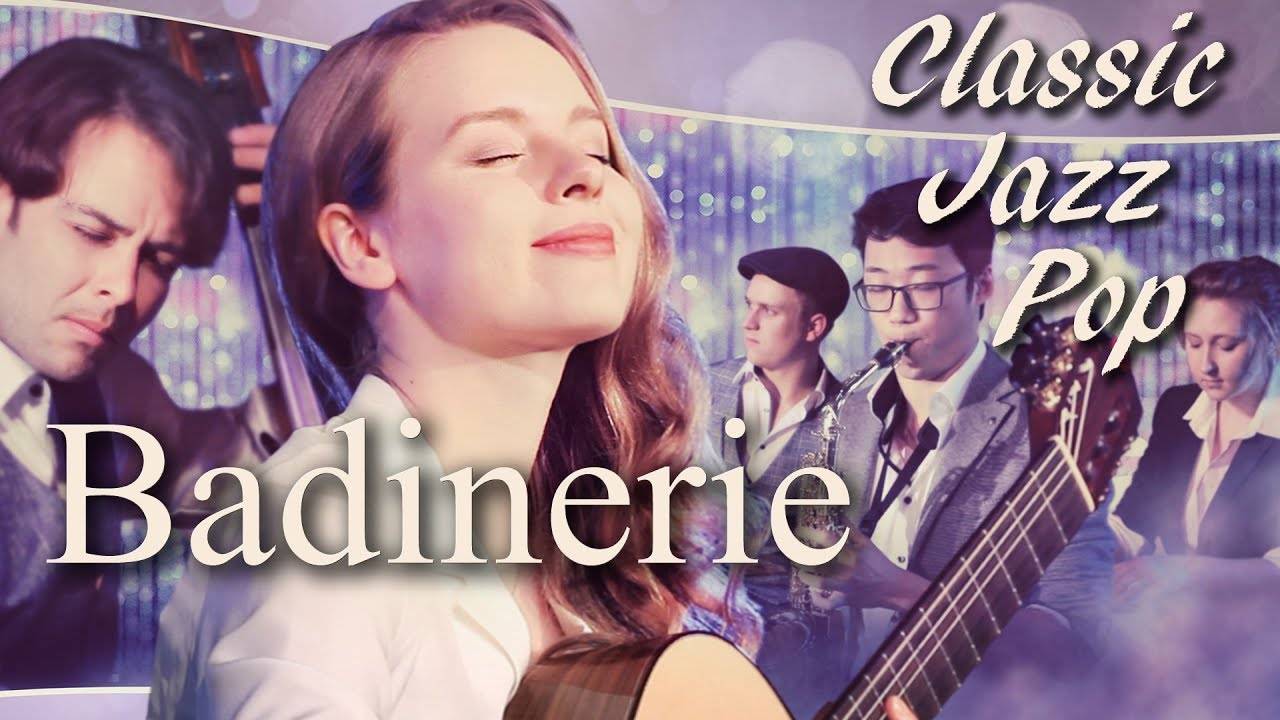 Tatyana Ryzhkova was born in 1986 in Minsk, the capital of Belarus. At the age of 10, she took her first guitar lessons from the best music teacher of Belarus, V.V.Gromov.
Thanks to her talent, perseverance and the guidance of her teacher, she was able to achieve a high proficiency level, which allowed her to perform successfully at an international duets competition in Poland.
As the youngest competitor, Tatyana got the highest mark in her group and was given an honorary diploma.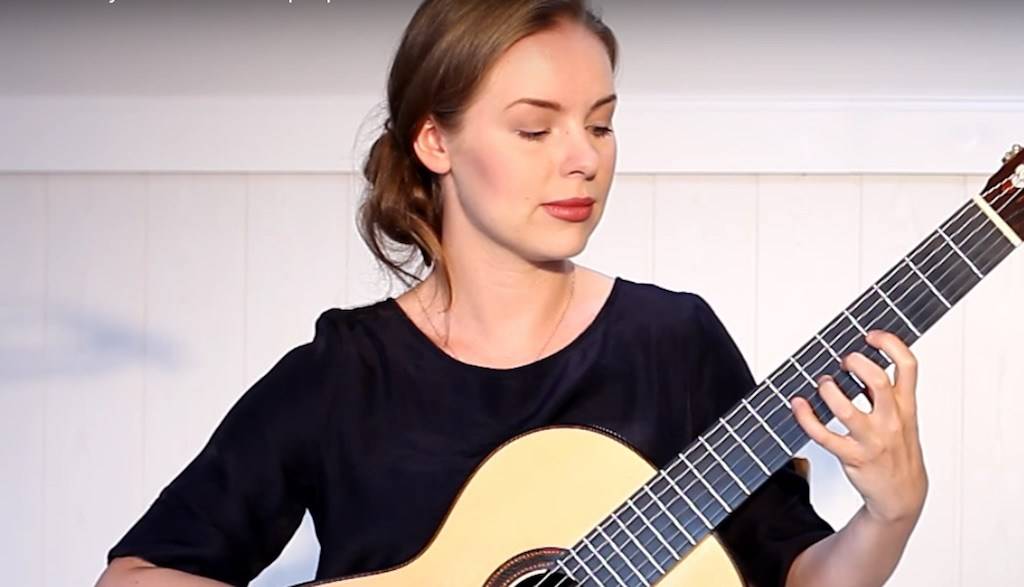 Guitar: Tatyana Ryzhkova


Saxophone:

Baofeng Wang


Piano:

Alla Heiland


Contrabass:

Rodolfo Ventorim


Percussion:

Moritz Koch