New food models, opportunities, and obstacles challenge the way we think, eat, drink, buy, and create. With the support of Bits x Bites, Time Out Shanghai, and WeWork, Hatchery – China's first culinary incubator – brings together cross-cultural foodies, drink enthusiasts, innovators, entrepreneurs, financiers, millennials, and media to talk and Taste Tomorrow.
Panels from 4:00 – 6:30 PM featuring Eric Sun (Bits x Bites), Austin Hu (Madison Kitchen, Union Trading Company, Diner), Nat Alexander (Homeslice, Yang Jing Bang), Alex Xu (Miao Lu 淼庐), Zhiwei (Penguin Guide企鹅喝吃指南), Jerrod Weston (Papp's Tea), Christopher St. Cavish + more.

Party from 6:30 – 9:00 PM featuring food by Hatchery, plus beer, wine, craft spirits, music, and more.

Listen to food innovators and storytellers discuss the ways innovation, storytelling, and technology are changing and challenging the landscape of food and culinary entrepreneurship in China. Eat delicious food from Hatchery's favourite culinary concepts. Drink a selection of craft cocktails, beers and wines from some of Shanghai's favourite brands. Party with the creators and the consumers pushing food experiences into the future.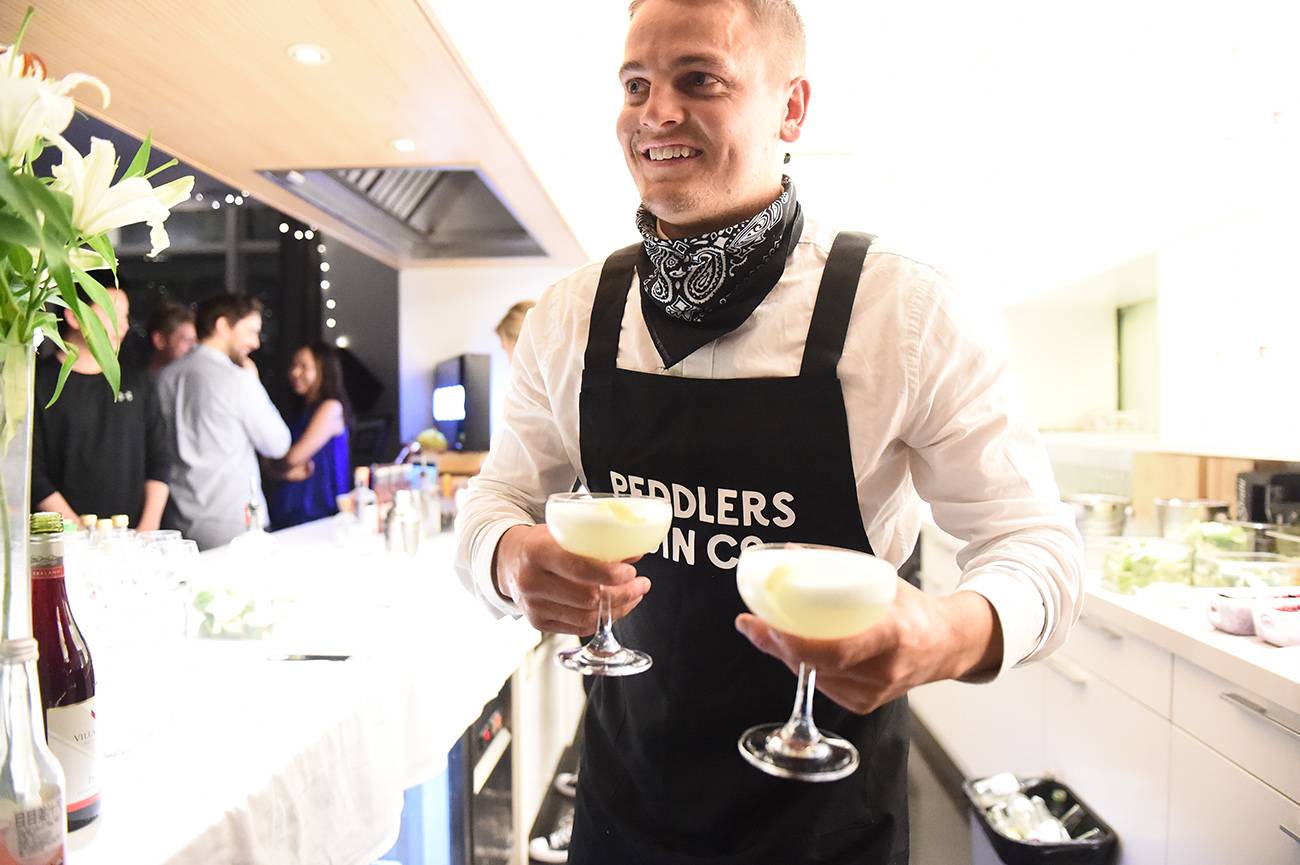 A decade ago, success in the food and beverage industry in China required a different set of ingredients. But an evolving food landscape means more discerning consumers and a greater interest in innovative solutions and stories. From restaurants to consumer packaged goods, players entering or operating in any position across the food and beverage industry face new challenges: how to make space for a compelling brand story, how to
utilise
technology to advance a food experience, how to manage CSR and sustainability considerations. What else do brands need to do to successfully reach and retain consumers, and what does it tell us about tomorrow? What does innovation mean today when it comes to telling stories about food and beverage in China?We're bringing together creators, restaurateurs and innovators in the consumer-facing space with entrepreneurs, corporates, thoughts leaders, and experts in food technology and innovation.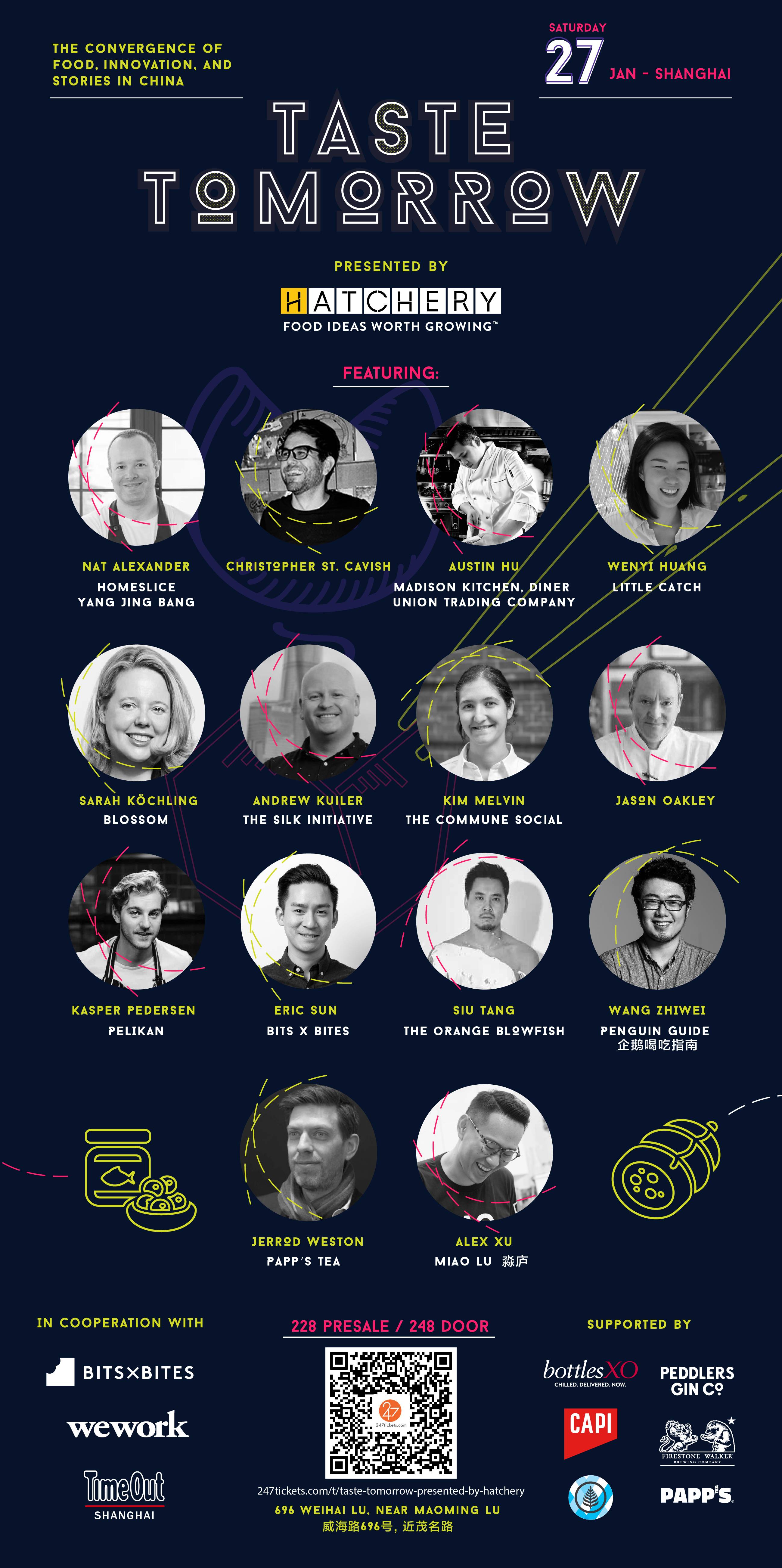 Scan the QR code to keep up with Hatchery!