👉 Confirmation within 24 Hours
👉 Show Your Confirmation on Arrival
👉 Open Date Ticket
👉 No Cancellation
👉 All visitors must provide green health code
👉 Bring your own swimwear
---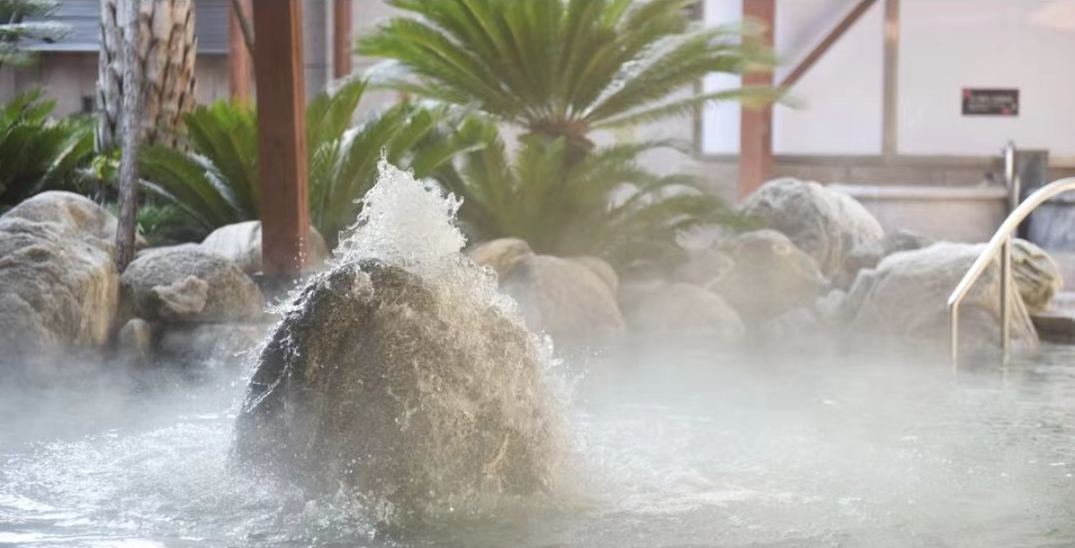 All hot spring pools and showers at Tangland Hot Spring use soft water that has been cultivated through Japanese water quality technology, and are thoroughly cleaned and maintained daily, with real-time monitoring of sterilisation and water cultivation. The water quality and hygiene of the hot spring pools and showers are carefully managed using Japan's advanced thermal bathing technology, so that customers can truly experience a more comfortable, safe and hygienic hot spring pool than natural hot springs.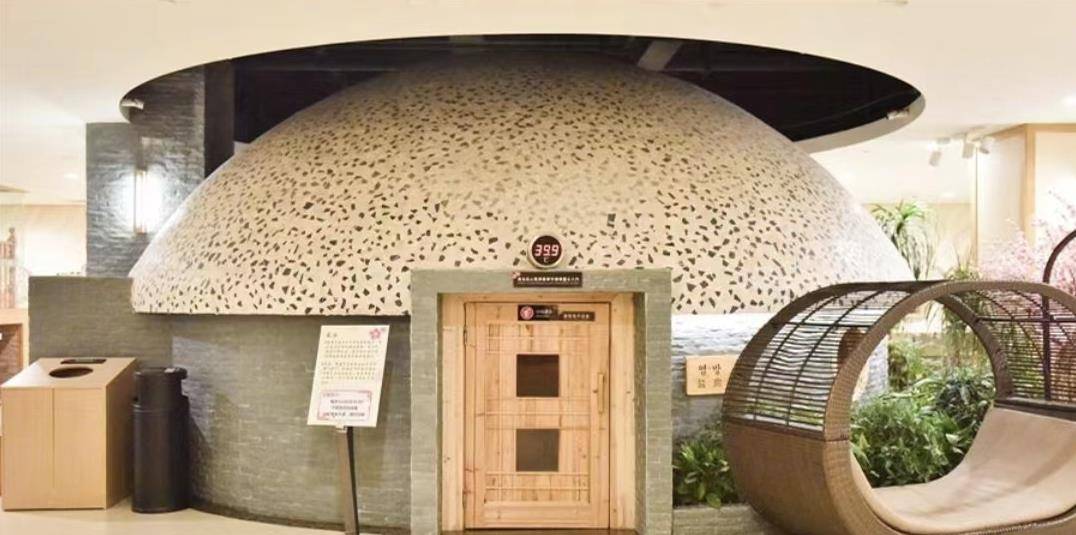 Steam area
At Tangland Spa, the steaming area is built using purely ancient Korean traditional techniques, allowing customers to fully experience the Korean tourist destination, Jeju Island, and have a great Korean steaming experience. Korean-style steam has a very good health effect, the body temperature rises to 1 ℃ higher than the normal body temperature, the immunity will be enhanced 5-6 times. The internal temperature of the body is raised by the Korean temperature cycle and the sweat glands of all sizes are fully opened to encourage deep sweat discharge.
Japanese and Korean cuisine (exclusive of the ticket)
In addition to the traditional hot spring steam service, Tangland also has a Japanese and Korean cuisine restaurant, a Japanese and Korean nail salon, a massage and wellness area, a children's playground, a 3D cinema, a KTV practice room, a board game area and guest rooms, providing customers with a great choice for leisure, entertainment, health and city breaks.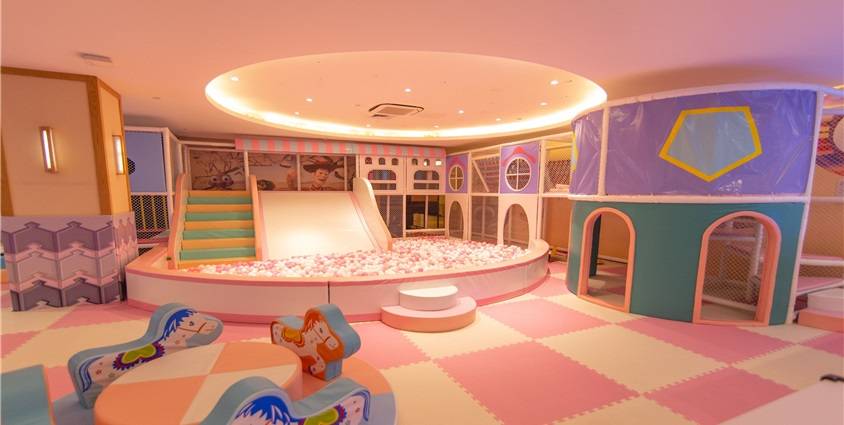 New Japanese technology
Our filtration system uses new Japanese technology to achieve continuous circulation between the surface of the water and the bottom of the bath. Dirt from the bottom and floating matter from the water surface flows into the recovery tank section with the water flow, keeping the spa water in a clean state at all times. In addition, this filtration system recovers the warm water in the bath, significantly reducing water, fuel and drainage costs compared to conventional recirculation systems, solving the three major problems of cleanliness, environmental protection and cost reduction.
Carbonic acid bath
The hot water contains a large amount of carbonic acid, which penetrates into the skin and is why carbonic acid springs are called "heart soups" in Germany.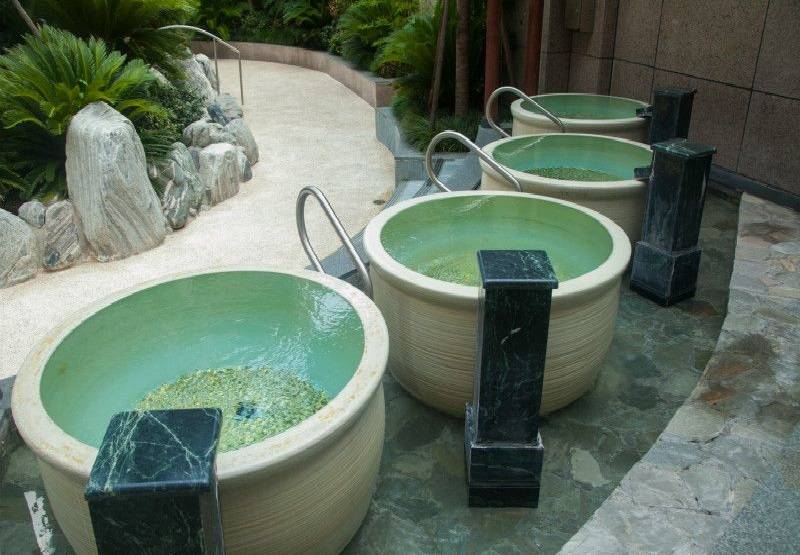 Silken Bath
A hot spring formed by tiny air bubbles. It is white and soft like silk, hence the name silk bath. The water contains twice as much oxygen and has an insulating and moisturising effect. In addition, the microscopic bubbles penetrate deep into the pores, giving you fresh, healthy skin.
Open-air rock bath
This is an open-air spa built with natural stones and wood. It is surrounded by greenery and natural breezes.